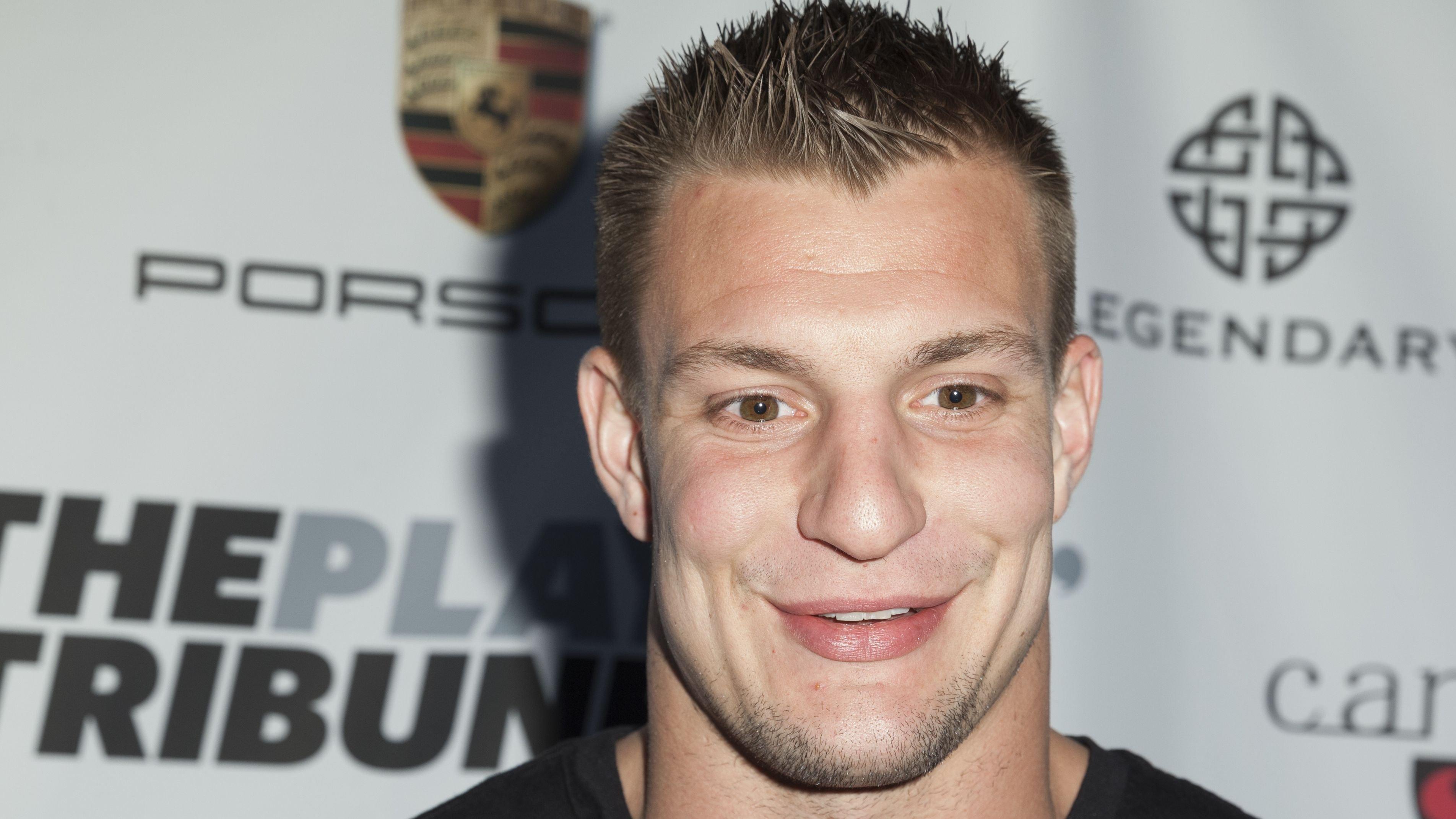 NFL News: Former Buccaneer Rob Gronkowski To Retire From NFL
Reports have now come out that all-time great tight end Rob Gronkowski is going to be retiring from the NFL and will not be playing for the Tampa Bay Buccaneers this season.
There were many reports that came out throughout the offseason that suggested that Rob Gronkowski could make his way back into the pewter down in Tampa Bay this year, but now the decision is final and he's going to be walking away from the game.
Article continues below advertisement
Gronkowski's Career Stats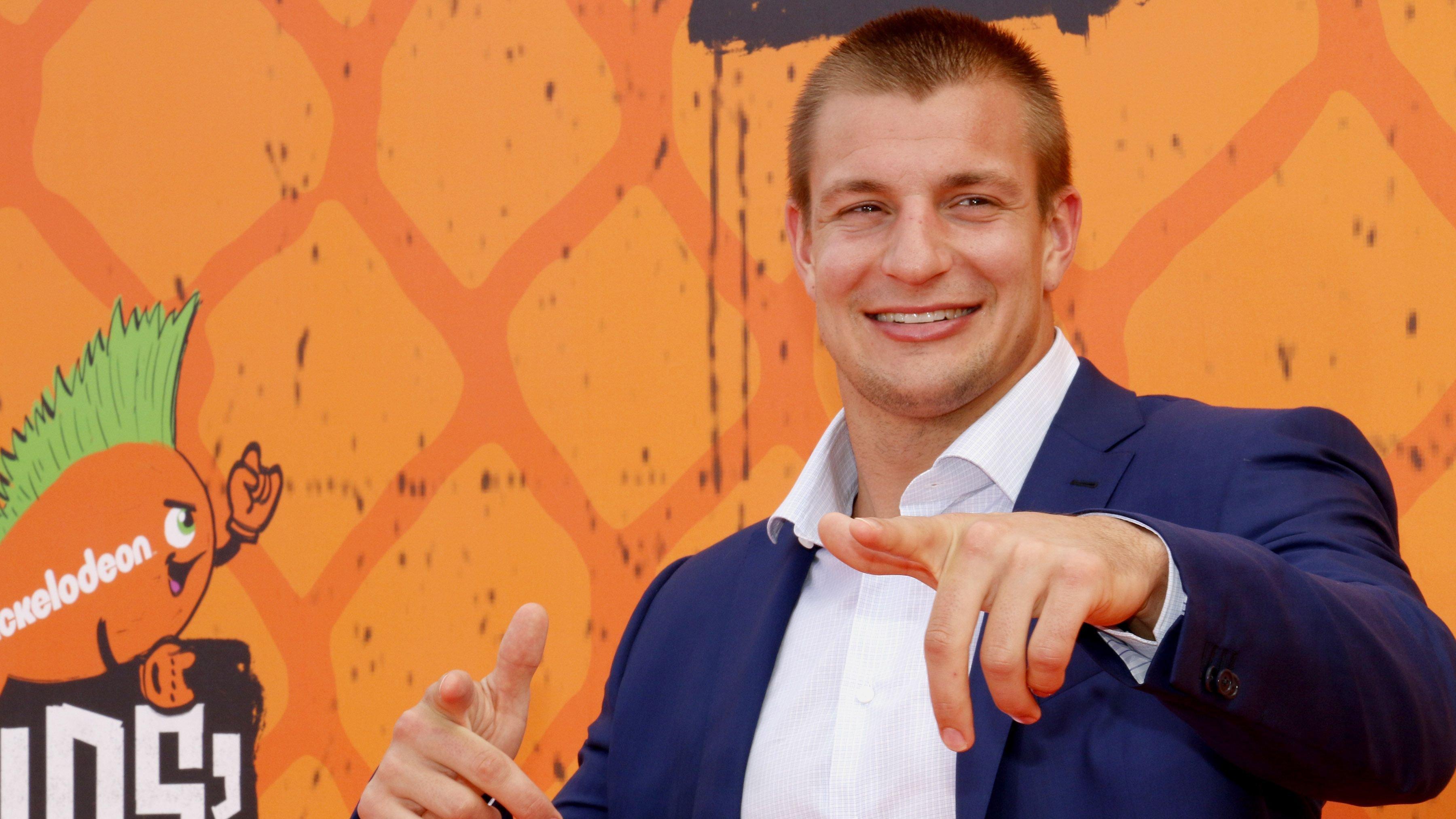 Gronkowski is one of the best tight ends to ever lace them up. The future first-ballot hall-of-famer has four Super Bowl rings and earned a spot on the NFL's 100th-anniversary team and the 2010 All-Decade team.
The 33-year-old had an impressive career with his best friend Tom Brady and it's going to be interesting watching the two not going at it together this year. In his career, he had 621 receptions for 9,286 yards and 92 touchdowns.
Rob Gronkowski has by far the most career postseason receiving yards by a tight end with over 1,400.
This Doesn't Change The Buccaneers Too Much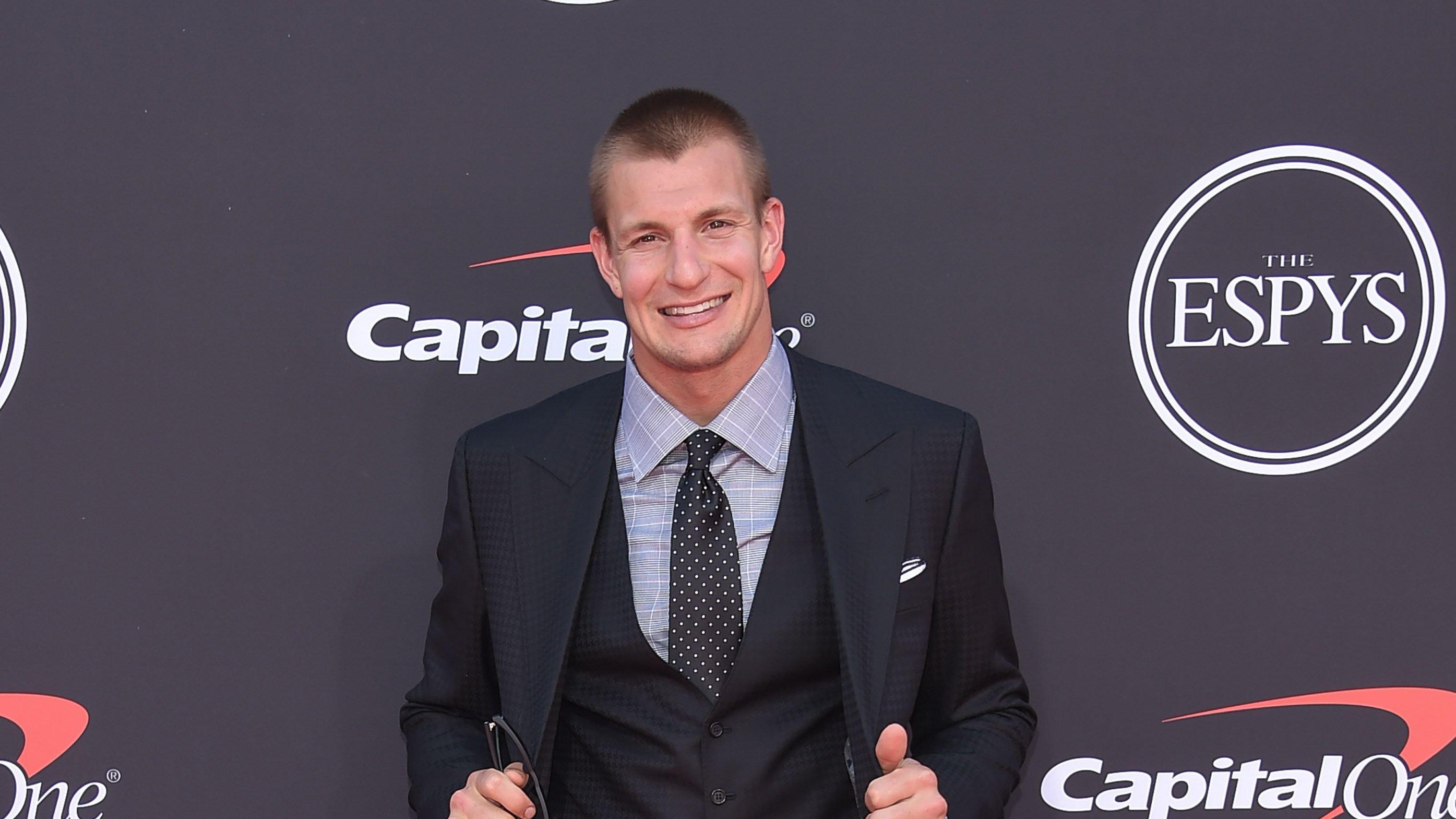 This doesn't necessarily change a ton about the Tampa Bay Buccaneers just because they're still going to be that good with Tom Brady running the ship. Whenever your team has Tom Brady running an offense, they're typically going to find success. Rob Gronkowski is certainly going to be a tough miss for Tampa Bay, but they should be able to find a way to figure things out without him.
Article continues below advertisement
Who Will Start At TE For The Buccaneers?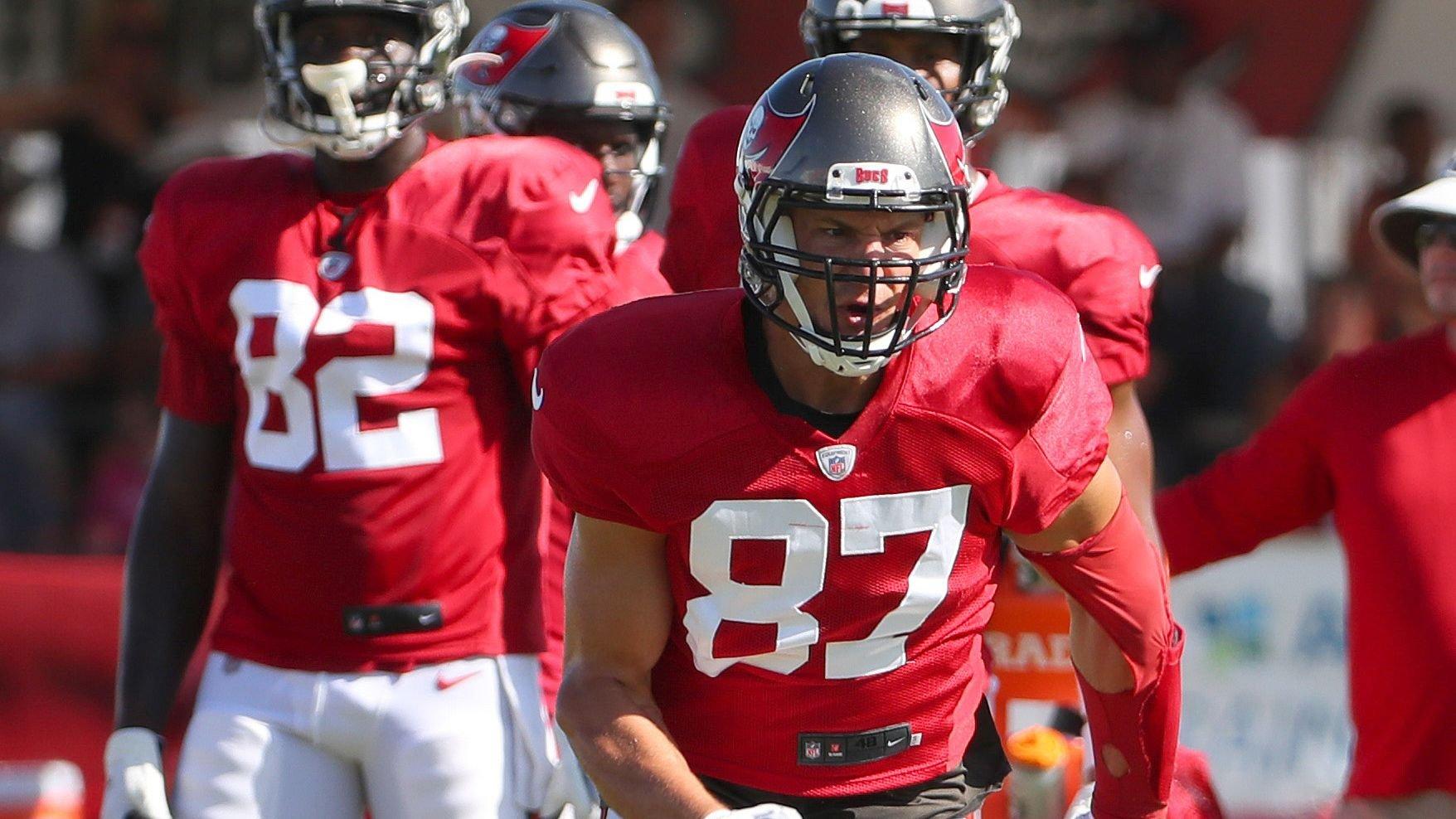 The Buccaneers are going to have some interesting moves to make this year in terms of their tight ends. They have a few listed on their roster with Cameron Brate, Cade Otton, Ko Kieft, and two others.
These guys clearly aren't as talented as Rob Gronkowski, but once again, if Tom Brady is the one throwing the ball to you, your team and receivers should find success.
Tampa Bay Is Still A Favorite To Win It All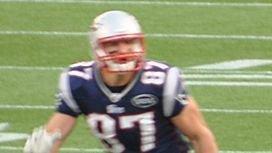 Right now, the Tampa Bay Buccaneers are one of the top five favorites to win the Super Bowl according to most sports books and that's not going to change with this news.
The Buccaneers have been one of the top teams in football ever since Tom Brady decided to go down south. With a roster that still offers Mike Evans, Chris Godwin, Russell Gage, Leonard Fournette, and other high-level players on both sides of the ball, the Buccaneers are going to be one of the best yet again.