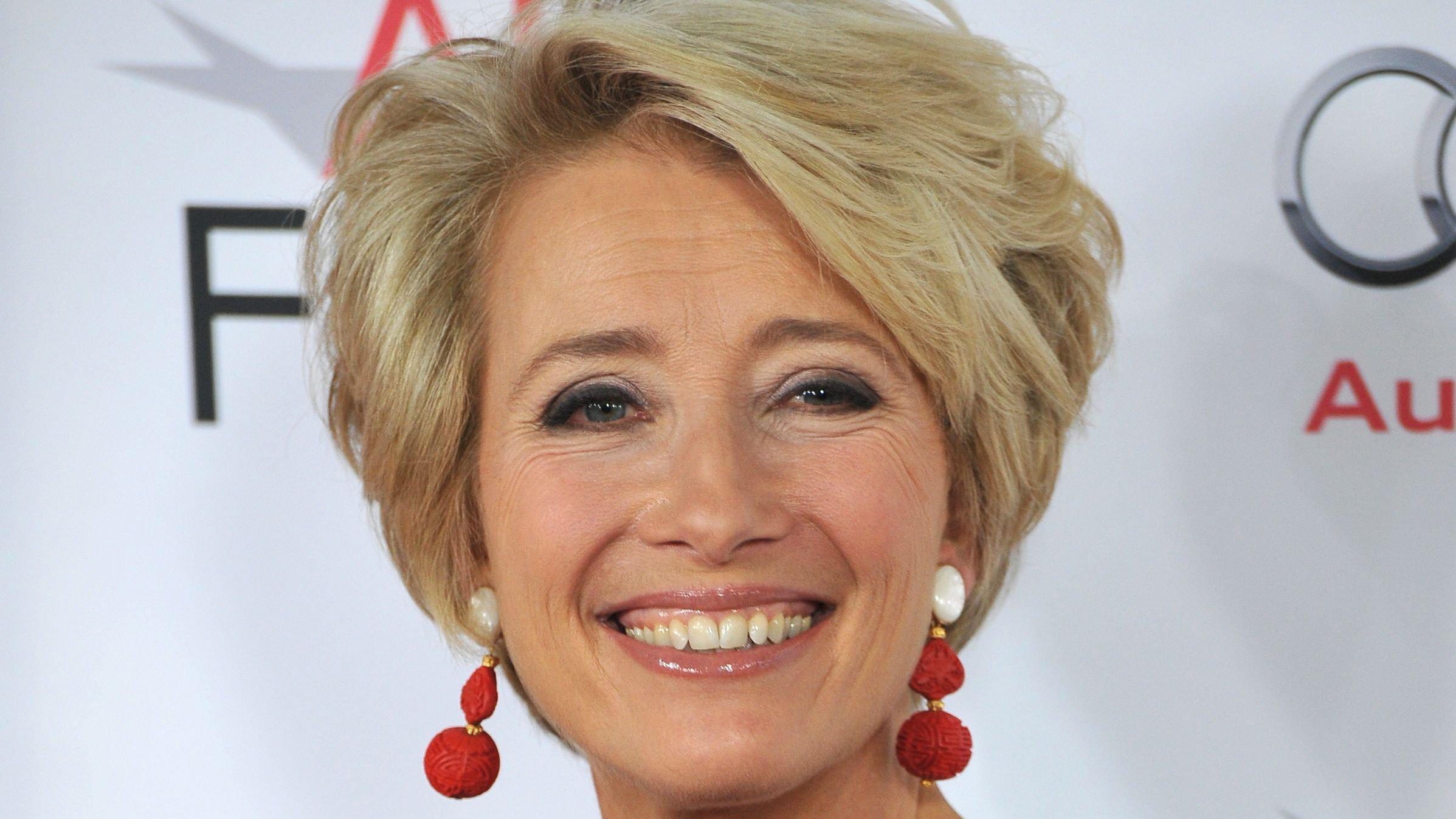 'It Was Really, Really Interesting': Emma Thompson Opens Up About Nude Scene
British scriptwriter and actress Emma Thompson has received numerous awards throughout her career. Her awards collection includes two Academy Awards, two British Academy Film Awards, two Golden Globe Awards, a British Academy Television Award, and a Primetime Emmy Award. Her incredible success led her to be dubbed "one of the best actresses of her generation."
Emma generated attention because she was nude in one of the film's scenes. During her interview with Stephen, she discussed her thoughts on body image, saying she started hating her body when she was 14.
Below are some details from the fascinating interview.
Article continues below advertisement
Emma Cannot Stand In Front Of A Mirror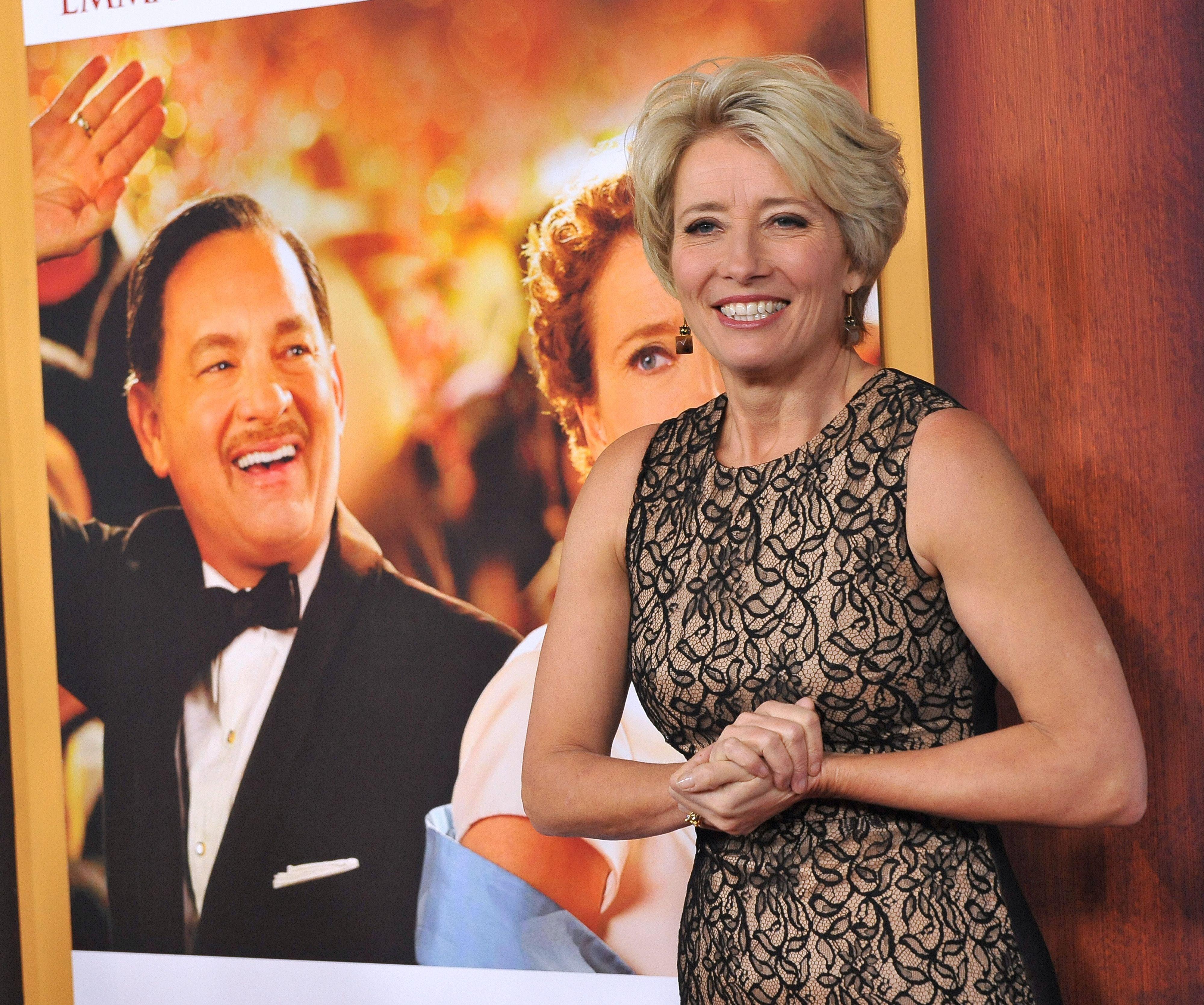 In Good Luck to You, Leo Grande, the Academy Award winner played the role of a retired teacher who employs a male escort so she can have an orgasm for the first time.
During the interview, Stephen asked Emma what it was like filming a nude scene. The actress surprised many with her response, saying: "It was really, really interesting."
However, Emma revealed that filming the movie was not easy for her because of the complex issues she has with her body. She disclosed:
I certainly cannot stand in front of a mirror without trying to improve the way I look. You know, by tucking something in or turning to the side or turning the lights off. That's what I generally do. Just switch them off.
-
Emma's Character Looks At Herself With A Neutral Gaze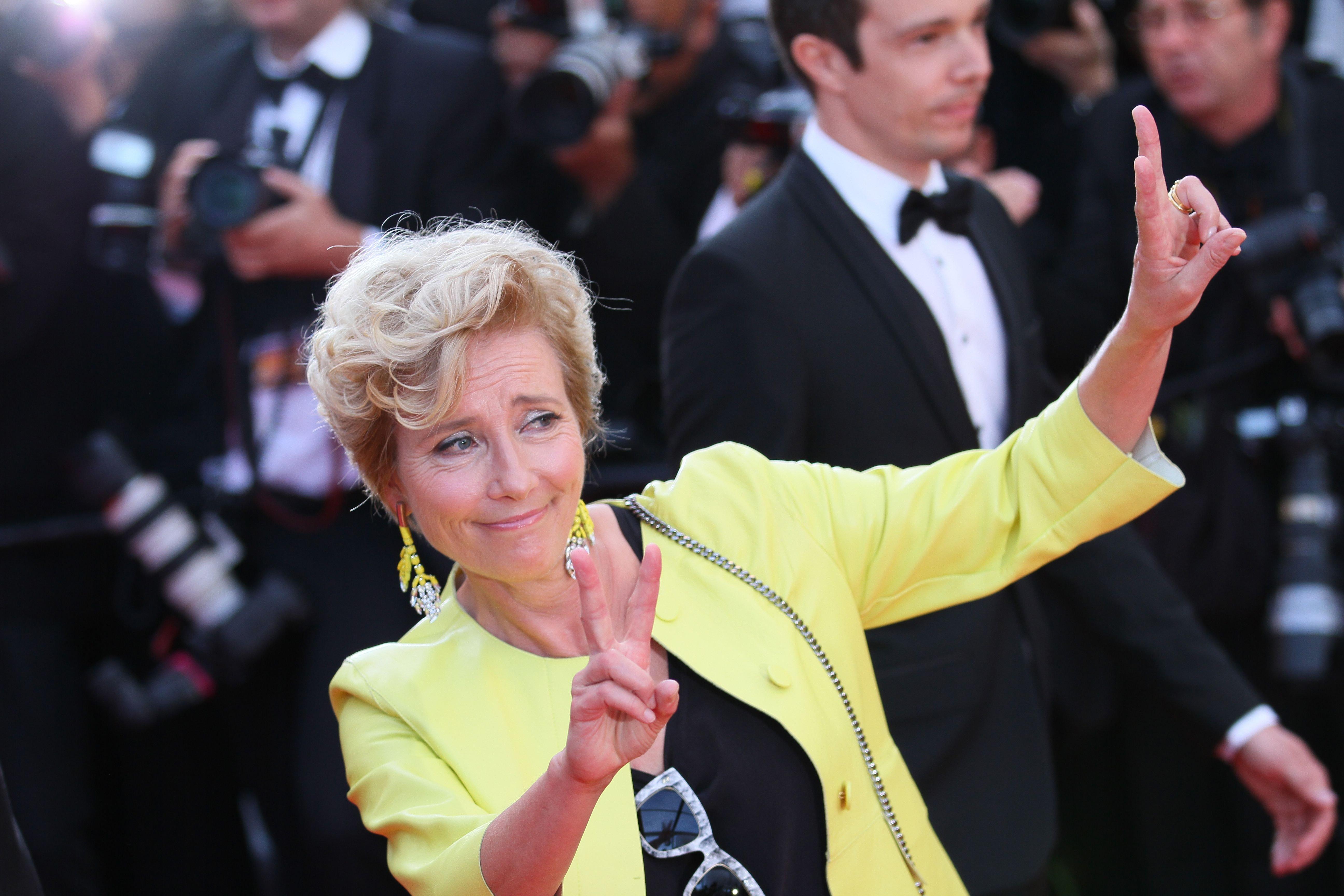 The 63-year-old also discussed body acceptance as it relates to Nancy, her character in the movie.
Emma told Stephen that she believes Nancy developed the ability to look at herself with a "neutral gaze" over the course of the film. She also added that the medieval representations of Eve inspired her when posing for the naked scene.
Emma also said the role was worth the courage she put in.
Article continues below advertisement
Emma's Advice To Her 14-Year-Old Self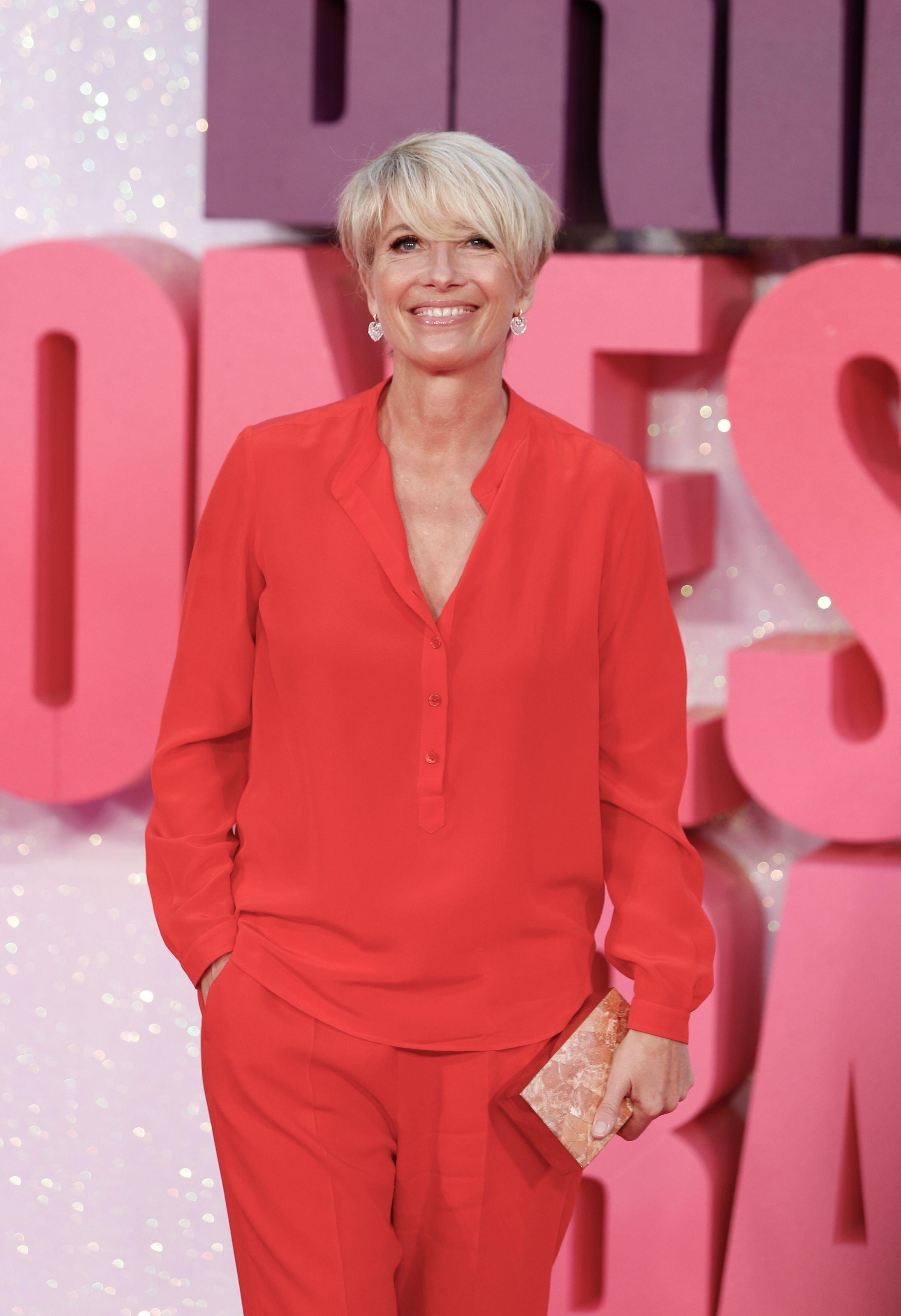 When Stephen asked Emma if her experience in the movie changed how she felt about herself when she was naked, she answered, "I think that I started hating my body when I was about 14, and I think those neural pathways are well kind of carved into my soul."
Stephen chuckled after Emma's answer, prompting her to say, "I know we laugh, but you think of all of those eight-year-olds out there going, 'I don't like my thighs.'"
Finally, Emma stated her advice to her 14-year-old self.
"Don't waste your time," she said. "Don't waste your life's purpose worrying about your body."
"This is your vessel. It's your house. It's where you live," she further said, gesturing towards her body. "There's no point in judging it. Absolutely no point."
Emma Keeps Her Oscars In The Loo
Stephen ended the episode on a funny note by asking Emma to clear up a rumor for him.
"I wanted to ask you a question before you go to clear up a rumor for me. I've heard stories from other people that you keep your Oscars in an interesting location and I want to know if this is true."
"They're in the loo," Emma responded, causing the audience to laugh.
She explained that she keeps them there because they will look ridiculous anywhere else.