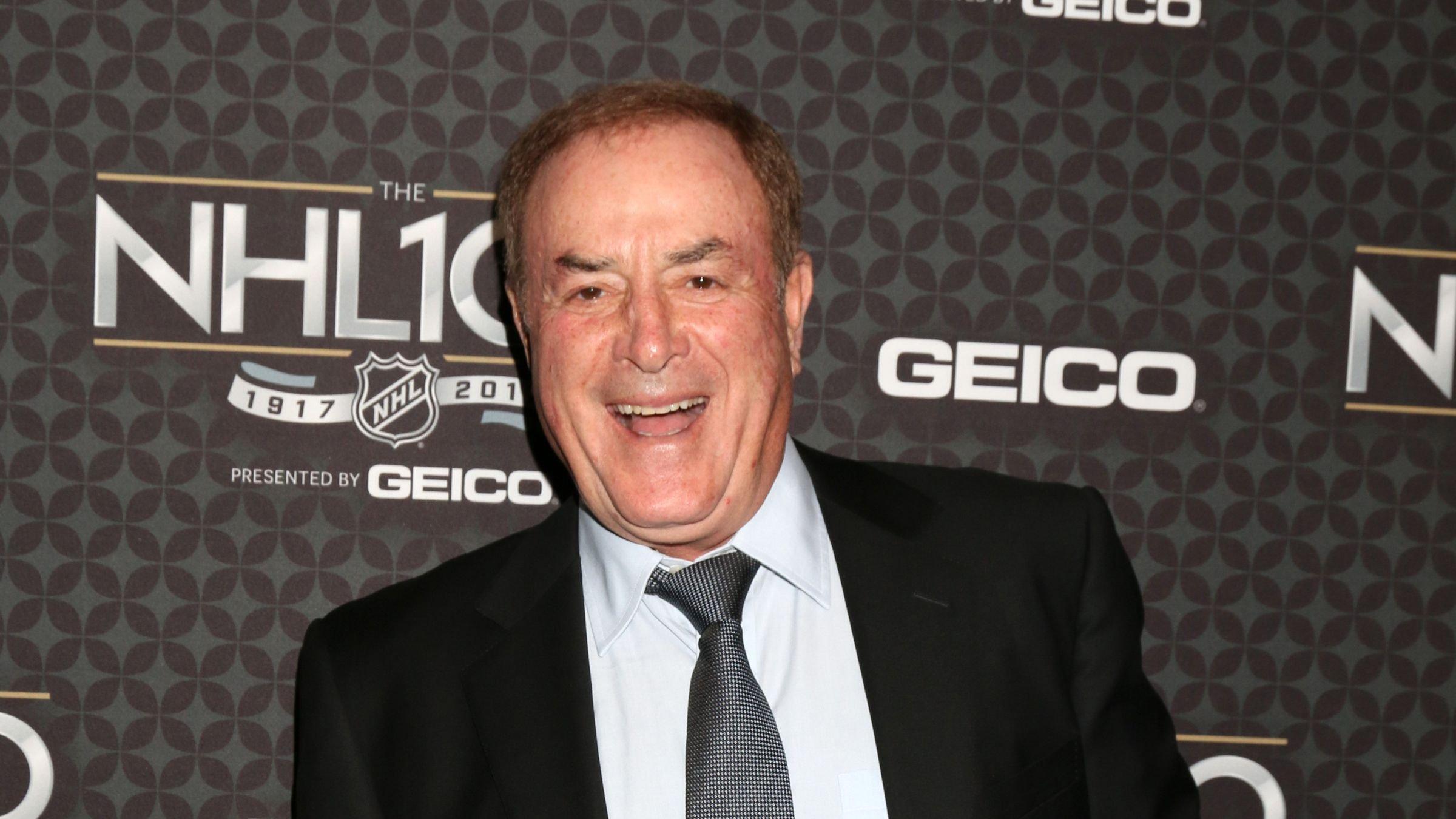 Al Michaels Reacts To Tom Brady's Fox Sports Contract
Huge news broke back in late March surrounding former New England Patriot and current Tampa Bay Buccaneers quarterback Tom Brady's future. Once he officially calls it a career for good, he'll join Fox Sports as their lead color commentator alongside Kevin Burkhardt.
And now, one of the greatest commentators of all time is giving his thoughts on Brady's impending move to the broadcast booth.
Article continues below advertisement
'Enjoy It'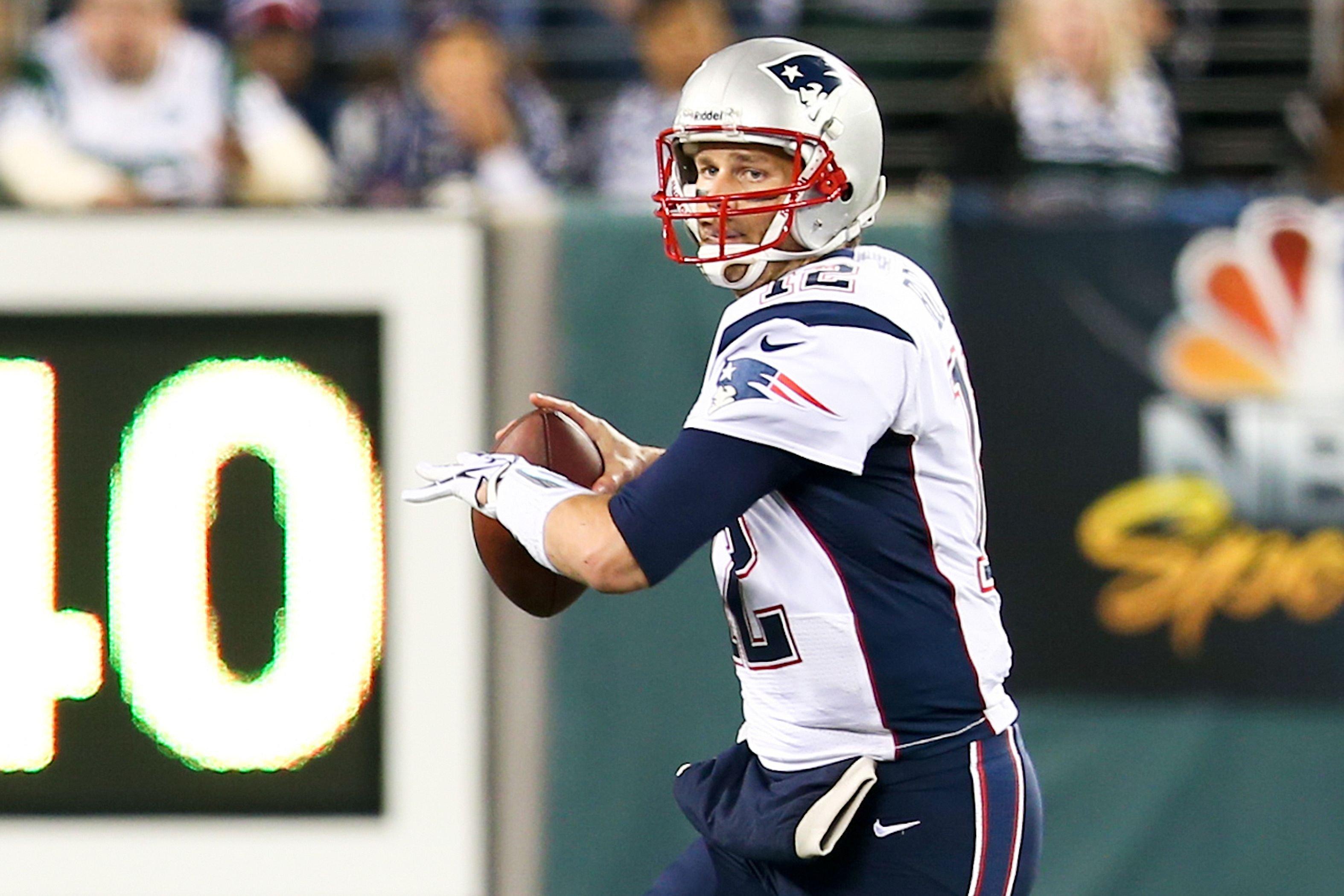 Al Michaels spoke to Peter King of NBC Sports, where he was asked about the deal. And according to Michaels, it's a waste of time to be mad at this deal.
"I've always felt that the ruination of somebody especially if you're on a team and the guy at the next locker is making $500,000 more than you and you're all pissed off about that. Why? We're all doing pretty well," Michaels said. "Enjoy it. Especially at this point of my life, I mean, great. More power to anybody who can get whatever they get. That's what the market will bear."
The Effect of Inflation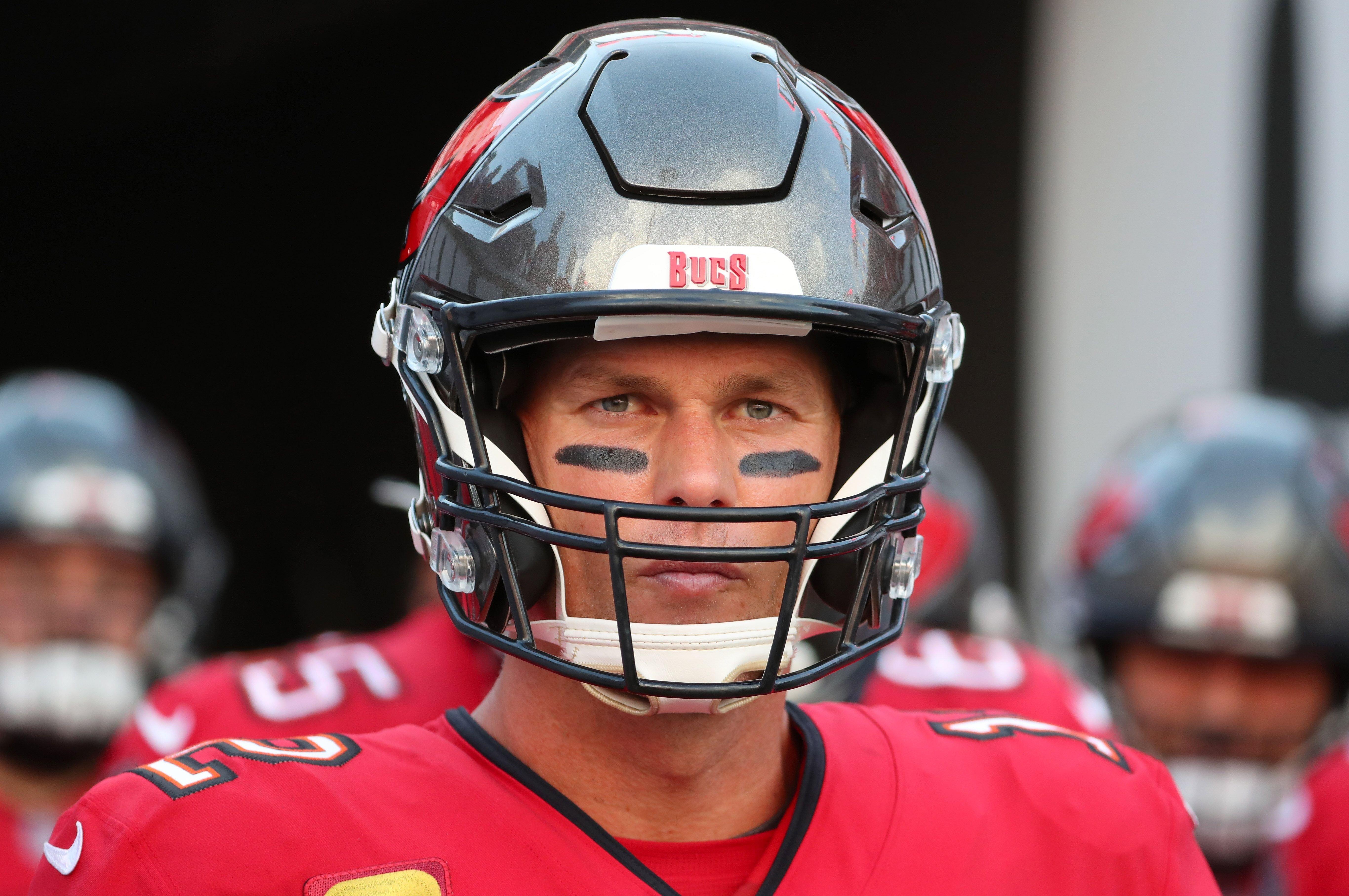 Brady's deal is worth $375 million over 10 years, a far cry from contracts signed back in the day. Michaels took note of this, saying:
"Well, inflation controls everything. You go back to when I did my first Reds-Dodgers game in Dodger Stadium. I still have the ticket from it in L.A. A box seat was $3.50. Three fifty. You sat in the bleachers or in the top deck at Chavez Ravine for a buck fifty. Now, tickets are like a thousand bucks for the same seats.
"When you see these numbers, and I don't wanna sound like a dinosaur here, but I go back to when I was with the Reds. The first year I'm there, Pete Rose is holding out. He misses half of spring training because he wants $110,000. And he was one of the first guys to go into six figures. When you see this, this is just the evolvement of the business."
Article continues below advertisement
Something More?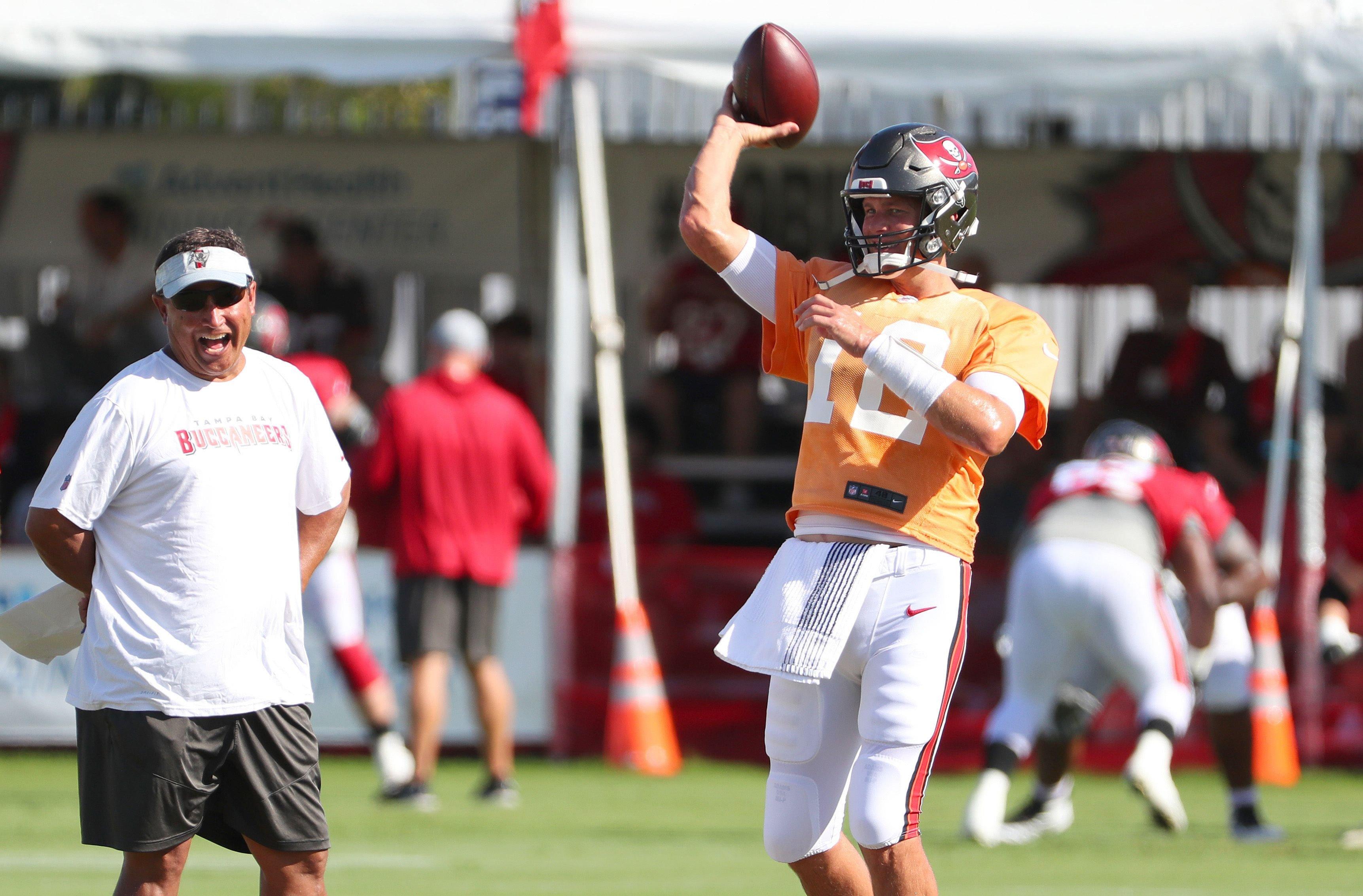 One thing Michaels wondered about was what exactly Brady's contract called for him to do. $375M to just call games seems to be a bit of a stretch. Even if Brady is the greatest player to grace a gridiron.
"The Brady deal, I don't know whether the number is right," Michaels said. "I don't know whether he's a brand ambassador, whatever that's supposed to mean. It can't just be for doing games. It has to be other stuff. In a way, this is just the way it's gone."
Brady's Deal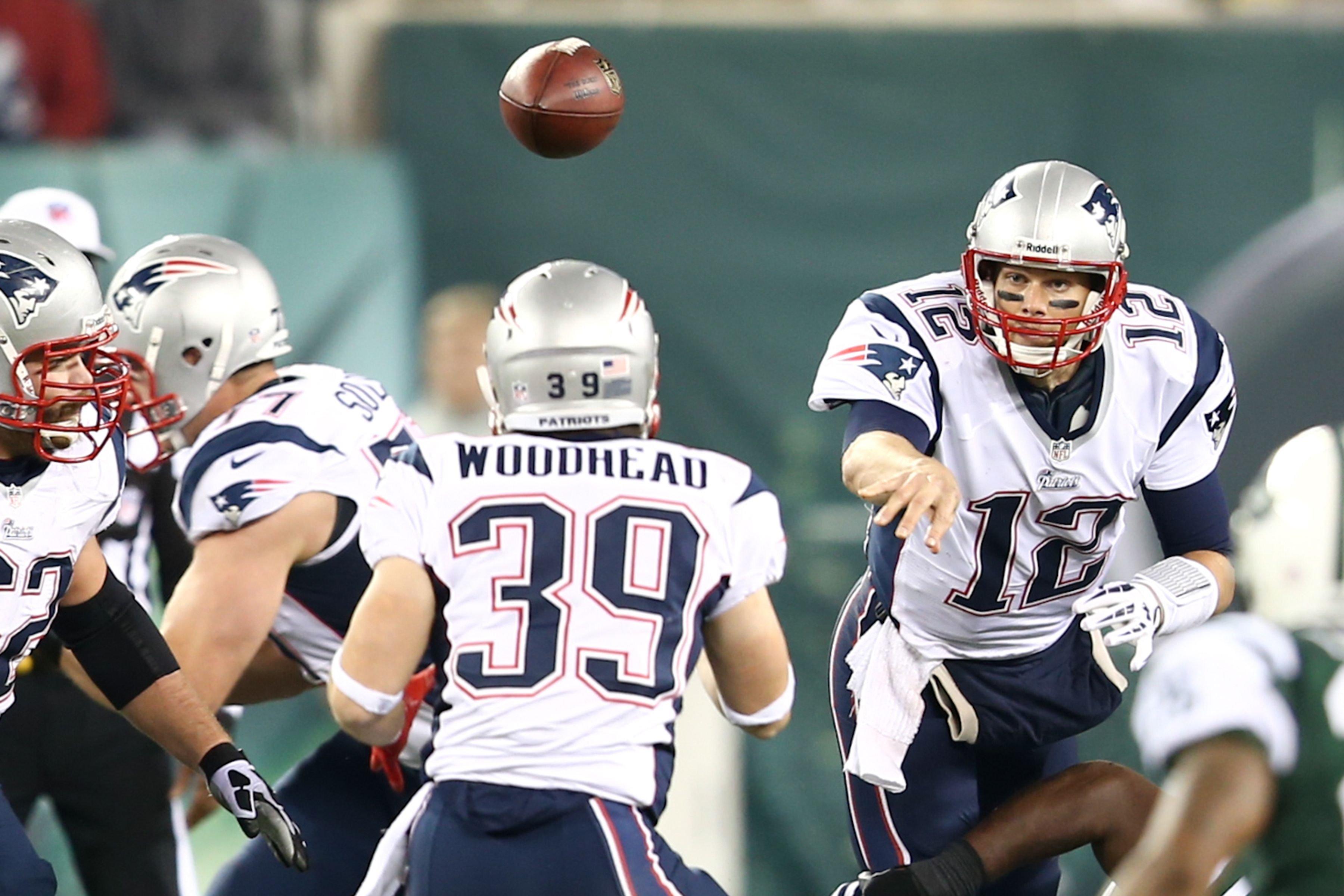 To Michaels' point, Brady's deal does call for him to be an ambassador of sorts for Fox Sports. "Over the course of this long-term agreement, Tom will not only call our biggest NFL games with Kevin Burkhardt, but will also serve as an ambassador for us, particularly with respect to client and promotional initiatives," Fox Sports said in a statement when the deal was announced.
It seems as if the 44-year-old will also have certain marketing responsibilities along with his broadcasting duties. Furthermore, Brady had interest from other networks. Namely, ESPN, who had poached Fox's top broadcast team in Troy Aikman and Joe Buck earlier in the offseason. All of that, combined with his playing pedigree, likely drove his price up.