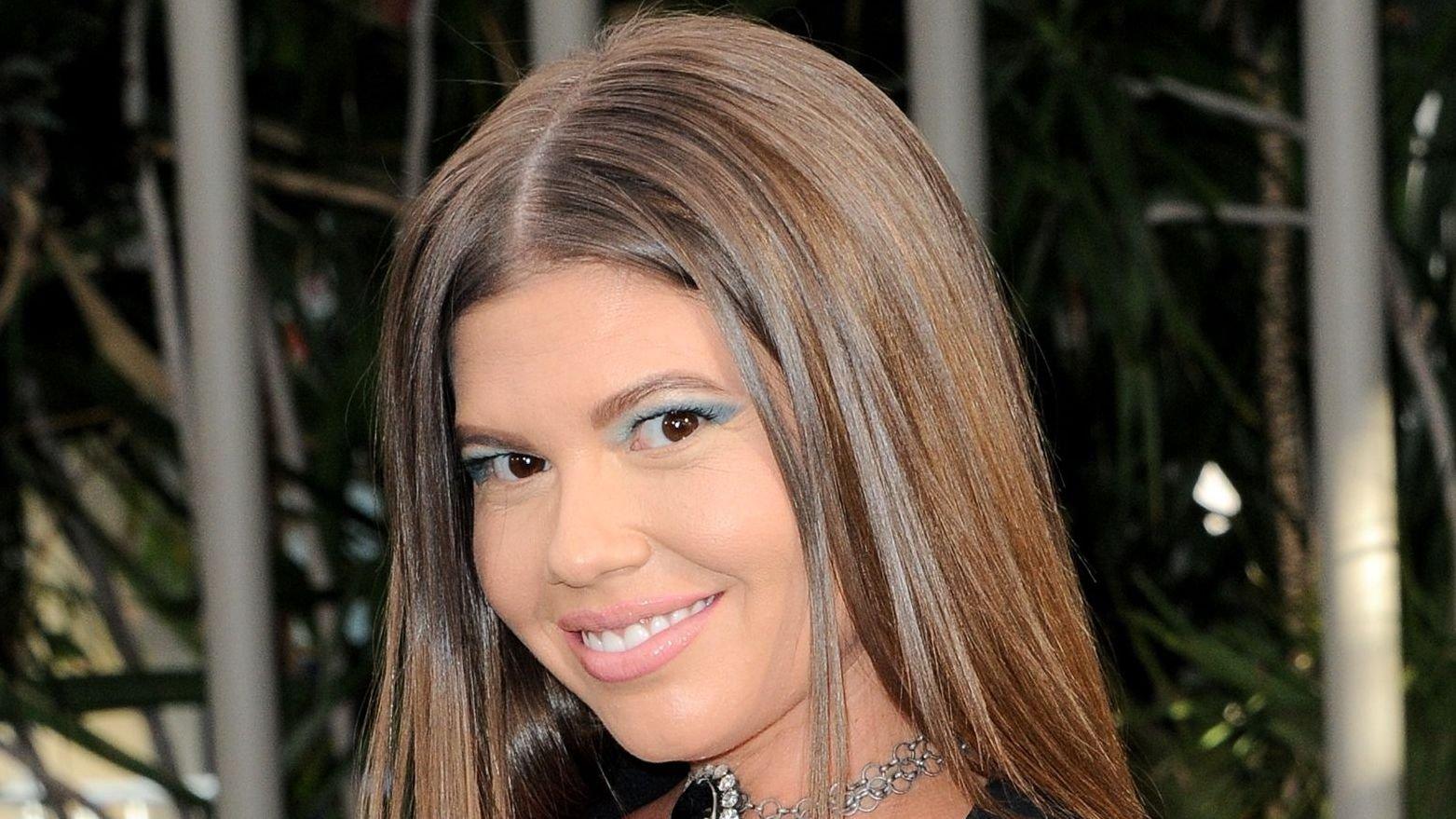 Chanel West Coast In Sheer Minidress Gives 'MILF Vibes'
After going public with her boyfriend Dom Fenison this year, rapper Chanel West Coast announced her pregnancy on the MTV Movie & TV Awards Carpet. The 33-year-old surprised everyone when she stepped out with a small baby bump last month and later this month at the Jurassic World movie premiere.
She wore a floral long-sleeved mini dress with stiletto sandals to the MTV Movie & TV Awards and took Fenison as her plus one.
Article continues below advertisement
Being A Hot Mom-To-Be
One can't tell that Chanel is pregnant in this black mesh lace dress hiding her 2-month-old bump. The body-hugging dress showed off her black underwear and toned, long legs clad in strappy black stiletto sandals.
The Ridiculousnessstar wore big and bold hair and paired the "Hollywood Superstar" look with black square-cut sunglasses and gold hoop earrings.
In her typical question style, she asked the followers to choose between her hair flip and booty picture, although she limited the comments on the post.
Article continues below advertisement
Looking Forward To Being A Mom
"Milf vibes….I was 2 months pregnant here. Becoming a mother may be the scariest journey I've embarked on yet but I have never felt stronger, prettier, or more powerful than I do now. With a human growing inside of me I truly feel unstoppable. I'm going to make my baby proud 💪🏼🙏🏼🤍"
Chanel shared her thoughts with 3.6 million Instagram fans showing her 2-month-old bump. She looks forward to motherhood despite it being uncharted territory.
Debuting A Bigger Bump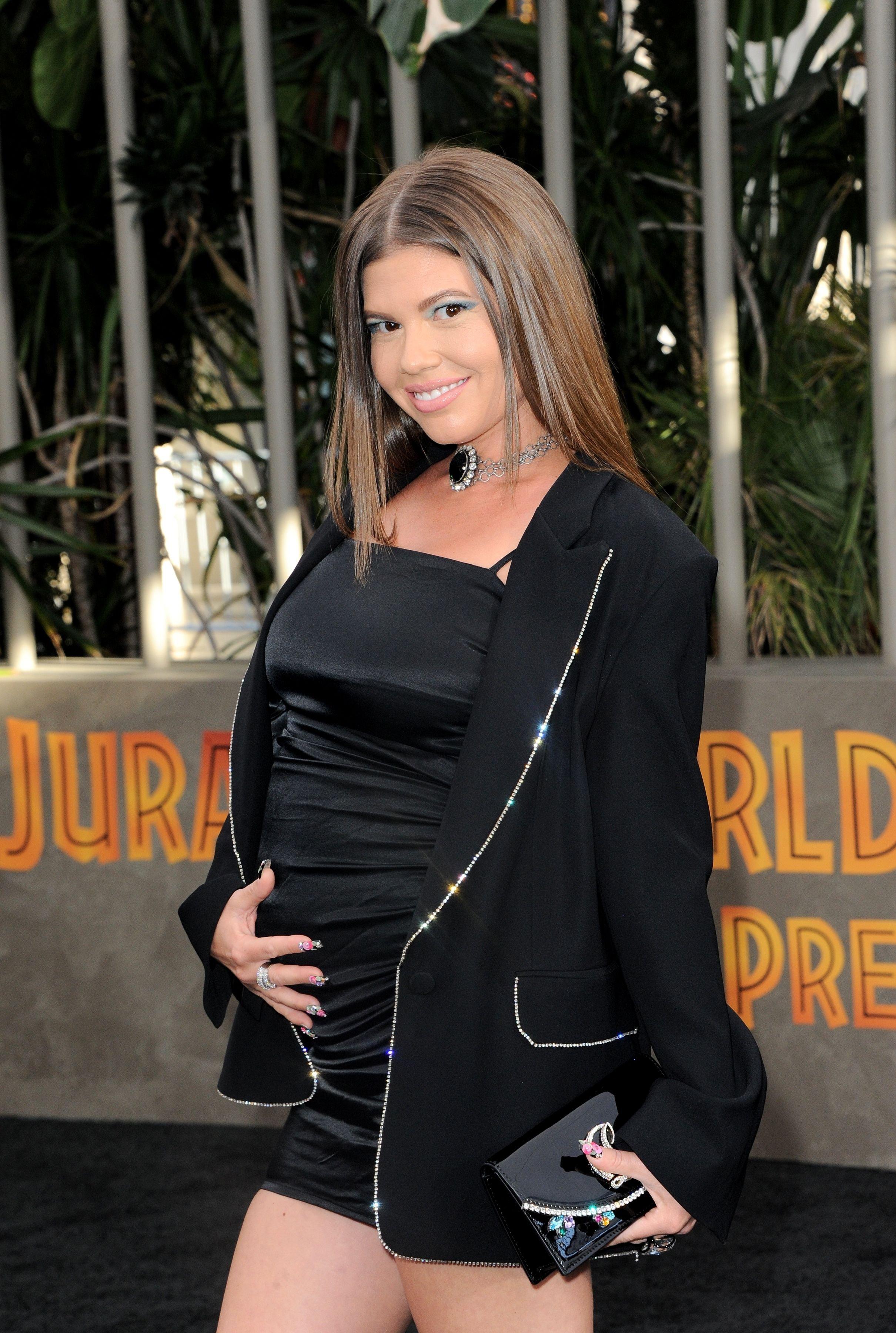 At the Jurassic World movie premiere, Chanel wore a classic little black dress showing off her bigger baby bump and a blazer. She paired the outfit with bedazzled multicolored strappy stiletto sandals and wore her hair straight and long. Chanel accessorized her look with silver and black jewelry pieces, and Fenison accompanied her, wearing an all-black outfit.
The media went wild with clicks as she stepped on the carpet with her more obvious bump capturing her from all angles.
It's A Girl!
The happy couple showed their love on the internet calling themselves best friends jokingly before announcing in an Instagram reel that they were having a baby girl. He said the rumors were true and admitted he and Chanel were expecting a child later this year.
Fenison shared a sweet message for his partner saying,
It's a girl!!! Had the absolute best day yesterday with @chanelwestcoast and all of our family and friends. It was really a special occasion and I could feel the positive energy and love. Hope everyone had a great time 🙏🏼🖤.
-