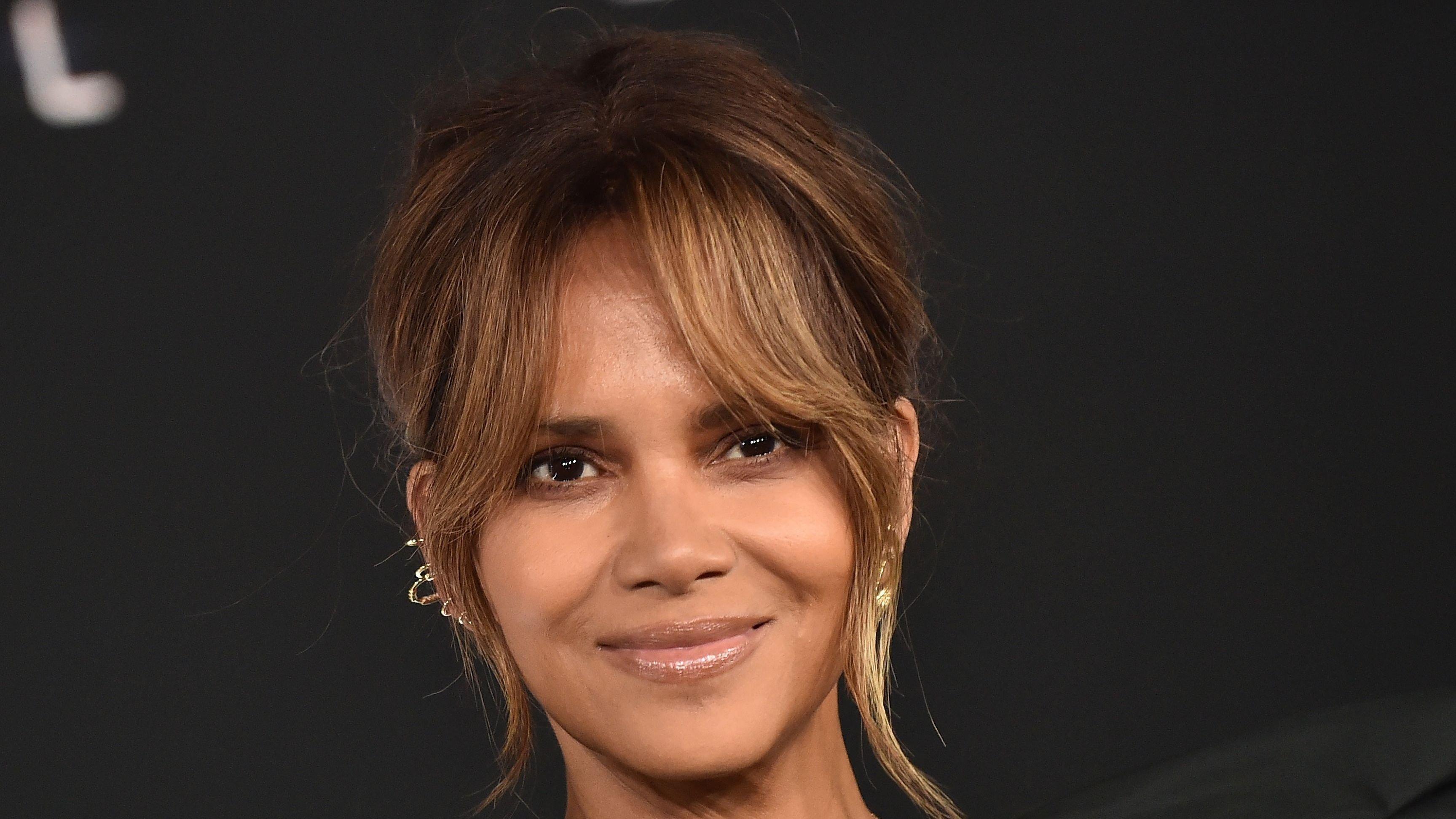 Halle Berry Shares Exercises Keeping Her Fit At 55
Halle Berry is living proof that ageism is garbage. The Oscar-winning actress is 55 and fitter than ever, and for that she snagged a role in the Netflix movie Bruised that was meant for a 25-year-old.
"When I first started acting, aging was like the most horrifying thing you could think of," the star toldWomen's Health. "Life was over at 35 or 40. Then you had to wait until you got super old, when you could play the grandma. This town is unforgiving. It's changing, though."
Article continues below advertisement
Empowering Role
For Bruised, Berry had to go through intense training. Though she has always been athletic, the role of an MMA fighter required an even tougher workout routine. She was so serious about her character that she injured her ribs during filming but kept going.
"To be the age I am and push my body to its limits reminded me that age is just a number," she said, noting that she found the role very empowering. "We can control how we define ourselves, and I've never been healthier and felt stronger. This movie helped me realise that."
Boxing
As for her usual fitness routine, one of the Catwoman star's go-to exercises is boxing. She said in an Instagram post that boxing is "one of the best full body workouts" and she's been doing it for about 10 years.
"You'll sculpt every muscle and burn major calories and fat. It dramatically decreases stress levels, develops hand-eye coordination and builds confidence and discipline. But most importantly...you'll never stop learning," she added.
She also challenged her fans to get into the habit, promising that "you'll have fun, get your heart rate up and sculpt your body at the same time!!"
Article continues below advertisement
Stretching
For Berry, though, fitness isn't just about being active but also about "being still." That is why after working out, she makes sure to stretch and breathe.
"Including stretching in my fitness program helps my muscles stay long, limber, improves my mobility and range of motion and, most importantly, helps me avoid injuries," she explained in an IG post.
One of her favorite forms of stretching? Yoga.
Yoga
When it comes to yoga poses, the Monster's Ball actress has a preference for the shoulder stand, which she says works her lower spine and legs.
"I feel 2 inches taller after this stretch!" she wrote in an Instagram post. "Some people use yoga poses to manage stress, increase circulation, for medication, recovery, better sleep, and mobility just to name a few."