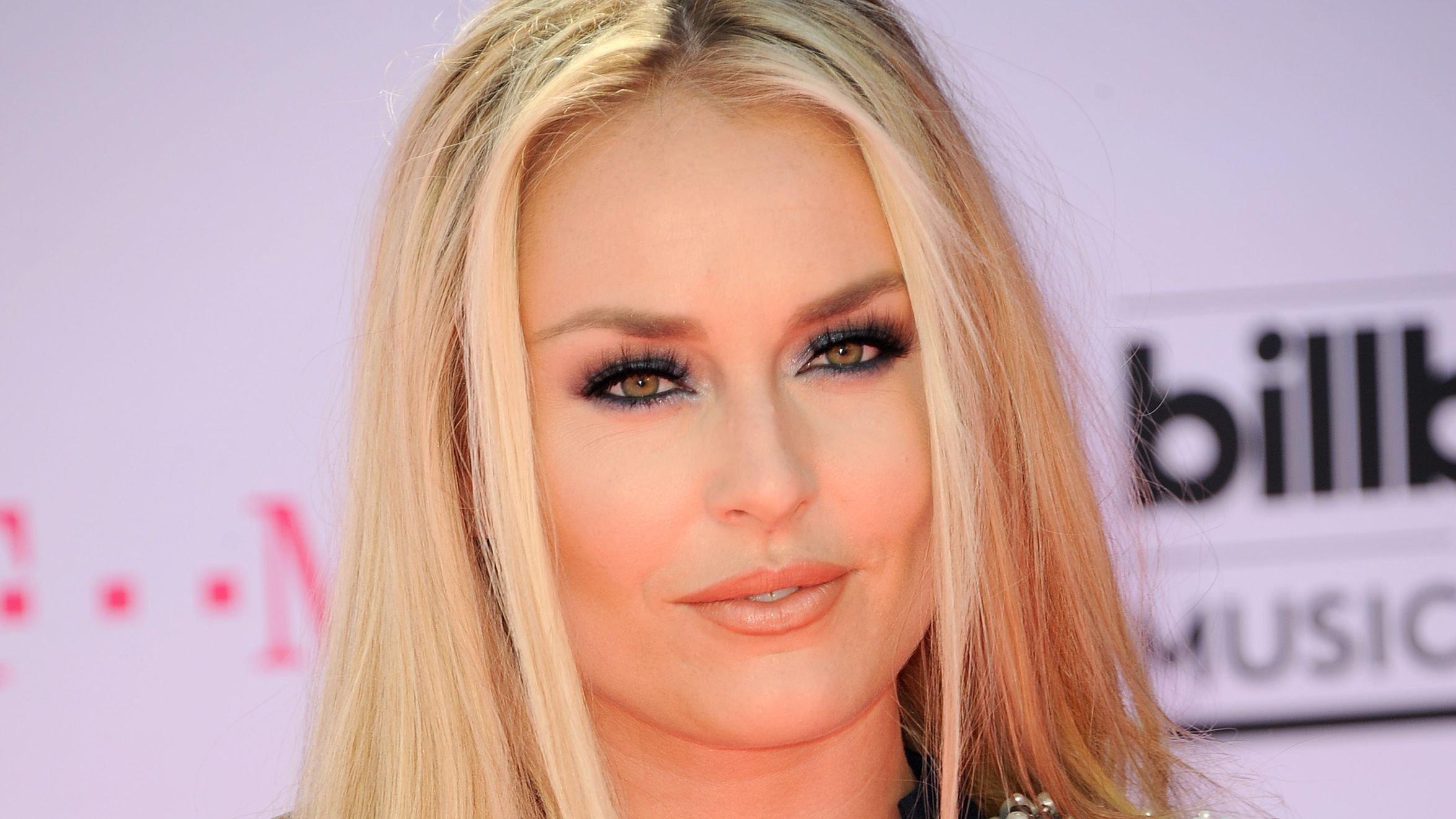 Lindsey Vonn In Bikini Bares Defined Abs
It's been three months since Lindsey Vonn revealed that she underwent knee surgery. Since then, she has returned to her regular activities as a retired athlete and businesswoman. From hosting the Laureus Sports Awards to attending the inaugural Miami Grand Prix with some of her peers and hosting a fundraiser for her foundation, Vonn has been busy. Vonn also entered the Olympics Hall of Fame in America this month, immortalizing her impact on the winter sport.
Article continues below advertisement
Preparing For The Grand Prix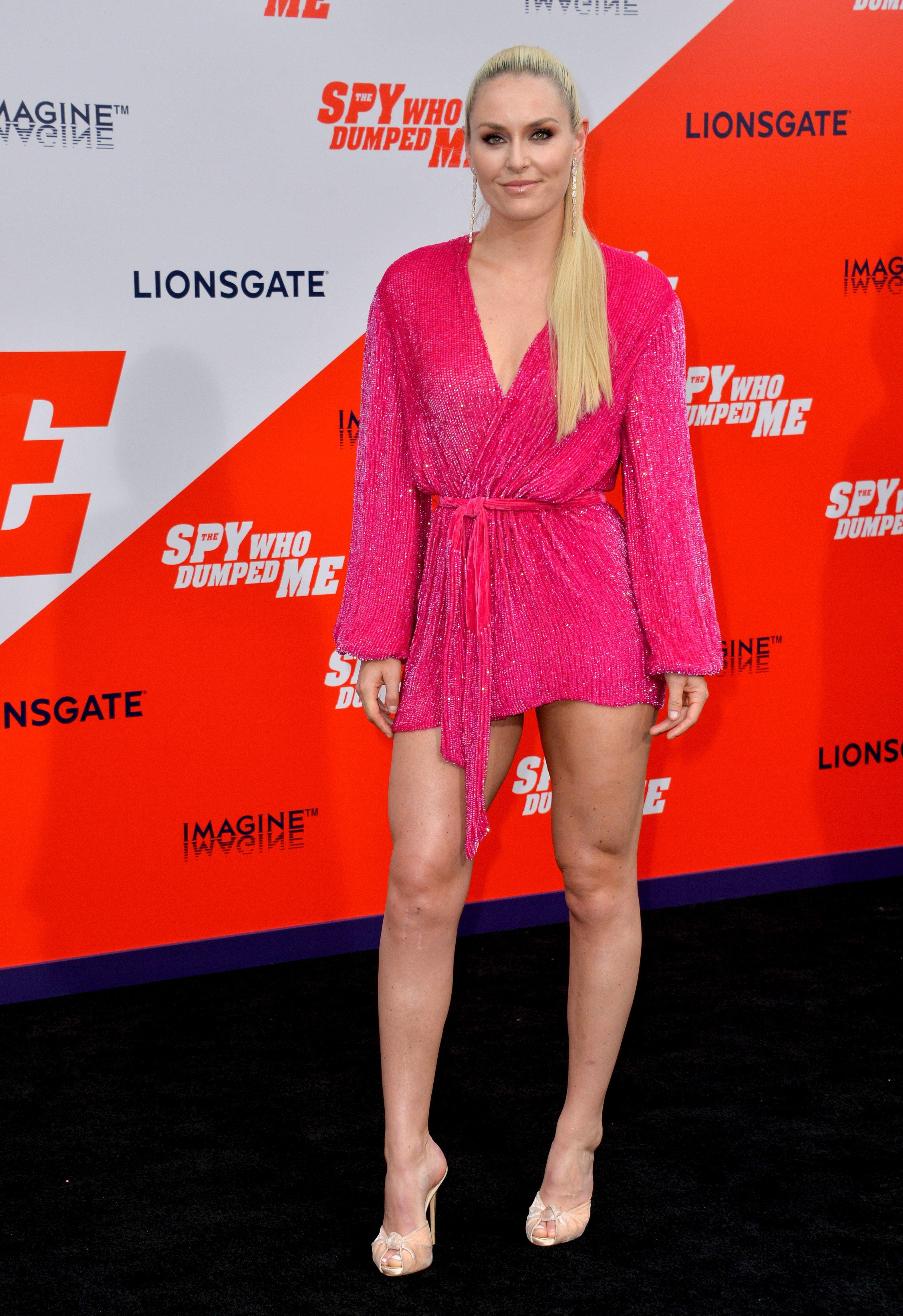 Prior to the Miami Grand Prix, the retired athlete touched down in Florida and enjoyed some days on along the coast. She wore a two-piece textured tan bikini consisting of a bandeau top and matching bottoms paired with a light tone kimono jacket.
The bikini exposed her defined abs lines, showing that the athlete's been putting in the work in the gym. Despite undergoing knee surgery earlier this year, Vonn returned to the gym in full force, determined to maintain her fit physique, and succeeded.
Planning To Represent Salt Lake In The Olympics
Vonn announced via Instagram to her 2 million-plus followers that she made a Salt Lake City Olympic bid in Switzerland at the committee's headquarters. She added,
"I am officially the Chairman of the Athlete Experience for the potential Salt Lake games."
-
That means Vonn would be in charge of organizing the competition, selecting the sponsors, and other managerial actions if the Winter Olympics moves there. Her motive for bidding is to provide an opportunity for the next generation using her wealth of experience. She's well equipped to do so because of her long-standing relationship with sports sponsors like Red Bull, Roxy, and more.
Article continues below advertisement
Fundraising With The Lindsey Vonn Foundation
Giving back to the society is at the core of Vonn's personality, and she started a foundation for that purpose. Although they stalled active galas and fundraising activities during the pandemic, the 37-year-old returned with a bang this year. Together with her sister, Laura Kildow, they raised a whopping $250,000.
Still Working While She Can
Vonn took her father's advice to make hay while the sun shines and became a hardworking businesswoman. She shared with her followers that she visited 5 states in 7 days in pursuit of business and pleasure. She spoke at the Blue Yonder forum before heading to Miami for the Grand Prix.
She also spent tie with her new pet Jade, lounging by the poolside and swimming post-exercise. She wore a ruched yellow bikini to compliment her cheery mood.