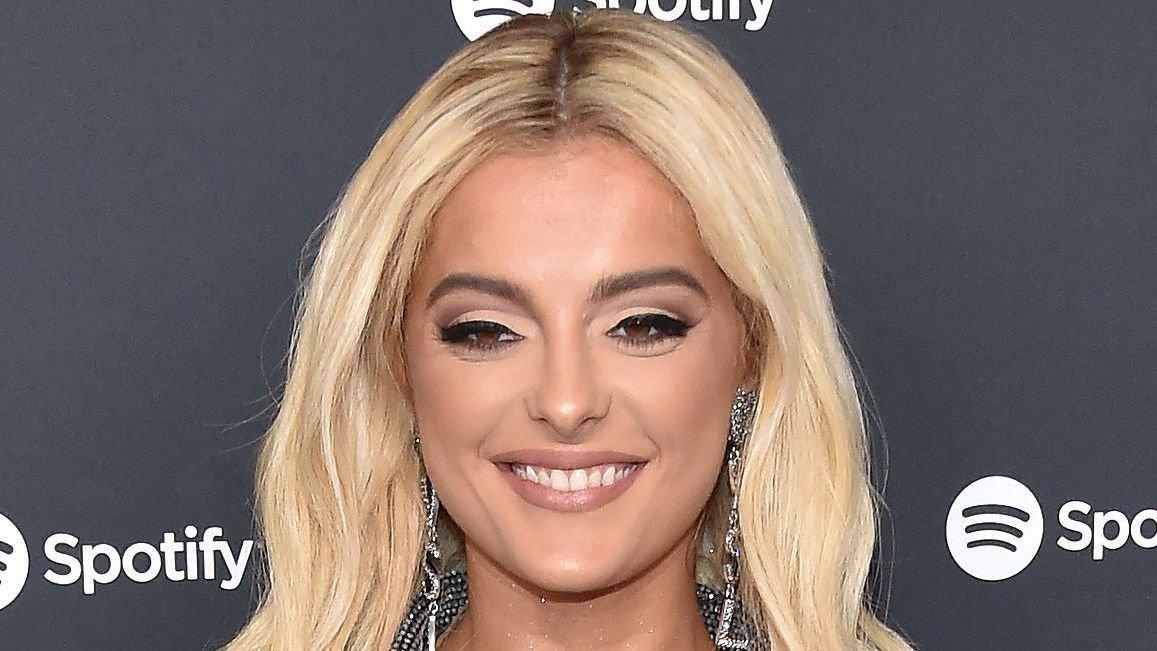 Bebe Rexha In Bikini Spreads Love
Pop star Bebe Rexha is all about spreading love, light, and positive energy to the world, and she uses her social media to do that. The singer shared a fresh-faced picture of herself in a bikini taken on her vacation in Hawaii on Valentine's Day. She wished her fans a Happy Lovers' Day, telling them she loved them.
Article continues below advertisement
Body Glistening In Hawaii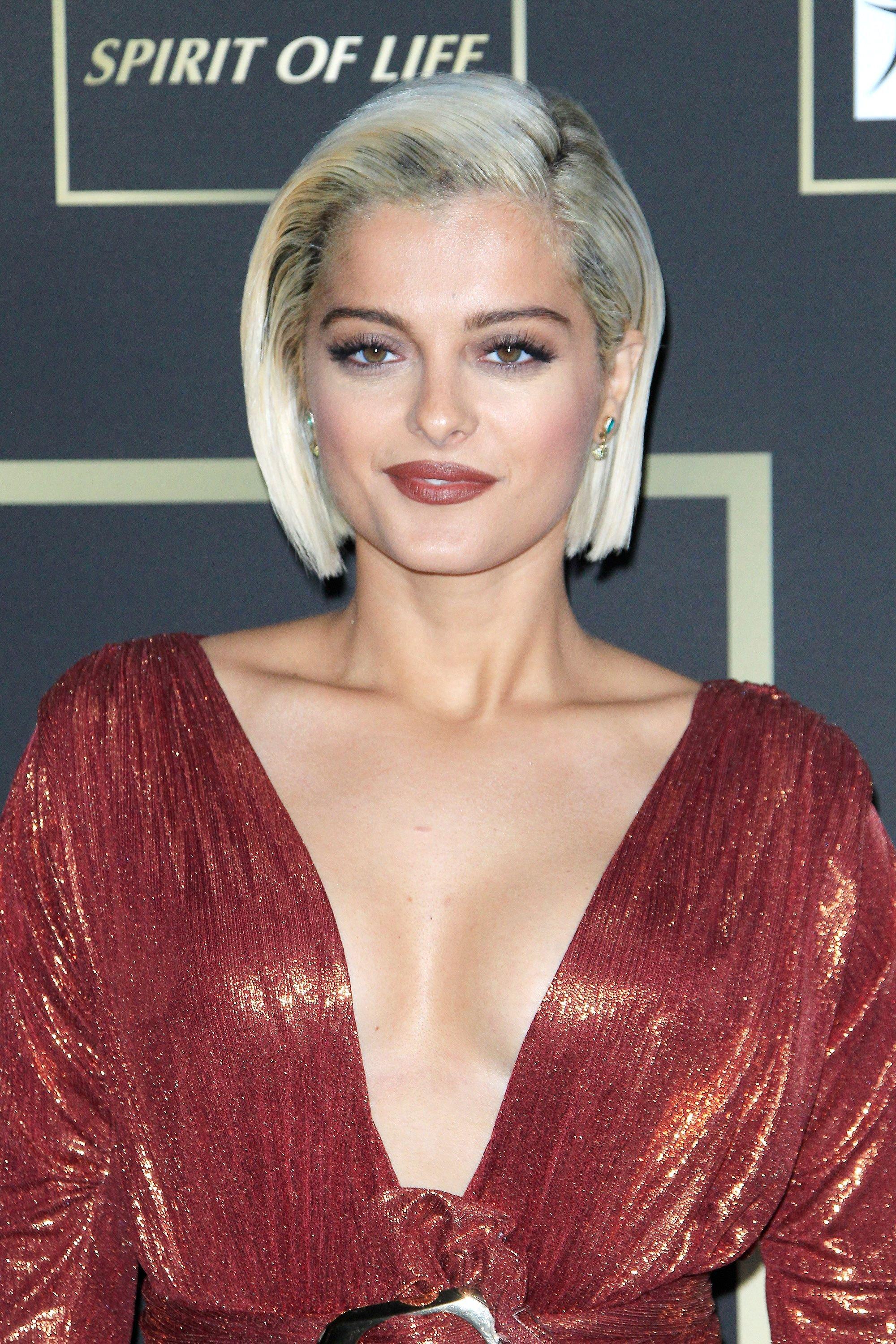 Rexha wore a multicolored three-piece bikini with red and blue flowers on a black background. Her set had a sheer mini skirt that covered her bikini bottom, which she showed in the second slide. However, the singer spiced things up in the first slide by posting her post-swim selfie with water still sliding down her body.
She heavily accessorized her look with multilayered jewelry pieces, including a long necklace reaching down to her belly button past her cleavage. Rexha left her face makeup-free and blonde hair sleek down in a wet style from her outdoor shower.
Something Sexy For 'Adore Me'
Rexha made a new Instagram reel promoting Adore Me lingerie. She's been partnered with the company for years and shares new collections via her social media. The latest outfit was a white lace bra and thong paired with a mesh corset that snatched her waist.
Rexha wore a bold hoop silver earring and braided her short hair halfway, showing her dark roots. Fans think she'll remove the dye soon, but there's no sign of that yet.
Article continues below advertisement
A Day In New York City
Rexha had a busy week in New York City, attending events and returning to the studio to make new music. She chose a casual flex wearing an oversized plaid shirt with a cropped sweatshirt and thigh-high skintight stiletto boots for her run-around NYC. Then she glammed up in Versace for Luiz Mattos' birthday. On her last stop at the studio, she wore a grey t-shirt with a green alien head on the face and dark sunglasses paired with figure-hugging black leggings.
Going Viral In Asia
Her last single, Sacrifice, was in 2021, and she performed it at the Legendary HBO Max season two finale. Last week, she made a compilation of some viral TikTok dances to her song Break My Heart Myself off her album Better Mistakes. The song has become big among the Asian TikTok community, despite being almost a year old. Rexha said it's her favorite track off the album, so she's happy it finally took off.