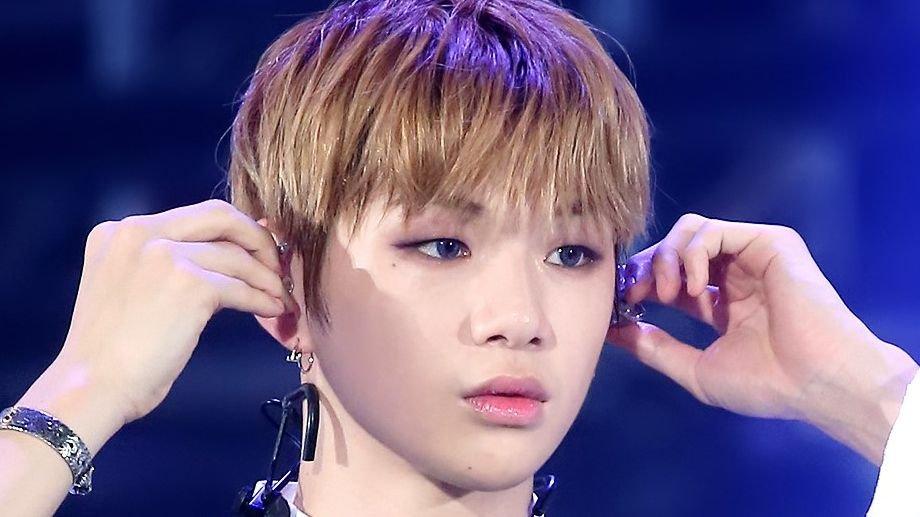 K-Pop Singer Kang Daniel Makes US Daytime Debut On 'The Kelly Clarkson Show'
Kang Daniel has made his U.S. television debut. The singer, songwriter, actor, and entrepreneur who rose to fame after winning the 2017 second series of the reality competition series Produce 101 is a former member of Wanna One and has since moved on to become a successful solo artist with incredible songs to his name.
Article continues below advertisement
U.S. Daytime Debut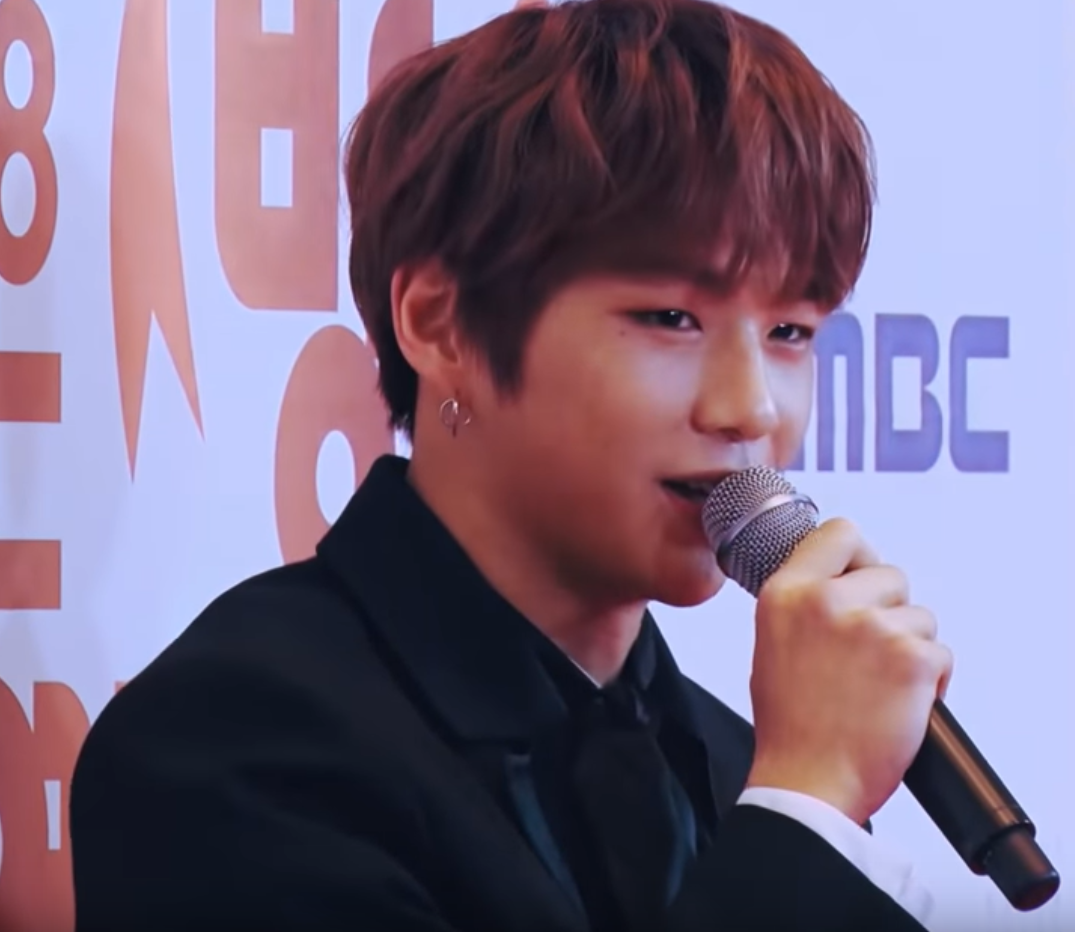 Daniel made his U.S. daytime debut on The Kelly Clarkson Show. On June 16, the 25-year-old dazzled fans and audience of The Kelly Clarkson Show with a fantastic performance of Parade, one of the tracks from his first-ever full-length album The Story, which was released on May 24. Introducing the multi-talented artiste, host Kelly Clarkson said, "This next guest first rose to fame with the K-pop group Wanna One. Since then, he's broken out on his own, earning dozens of awards and becoming one of the most successful K-pop solo acts to date."
Prioritizing Happiness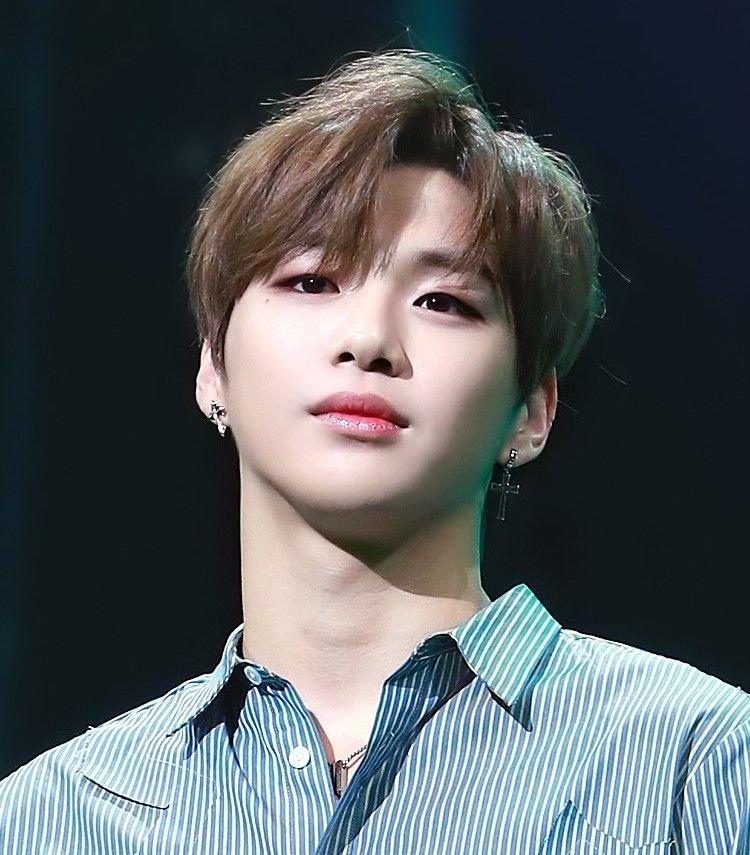 Daniel spoke about his first full-length album, his growth, and what he considers most important: happiness. "Happiness is the most important thing, more than anything in life," he said. Prioritizing his own happiness is something that for the Produce 101 singer comes from years of finding himself, unlearning and relearning his beliefs, deconstructing his goals, and changing them to fit his circumstance and ambitions. Since Daniel now understands what is important to him, he does not let little things ruffle him. Instead, he takes life easy and goes with the flow.
Article continues below advertisement
On His Full-Length Album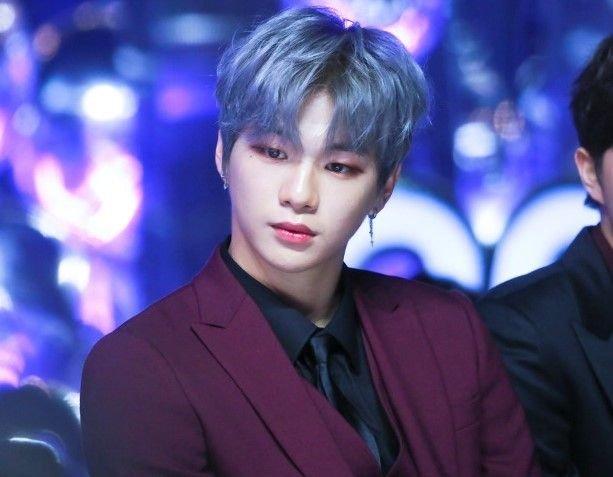 The Yellow singer has a smile that never falters and has a quiet confidence that whatever is his will come to him. While going solo in 2019 might have been to prove something, he has since learned to be comfortable with his identity and ambition. This self-assurance is reflected in his debut full-length album the Story, which is perhaps his most superb work so far.
After confronting his fears over the course of the Color trilogy, which was released as three mini-albums titled Cyan, Magenta, and Yellow, the singer is now at peace. Daniel understands that he cannot control everything nor please everyone, which is why he takes care of whatever he can, enjoys whenever he can, and lets go of the rest. His album, The Story, was born out of the need to utterly and totally be himself, free and fluid.
Taking A Different Course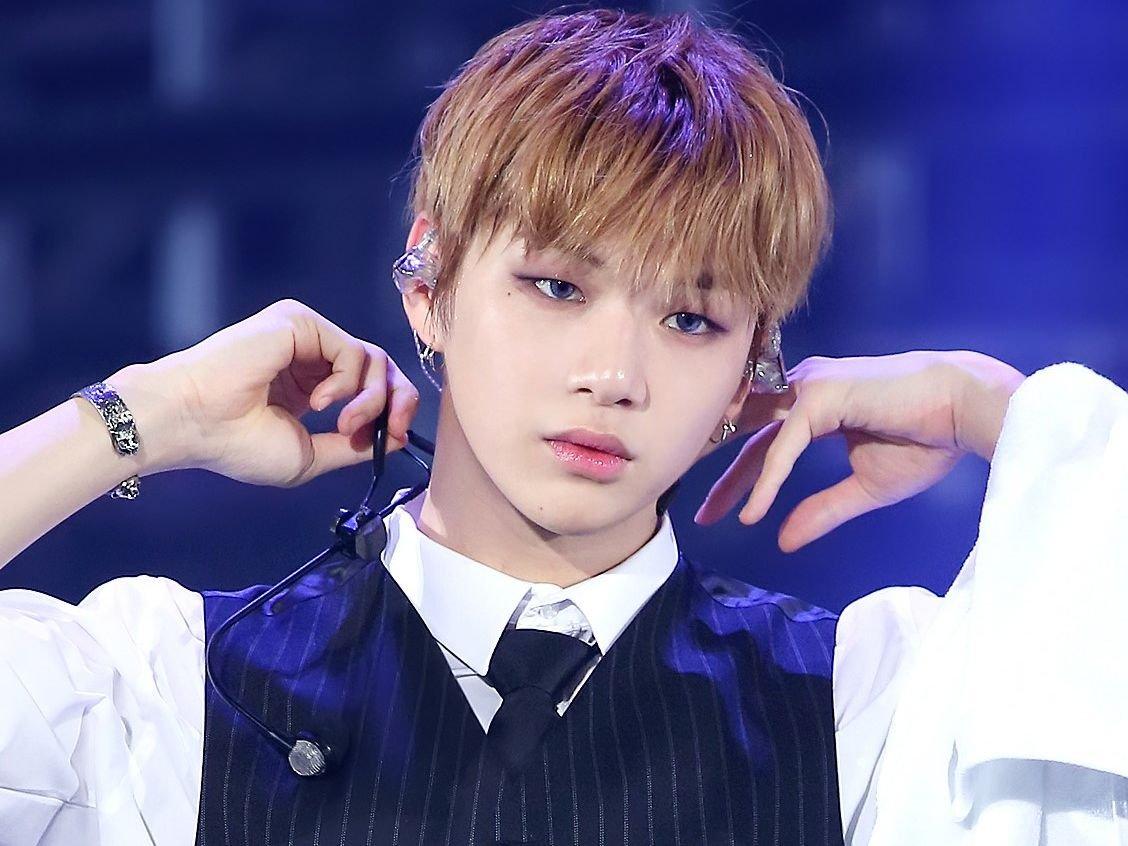 Things have changed for this singer, who was K-pop's "it" boy and the center of Produce 101's consequent boy band Wanna One, turning him into an overnight sensation. Daniel moved to LM Entertainment after the Wanna One band disbanded but suspended his contract only a month after.
He soon went on to start his own agency, KONNECT Entertainment, kick-starting his solo career with a mini-album titled Color On Me, and singles Touchin and Adulthood in November. The singer took a sudden break a week later to focus on his mental health.