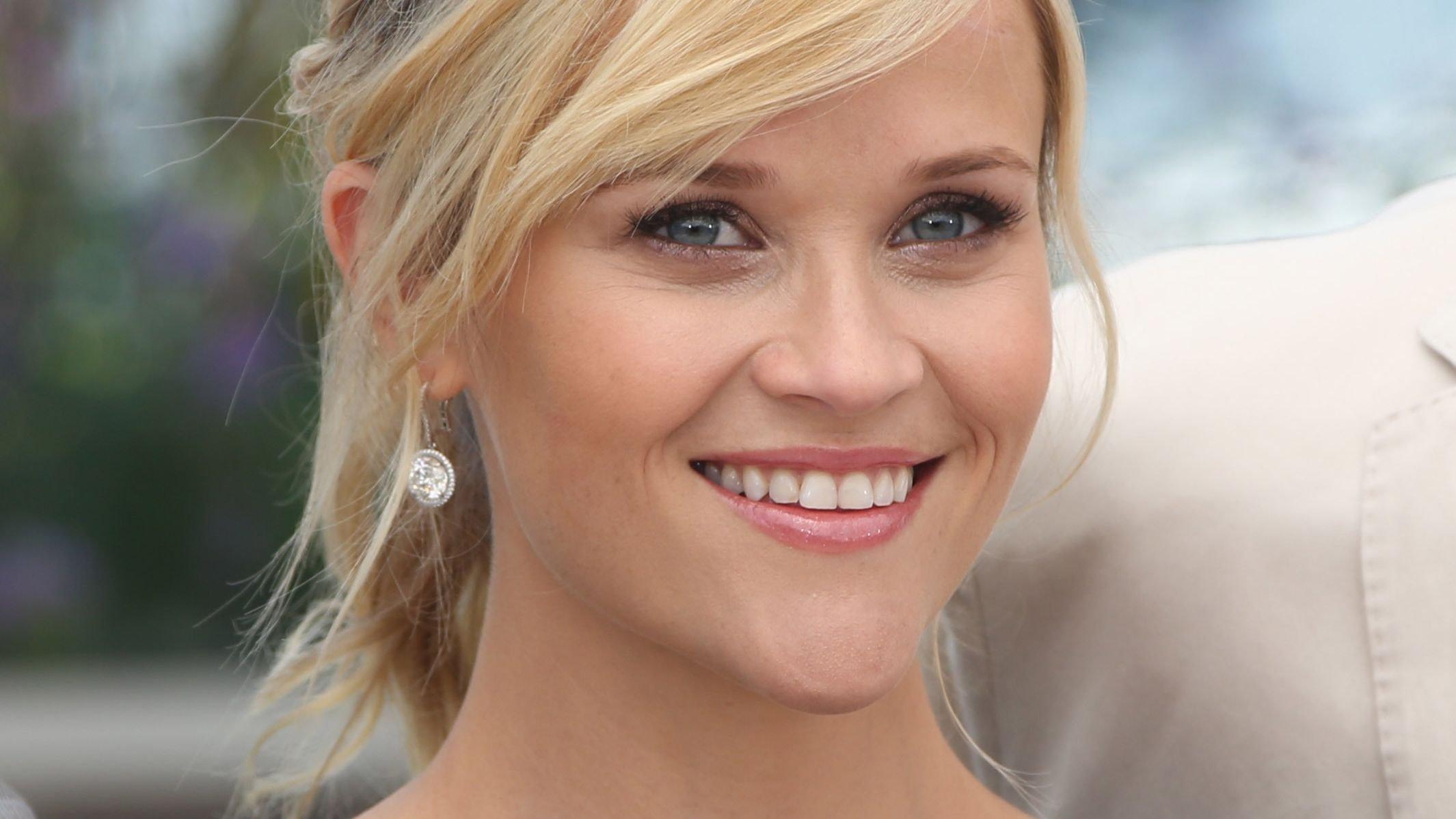 Reese Witherspoon Loves To Have Fun With Dog Minnie Pearl On Instagram
Reese Witherspoon'sInstagram feed is dotted with photos of all her dogs, but eagle-eyed followers might notice that one pup is getting a bit more exposure than the others.
We're talking about her French bulldog Minnie Pearl, who seems to be sitting beside her or on her lap (to be fair, she's smaller than the other dogs) during Reese's Book Club announcements. The Oscar-winning star has also twinned with the doggo and dressed her in costumes several times.
Dare we say Minnie is the favorite? In any case, the two are always having fun, and the pictures ahead are proof.
Article continues below advertisement
'Introducing Minnie Pearl'
Witherspoon introduced the pup to her 28 million followers in November 2020 via a post that said, "Introducing Minnie Pearl. Welcome to the family little one ❤️" The puppy's debut came just three weeks after the actress announced the passing of one of her other pets, Pepper, also a French bulldog.
Several days after Minnie's debut, her fur mom uploaded a video showing the little one running around, smelling the flowers, and taking a nap. It said, "Introducing the cutest new family member."
Minnie Updates
A month after the debut, the Legally Blonde star posted an update showing the adorable puppy sitting on the sofa. It was captioned, "Monthly Minnie Pearl update: Minnie loves watching #TheCrown, chewing the hallway rug 🤦🏼‍♀️ and is starting to find her bark... FYI it's little and cute just like her 🤪"
Then a week later, another upload. Minnie can be seen beside the Christmas tree. "Over the shoulder is her best pose. #stagemom," the caption said.
Article continues below advertisement
The Fashion Posts
Then there are the fashion posts, like when Minnie hitched a ride in the hood of mommy's sweater.
There was that time Beyonce sent over some Ivy Park gear, and the actress and her fur baby got comfy inside the box.
This one shows Minnie "modeling" a Draper James bag emblazoned with the words "Look good, feel good do good."
And there were the twinning moments. Witherspoon donned a green hoodie and dressed Minnie in a red one, then posted this pic with the caption, "I am the Momdolorian, and she is my baby Yoda. This is the Way."
They also wore matching striped sweaters once.
Easter Tradition
For Easter 2021, Witherspoon made Minnie wear bunny ears. She posted a pic and a video with the caption, "Listen... when they are little, you can dress them how ever you like. Am I right? Minnie's first Easter! 🌷🐇"
She did it again the following year, saying, "Traditions are important 💗🐰" and even twinned with the doggo by wearing her own bunny ears. Cute!