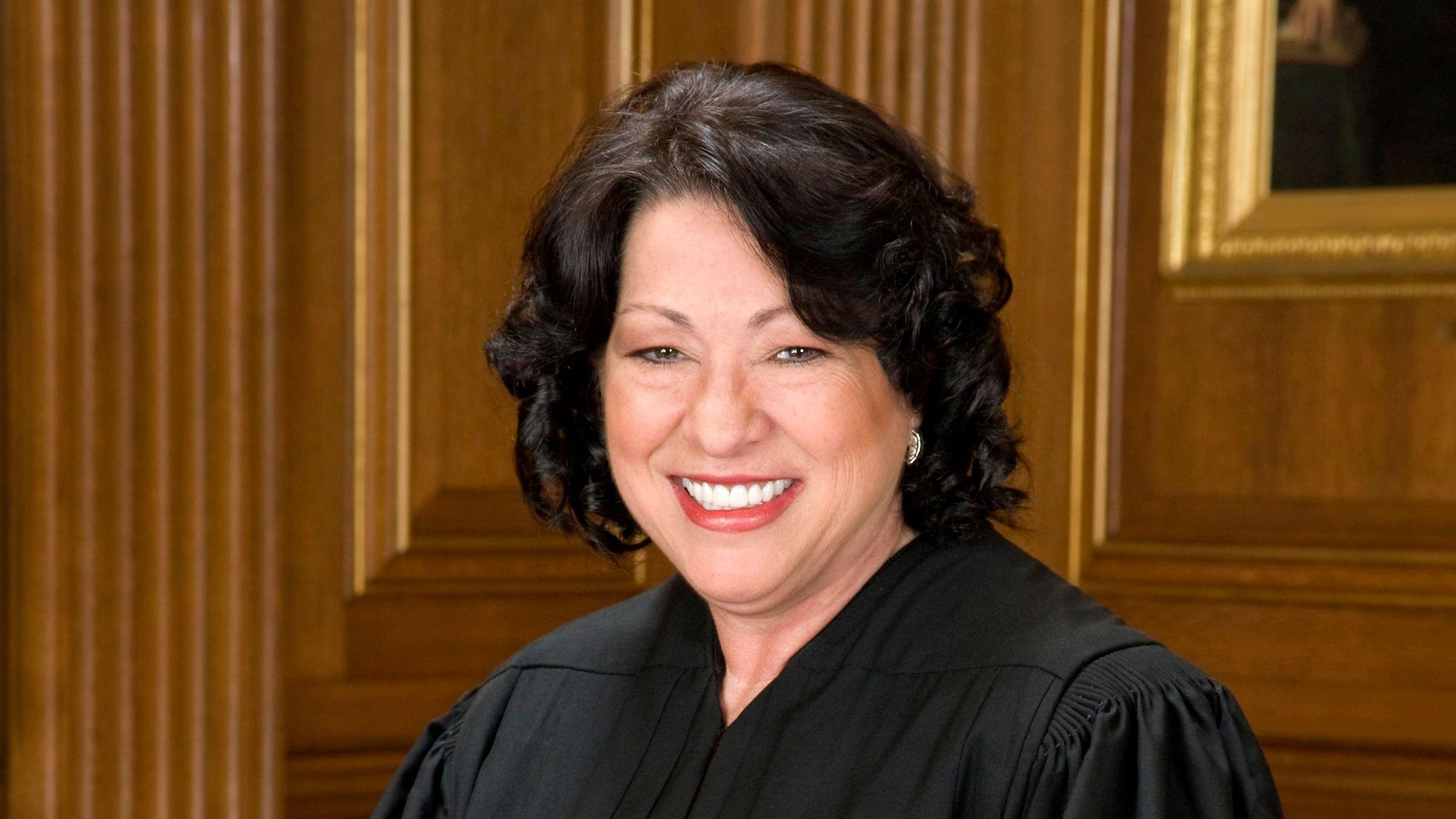 Sonia Sotomayor Praises Fellow SCOTUS Justice Clarence Thomas
Liberal activists mobilized when the media leaked text messages showing that Virginia Thomas, a conservative activist married to Supreme Court Justice Clarence Thomas, encouraged the Trump White House to contest the results of the 2020 election.
In response, Democrats have slammed Thomas and repeatedly urged him to recuse himself from all cases related to the January 6 attacks on the U.S. Capitol.
But Sonia Sotomayor, one of the remaining liberal justices, has nothing but good things to say about her controversial colleague.
Article continues below advertisement
Sotomayor Praises Thomas
Speaking before the American Constitution Society on Thursday, Sotomayor acknowledged that she has many disagreements with Thomas but praised him as a person of integrity.
"He is a man who cares deeply about the court as an institution," Sotomayor said, as reported by The Hill.
Sotomayor stressed that, despite their disagreements, she and Thomas "share a common understanding about people and kindness towards them."
She then spoke at length about how her conservative friend treats people.
Read More Below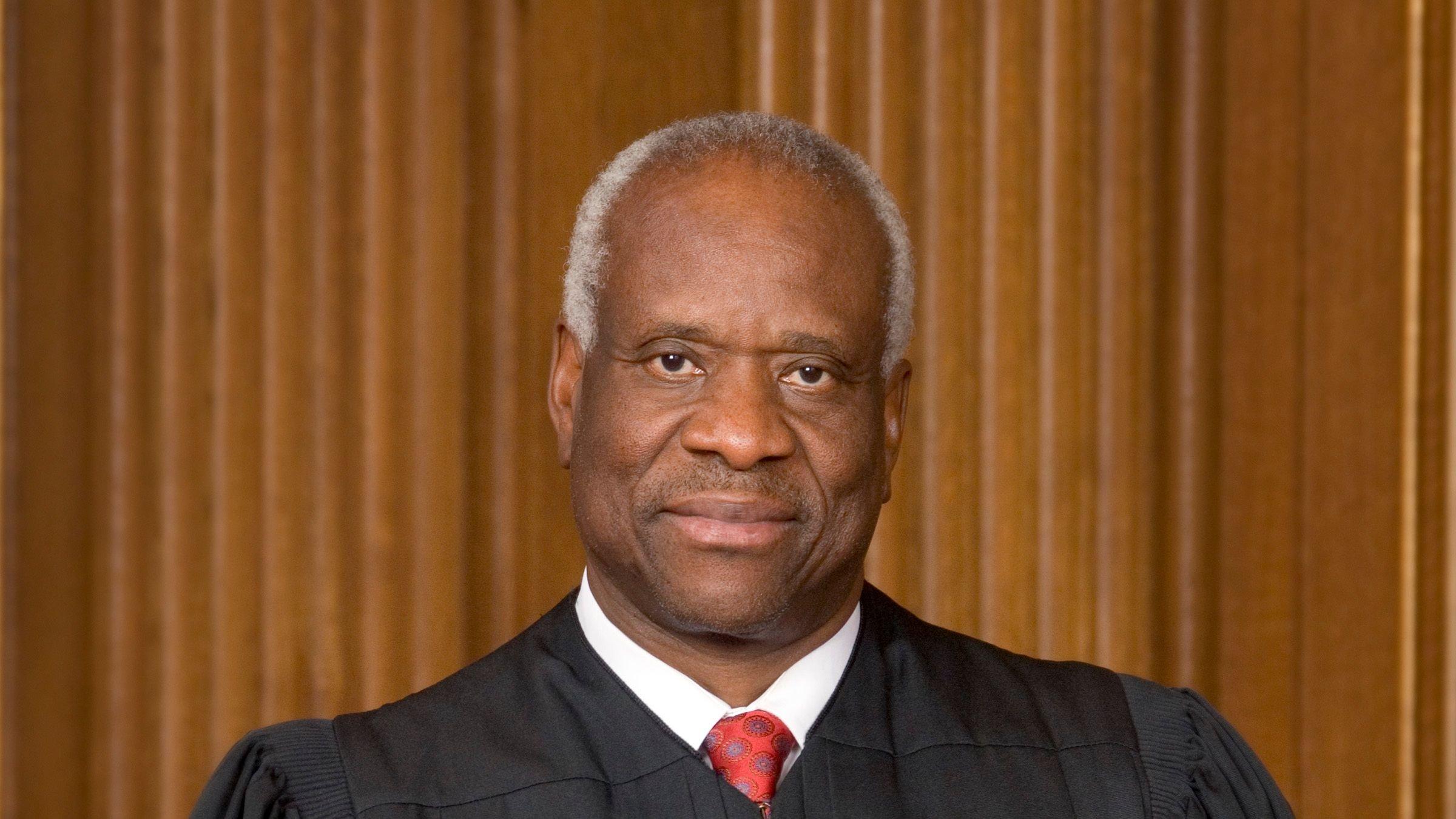 Thomas, Sotomayor explained, is incredibly kind to Supreme Court employees.
Justice Thomas is the one justice in the building that literally knows every employee's name, every one of them. And not only does he know their names, he remembers their families' names and histories.
-
"He's the first one who will go up to someone when you're walking with him and say, 'Is your son OK? How's your daughter doing in college?' He's the first one that, when my stepfather died, sent me flowers in Florida," she added.
Article continues below advertisement
Allegations Against Virginia Thomas
Virginia Thomas, who also goes by Gigi, is not just being accused of collaborating with the Trump White House as the former president sought to overturn the 2020 election.
She is also being accused of reaching out to around 30 Arizona lawmakers and asking them to overturn Democrat Joe Biden's win in the state.
On top of that, Thomas reportedly emailed conservative lawyer John Eastman as he was helping Trump contest the results of the election.
Thomas denies any wrongdoing.
Regaining Public's Confidence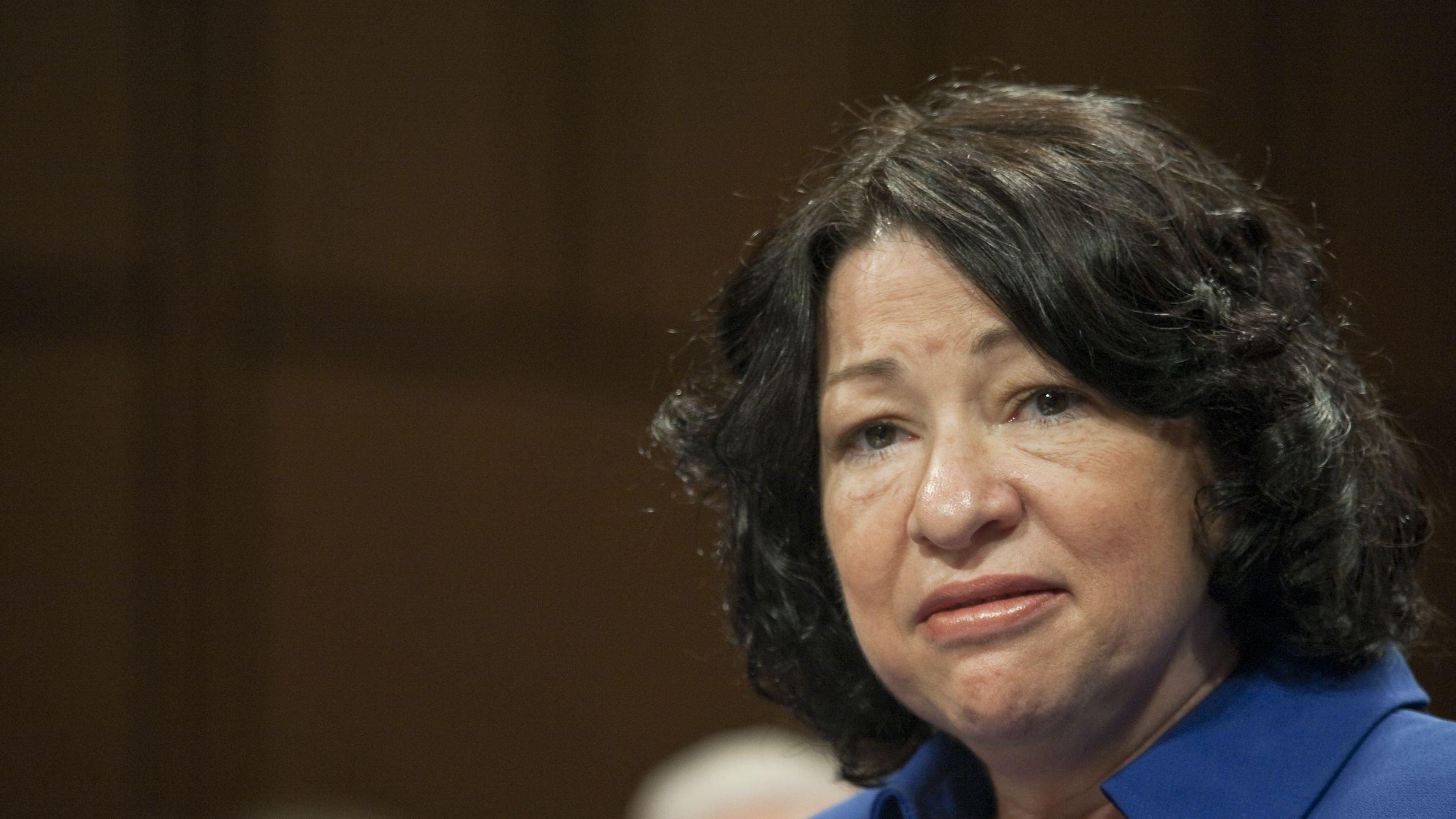 Sotomayor also encouraged liberals and progressives to not give up on the Supreme Court.
"We have to have continuing faith in the court system and our system of government," she said, as reported by The New York Times, adding that she hoped "to regain the public's confidence that we -- as a court, as an institution -- have not lost our way."
"There are days I get discouraged... there have been moments when I've stopped and said, 'Is this worth it anymore?'" Sotomayor revealed.
"And every time when I do that, I lick my wounds for a while, sometimes I cry, and then I say, 'OK, let's fight,'" she concluded.