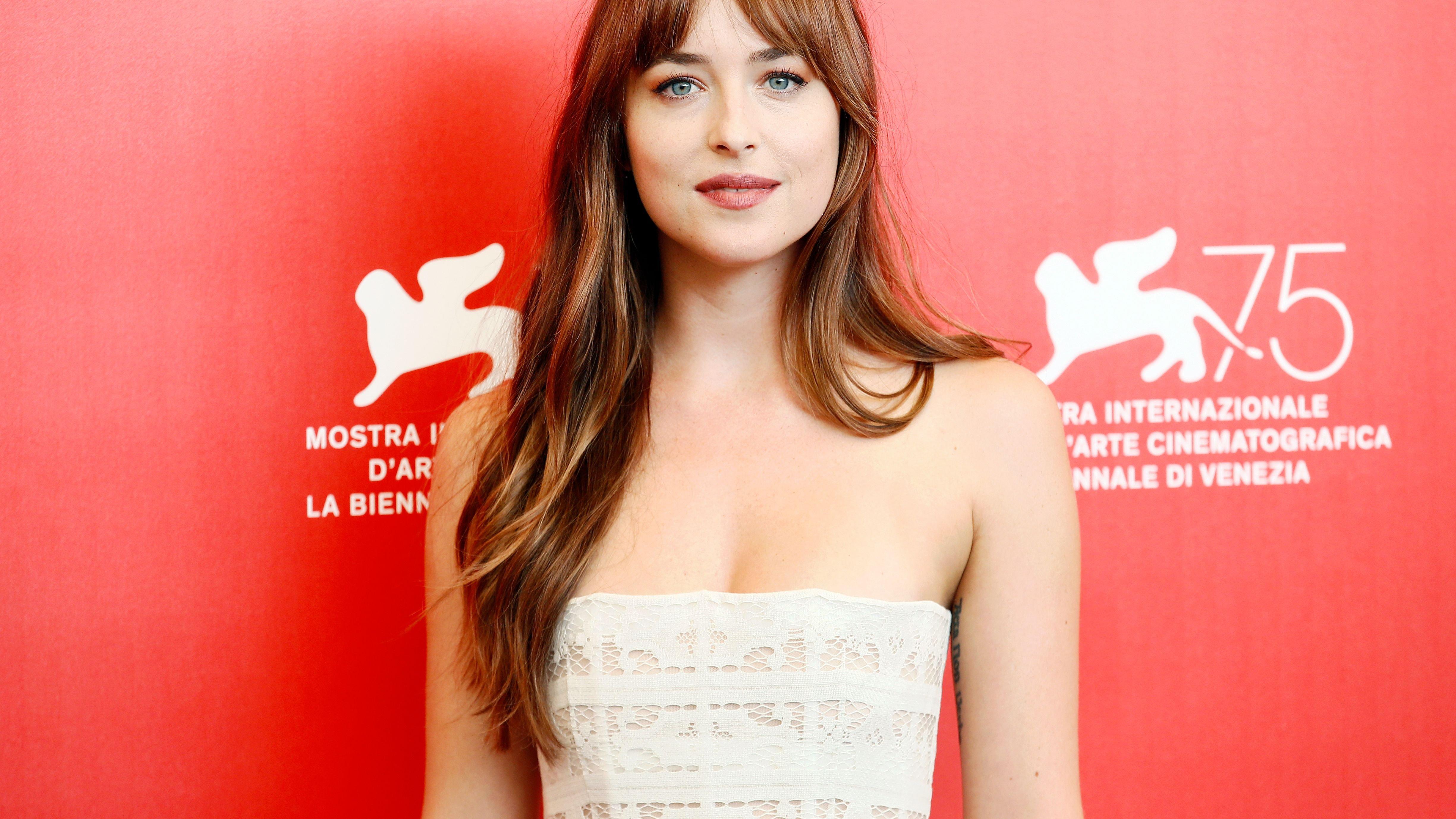 Dakota Johnson Stuns In Elegant Black Dress
The actress looks sleek, cool, and composed in a little black dress
Article continues below advertisement
Dakota Is A Vision In LBD
The old saying is that every woman should have at least one little black dress (LBD) in her wardrobe that can be used for any occasion. The one Dakota Johnson wears in a recent photo is the perfect example of understated elegance in one Instagram post where she is seated with a friend in white.
With her hair cascading off her bare shoulders, the black sleeveless dress embodies the type of style and class synonymous with Dakota's mother and grandmother, both Hollywood legends in their own right.
But the 50 Shades Of Grey star is becoming a formidable actress in her own right these days, and there are many interesting things about her that even her biggest fans may not be aware of!
Dakota's Family And Their Hollywood Reign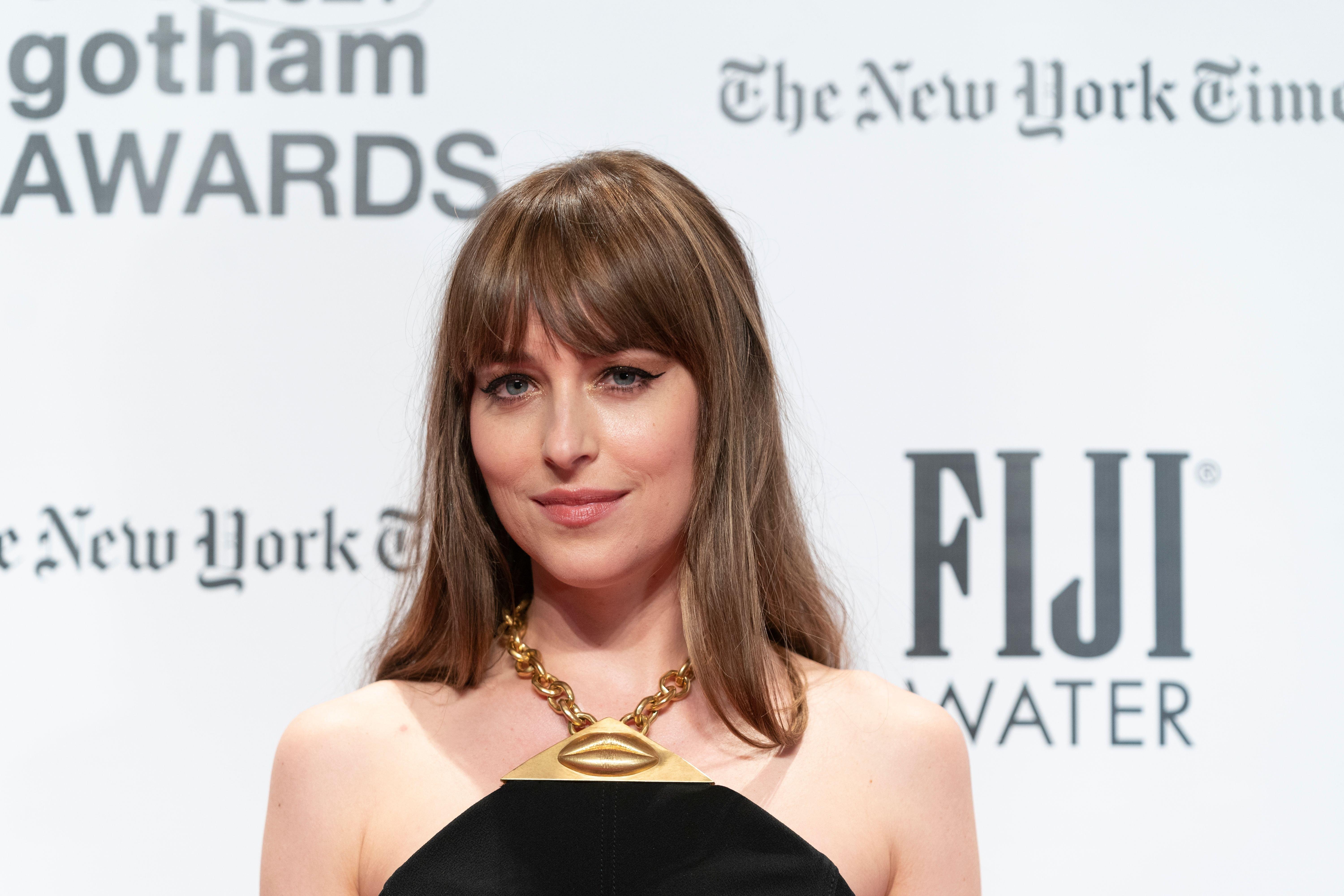 It is no understatement to call Dakota Johnson Hollywood royalty as she is the daughter of Oscar nominees Melanie Griffith and Don Johnson. Her grandmother is the iconic screen blonde Tippi Hedren, a favorite of Alfred Hitchcock back in the day.
And once her mother remarried Antonio Banderas, Dakota's line also expanded across the Atlantic. Nice genetic material if you can get it!
Article continues below advertisement
Dakota Initially Entered Entertainment As A Model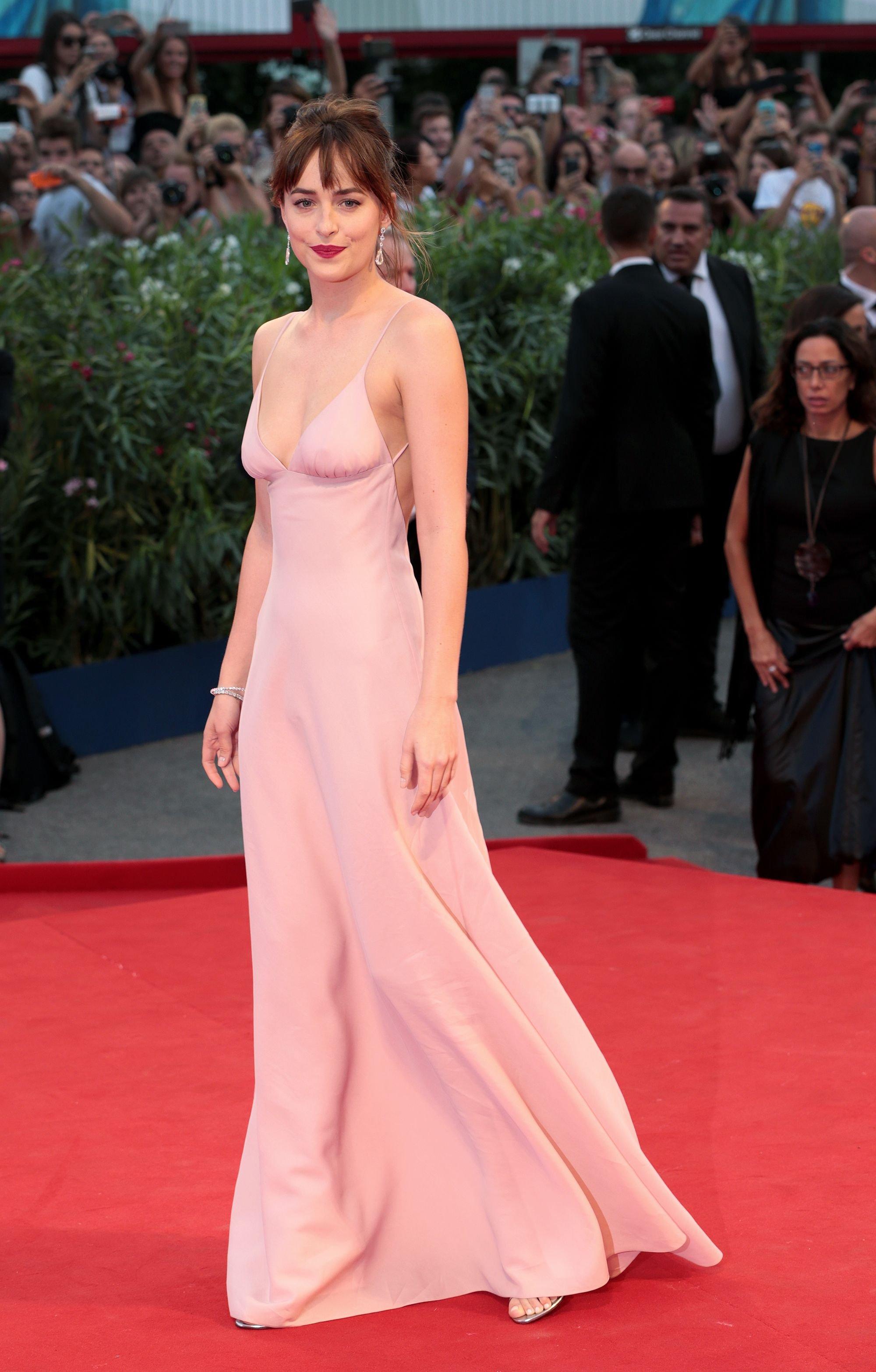 With her movie-star looks and great genetics, it should be no surprise that Dakota first entered the industry as a model, signing a deal back in 2006 that landed her a few projects while she was still in high school.
For a few years, she concentrated on modeling and even shot some campaigns with a few notable brands. Eventually, however, the acting bug took hold, and the rest is - as they say - history!
Dakota Was Miss Golden Globe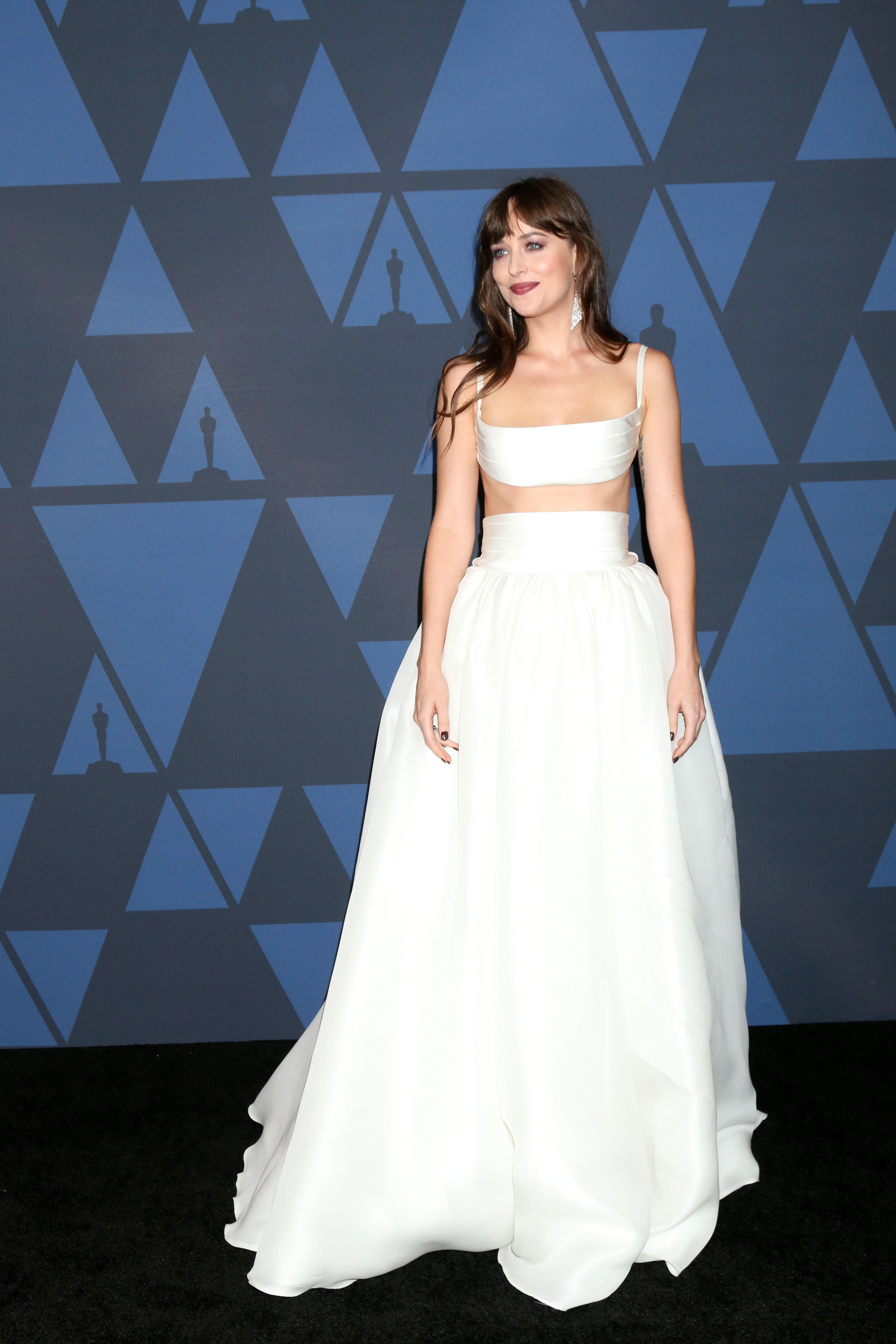 Regarded in Hollywood circles as the ideal job before being featured in Hollywood movies, Dakota Johnson made her first steps into the industry as Miss Golden Globe back in 2006 when she was 16 years of age, making history as the first daughter of a former Miss Golden Globe to have the honor.
This little fact had to have made her mother Melanie proud! More than 15 years later, Dakota has built up an impressive resume, and she is now clearly a Hollywood star in her own right and making inroads as an actress!