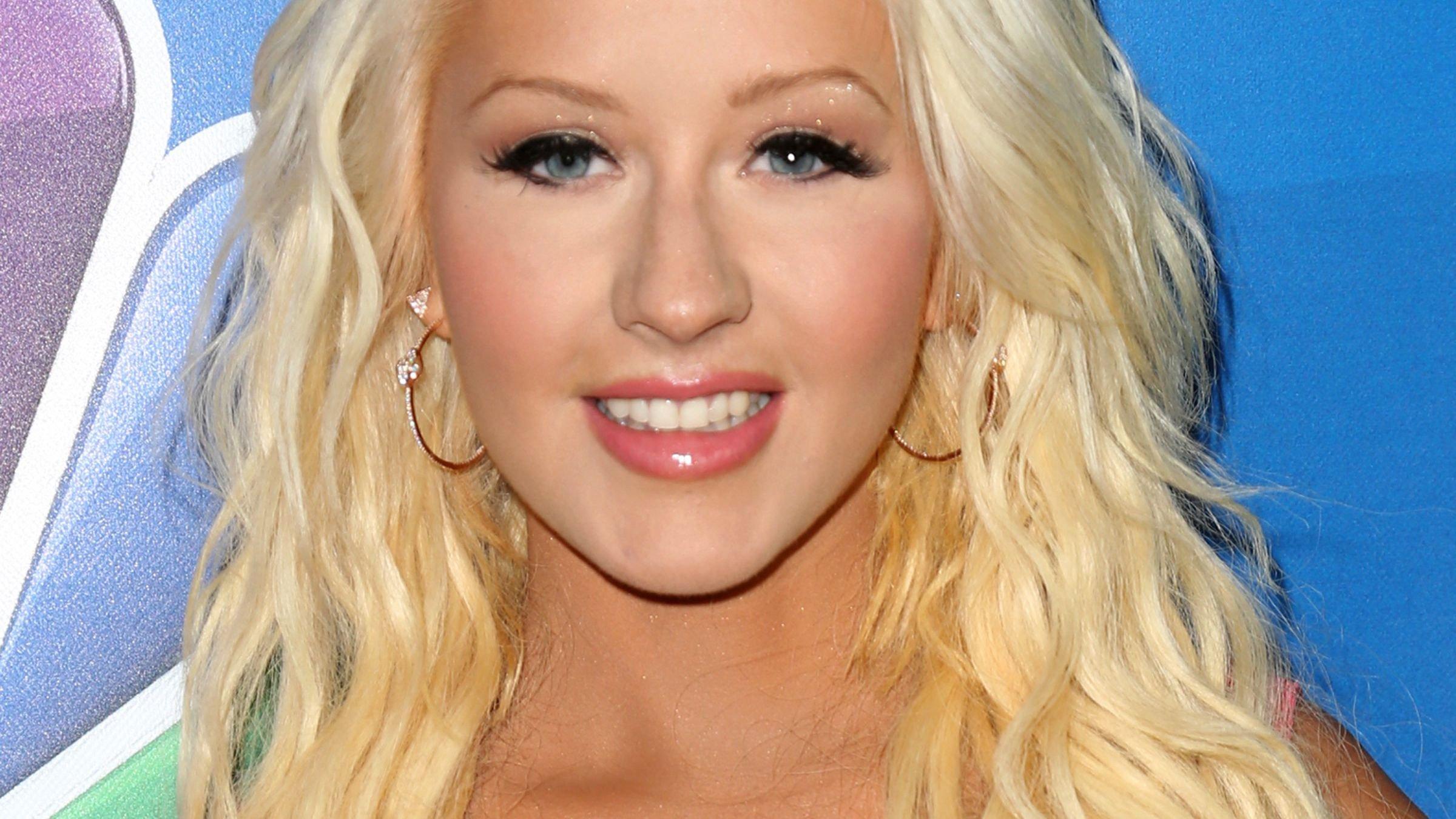 Christina Aguilera Talks About Overcoming Childhood Trauma, Shares Self-Care Strategies
The 41-year-old noughties pop superstar has always been open about experiencing domestic abuse when she was young. In an interview with Paper in 2018, she said, "I watched my mom have to be submissive, watch her Ps and Qs, or she's gonna get beat up."
Instead of letting the experience defeat her, she used it as a motivation to become a strong and independent woman and ultimately forge a successful career in entertainment. Read the details below.
Article continues below advertisement
Damaged Or Empowered?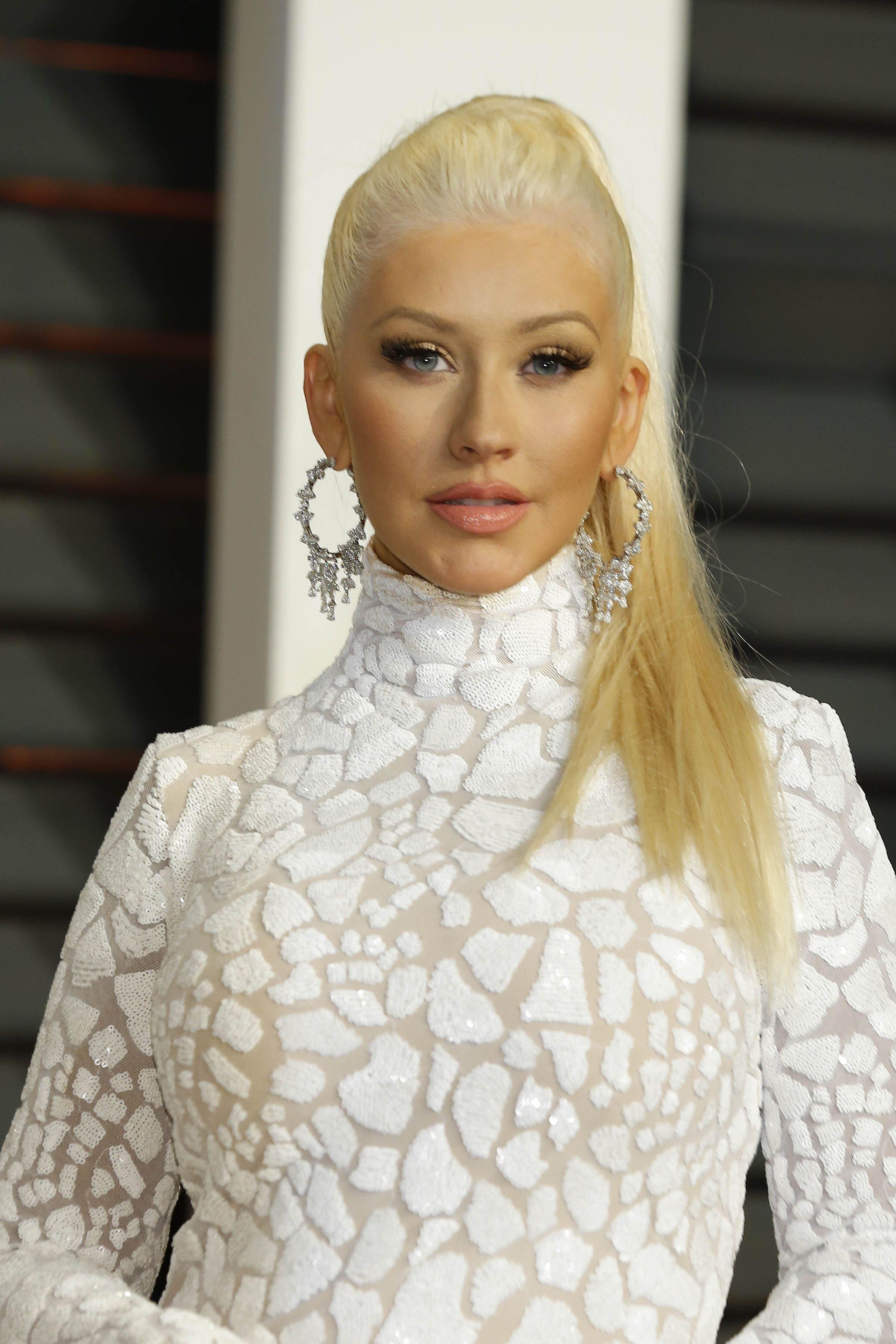 Aguilera said about her painful past, "You can either be, unfortunately, so damaged by it that you take a turn for the worse, or you can feel empowered by it and make choices to never go down that route." She chose the latter.
In addition, she learned to have empathy for victims of similar circumstances. "I hate when people say, 'Why doesn't she just leave?' There's psychological damage and mental abuse that comes with being in a situation like that," she explained. "A lot of people don't have the ability to vocalize it themselves or have the know-how to get out."
Performing Was Her Outlet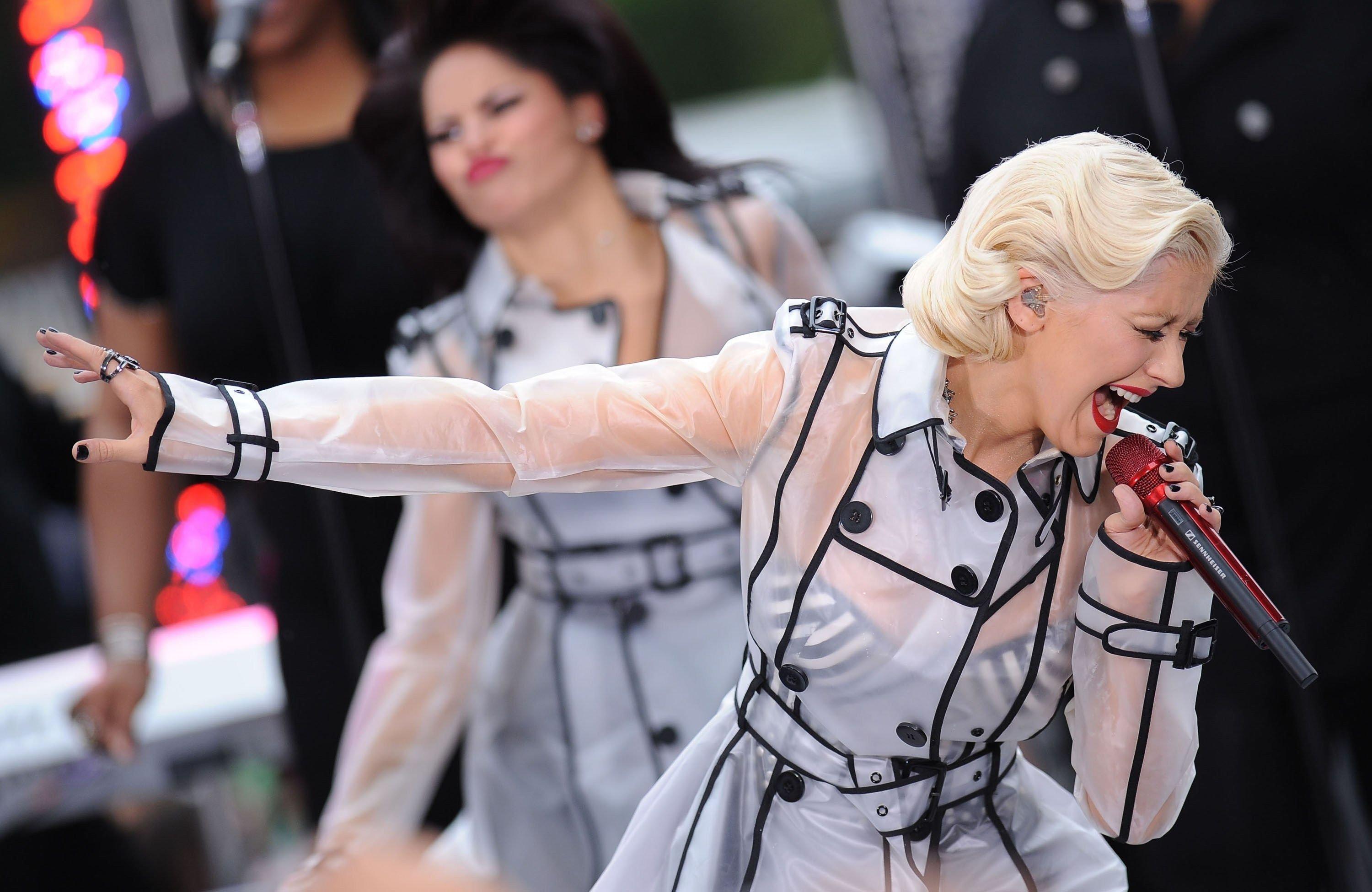 Still, the road to empowerment wasn't easy, and she had to go through many insecurities along the way. "You heard it on 'Beautiful' and a song called 'I'm OK,'" she said. "It was like, am I honestly? Obviously, I'm not fully OK. It's a journey into never quite bandaging my wounds."
What gave her confidence was performing onstage. She explained, "I think we go through up and down moments. There are outlets where I feel like I'm good, and that was being onstage, able to exude and release and feel. That was my form of feeling empowered."
Article continues below advertisement
Surrounding Herself With The Right People
Aguilera also makes sure to have a good support system around her. "You have to connect with the right people that bring certain energies into your life," she said. "And have the ability to let go of a lot of things that have hurt you. It's a big deal."
Another strategy she uses to attract those "energies"? Yoga.
Yoga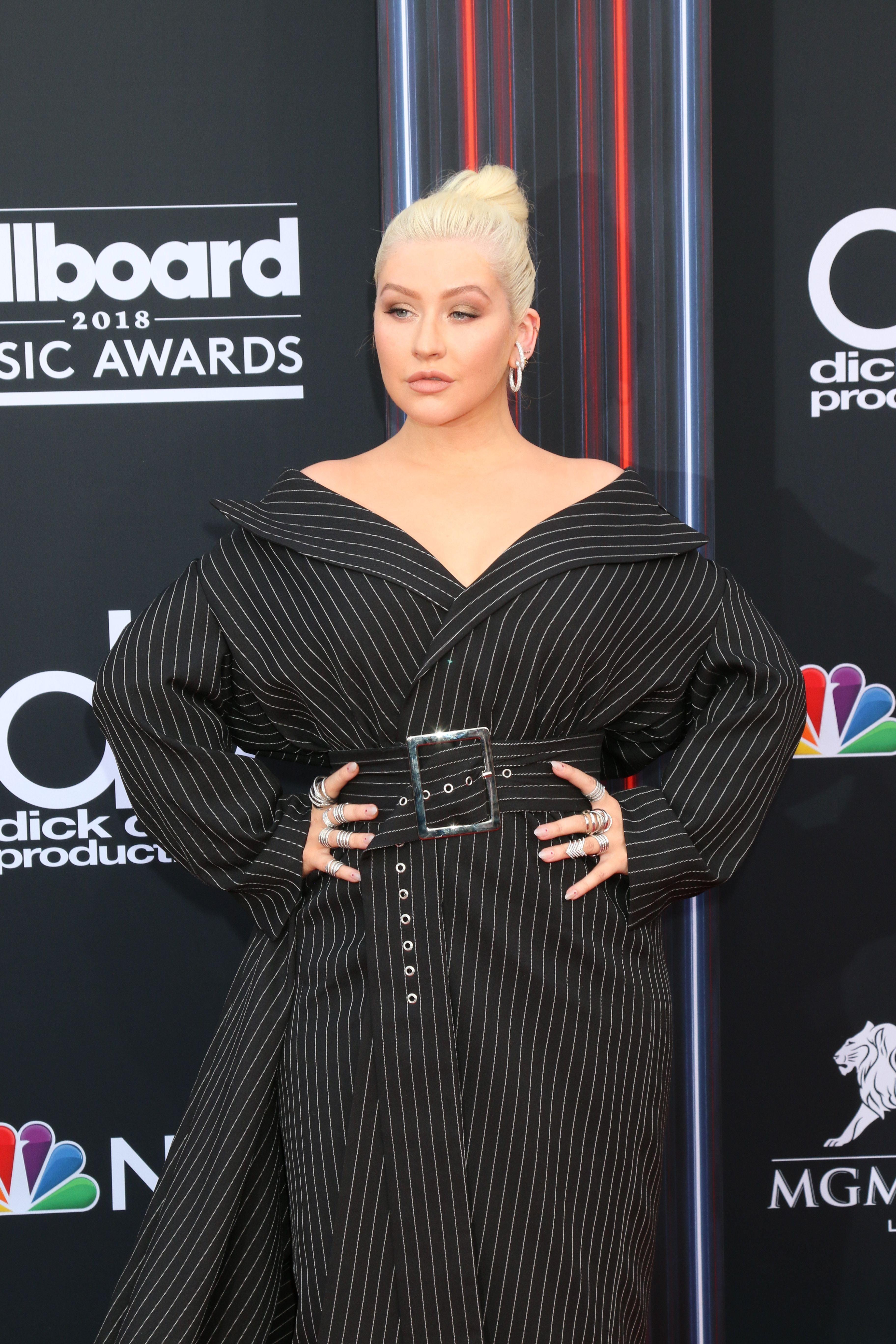 The singer toldWomen's Health that yoga is an essential form of self-care for her.
"My whole life has been about 'fight or flight,' but yoga has helped me to appreciate the moment and be OK with the now," she said. "No matter what chaos is around me, it gets me back into my body. [I've learned that] the stronger you get within yourself, everything else just bounces off."