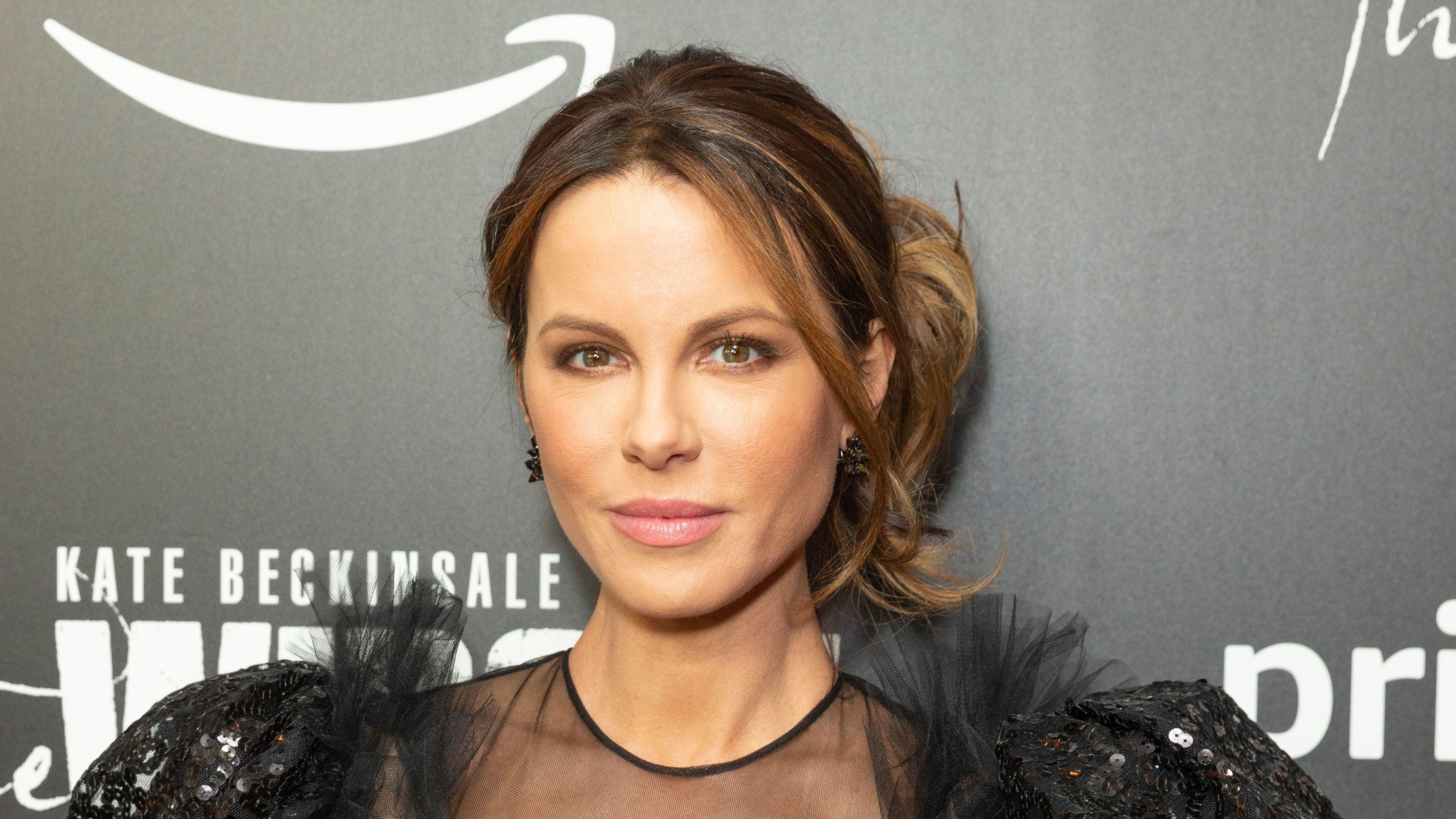 Kate Beckinsale Stuns In Gold Minidress
The actress goes for the gold in a stunning dress that accentuates her curves!
Article continues below advertisement
Kate Beckinsale Gives Fans The Gold Rush!
Is Kate the winner? Because she is looking positively golden! Decked out in metallic gold, Kate strikes a serious pose in a minidress that impresses at every angle! With matching gold shoes, hair slicked back, and statement earrings, the actress looks ready for a fantastic night out.
The only question now is where is she going, who is she seeing, and does she have a curfew? With Kate's demanding schedule, her 5.4 million Instagramfans may likely be prodded to return to her social media posts to get all the tea in the following days after she posts a photo!
Kate's Star Began To Ascend In The Early 90s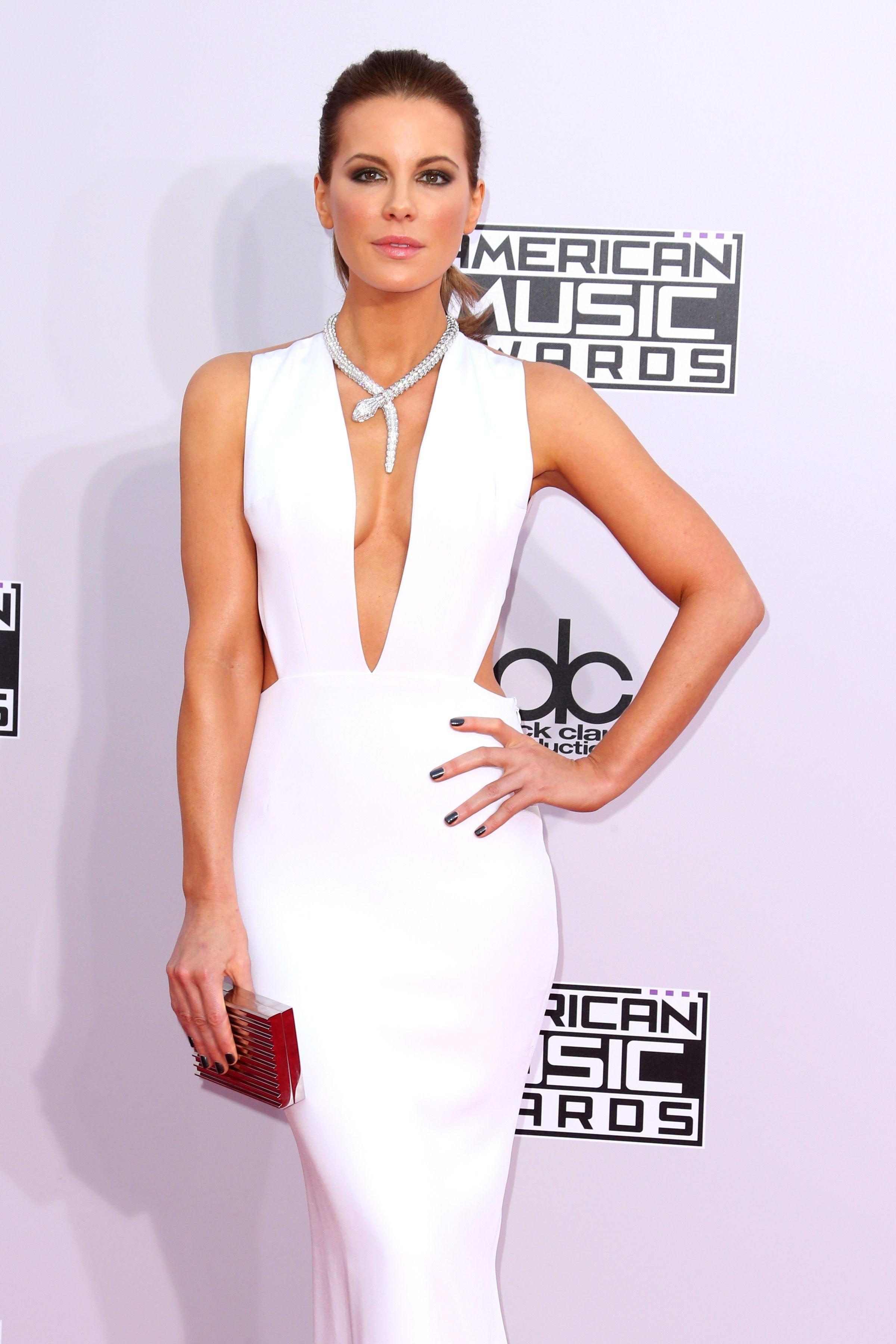 Every actor that breaks through in Hollywood remembers when they first got to the next level, and for Kate Beckinsale, her star began to ascend in earnest during the 90s, when she first made her debut in the television show One Against the Wind in the summer of 1991.
The show aired while Kate was studying at Oxford University during the fall of that year. There, she majored in Russian and French literature. But as it turns out, she would not need this degree as entertainment was her true calling card, and by the late 90s, she was well on her way to becoming a household name.
Article continues below advertisement
Kate And Pete Davidson Were An Item?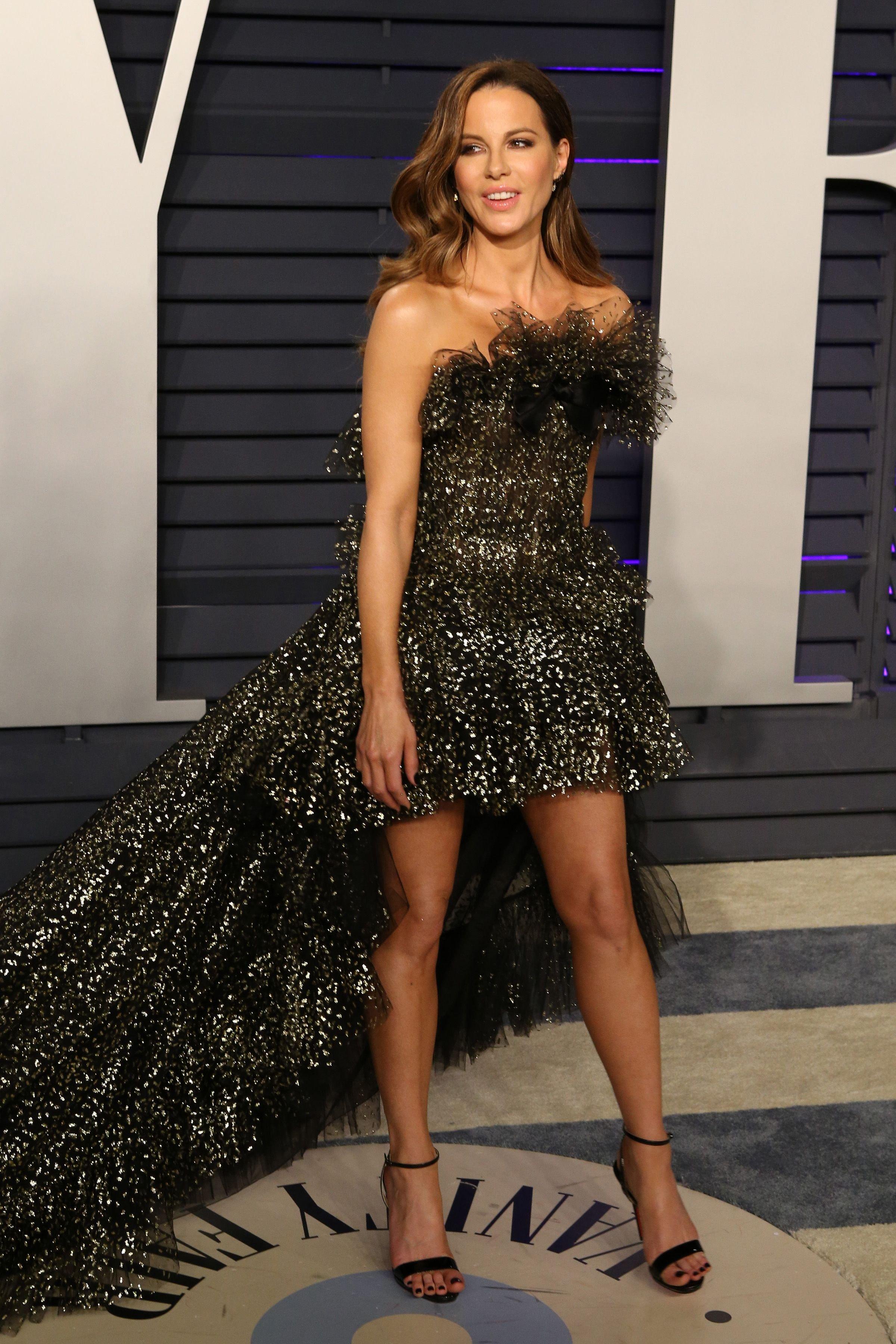 Many people were shocked when Kate appeared on the arm of Saturday Night Live cast member Pete Davidson back in 2019. During this time, the two were first spotted as a pair at a NetflixGolden Globes after-party. But, it makes sense considering that Kate is a natural ham that likes to play pranks, and Pete is a comedian.
Despite Beckinsale being 20 years older, the two seemed very happy with one another, and the laughter between them is arguably the main reason they connected, even if it was brief!
Kate's Approach To Fitness Involves Tons Of Stretching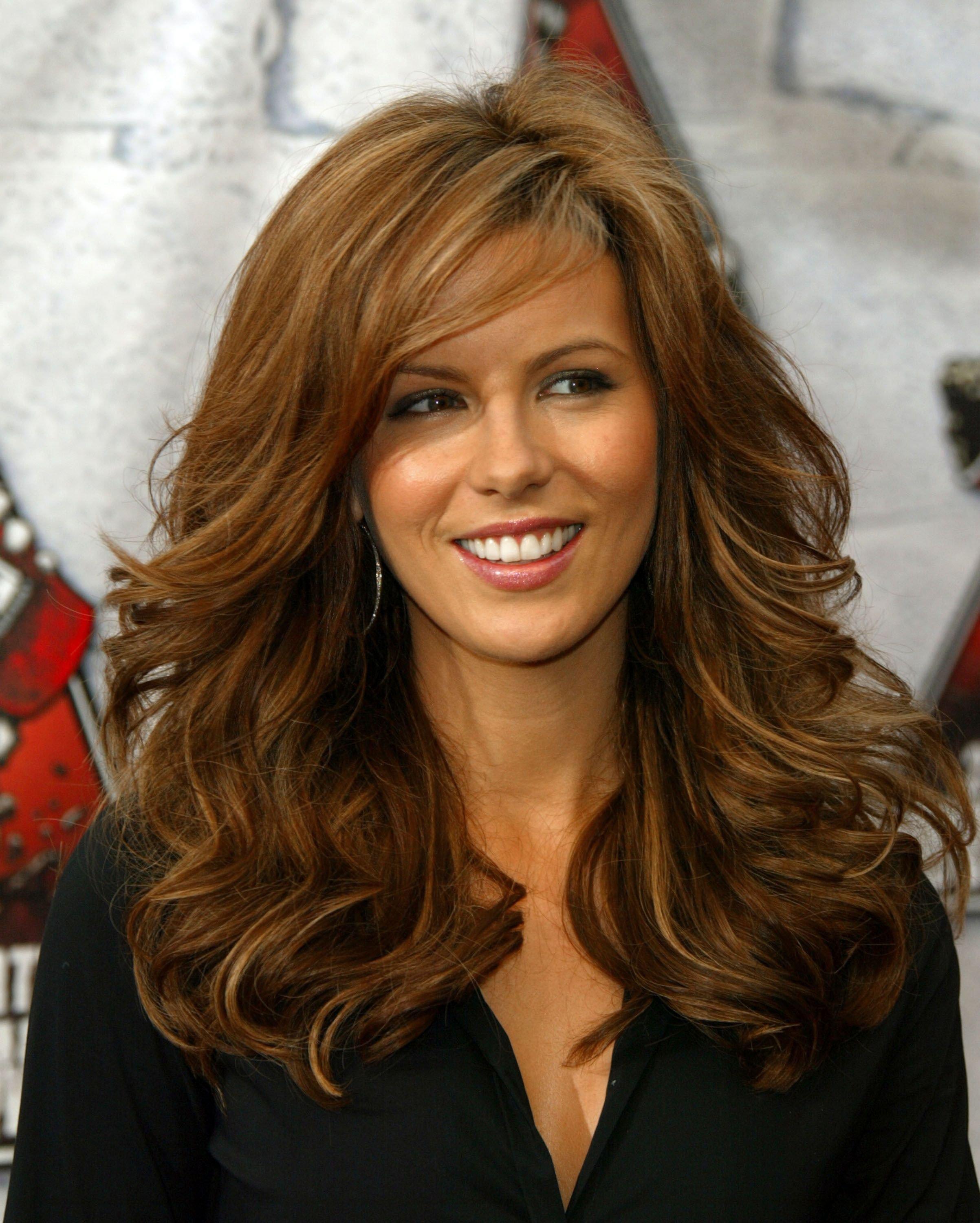 Sure, she likes to work out in the more conventional ways, but when it comes to maintaining her figure, Kate believes that staying as flexible as possible has worked wonders in keeping her body trim and taut. As someone who practices yoga weekly, Kate has shared with fans that it is essential to incorporate routines specific to a person's body to benefit from it.