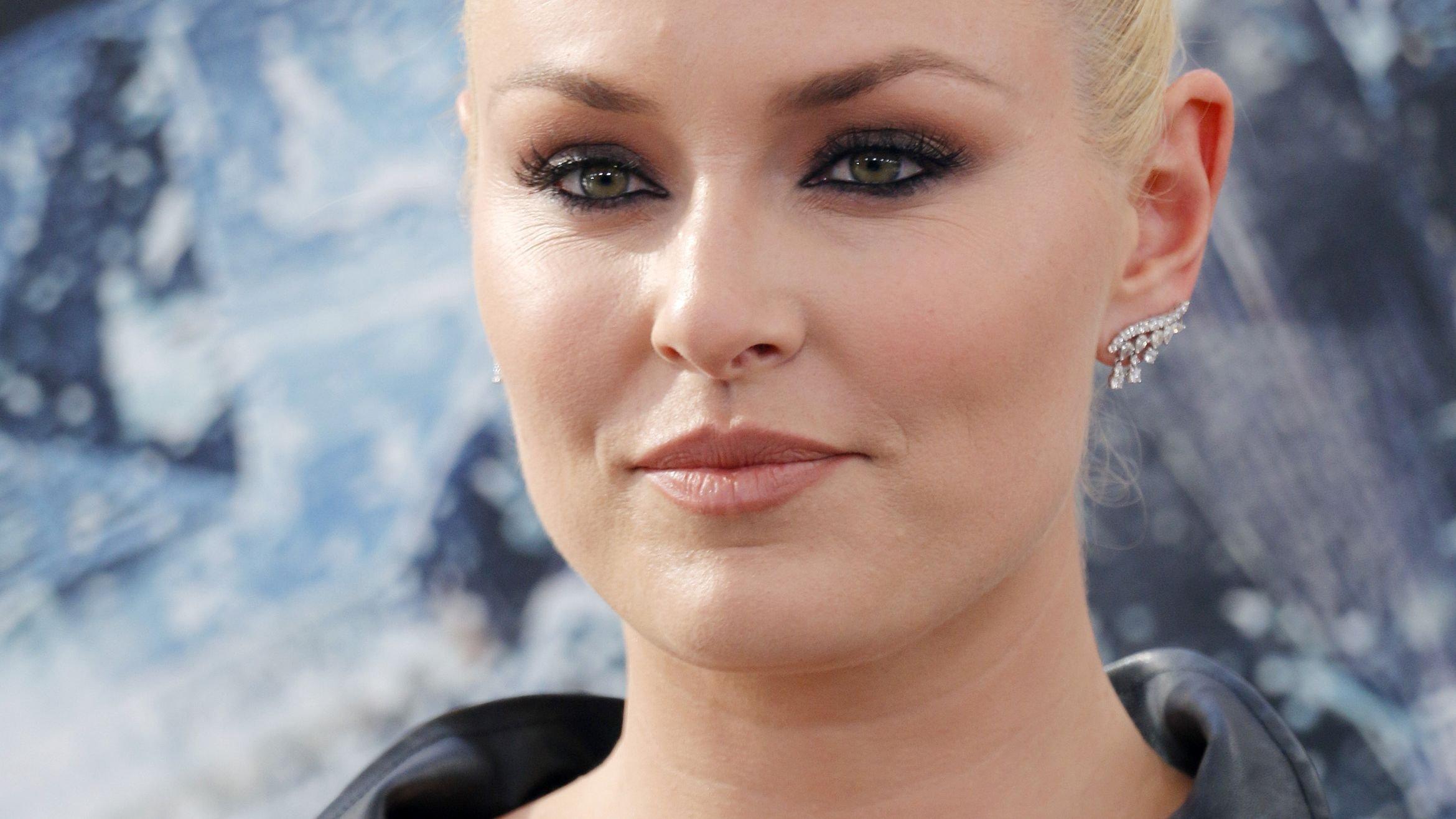 Lindsey Vonn On Becoming A Champion Despite Mental Health Struggles
While Lindsey Vonn was winning medals left and right throughout her 19-year career in alpine ski racing, she was also having mental health issues. "Everything about my life seemed so perfect to people. But I struggle like everyone else," the Olympian toldPeople in an interview in 2012.
She was just a teenager when depression first hit, and there were times when it hit so hard she couldn't even get out of bed. But Vonn had her sport and it got her through her difficulties.
Scroll to read how she became a champion despite her mental health struggles.
Article continues below advertisement
'Didn't Want To Get Up'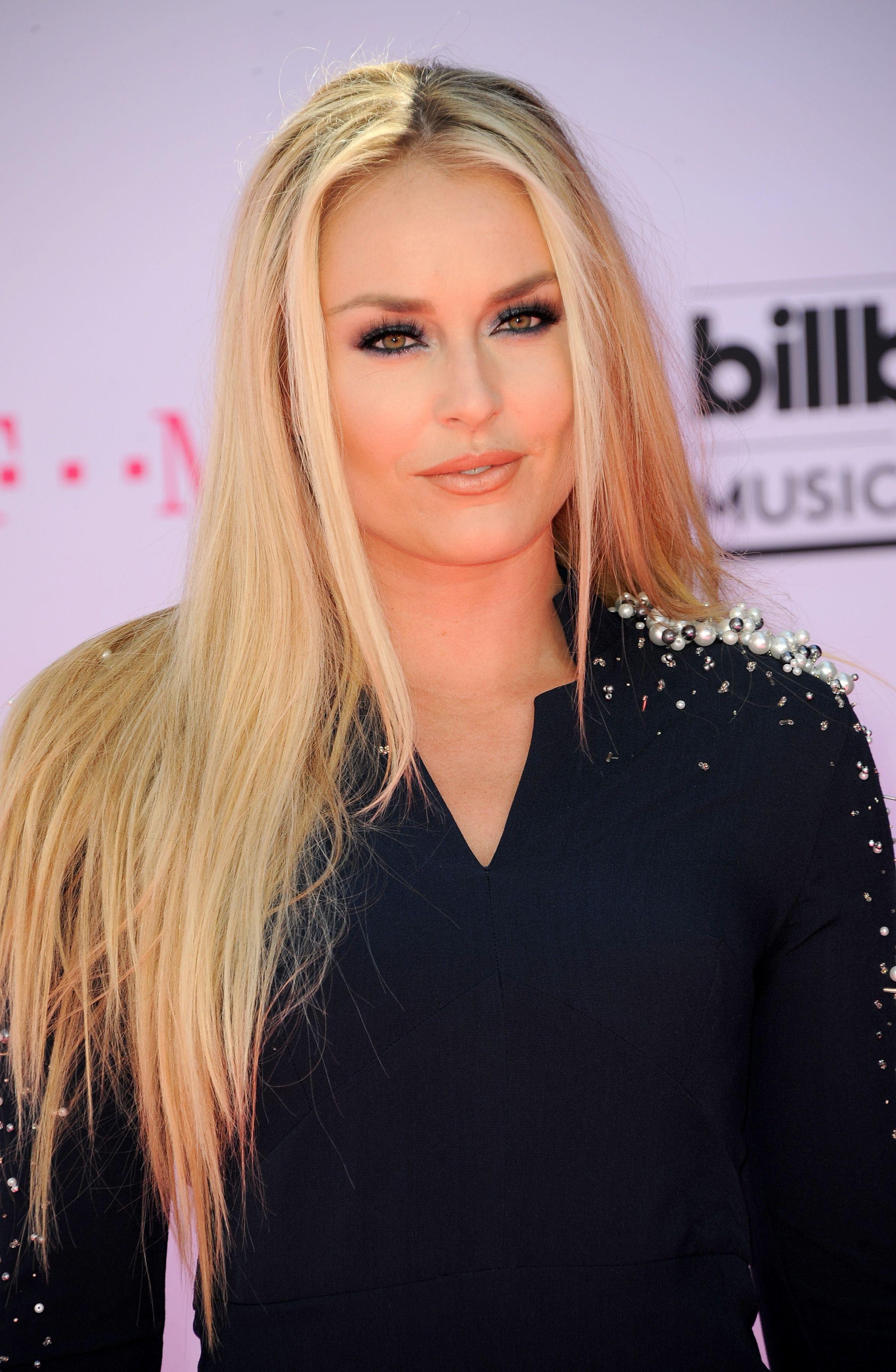 "No matter how depressed I got, skiing always made me happy," the athlete-turned-businesswoman toldCNBC Make It. Still, she had to work through her issues painstakingly while competing at the same time.
"My physical therapist, Lindsay Winninger, would sometimes have to drag me out of bed," she said. "I just didn't want to get up. I thought it was pointless, because I kept repeatedly getting injured. After a certain amount of time, it's hard to see if there's any light at the end of the tunnel."
Her Mental Health Strategies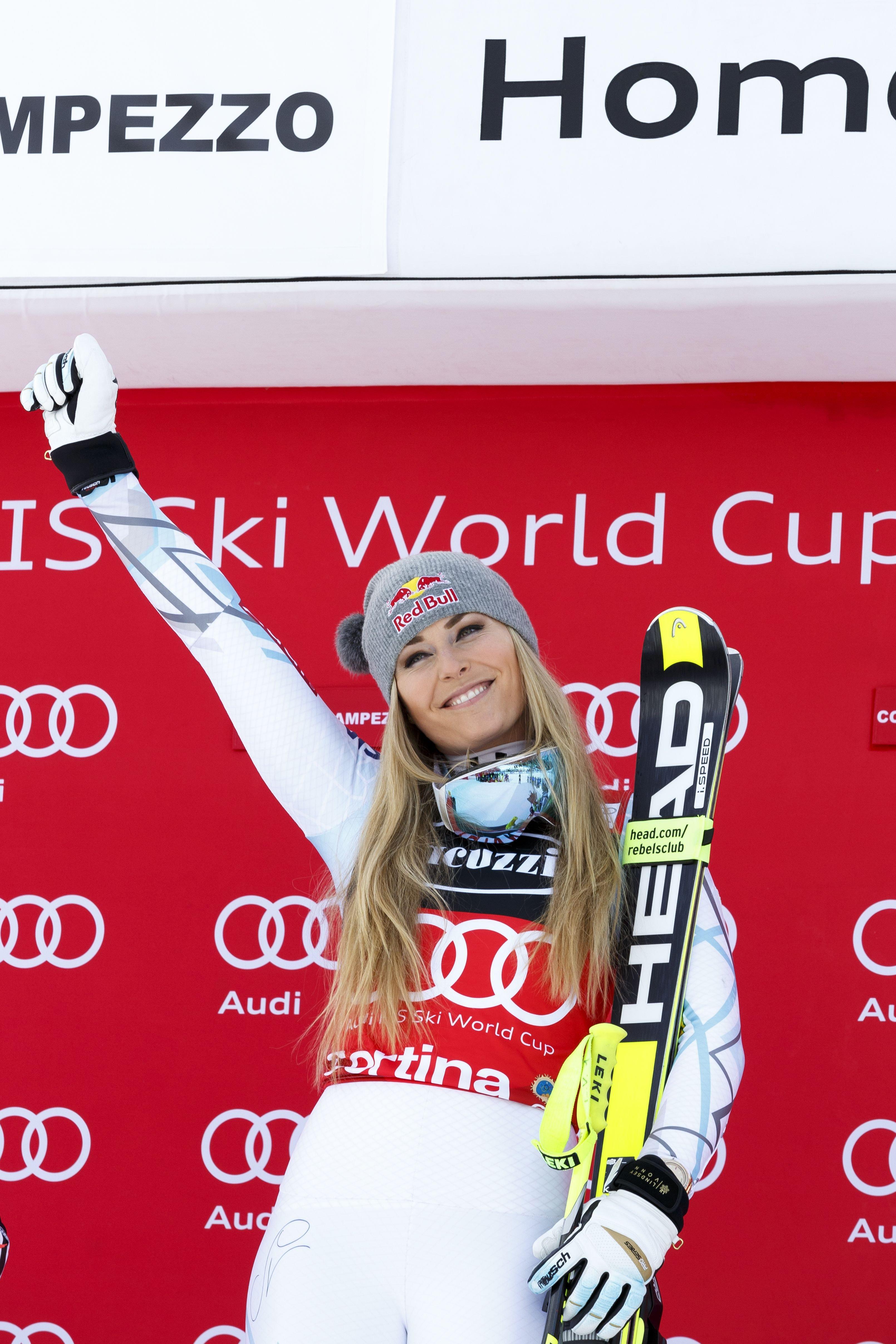 It didn't help that Vonn "never had a mental coach" and "didn't do any sort of sports psychology."
She added, "I just found a way to deal with the pressure through trial and error." Her strategies included reciting mantras, using different breathing techniques, napping, and journaling. She also found "daily goals that helped me stay positive. Every time I got injured, I said, 'OK, how long is it going to take me to get back to where I need to be?' Then, I worked backwards from there."
Article continues below advertisement
Importance Of Support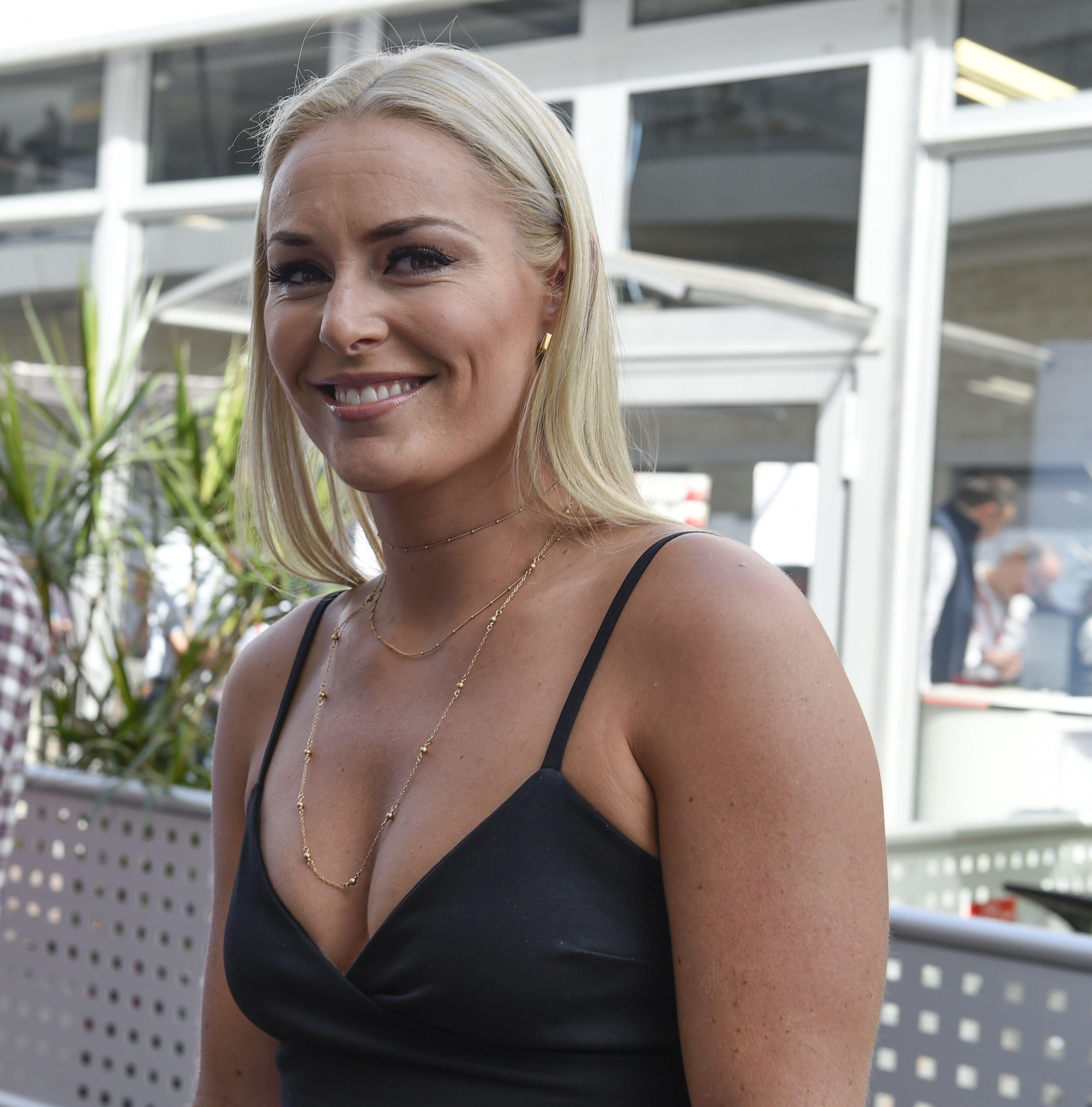 The alpine ski star stressed the importance of having support while one is going through mental health struggles, "whether that's a physical therapist, psychologist, family member, friend, or journaling."
She added, "The more you lean into [talking about] it, the better you feel. You can actually process it more."
She strongly advises against suppressing it, saying, "I had been battling it for 15 years before I told anyone. It was a huge weight off my shoulders when I finally spoke about it."
Staying Positive
These days, Vonn says she turns to her dogs, Law & Order, and Ben & Jerry's when she needs "resetting." Exercise helps a lot as well. "I have to work out almost every day, because that's what keeps me sane," she said.
"Everyone has their own things that they need. It's about finding those things that help you stay positive, and leaning into them," Vonn added.