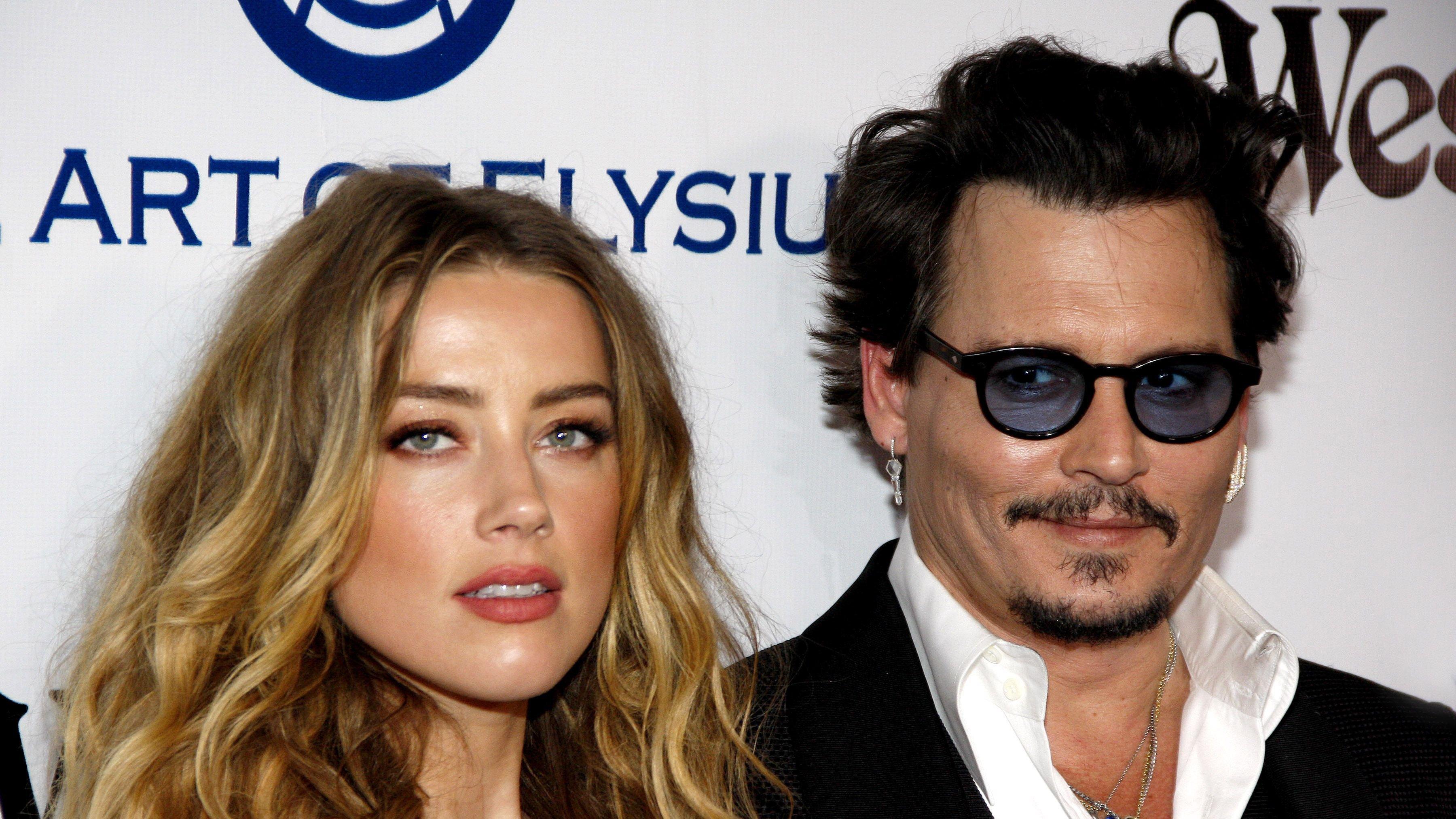 'To My Dying Day, I Will Stand By Every Word Of My Testimony': Amber Heard Talks About Her Allegations
We all followed the famous trial between 59-year-old actor superstar Johnny Depp and his ex 36 years old wife, actress Amber Heard.
If you didn't follow the trial, you must have heard how it went down in the news or through conversations.
Even though Depp won the trial, Amber Heard sat down in an interview for TODAY and claimed that she told the truth about her relationship with her ex-husband Depp.
We will tell you a recap of the events and what Heard said in her interview on the 14th of June.
Article continues below advertisement
What Exactly Happened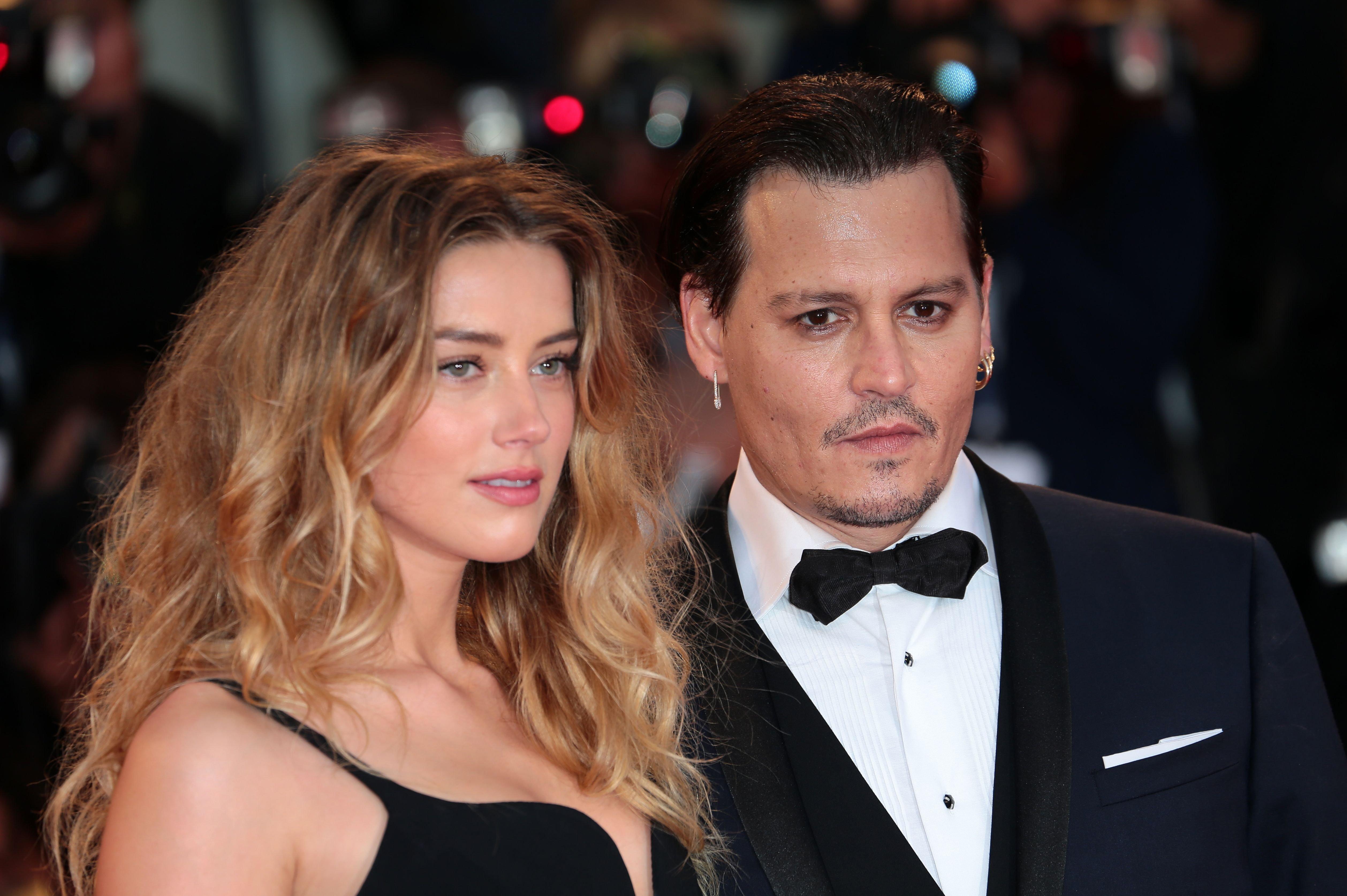 The trial between Depp and Heard started when Depp sued her for defamation because of what she wrote in a 2018 op-ed in the Washington Post.
Heard described herself back then as a "public victim representing domestic abuse." While she didn't name Depp, his attorney argued that she mentioned claims she had previously started during their divorce in 2016.
The jury in the six weeks trial was made of seven people, and they ruled in Depp's favor after deciding that they found "clear and convincing evidence" that Heard did indeed defame Depp. The actor then was awarded $15 million in compensatory and punitive damages, which a judge later reduced to $10.4 million.
On the other hand, Heard was awarded $2 million after the jury agreed that one of Depp's lawyers defamed her on one count.
'I Felt Less Than Human'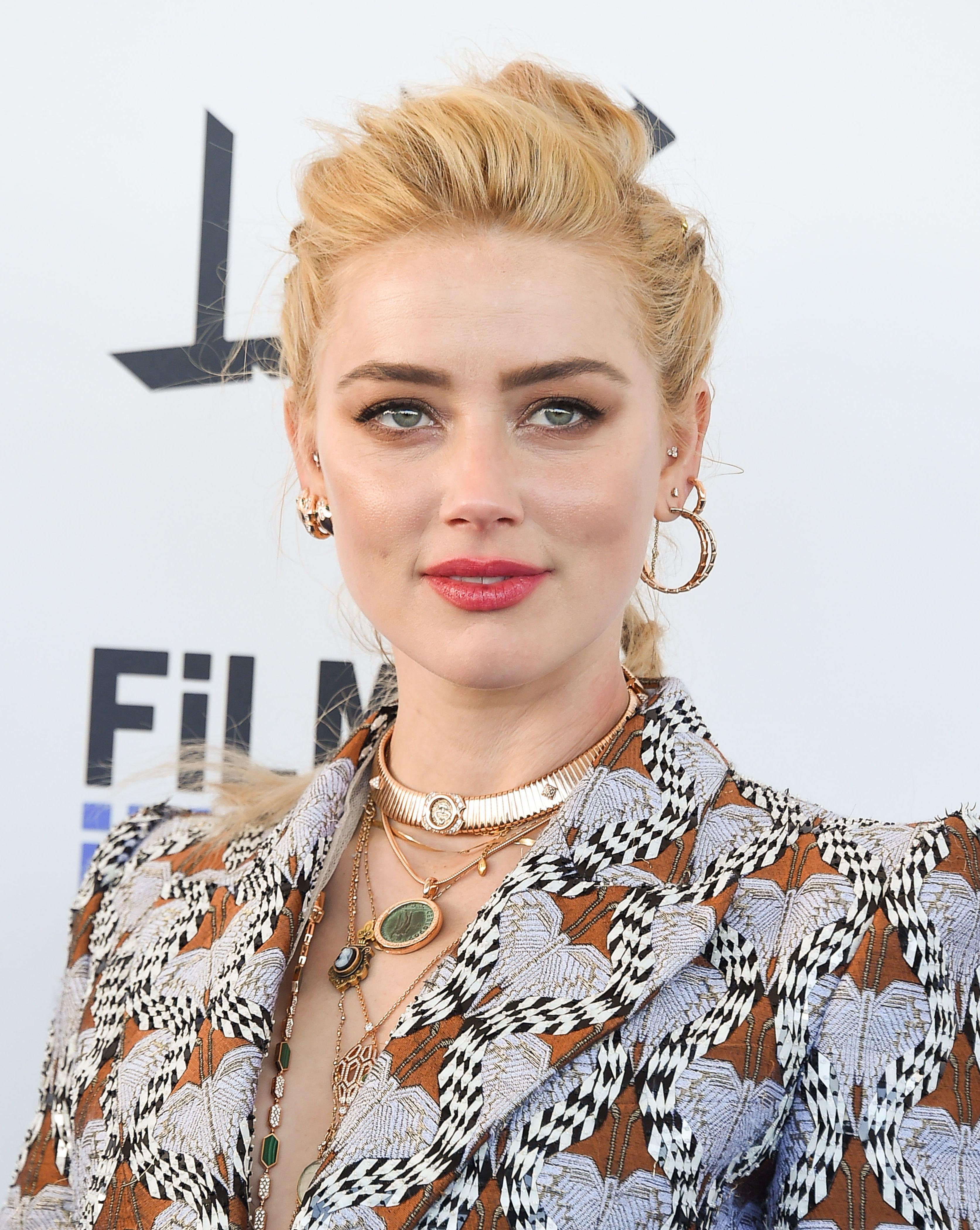 During the exclusive interview that Heard had with NBC's Savannah Guthrie, Heard spoke about how she felt during the trial.
"Every single day, I passed three, four, sometimes six city blocks with people holding signs saying 'Burn the Witch,' 'Death to Amber.' After three-and-a-half weeks, I took the stand and saw a courtroom packed full of Captain Jack Sparrow fans who were vocal, energized." Heard said.
When Guthrie asked her how she felt after such an experience, Heard responded, "This was the most humiliating and horrible thing I've ever been through. I have never felt more removed from my own humanity. I felt less than human."
Article continues below advertisement
'I Am A Bit Confused'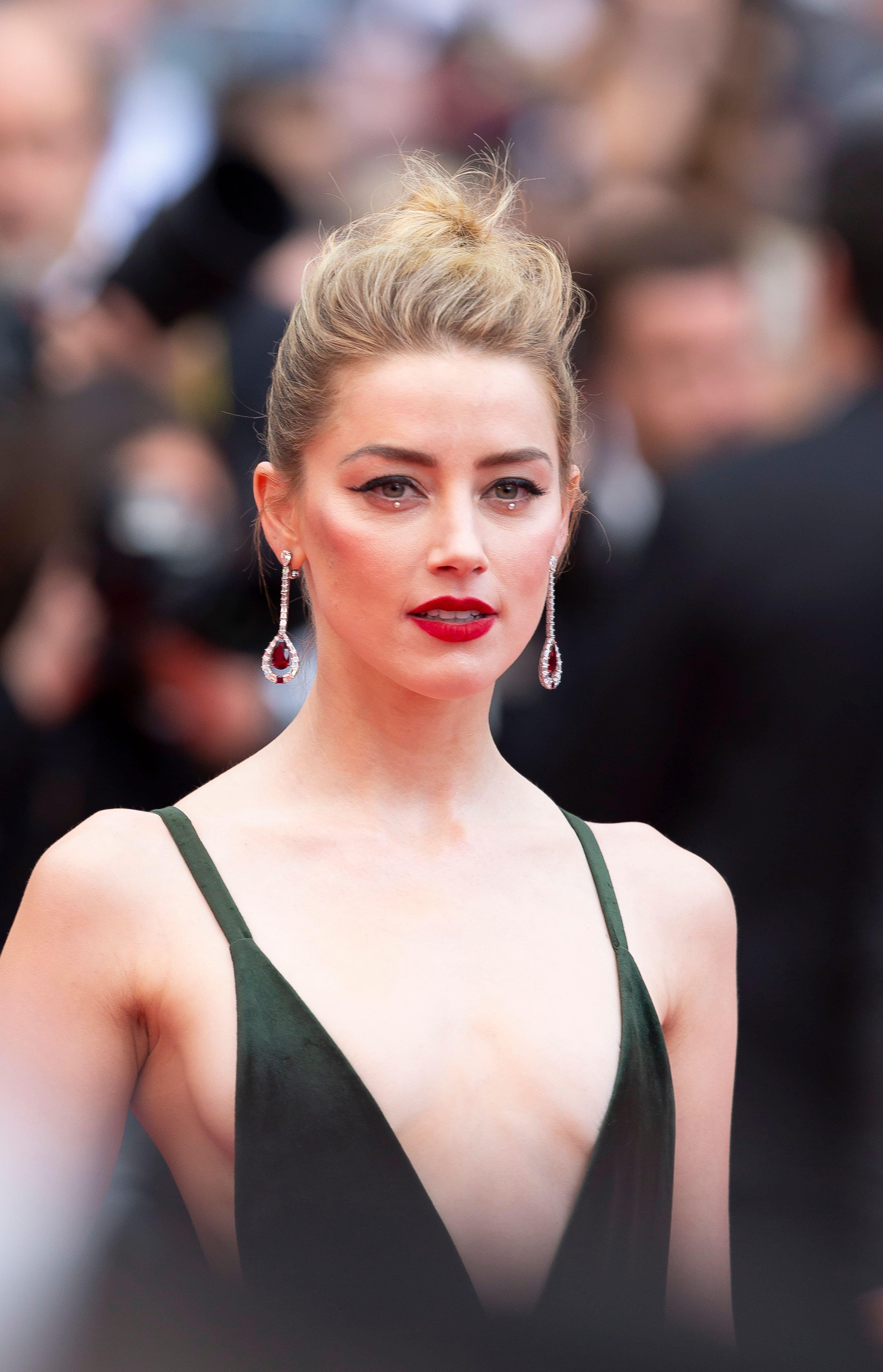 Another statement by Heard was her response to Guthrie after she mentioned how Depp's lawyers called Heard's testimony "the performance of a lifetime," claiming that she was acting during the trial.
Heard responded by saying, "Says the lawyer for the man who convinced the world he had scissors for fingers?" in reference to Depp's iconic role in Edward Scissorhands. She then continued by saying, "I'm the performer? I had listened to weeks of testimony insinuating or saying quite directly that I'm a terrible actress, so I'm a bit confused how I could be both."
It looks like we didn't hear everything that Heard had to say during the trial.
'Hollywood Brats At Their Worst'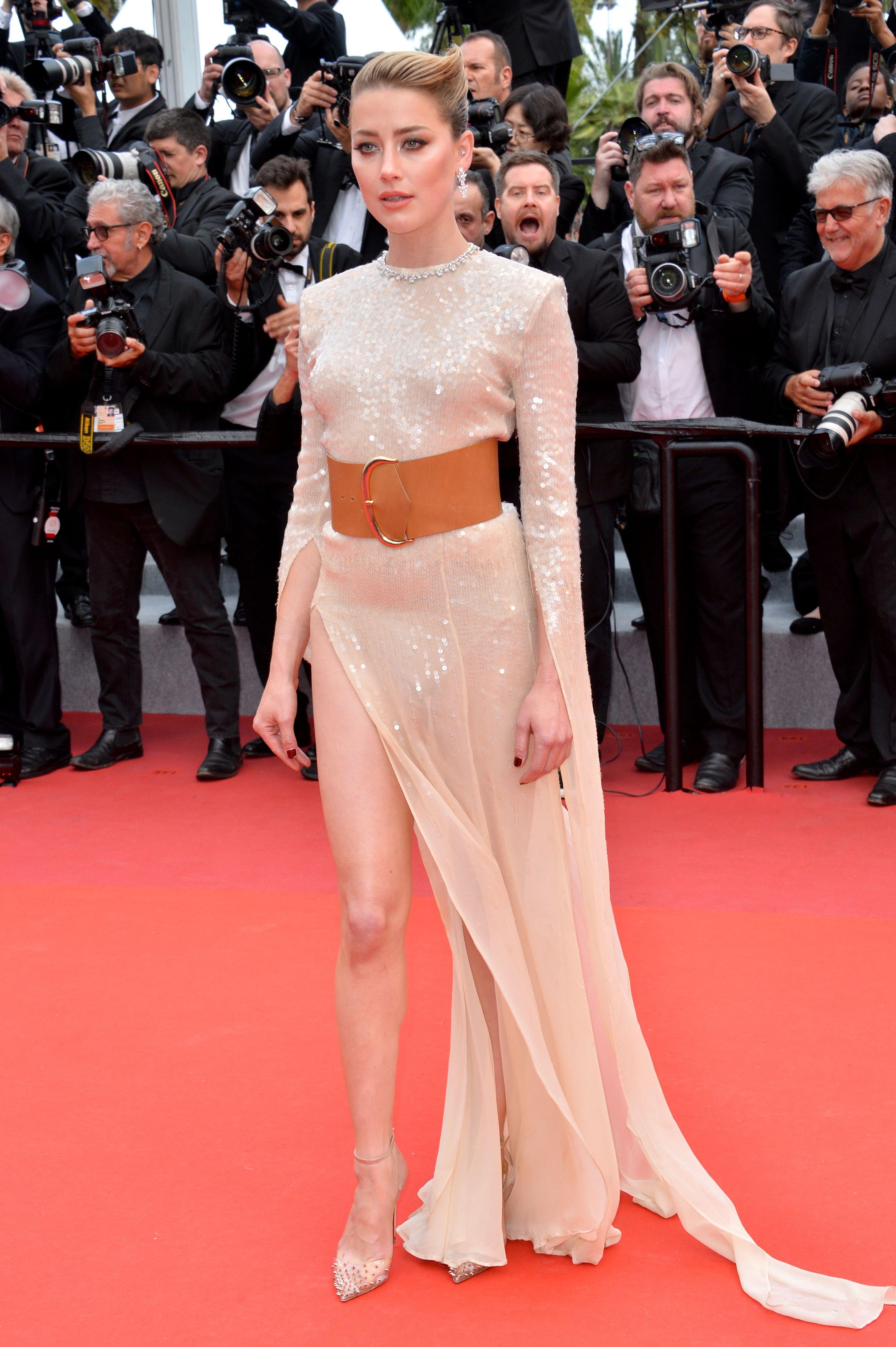 When Guthrie mentioned to Heard how many people were "disgusted" by the whole thing and didn't feel any sympathy toward Heard or Depp, Heard said she understood. Still, people must know that the entire trial and matter represented something much bigger.
"I would not blame the average person for looking at this and how it's been covered and not seeing Hollywood brats at their worst." Heard said.
When Heard started talking about the First Amendment, she claimed that she told the truth even though Guthrie mentioned how the First Amendment "doesn't protect lies that amount to defamation."
Heard's response to Guthrie was how "this is not only about our First Amendment rights to speak … It's a freedom to speak truth to power, and that's all I spoke. I spoke it to power, and I paid the price."
It certainly is interesting to keep hearing more details about the famous trial. We told you the most important statements that Heard said during the interview, and she said a lot.
The trial may have ended, but we probably won't stop hearing about it for a long time.