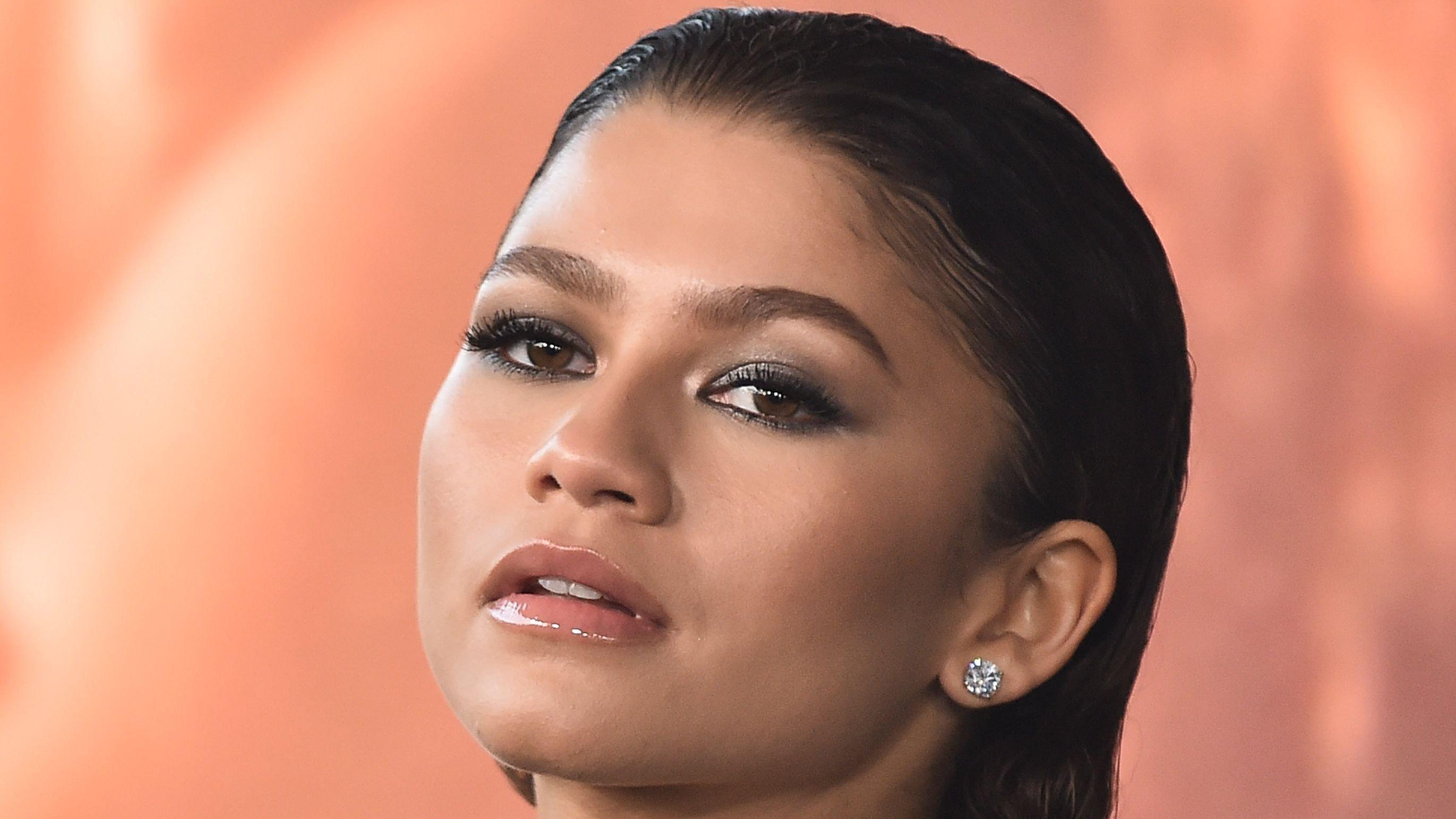 'I Kept Forgetting': Zendaya Talks Andrew Garfield's Accent And Emotional Scenes
We don't know about you but so far we have been loving Variety's Actors on Actors and with their latest guests we can't help but love it even more!
Actors on Actors gave Zendaya and Andrew Garfield the chance to share a 30-minute conversation where they talked about Spider-Man: No Way Home, Euphoria, and more.
This is one of our favorite episodes in Variety's new interviews and we will let you know why we loved it!
Article continues below advertisement
Zendaya Forgot That Andrew Garfield Is British
We love it when stars share with us some honesty especially when they recall hilarious moments that happened to them.
One of these moments was admitted by Zendaya when she said to Garfield, "maybe my memory deceives me, but I want to say we were on the set for 'Spider-Man,' and I kept forgetting that you were English because you spoke in your American accent the whole time and I was like, 'Oh sh*t.' "
Now if you started wondering why Garfield kept speaking in his American accent, you don't have to wonder any longer since he replied back to Zendaya saying, "With an accent for me, I just don't want to confuse my body and I don't want to confuse someone else's system. It's just simpler."
Andrew Sharing His Thoughts On An Emotional Scene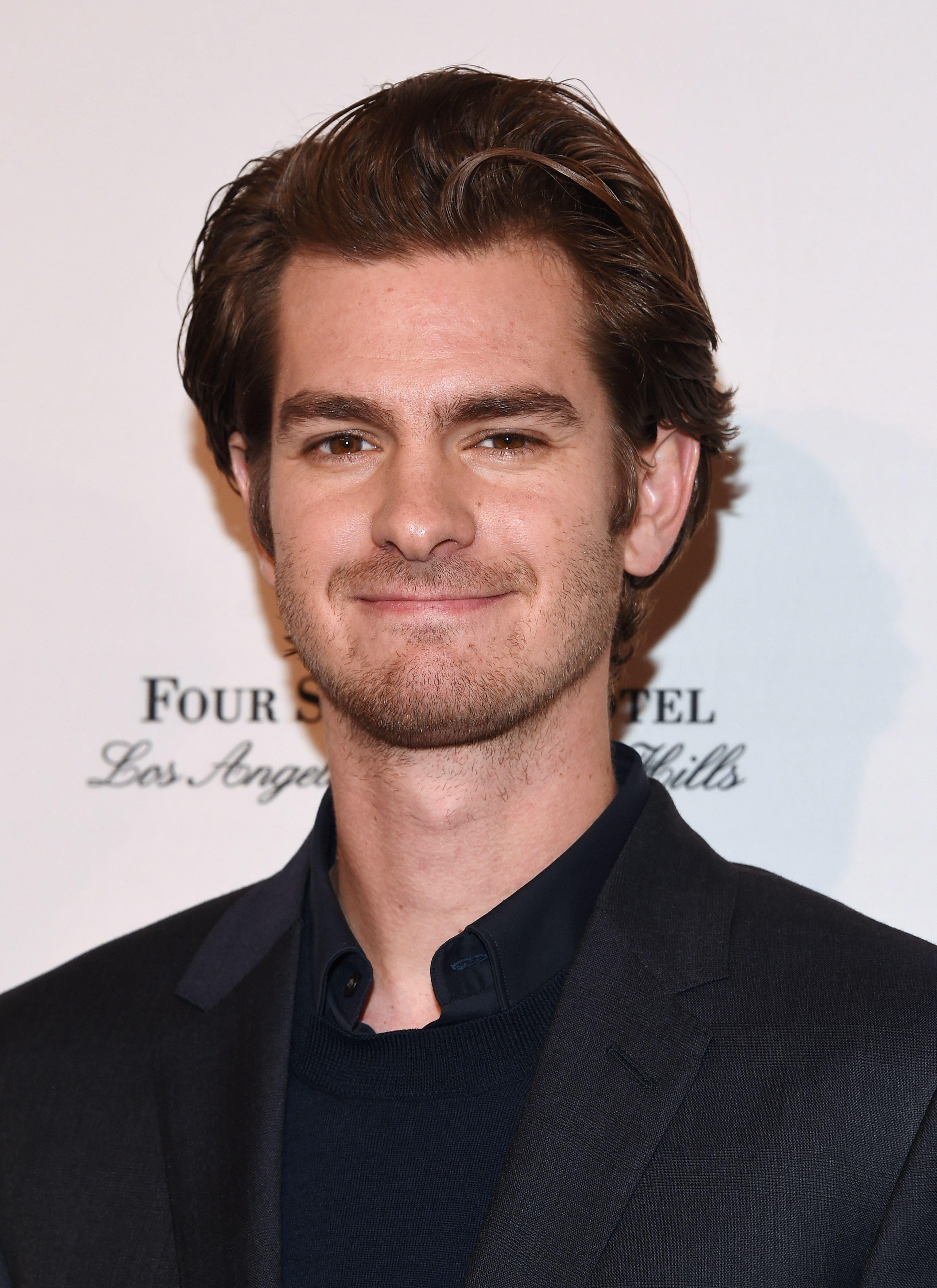 The Spider-Man: No Way Home actor and actress talked about many things other than the accent part.
One of these things was the emotional scene in the movie where Garfield's Peter Parker saves Zendaya's MJ who we all know was playing the role of the love interest of Tom Holland's Peter Parker.
This was the scene when Zendaya was falling and Garfield said about it, "I love the idea that maybe Tom's Peter would've suffered the same fate as Andrew's Peter if Andrew hadn't have somehow come into that universe and learned from the mistakes of the past — and made sure that my younger brother and his love didn't have the same fate."
Article continues below advertisement
The Emotions That They Felt Because Of The Falling Scene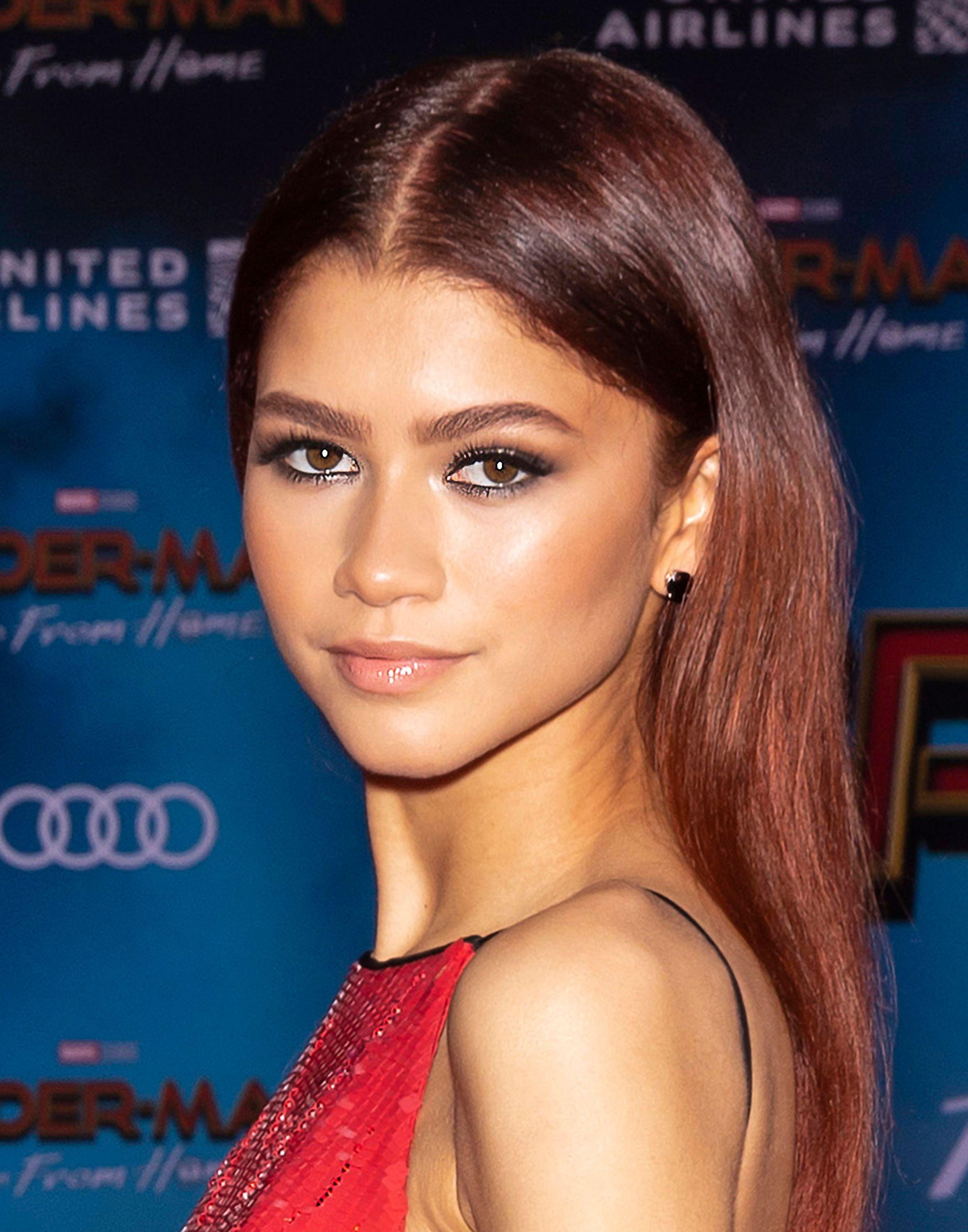 Zendaya's and Garfield's love for that scene was very obvious as they kept talking about it, and we mean we can't really blame them, can we?
Zendaya talked about how this scene of her falling and Garfield saving her made her "very happy" when she read it in the script.
A fun fact if you didn't know about it, this was actually the very first sequence that Zendaya shot with Garfield.
She joked with him about it during the interview. " 'I met you yesterday. Thanks for catching me. You have to cry. Sorry.' " The actress said.
Andrew then added, "It was pretty intense. And then suddenly, we were kind of done."
Another fun fact is how this scene was one of the main reasons that "sold" Garfield on his decision to participate in Spider-Man: No Way Home.
How 'Euphoria' Made Garfield Concerned About Zendaya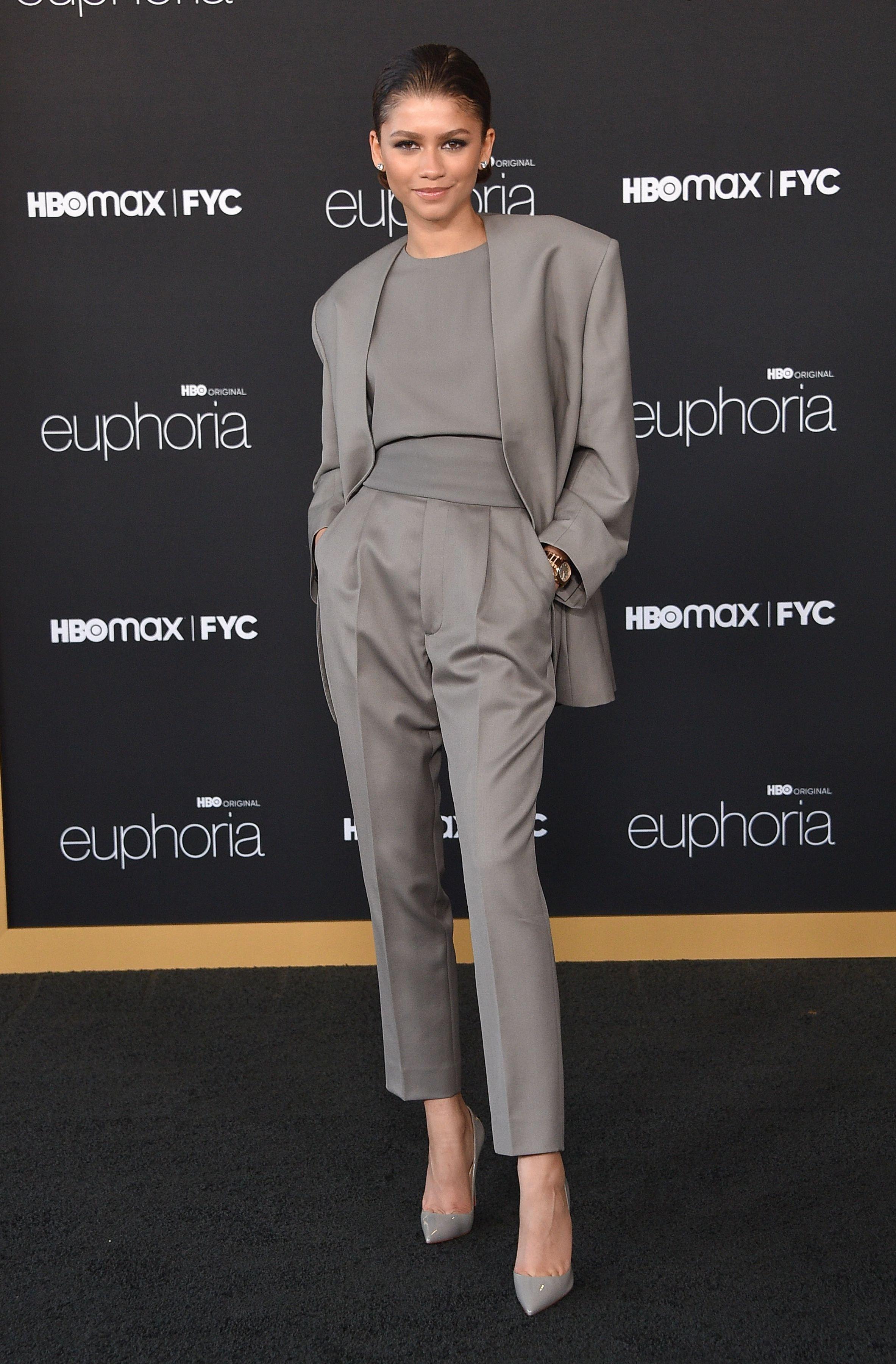 We can't deny how Zendaya's incredible acting skills have made her role in Euphoria even more intense for the audience.
Well, she was so convincing to the point where she got Garfield worried about her after he saw some of the many painful scenes of Rue in Euphoria.
He mentioned how he talked to Zendaya after watching her scenes in episode five telling her, "I was like, 'Are you OK?' How did you make sure you were OK while you were doing that?"
Zendaya didn't deny how the role was hard for her as she said that "It's tough." She also talked about being "afraid" to shoot episode five. She then said how she "did get a lot of messages from people checking in on me, which I appreciated."
She also explained how her "approach was to try it as human as possible without ever shying away from the devastation and the ugliness of what that can create."
Now you know why we loved this interview, watch it below.