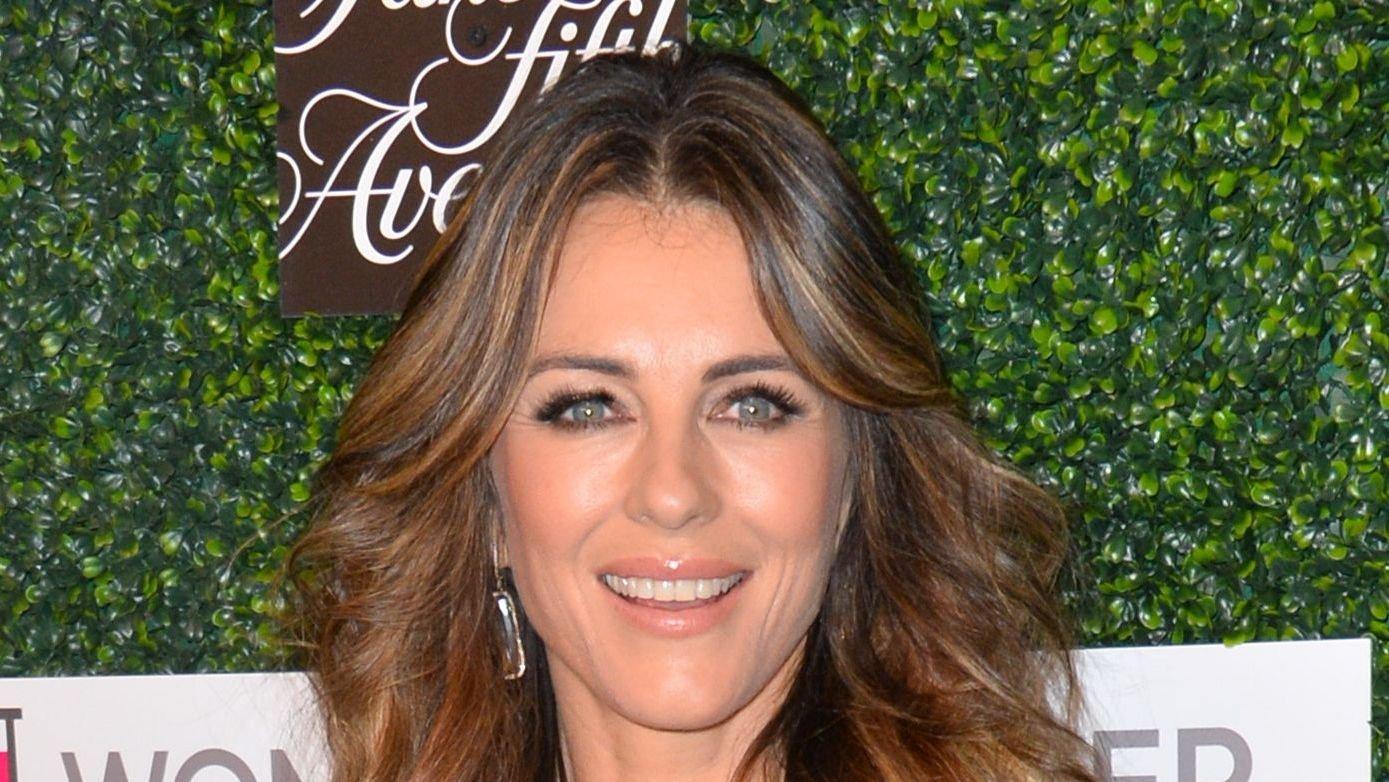 Elizabeth Hurley In Bikini Celebrates The Queen
Elizabeth Hurley joined millions of English people to celebrate the longest-living Monarch of the country last two weeks. The actress was on the Caribbean Islands filming the second part of Father Christmas is Back, but she showed true patriotism by flying Britain's colors.
The festivities in the UK were second to none, with celebrities both home and abroad showing up to celebrate the Queen's Platinum Jubilee. Ed Sheeran also performed his hit single Perfect in front of Buckingham Palace to the delight of the citizens camped outside.
Article continues below advertisement
Hoisting A Flag For Elizabeth II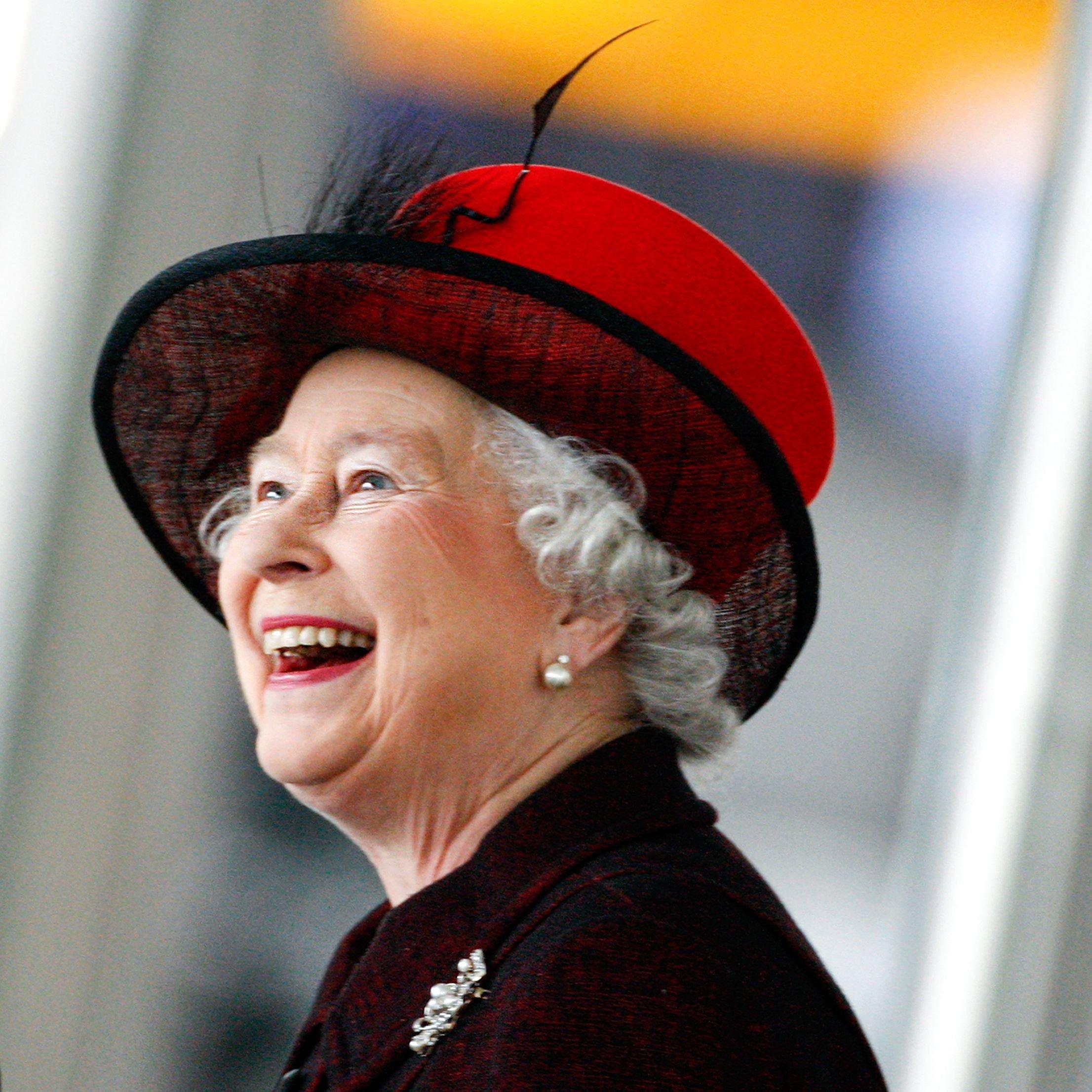 Hurley wore a white bikini from her swimwear line Elizabeth Hurley Beach although the style isn't one that her 2.4 million followers were familiar with. The triangle-cut top had three beads in the center, while her low-waist bottoms were fastened with two rings on either side of her hip.
She wore brown-lens sunglasses and had her naturally brown curls in a breeze-tousled wave. Hurley hoisted a big saucer-like thing with the British flag covering it in celebration of her Monarch.
Back To Work
Per her Instagram feed, filming for Father Christmas is Back started in the Spring. When she made the announcement, she shared a picture of herself in a blue bikini lying on her sofa last April.
Filming on a sunny island has its pros #newmovie#fatherchristmasisback…again 😘, she wrote.
-
The teaser left fans wanting more and anticipating the release date since the first part aired in 2021. It hasn't been that long ago, but everyone loves a good comedy.
Article continues below advertisement
Craving A Vacation
Getting the call to join the cast for a second part on the Caribbean Islands couldn't have been a better time for the actress. Earlier this year, she felt cooped up in her Hertfordshire home after noting that her last vacation was before the Pandemic hit and caused a Lockdown in 2020. Hurley said she wasn't complaining but needed to step out of her home. It didn't help then that she was dealing with a sprained ankle that wouldn't heal fast.
How She Sprained Her Ankle
She was filming Christmas in the Caribbean when she hurt her ankles last year. Thankfully, she had another reason to return to the tropical Island this year, even though it meant working again. Hurley checked into a wellness center earlier this year to deal with the sprained ankle head-on, and she's back at work in full swing.