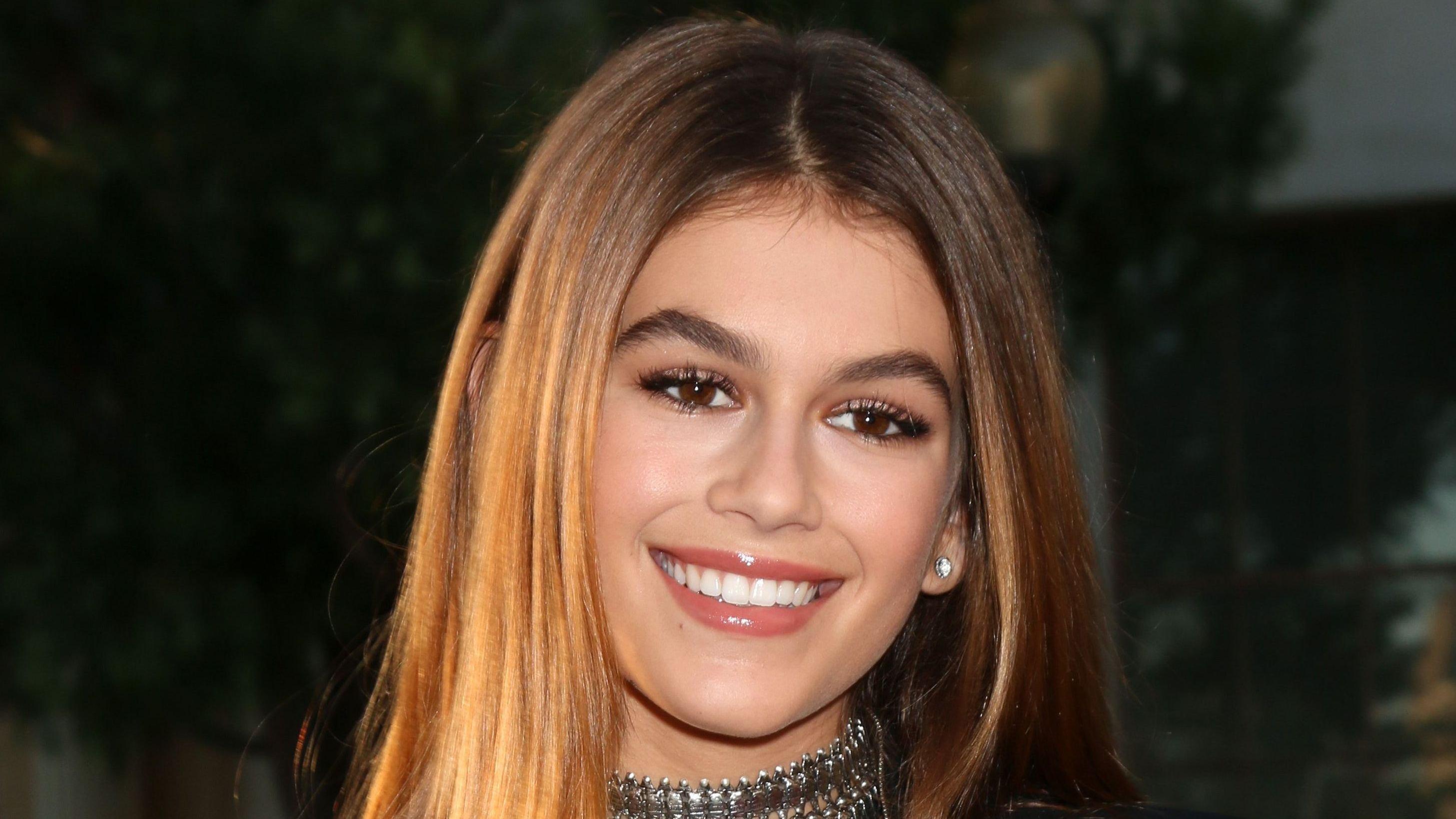 Kaia Gerber Soaks Up Sun In Bikini
Model Kaia Gerber will never be too old for her father, Rande Gerber, to consider as his little girl. The duo have a close bond which the 20-year-old shared with the world on his birthday in April. She lay on her father's chest wearing a halter neck bikini and slept off while he took a picture of the cute father-daughter moment. They also had a cute exchange on the 'gram where Rande promised that she'll never stop being his little girl after she called him a real-life superhero.
Article continues below advertisement
Looking More Like Her Mom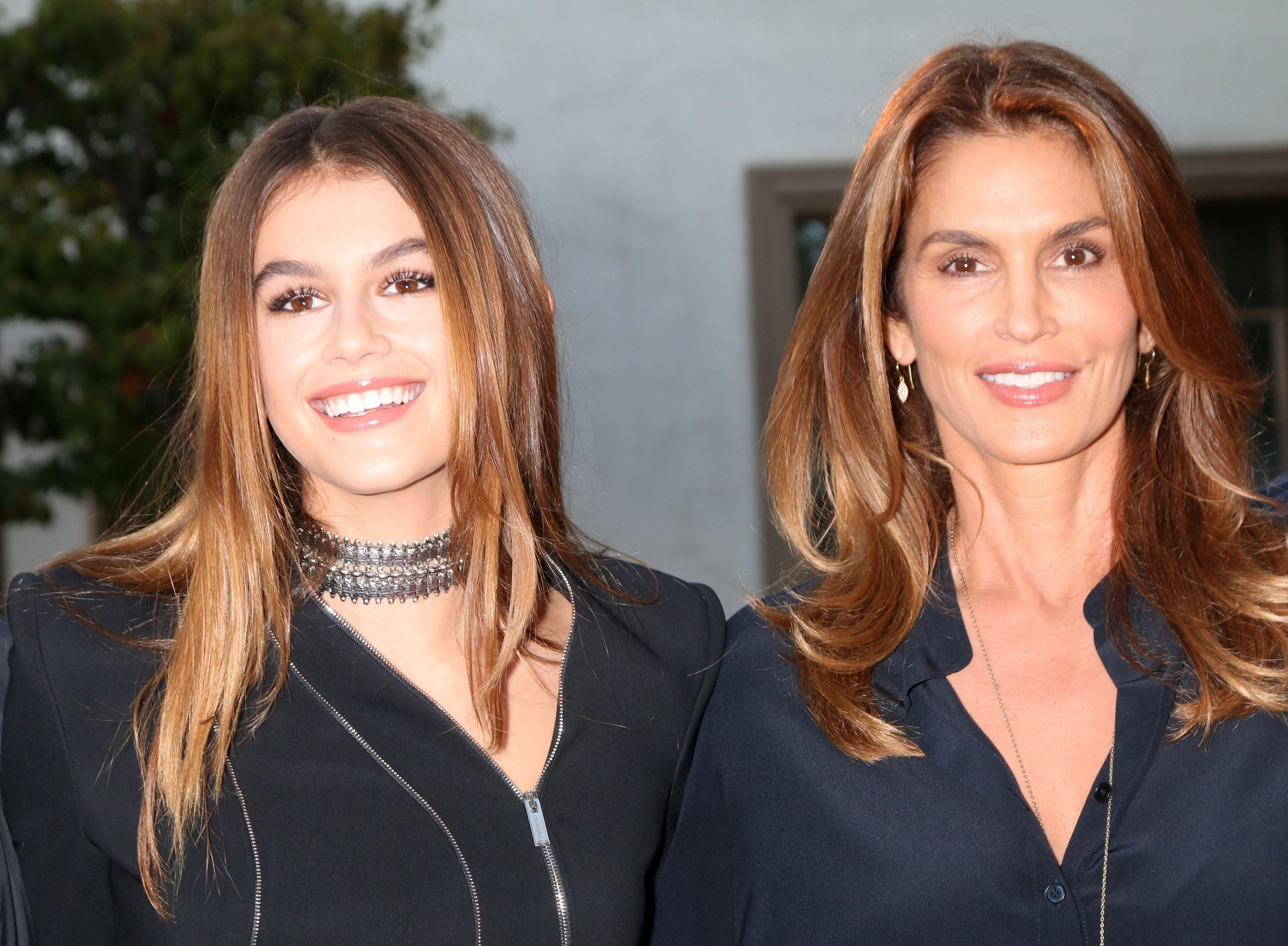 Kaia shared a picture of herself and her pet dog last Spring as they enjoyed the beauty of nature. She wore a deep green bikini with a texturized ruched material accentuating her perky butt and flat abs. Her bright smile emphasized the uncanny resemblance between her and her retired supermodel mother, Cindy Crawford. Kaia's short brown hair fell over her eyes while the sun's rays on the tips colored them golden.
Article continues below advertisement
Back To Work
Last month, she shot a campaign with fashion brand, Loewe posing nude in a bathtub. She had soapy foam up to her shoulders leaving only that part of her body bare while she propped the focus object - a black mini tote - on her left hand. Kaia wore her black hair in a messy low bun.
Although she's famous for her modeling career, Kaia also dips her toes into acting. The latest news from Deadline says the 20-year-old will feature in Mrs. American Pie.
Scoring A Recurring Role On 'Mrs. American Pie'
The Apple Series is a comedy show based on the novel Mr. & Mrs. American Pie, and with her interest in books, it's not surprising that Kaia would star in an adaptation. It'll touch on the age-long debate on crossing economic boundaries and joining the big leagues despite not being born into privilege. Apple TV also notes that it's a period film set in the 1970s, and it'll feature other notable actors like Kristen Wiig in the lead, Jordan Bridges, and Julia Duffy in the recurring roles.
New Book Recommendations
Kaia's latest book recommendation is The Unsinkable Greta James by Jenifer E. Smith. She promised it was a page-turner despite being a story about family, grief, and loss. Being a child from a close-knit family, Kaia's biased towards the central theme but says that didn't cloud her judgment of the book. She joined a book club that recommends monthly reads to willing subscribers.