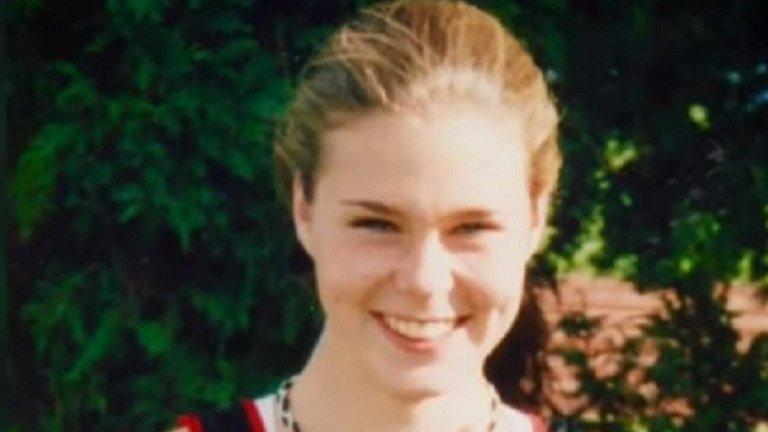 Unsolved Mysteries: Nursing Student Vanished After Car Crash
It has been 18 years since Maura Murray disappeared after her car ran into a tree along Route 112 in North Haverville, New Hampshire. The nursing student made headlines after her mysterious disappearance baffled investigators how she vanished without a trace within a few minutes before the police arrived at the scene. Since then, numerous exhausted leads have left investigators with more questions and answers.
Article continues below advertisement
On Feb. 9, 2004, Murray had rammed her car against a snowbank around seven o'clock in the evening. Her car was severely damaged and rendered inoperable due to the cracked windshield on the driver's side and the broken radiator of her 1996 Black Saturn S-Series. Woodville residents who lived near the crash site and a school bus driver who was driving past called 911 to report the accident.
In addition, the bus driver offered a helping hand to Murray, who refused and pleaded for him not to call the police. She told the bus driver she had contacted AAA, which later turned out to be false and improbable mainly because of the limited phone service in that remote area.
The Disappearance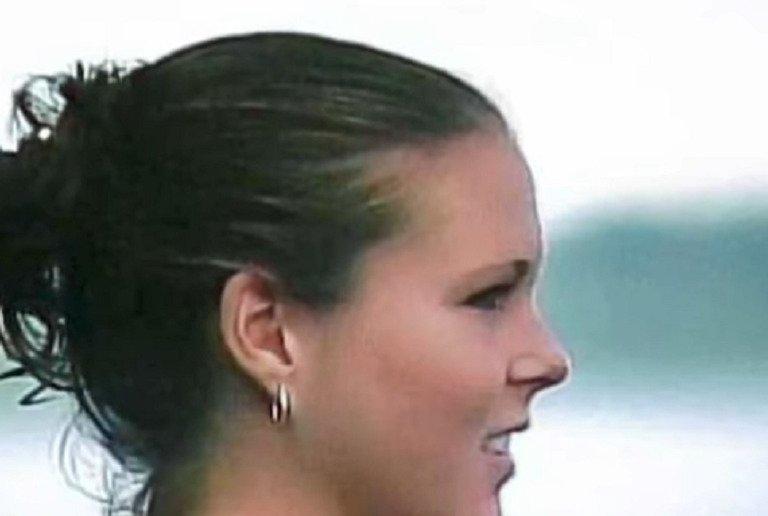 Twenty minutes after the first 911 call was made to the Haverville Police Department, deputies arrived at the scene, but Murray was nowhere to be found. Inside the car, they found driving directions to Burlington, a AAA card, blank accident report forms, and a book about climbing white mountains.
However, her cell phone, debit, and credit cards were missing and never found. After informing Murray's family members, the next day, authorities placed a "Be on the Lookout" (BOLO) for the 21-year-old. She was described as wearing a dark coat, jeans, and a black backpack. Soon, a search party ensued, with a K-9 dog tracing her scent one hundred yards east of the crash site. At this point, Haverville police expressed the possibility of Murray being upset, endangered, and suicidal.
Article continues below advertisement
Prone To Accidents Or Intentional?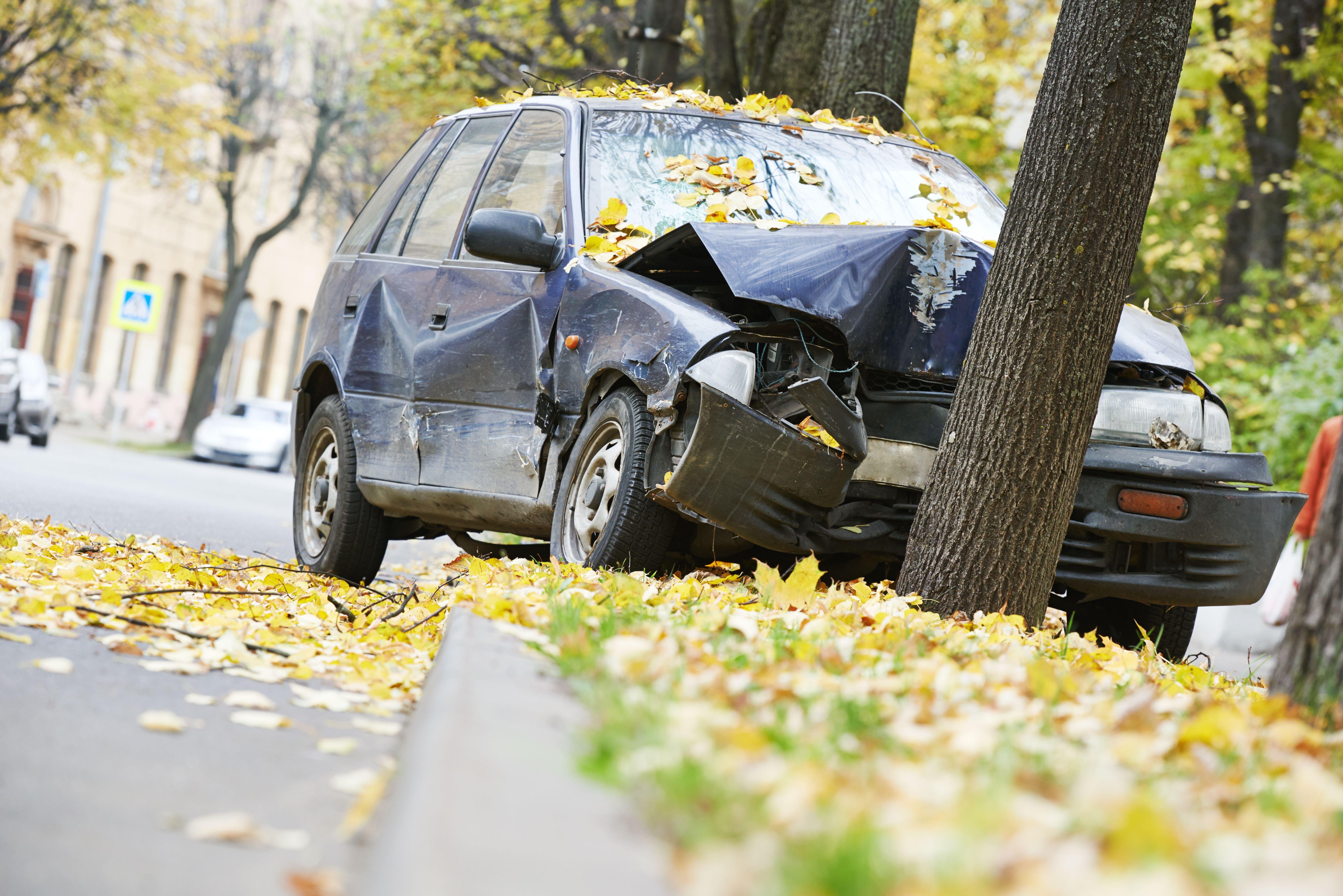 A day prior to her disappearance, Murray had been involved in another accident after her father came to visit her at Amherst. She had borrowed her father's Toyota Corolla after he had dinner with her and her friend. After attending a party, Murray had driven the car into the guardrail on Route 9. This time, officers found her at the scene, towed the car, and gave her an accident report. Then, the officer drove Murray to her father's motel room. However, there were no issues filed regarding sobriety.
Tracing Her Steps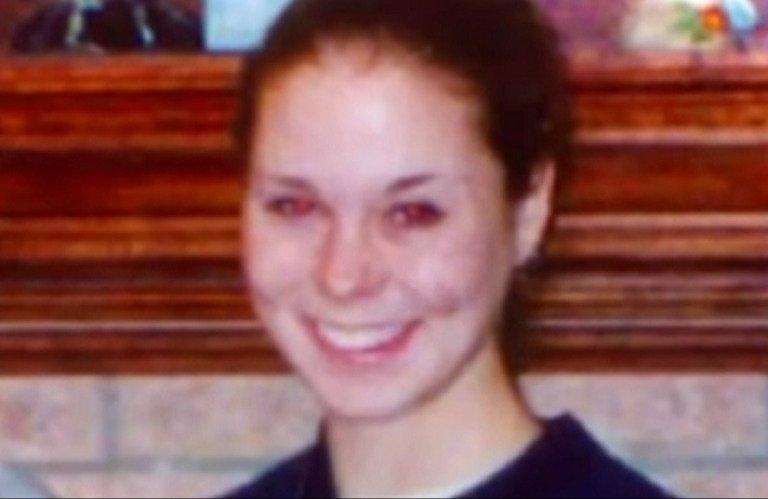 During the investigations, authorities discovered Murray had used her computer to search for directions to Burlington, Vermont. However, she had also emailed the UMass Amherst nursing school faculty to inform them she would be away for a while due to a death in the family. However, family members were unaware of anyone's demise. Authorities found packed boxes of her belongings in her room. They also retrieved video footage from security cameras at the bank and a liquor store where Murray had withdrawn cash from the ATM and bought alcoholic beverages. At both locations, Murray was seen alone.
Article continues below advertisement
Social Media Strategy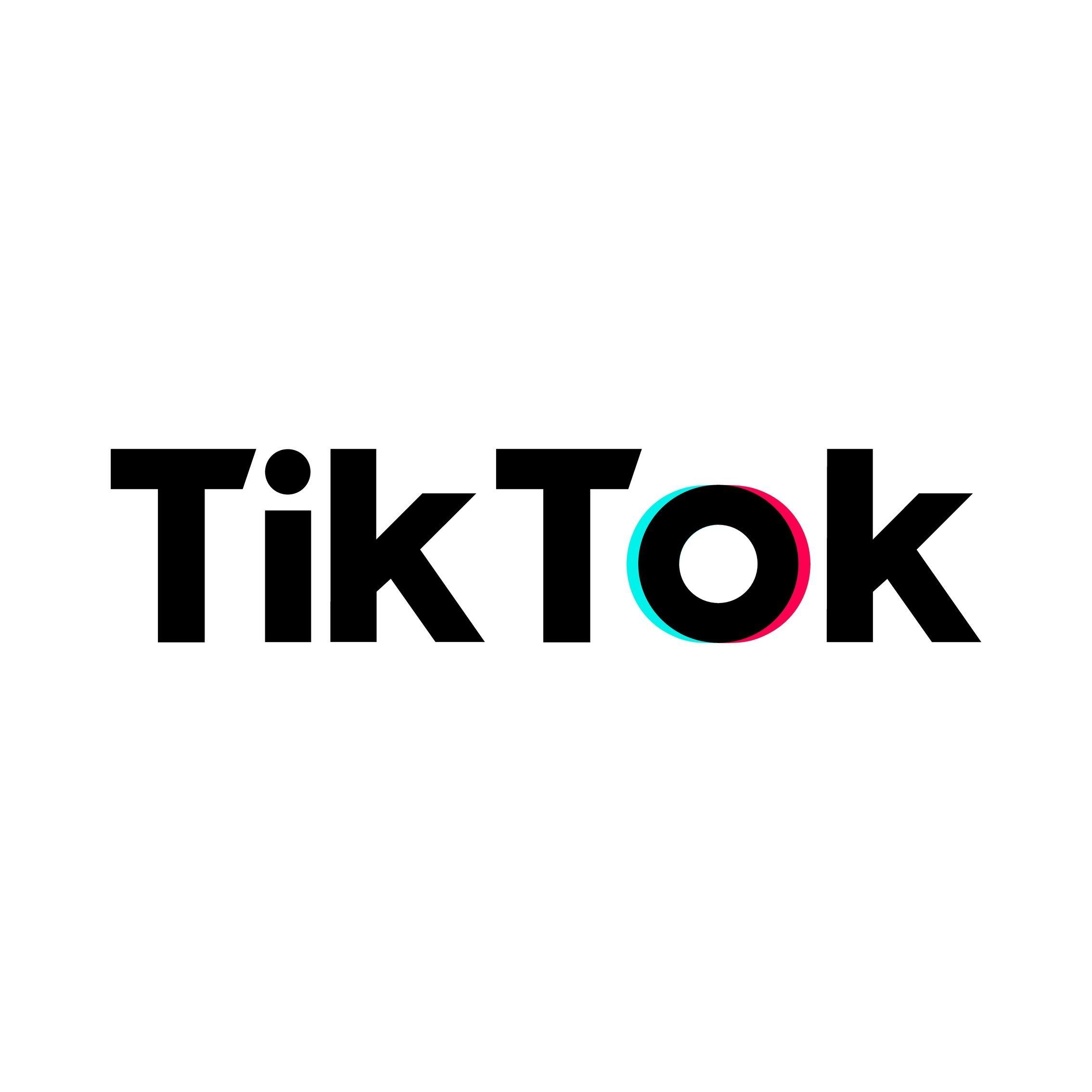 Though Murray's disappearance had garnered both local and international attention, the victim's sister, Julie Murray decided to use the Tik Tok platform to draw more attention to her sister's case. Recently, internet sleuths on Tik Tok credit their efforts on the platform to locate Gabby Petito's body after the platform reported 1.2 million posts.
"You've got this whole new reach to people that may have heard of it, and a lot haven't heard of it," she said. "And that's the most surprising thing to me because of course, this is my world and I live it every day. And I'm surprised that people on the South Shore of Massachusetts are coming to my TikTok page and saying, 'Whoa, I never heard of this story," said Julia Murray, according to Mass Live.
In 2021, authorities found bone fragments thought to belong to Murray at the base of Loon Mountain. However, it turned out not to be someone else. In addition, the FBI had recently set up a Violent Criminal Apprehension Profile of Murray. The system was designed to share the victim's profile with multiple law enforcement agencies across the United States. Hence, they are hoping to receive an alert someday.
Hope Alive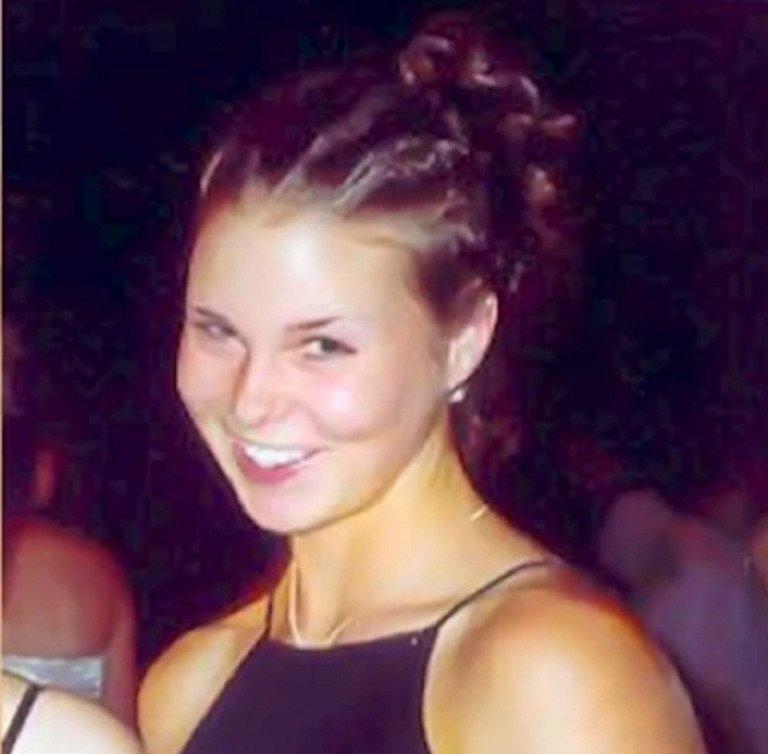 Murray's family continues to strive for answers. Julie Murray expressed their frustrations of not knowing what happened to their sibling. Though their mother and sister had passed, they are hoping for closure very soon, reported WCVB 5.
Murray was the fourth child of Frederick and Laurie Murray. She had been a high school track star and was accepted to the United States Military Academy in West Point, New York.