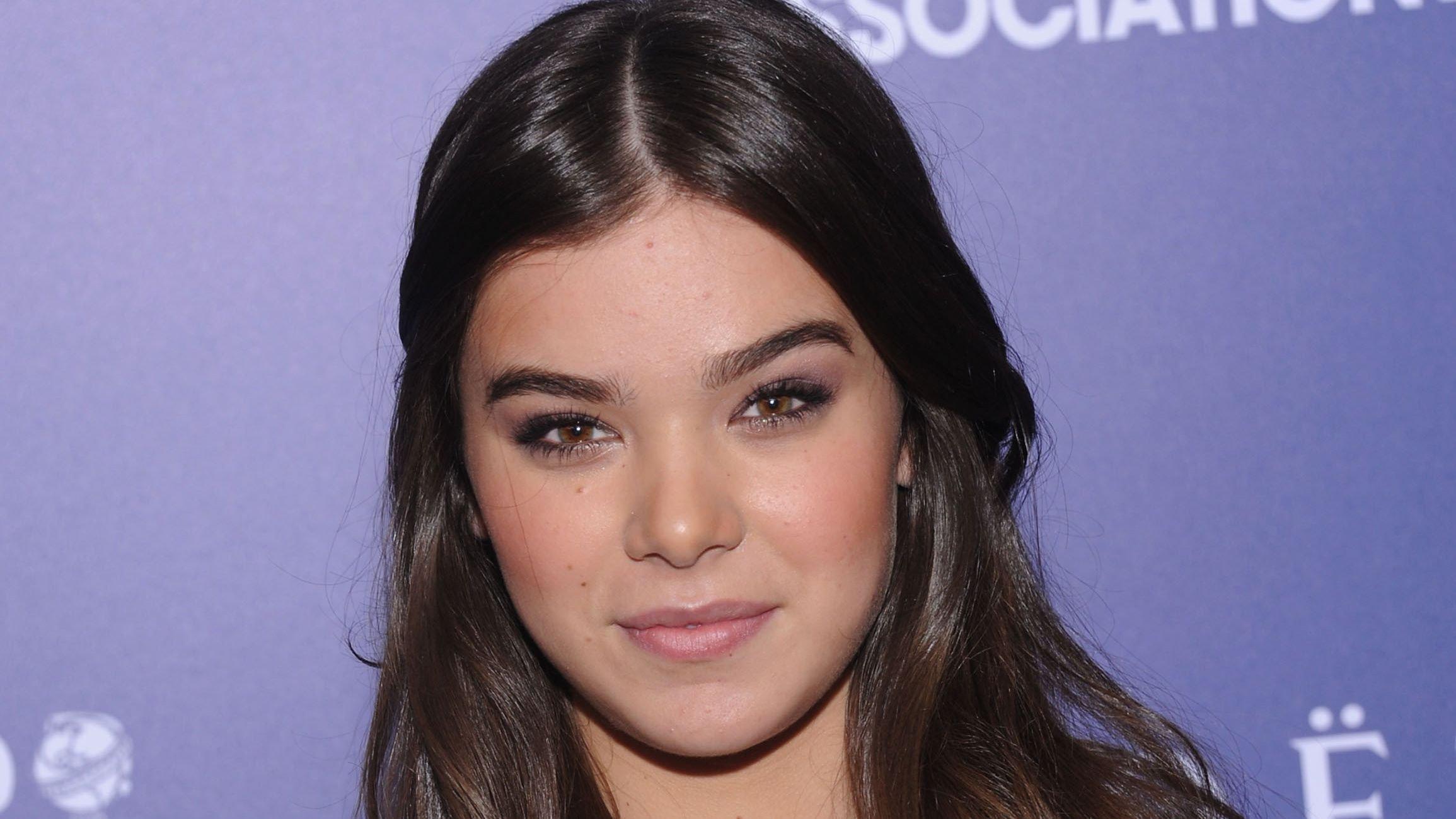 Hailee Steinfeld Sunbathes In Bikini
Hailee Steinfeld, 25, has literally grown up before our eyes as a child star that has now transitioned into a leading young Hollywood actress. These days, she is all woman, and she recently shared photos rocking Frankie's bikinis to promote the company as one of their spokespeople.
Article continues below advertisement
Hailey Is All Grown Up In Latest Photos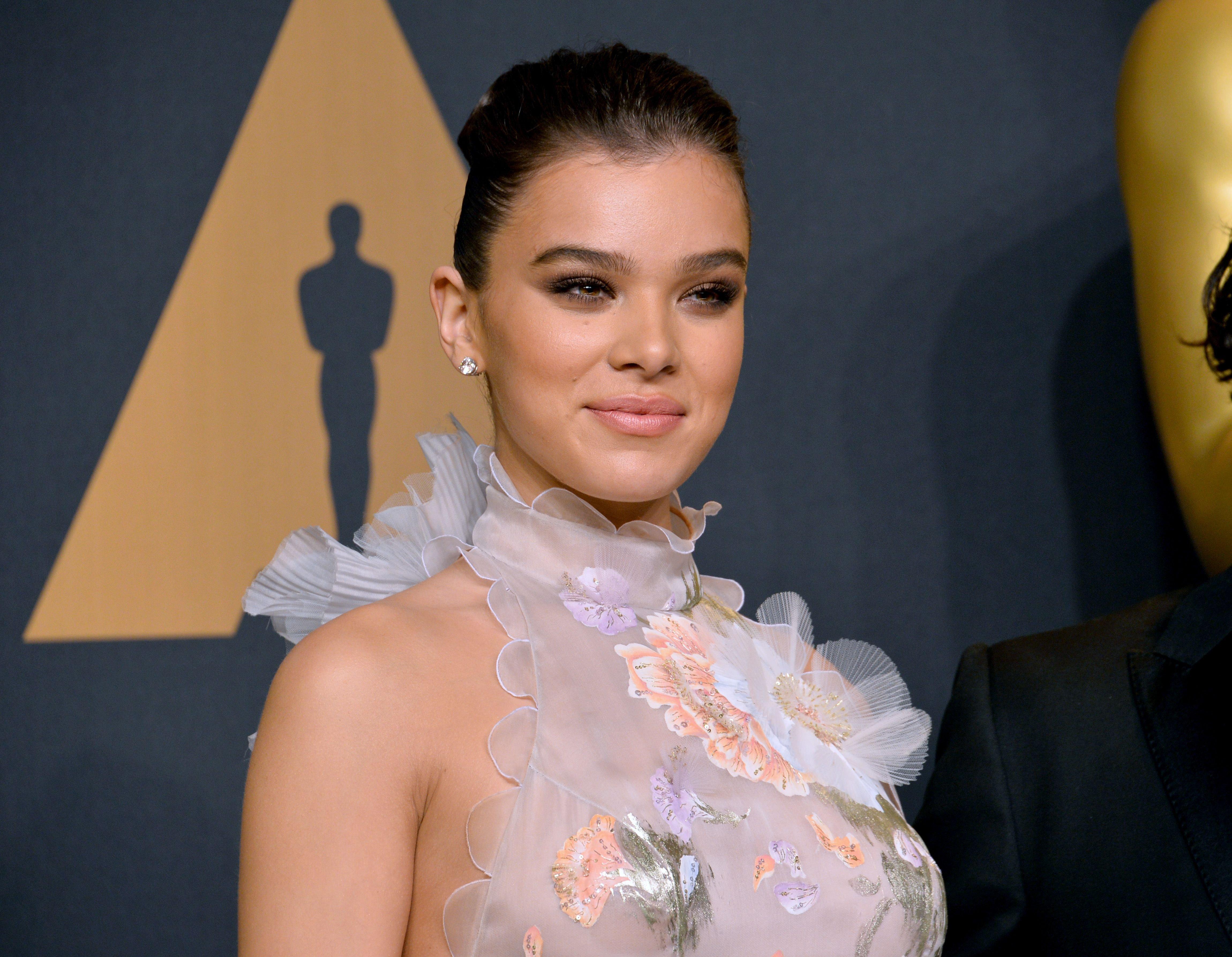 One eye-catching bikini was a two-piece blue-green, pink floral color. While seated on a white towel with her radio next, she accessorized her looks with hoop earrings, rings, and two bracelets. Her facial expression could tell how much fun she had atop a building, and the shoot looks laidback just like her personality. Her fame has helped her gain 18.9 million Instagram followers and has solidified her status as one of the biggest young sensations in entertainment today.
Hailee Has Vocal Aspirations Beyond Movies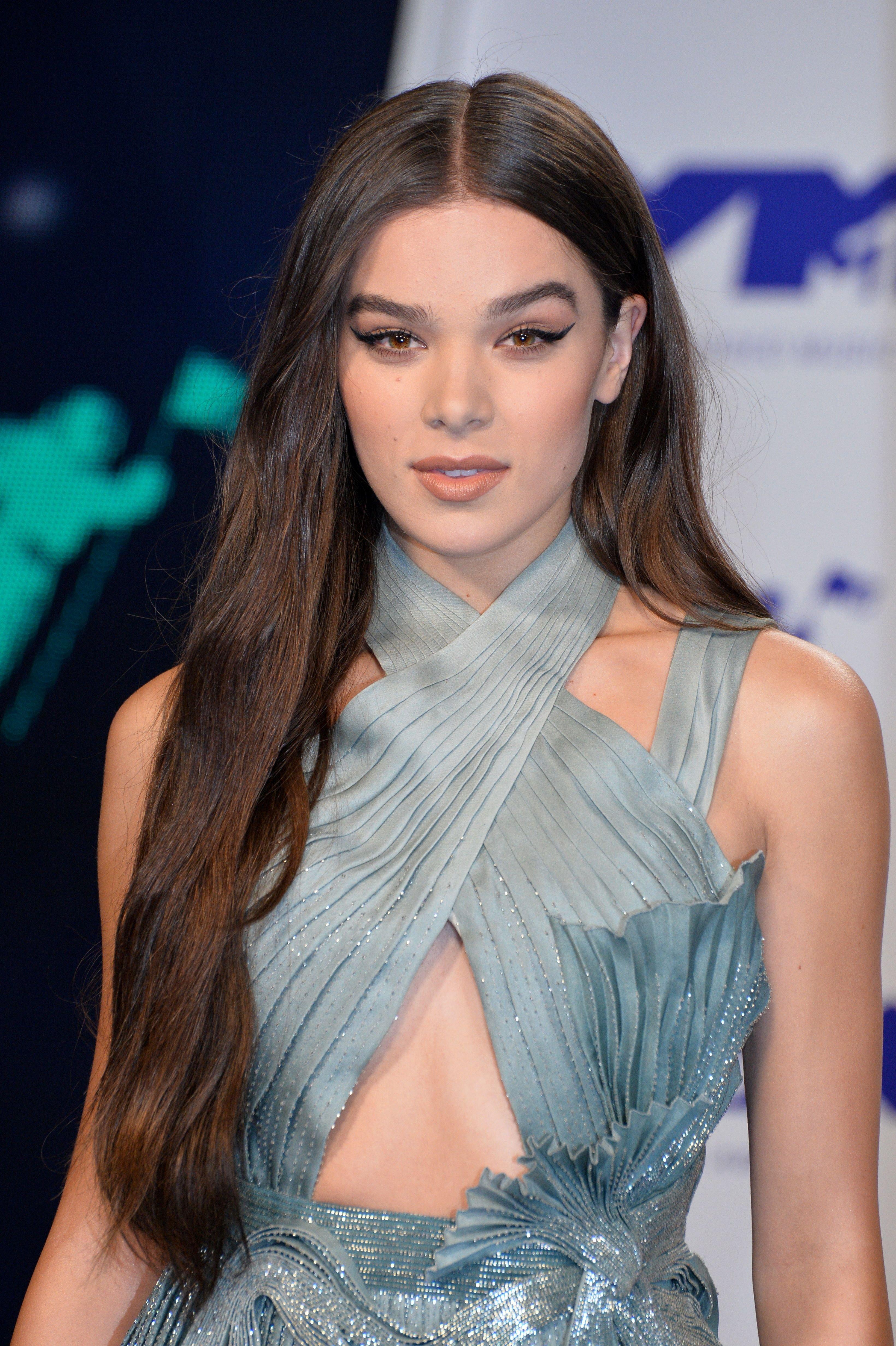 Hailee gained recognition in the music industry after her performance of Flashlight in PitchPerfect 2 in 2015. After the release of her first debut single, 'Love Myself', she signed with the Republic Records, making the transition from actress to adding a hyphen as a bonafide singer-songwriter. In the past decade, she has made a mark in Hollywood and started appearing in short films. She gained fame after her role in True Grit alongside Jeff Bridges, where she nabbed an Oscar nomination.
Article continues below advertisement
Her Workout Routine Gets Results
Hailee's physique is absolutely gorgeous and fittingly, she works out hard to keep trim and taut. She admits to performing 3,000 crunches daily and combining them with cardio, circuit training, and resistance work at least five days per week. While in the gym, she confirms switching between bike, treadmill, elliptical, and swimming. Her workout routine seems to be paying off, as the snaps she shares on social media are proof that she is getting top results for the time she puts in.
What Is Hailee Up To Later This Year?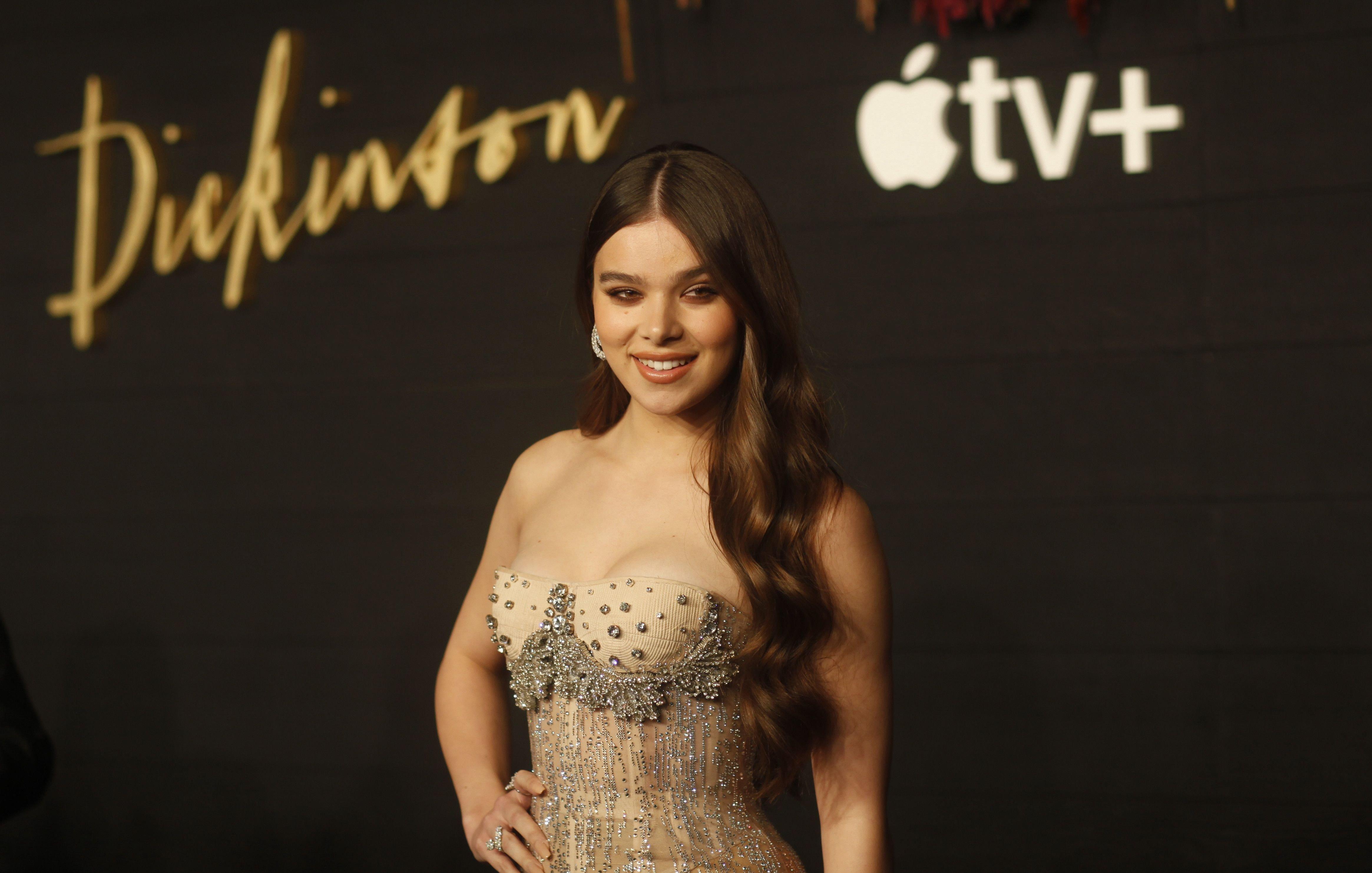 After appearing alongside Jeremy Renner in Hawkeye, Hailee has even more projects lined up for the rest of the year that her fans can get excited for. Having a proven track record in the filming industry, Hailee will now feature in the Spider-Man: Into The Spider-Verse 2, set to be released on October 7th, 2022. She will also star in Dickinson season 3, a television series currently in production. Fans may also be surprised by a few musical tracks or two that could sneak their way onto her social media in the coming months. Her biggest fans will just have to stay tuned!