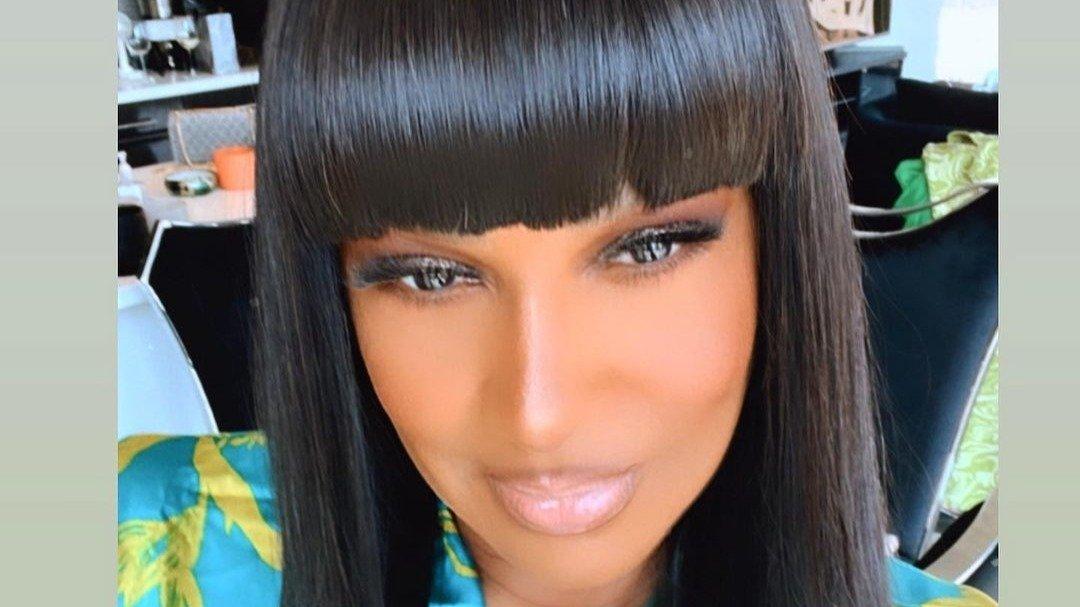 'Basketball Wives' Star Jackie Christie Called Out For Meddling In Angel Brinks' Relationship
Basketball Wives fans have called out Jackie Christie for meddling in Angel Brinks' relationship. The series is always known to give its viewers a good dose of hour-long drama. The newest episode of the Basketball Wives, released on Monday, June 13, has garnered a lot of attention as fans react to the interference of Jackie, Doug's wife, in fellow cast member Angel's relationship with Roccstar.
Article continues below advertisement
Fans Call Out Jackie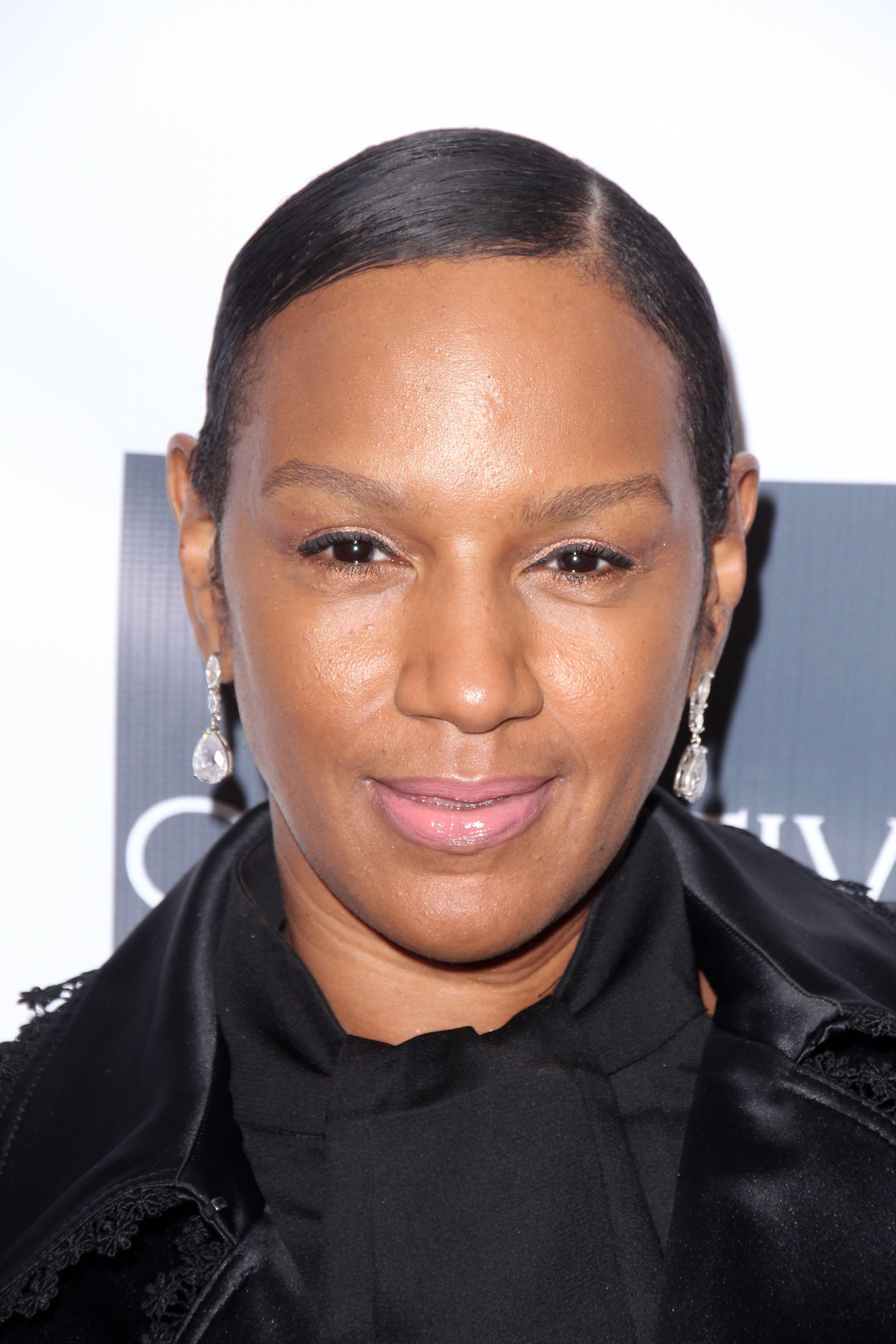 Jackie got herself into the bad books of viewers as they took to social media to express their disappointment in her interference in Angel's relationship with Roccstar. One fan clearly asked that the fashion designer stays out of it. "Jackie, STAY👏🏾 OUT 👏🏾 OF 👏🏾 IT 👏🏾 it has nothing to do with you!! You remember the last time you intervene with Brittish's relationship so stay out of it! #BasketballWives," a fan chimed.
Another said the actress-model overstepped her bounds when she brought the situation to other cast members. "Angel's truly mad at Roccstar for not taking that step but i do feel like Jackie is overstepping bounds bringing that situation to the group #BasketballWives," another person opined.
Relationship Guru
Jackie had labeled herself "the relationship guru" in the previous episode of the series, which aired on Monday, June 6, 2022. Although Jackie tried to set up co-star British Williams with her ex Lorenzo, British asked the 'No Ordinary Love' author to stay out of people's love life.
Meanwhile, a shady social media post spoils Angel and Roccstar's gender reveal party. Angel had a difficult time informing her mother about her pregnancy. Her mother had a hard time digesting the news of her pregnancy, worrying that she did not really know Roccstar. She was worried about her daughter having to run a business and care for the baby.
Article continues below advertisement
Sharing Her Concerns
Angel had previously confided in DJ Duffey and Jackie about her frustrations. She told Duffey that she feels Roccstar is disrespectful and does not like the way he talks to her whenever they are having an argument.
In addition, she admitted that she was disappointed when Roccstar gifted her with another promise ring which she and her gender reveal guests thought was a proposal at first. Jackie went on to discuss Angel's situation with Duffey, which led to Angel being upset that the ladies were discussing her relationship behind her back.
She Responded To The Backlash
Jackie did not take the backlash lying down, as she had some things to say on Twitter too. She took issue with the clip that was posted on the show's official Twitter account. "♠️ Delete this bs thank you 😂 🥂. I'm sure you can find better clips to post than twisted lies, but I get it, it's assassinate Jackie's character cause… that's all we got 🕶 just kidding keep it." Jackie tweeted. She also hopes fans understand she's not the "bad guy" in the situation.