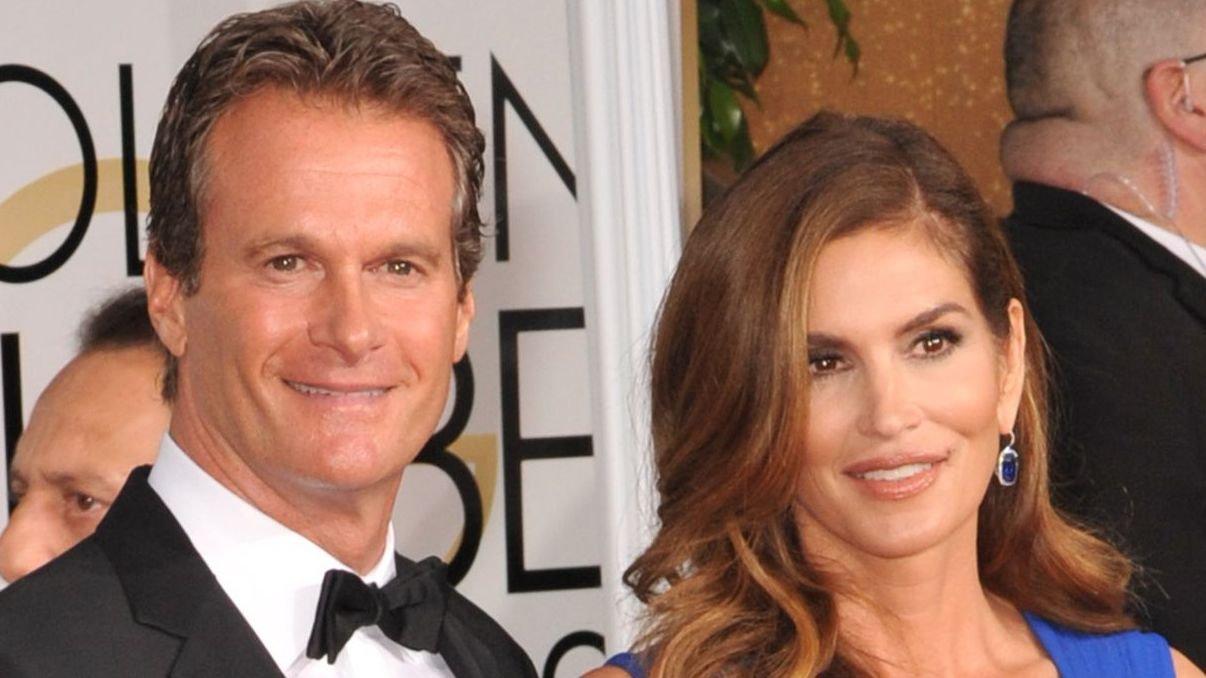 Cindy Crawford And Husband Enjoy Beach Time
Cindy Crawford and Rande Gerber continue serving celebrity relationship goals after celebrating their 24th wedding anniversary. The couple, who share two children - supermodel Kaia Gerber, 20, and Presley, 22 - still hold a torch for each other years after starting their romance. They traveled to the South of France to celebrate their anniversary and shared some of their cute moments on the internet.
Article continues below advertisement
Not A Bad Star To Summer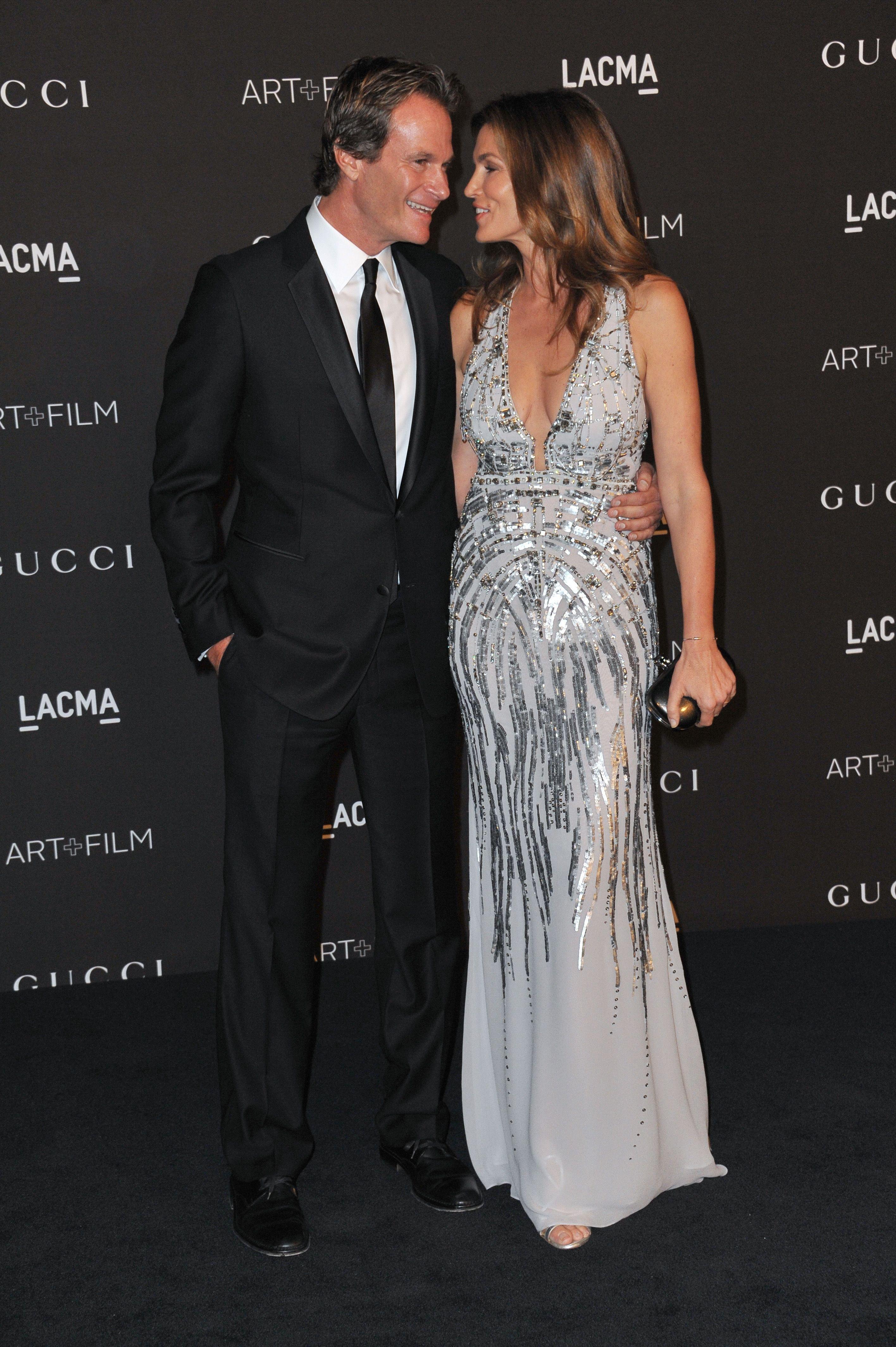 The couple dressed casually for their beach walk along with their vacation waterfront residence. Cindy wore a Paisley print shirt tucked loosely into cut-off jeans and a wide brown leather belt fastened with a buckle. She paired the combo with an average-brimmed nude hat decorated with a brown ribbon and let her shoulder-length brown hair down.
On the other hand, Rande chose an all-blue look combining a navy hat with two different shades of t-shirt and shorts.
Switching It Up In The Courtyard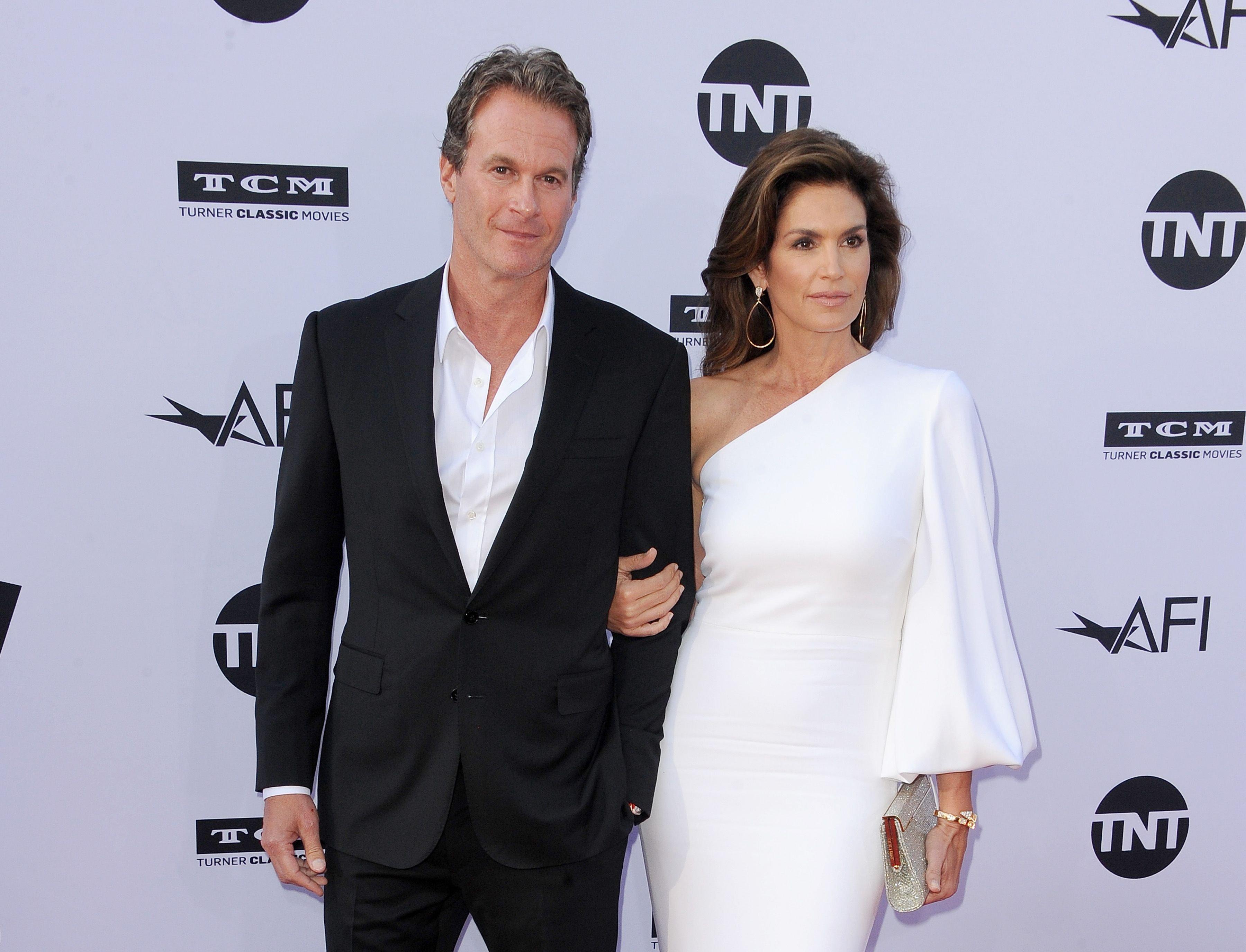 On another day, the couple chose a less casual outfit. However, it wasn't formal, with the retired supermodel wearing a short magenta dress with long sleeves and an unbuttoned top paired with stiletto sandals. Rande also traded his polo t-shirt and shorts for a short-sleeved shirt and jeans pants topped with sneakers. After their courtyard visit, the couple linked up with family friends, George Clooney and his lawyer wife, Amal, per Daily Mail.
Article continues below advertisement
Cindy's Beautiful Friendship With Amal Clooney
The publication reported that the group of four enjoyed an Alfresco lunch outside the La Colombe d'Or Hotel and Restaurant in France. Cindy and Amal have been friends for a while, and the supermodel dished the dynamics of their relationship in 2020 with PEOPLE. She said the barrister was interesting to talk to without being self-centered.
The friends celebrated Halloween together in 2017, channeling their inner Hollywood socialites. The picture is proof of Cindy's statement that Amal doesn't need fashion advice from her because they have such distinct styles.
A 30-Year-Old Friendship And 9-Year-Old Business Relationship
George and Rande also have a 30-year-old relationship including a business partnership as they co-own Casamigos Tequila with a third partner, Mike Meldman. They founded the company in 2013 and it became an official "million-case-selling" brand in 2021 per The Spirits Business. Their company is also valued at over a billion dollars - a milestone it hit within 4 years of its launch. With such a venture between them, we look forward to 30 more years of friendship.