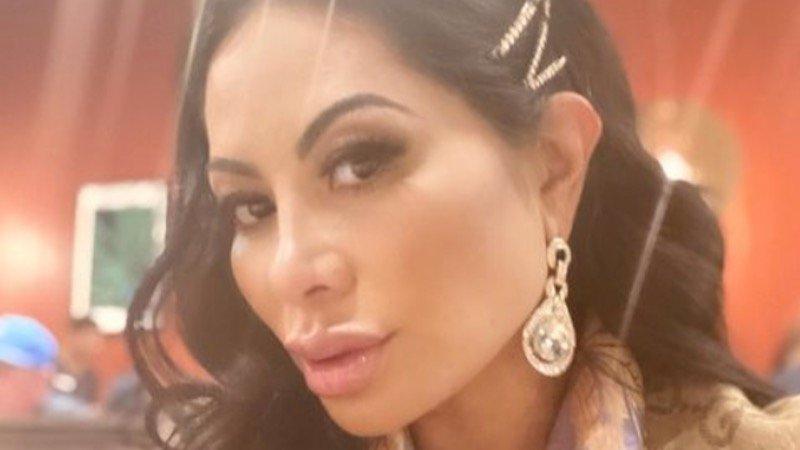 'I'm Fighting For My Family': 'RHOSLC' Star Jen Shah Proclaims Innocence Ahead Of Fraud Trial
Jen Shah is headed to trial next month to address claims of money laundering and wire fraud.
Article continues below advertisement
Jen Shah Insists She's 'Innocent' Of The Claims Being Made Against Her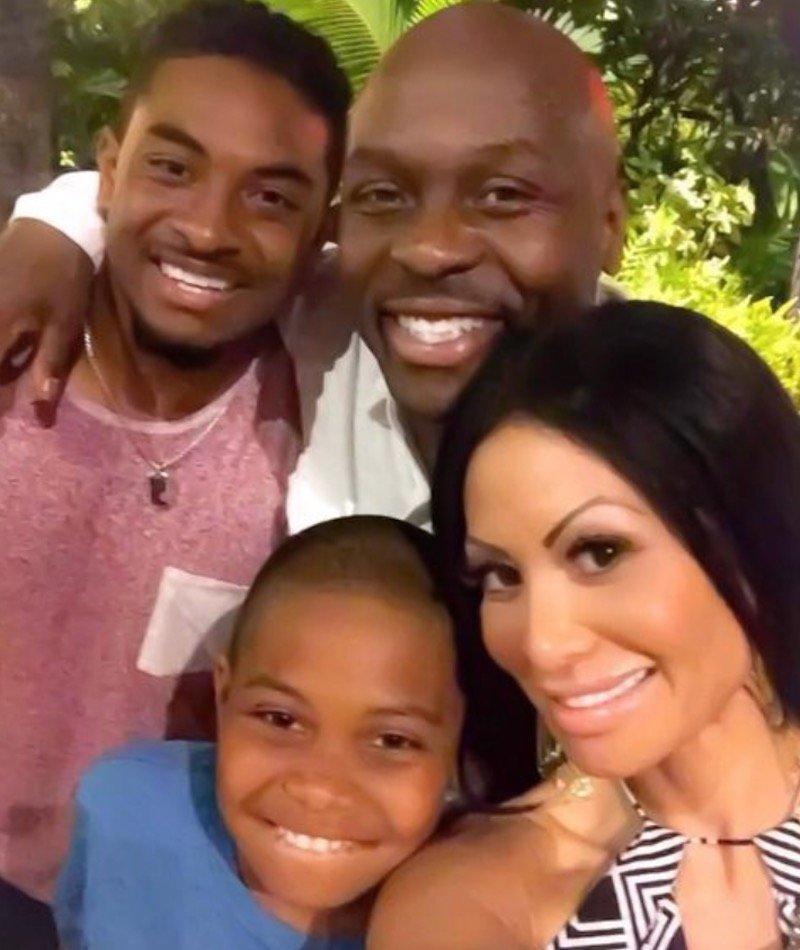 "I'm innocent," Shah explained, via AOL. "I'm not guilty of any of these charges that I've been accused of. I'm innocent."
As fans learned during the Bravo reality series' second season last year, Shah was accused of running a telemarketing scheme but pleaded not guilty.
Jen Shah's Only Option Is To Fight For Herself And Her Family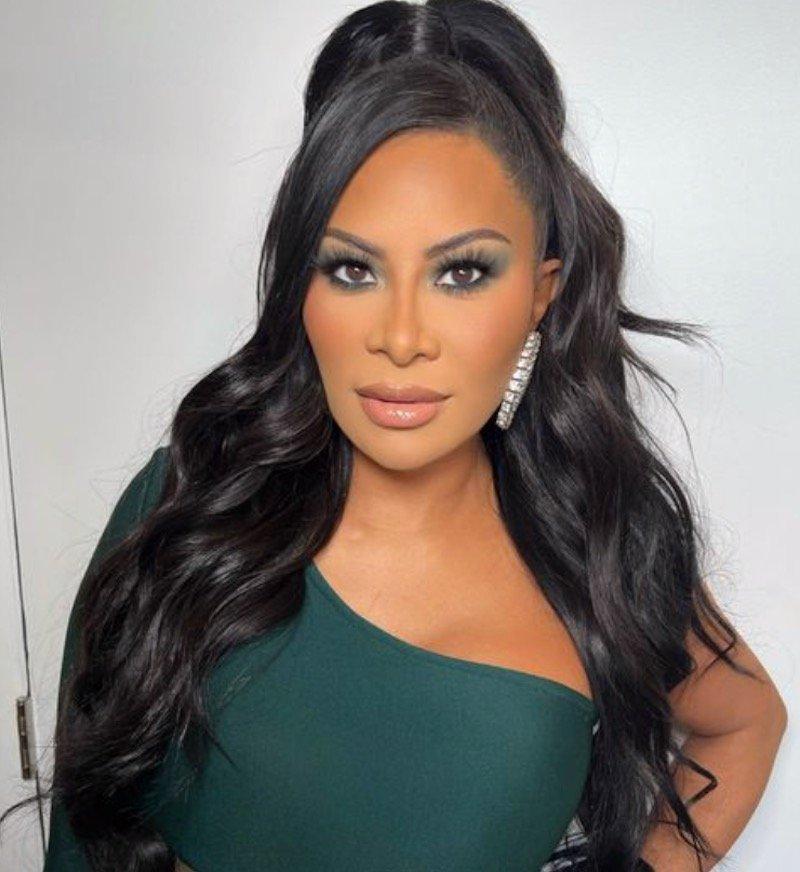 "To me, this is the only option for me, is to fight, to show everybody out there, who was so quick to jump on the bandwagon and make assumptions, that you know what? I'm innocent," Shah continued. "You fight to vindicate your name, and your family's name. I'm fighting for my family."
Shah is married to Sharrieff "Coach" Shah, who works for the University of Utah, and shares two children with him.
Article continues below advertisement
Jen Shah Wanted Kim Kardashian On Her Legal Team
Although many believed Shah was joking when she previously said she wanted Kim Kardashian, who is new to the field of law, on her legal team, Shah told Newell that she was quite serious.
I was being very serious when I mentioned Kim Kardashian, because I respect Kim Kardashian for the work that she has done. I am grateful for the work she has done for the Black people that have been wrongly accused, that have been imprisoned, that she has fought for, that she has lobbied for, that she has gone to the White House to fight with, alongside their family, to get people out, Shah shared. These are people that should never be there. She took time to do that, and I respect that. I look up to her for that.
-
Jen Shah Admires Kim Kardashian's Vision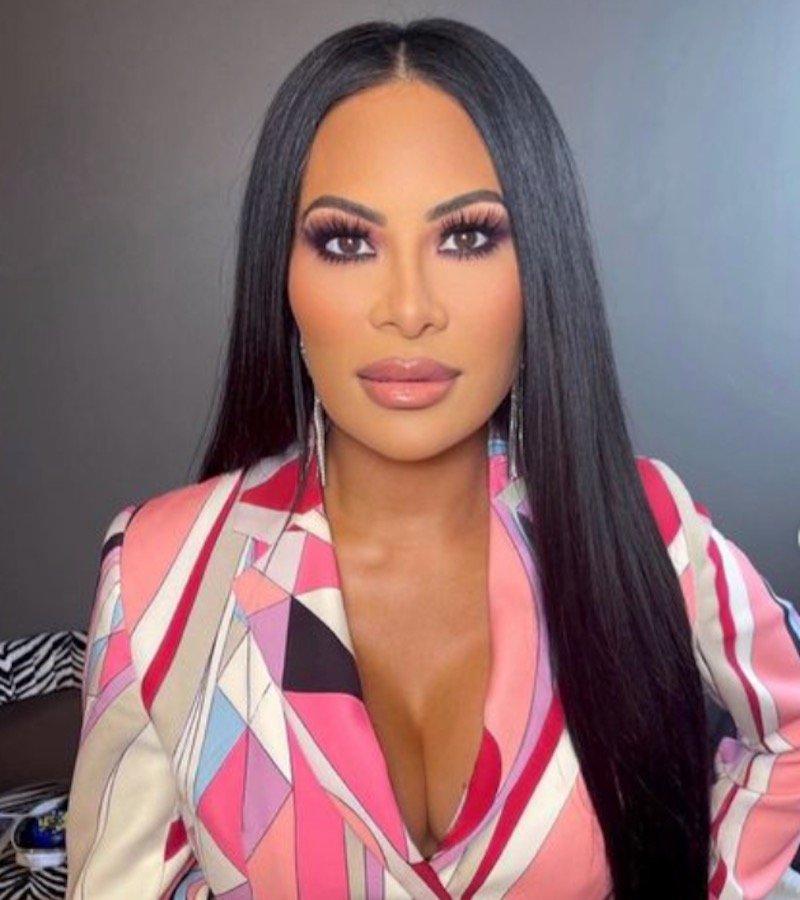 Because Shah's husband went through law school, she knows firsthand how "grueling" it can be.
"I know what it's like to watch somebody prepare for the bar exam, you know?" she explained. "And I believe she did it to further help people and be on the right side of justice, and I admire that."