Xavier Scruggs Shows Love For Uconn and Stanford College Baseball Super Regional
Former Major League Baseball player and current analyst Xavier Scruggs has been covering the NCAA baseball tournament. His job throughout the past few weeks has often been covering the Stanford Cardinal during their regional and super regional.
Stanford is one of the best college baseball teams in America and Xavier Scruggs had some powerful words to say about them and their atmosphere in the stadium.
Article continues below advertisement
Xavier Scruggs Has Encouraging Words For The College Athletes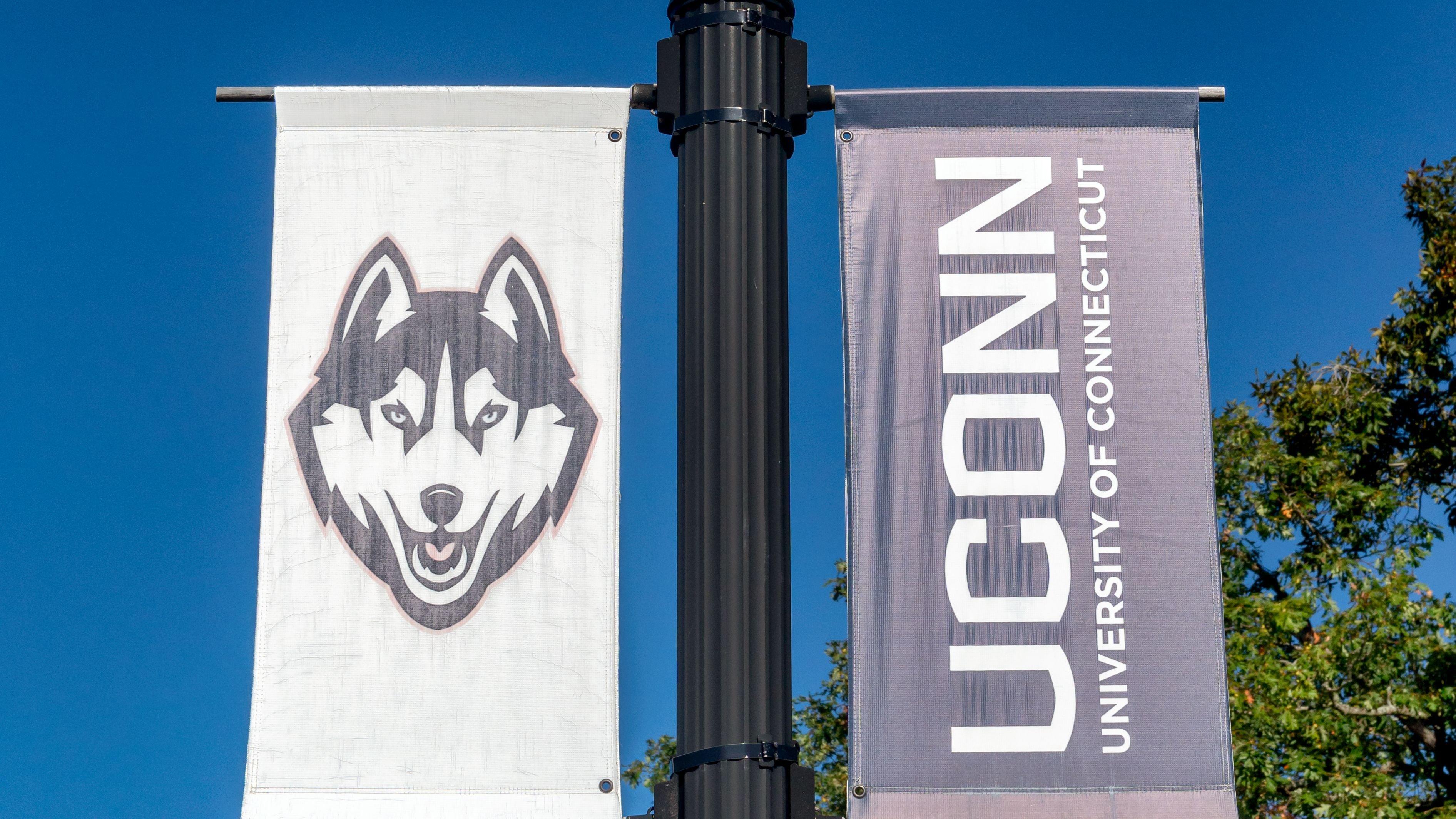 Xavier Scruggs had tweeted plenty of things about the series between Stanford University and Texas State. In one of his recent tweets, he shows just how much fun this college baseball game was.
"Must watch regional finish! One of the coolest comebacks I've seen in NCAA. #2 Stanford is down 2 in the 9th. They quickly go back 2 back jacks. Then freshman INF Trevor Haskins, who only had 12 AB on the season, walks it off w an RBI single. Unreal!"
He then proceeded to say that the atmosphere during the Super Regional between Stanford and Uconn was one of the best baseball atmospheres that he's ever been around.
Who Won Between Stanford And Uconn?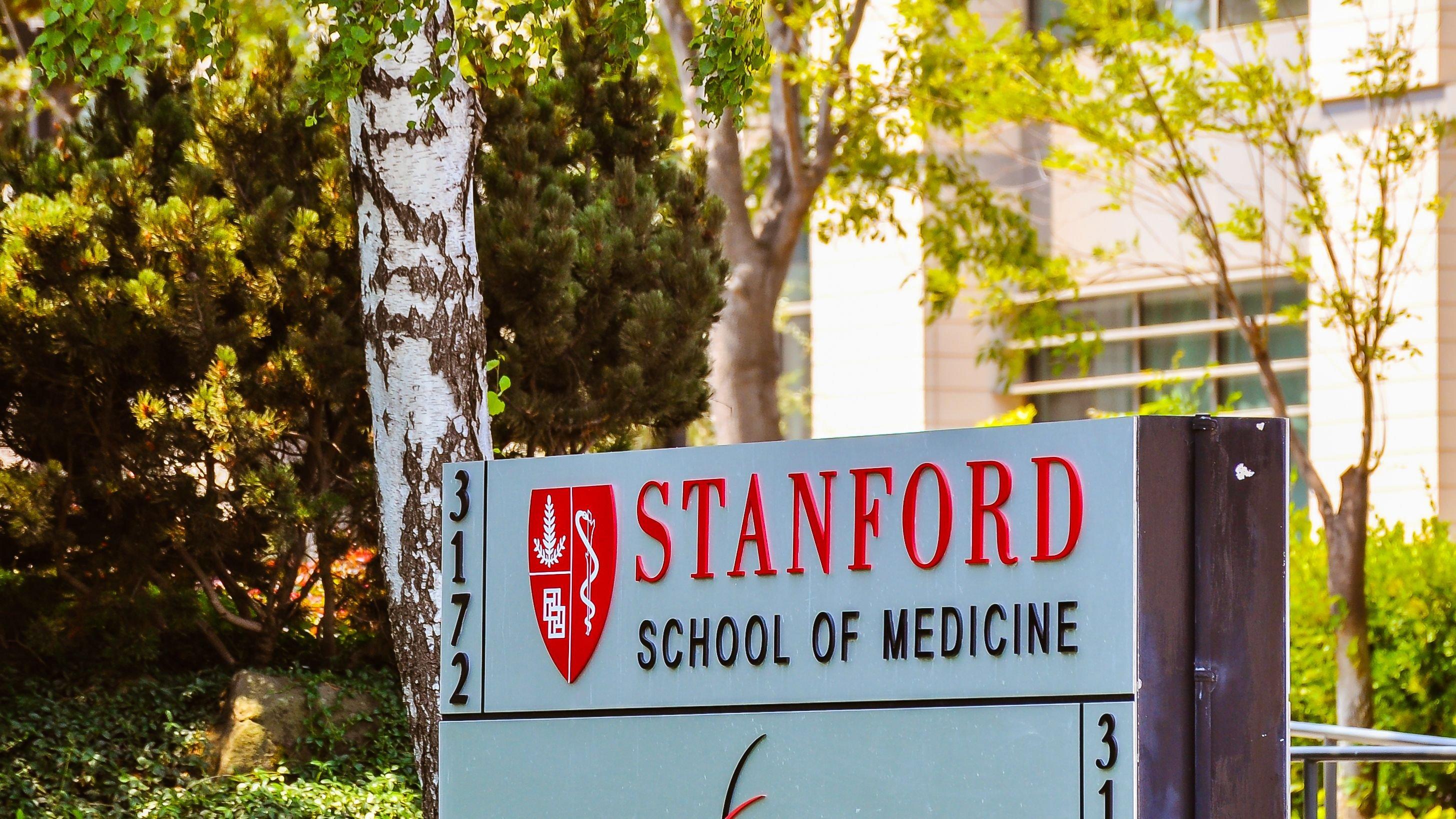 The Stanford Cardinal ended up beating the University of Connecticut in a 3-game series, 2-1. The Huskies won the first game of the series, but Stanford was able to rally back and take the next two games of the series to win the Stanford Super Regional. They're now going to be playing in Omaha at the College World Series
Article continues below advertisement
What Teams Are In The College World Series?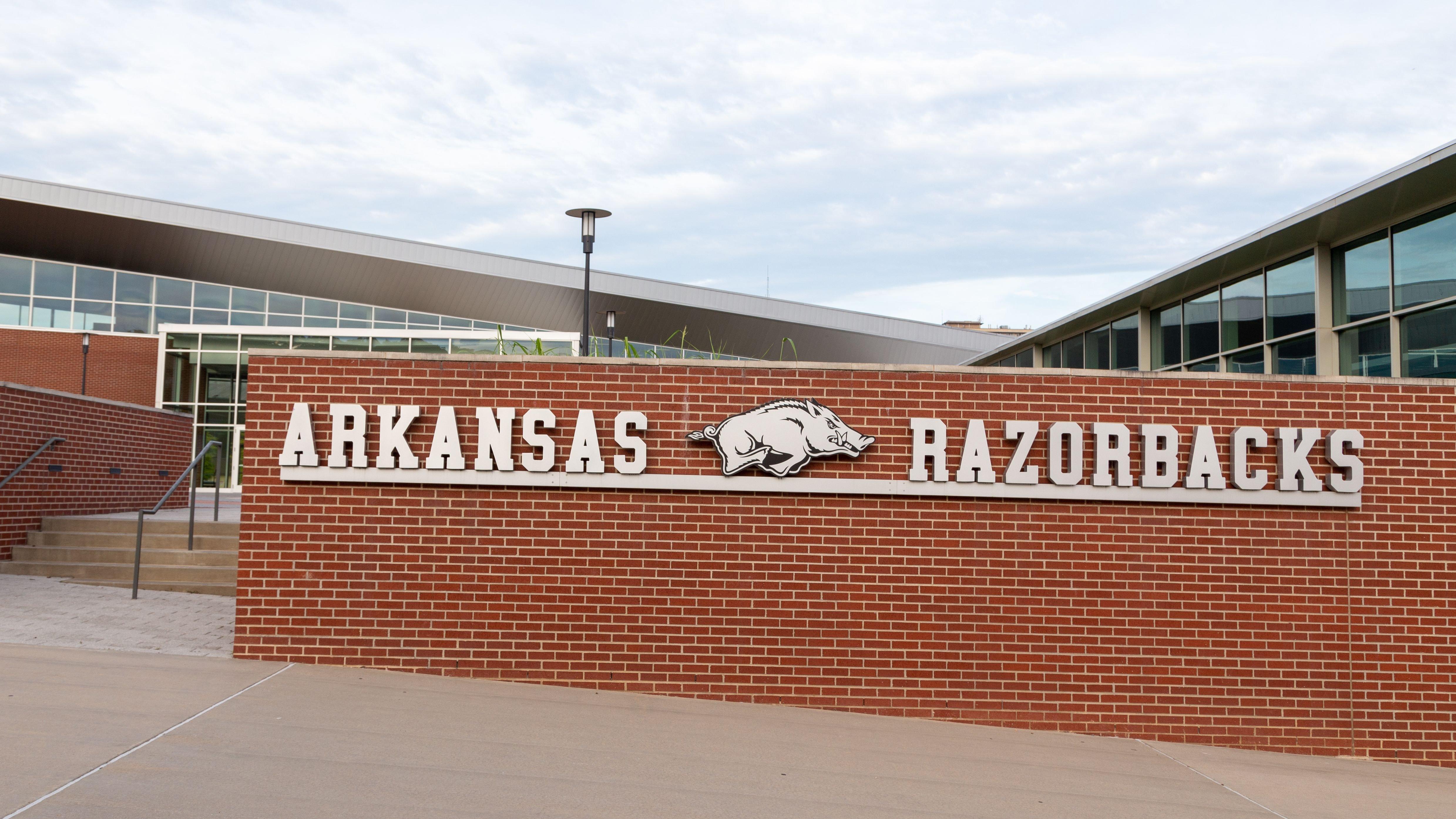 There are eight teams in the College World Series. Arkansas, Auburn, Notre Dame, Oklahoma, Ole Miss, Stanford, Texas, and Texas A&M will all be representing college baseball on its biggest stage.
These eight teams have been some of the best in college baseball all season long. Picking a winner is going to be a difficult task, but check below to see who we think is going to win.
Who's Going To Win The College World Series?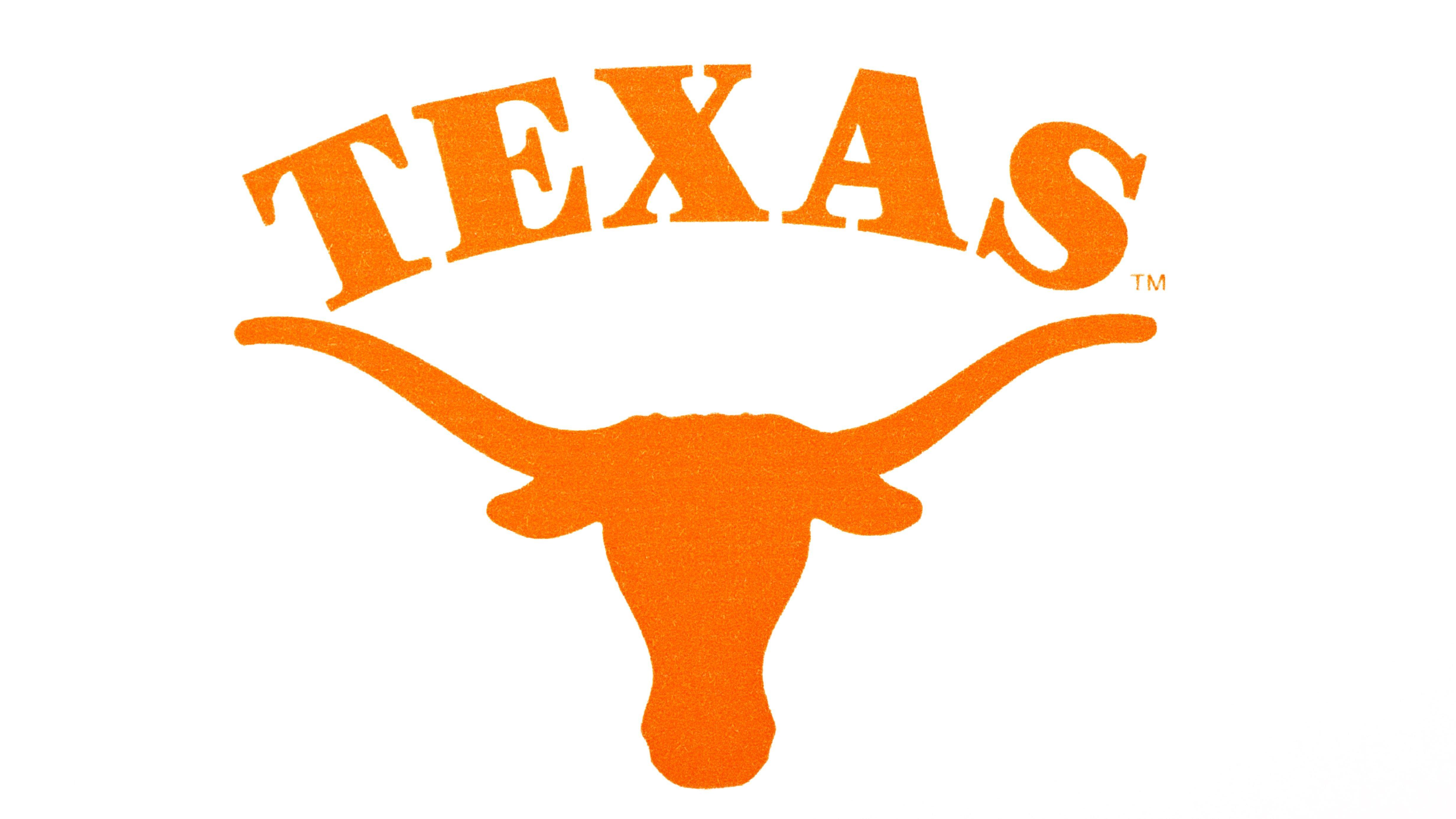 Right now, it feels like the Texas Longhorns are going to be able to win the College World Series. What they were able to do against East Carolina in the Greenville Super Regional is something that was impressive to most baseball fans.
After losing game 1 of their series against East Carolina, Texas then battled back and won the next two games. Not only did they have to win those next two games, but they also had an impressive comeback in game 2 of that series.