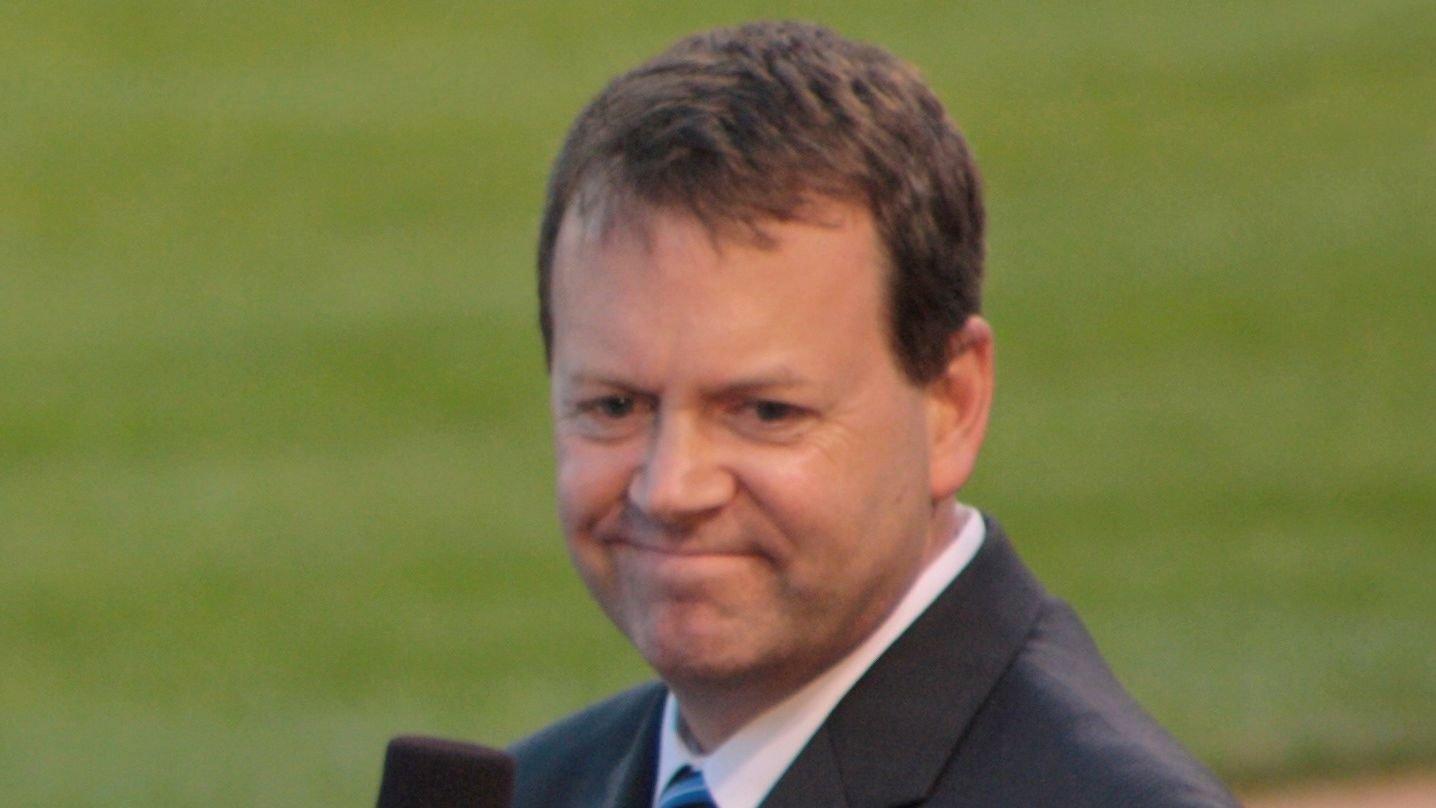 Buster Olney Shows Off Insane Justin Verlander Stat
ESPN analyst Buster Olney took to Twitter on Tuesday to express how well Justin Verlander has pitched this season. Justin Verlander is coming off an injury and everything that he's been able to do throughout this year is incredible.
Verlander also pitched in only one game in 2020, which makes what he's doing even more impressive. He's nearly been off for almost two full seasons and continues to be one of the best pitchers in this league.
Article continues below advertisement
What Did Buster Olney Say?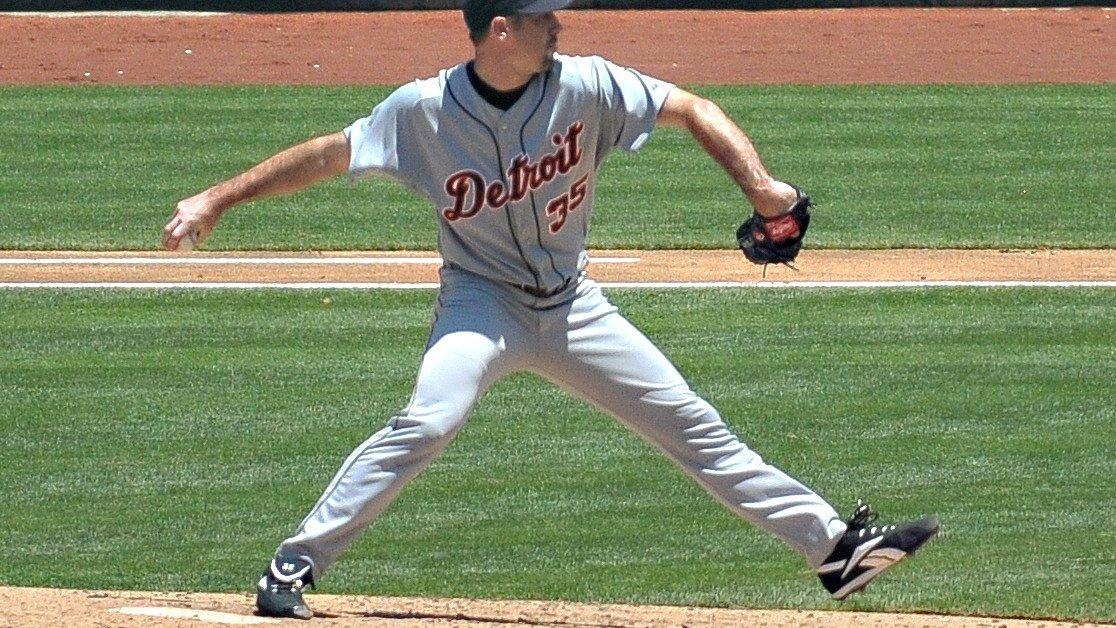 In Buster Olneys' recent tweet, he tweeted some of Justin Verlander's recent stats. All of these stats are from his last seven games. However, his work has been incredible all season as he currently has a 1.94 ERA, 0.81 WHIP, and an 8-2 record for the Houston Astros.
"Justin Verlander in his last seven starts: Opponents slash line .181/.240/.301 47 strikeouts 46 innings 1.96 ERA In his career: 234 wins, 131 losses 3,091 strikeouts 2 Cy Youngs 1 MVP 6 times finished in the Top 3 in voting for the Cy Young."
Does Buster Think Verlander Is Going To Win The Cy Young?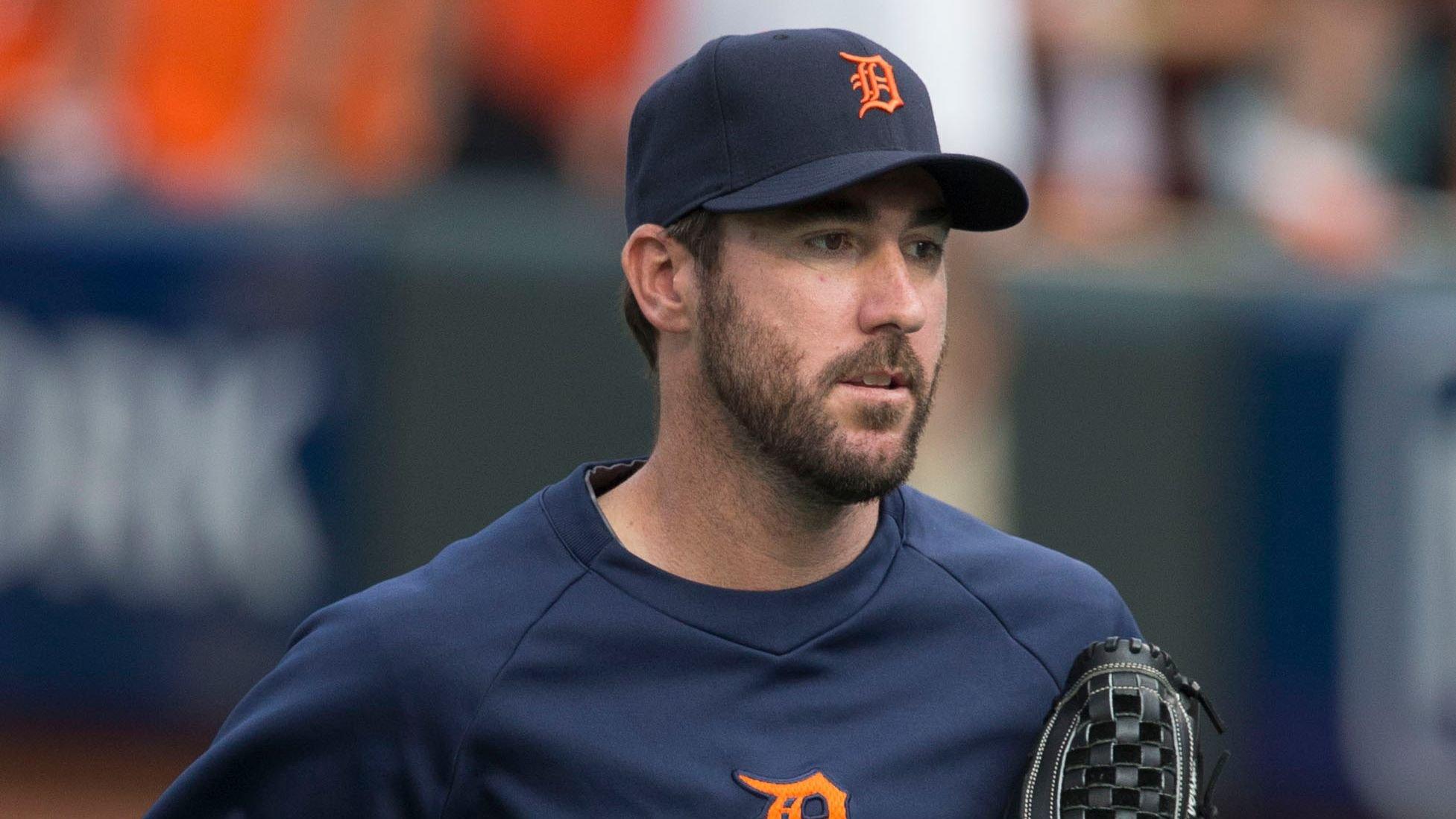 Buster Olney has been on record a few times in the past saying that Justin Verlander should win the Cy Young. Most notably in 2016 when Buster Olney felt it was wrong that writers are the ones that vote on baseball awards.
Considering Justin Verlander is having just as good of a year as he did in 2016, Buster is likely going to continue advocating for him and keep saying that he deserves to win another Cy Young Award.
Article continues below advertisement
Verlander Might Still Be A Top-5 Pitcher In Baseball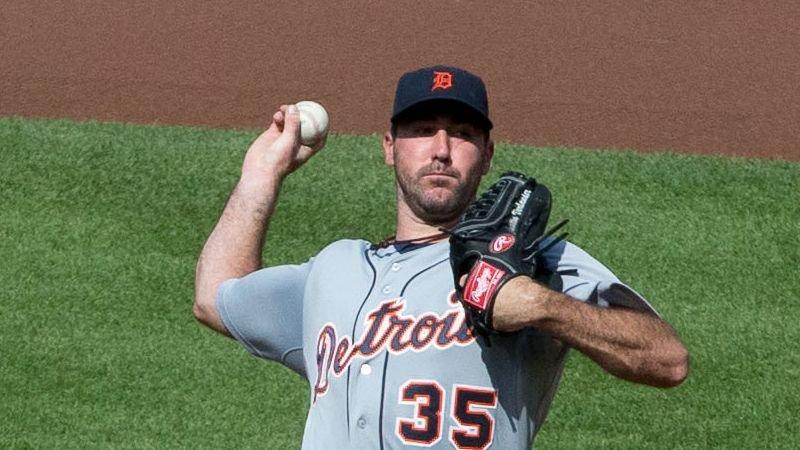 When looking at the type of year that Justin Verlander has had, it would be difficult to argue that four other pitchers in baseball have been better than him. Obviously, we can make a case about a few other guys, but what Justin Verlander is doing at 39 years old is simply remarkable.
The Astros Have To Feel Confident To Win It All This Year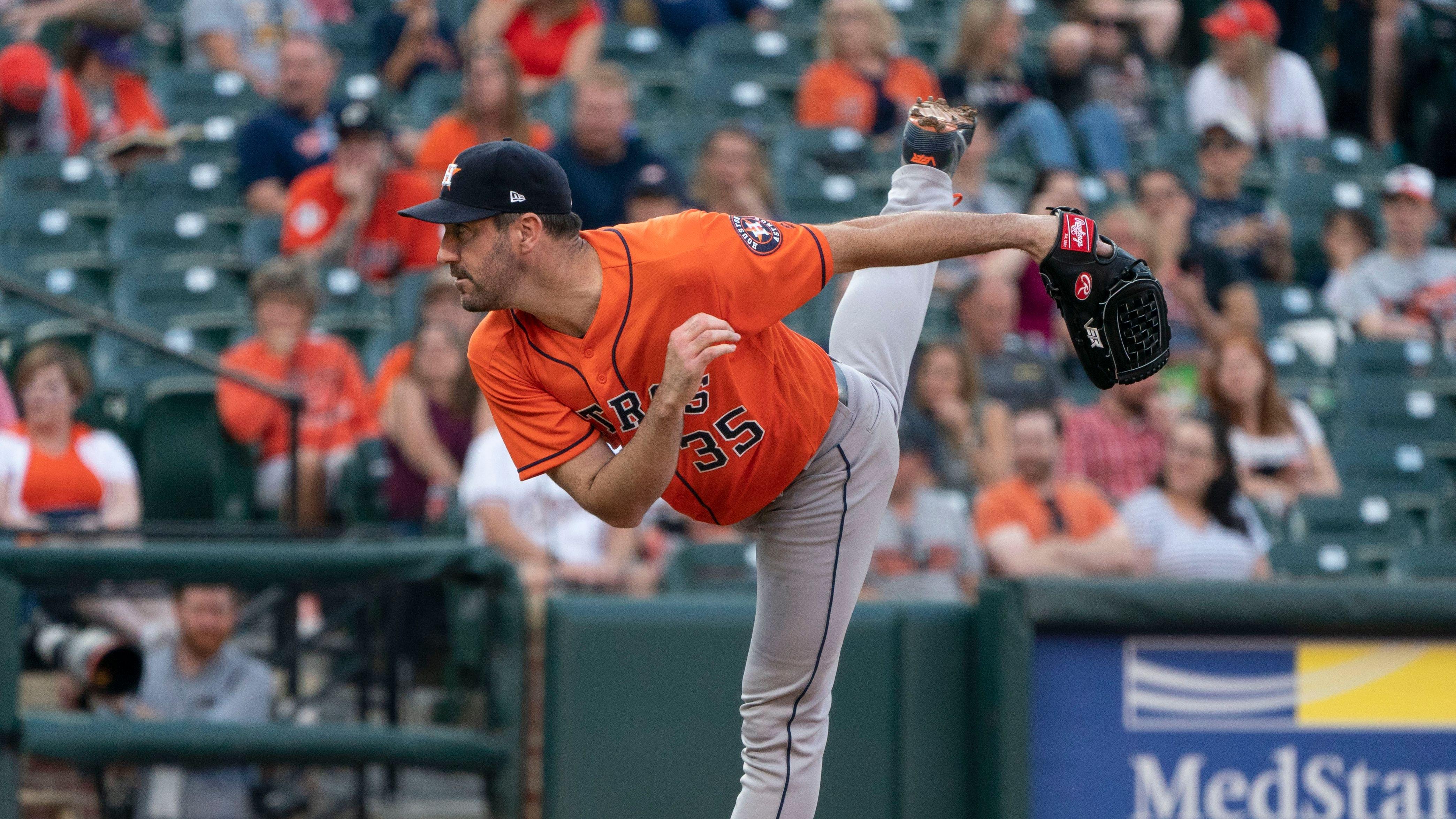 If the Houston Astros can keep getting production out of Justin Verlander just like they have throughout the first few months of the season, the Astros are going to be a tough team to beat come playoff time.
Everybody knows that once Houston is in the playoffs, they typically find success. They've continued to be one of the best teams in baseball this year and Justin Verlander is a major reason why for that.