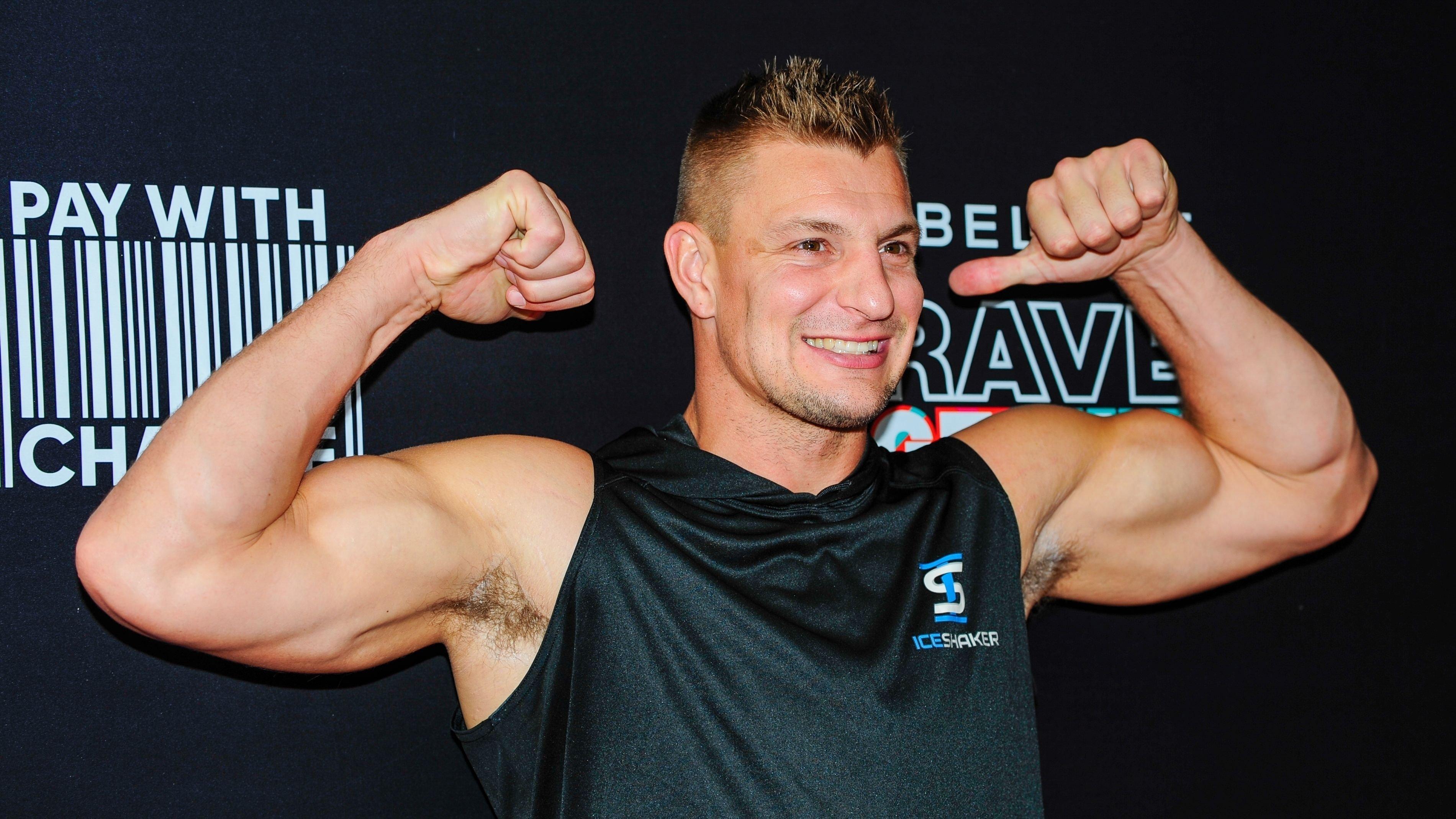 NFL Rumors: Tom Brady Believes Rob Gronkowski Will Be A Buccaneer
The Tampa Bay Buccaneers have already had an excellent offseason because they were able to get back Tom Brady. Now, recent rumors are suggesting that the Buccaneers and Tom Brady are both hopeful that Rob Gronkowski will return to Tampa Bay this season.
Article continues below advertisement
What Are People Thinking Is Going To Happen?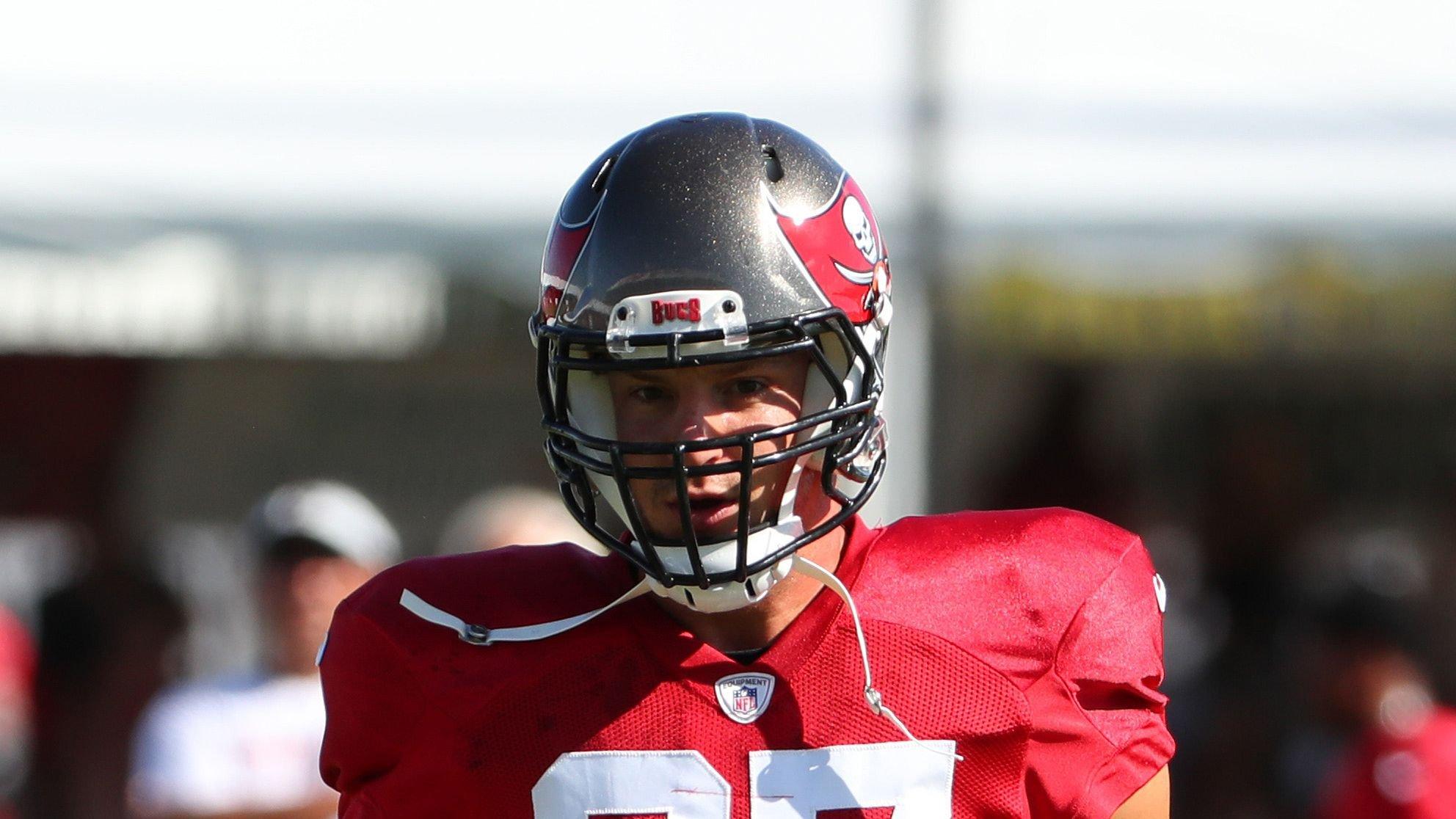 Many people have given an opinion about this situation, but plenty of them have been conflicting. Some feel that it's a done deal for Rob Gronkowski to return to Tampa Bay and he's just waiting until after minicamp, while others believe that there is no deal in place.
"The people I'm talking to believe that he will play in 2022, but he has not made a firm decision... So the Bucs continue to wait patiently. I continue to hear that the Bucs are optimistic, that he will sign before or around training camp. But they're giving him his space right now. Only a few people really truly know what he is going to do. He hasn't even made a decision yet. Recently he's played at about $8-9 million per year. He could get a bump in pay the longer he waits, if he takes a vacation, takes his time. And the Bucs know he's stayed in shape so they're not really worried about an extended absence right now at all."
-
Gets To Play With His Best Friend One Last Time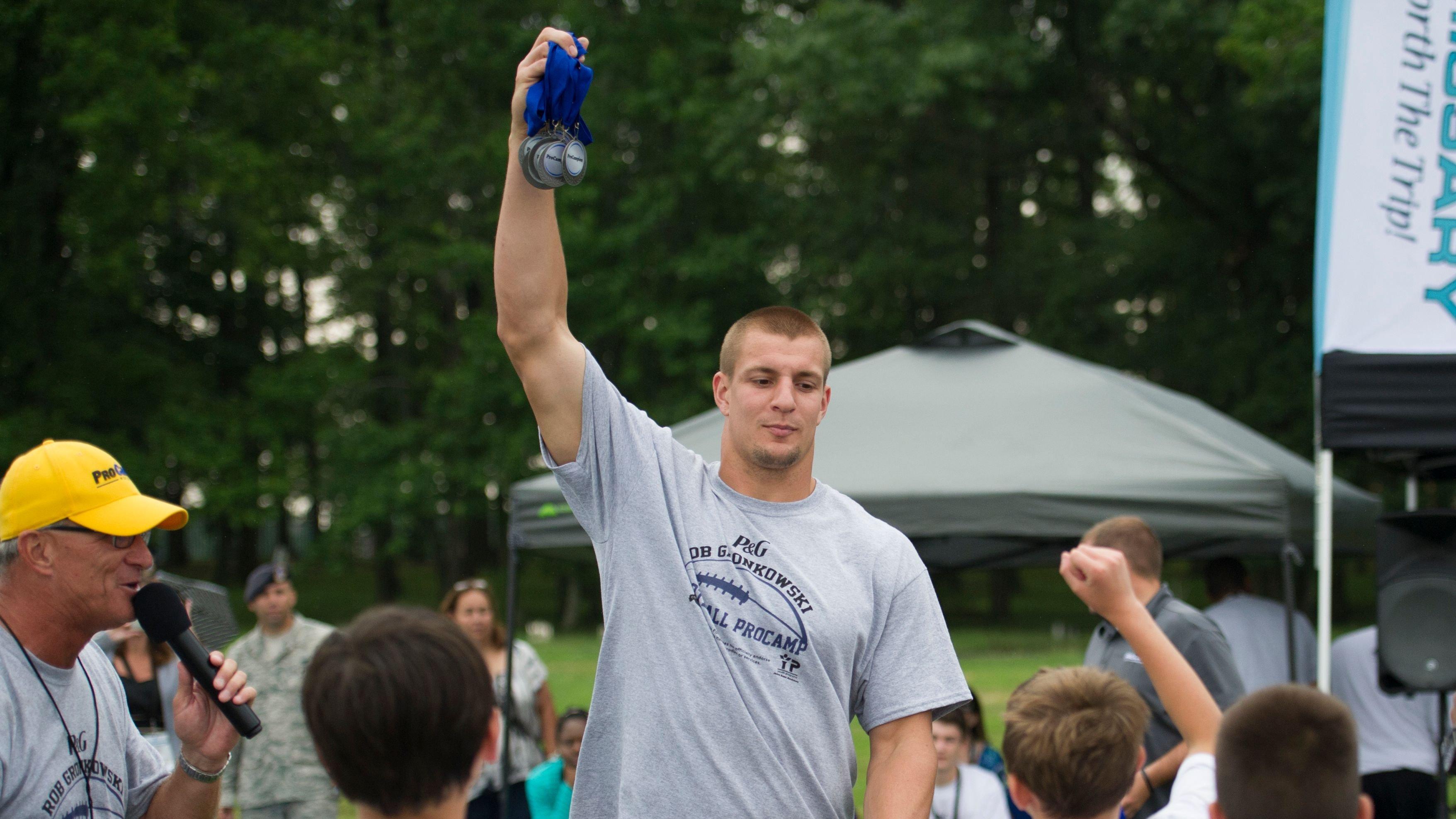 It's pretty clear that Tom Brady and Rob Gronkowski have one of the best friendships that any professional athletes have ever had. The two have played together for most of their careers and often are seen hanging out off of the field.
Article continues below advertisement
The Buccaneers Might Need Him More Than He Needs Them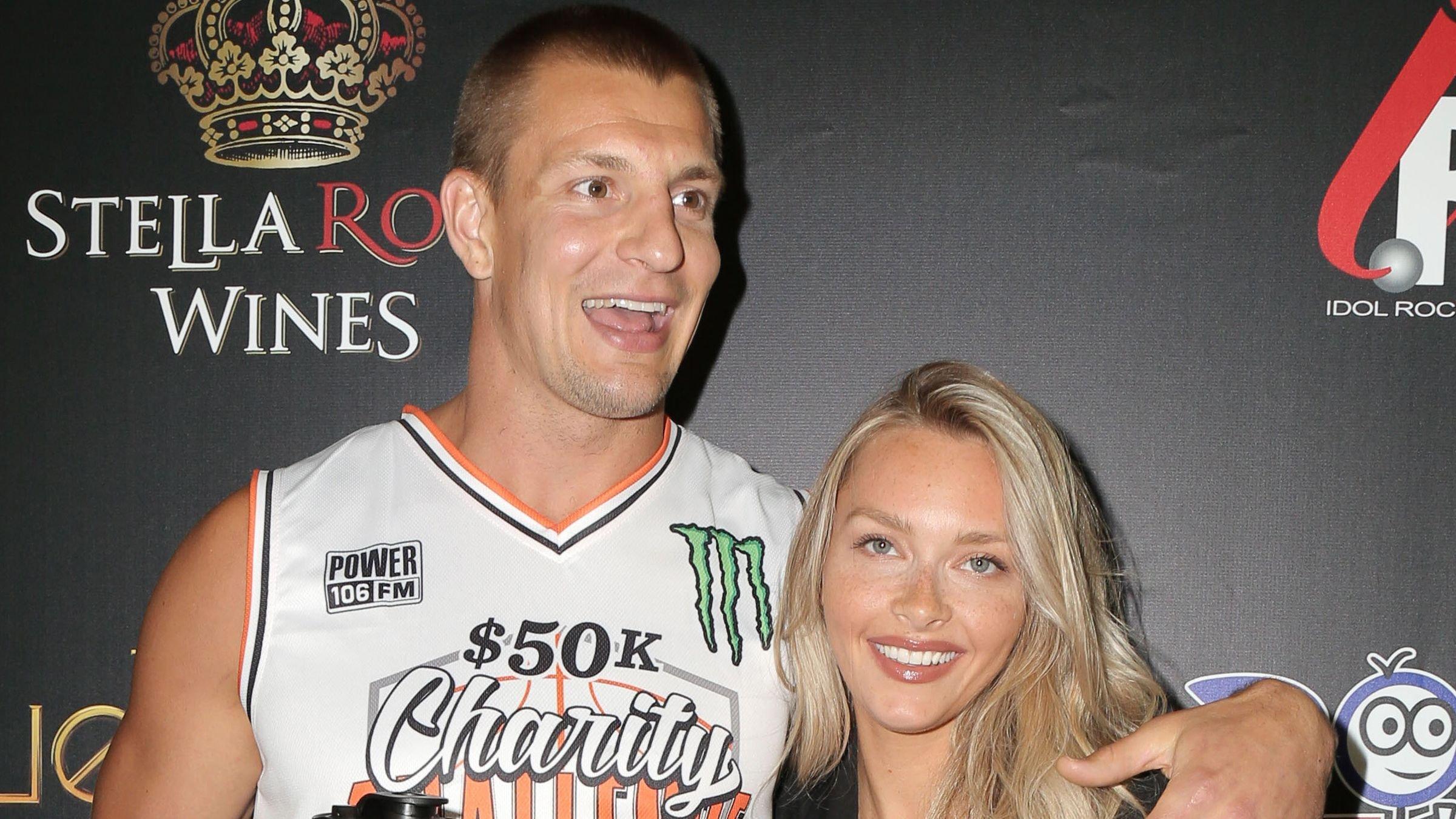 Although Rob Gronkowski is getting older in his career and has battled some tough injuries throughout it, he's still one of the best tight ends in all the football. A season ago, he ended up with 55 receptions for 802 yards and had six touchdowns.
Throughout his career, there's a strong argument to be made that he's one of the best tight ends to ever lace them up. He has 621 career receptions for 9,286 yards and 92 touchdowns.
How Will The Buccaneers Play This Season?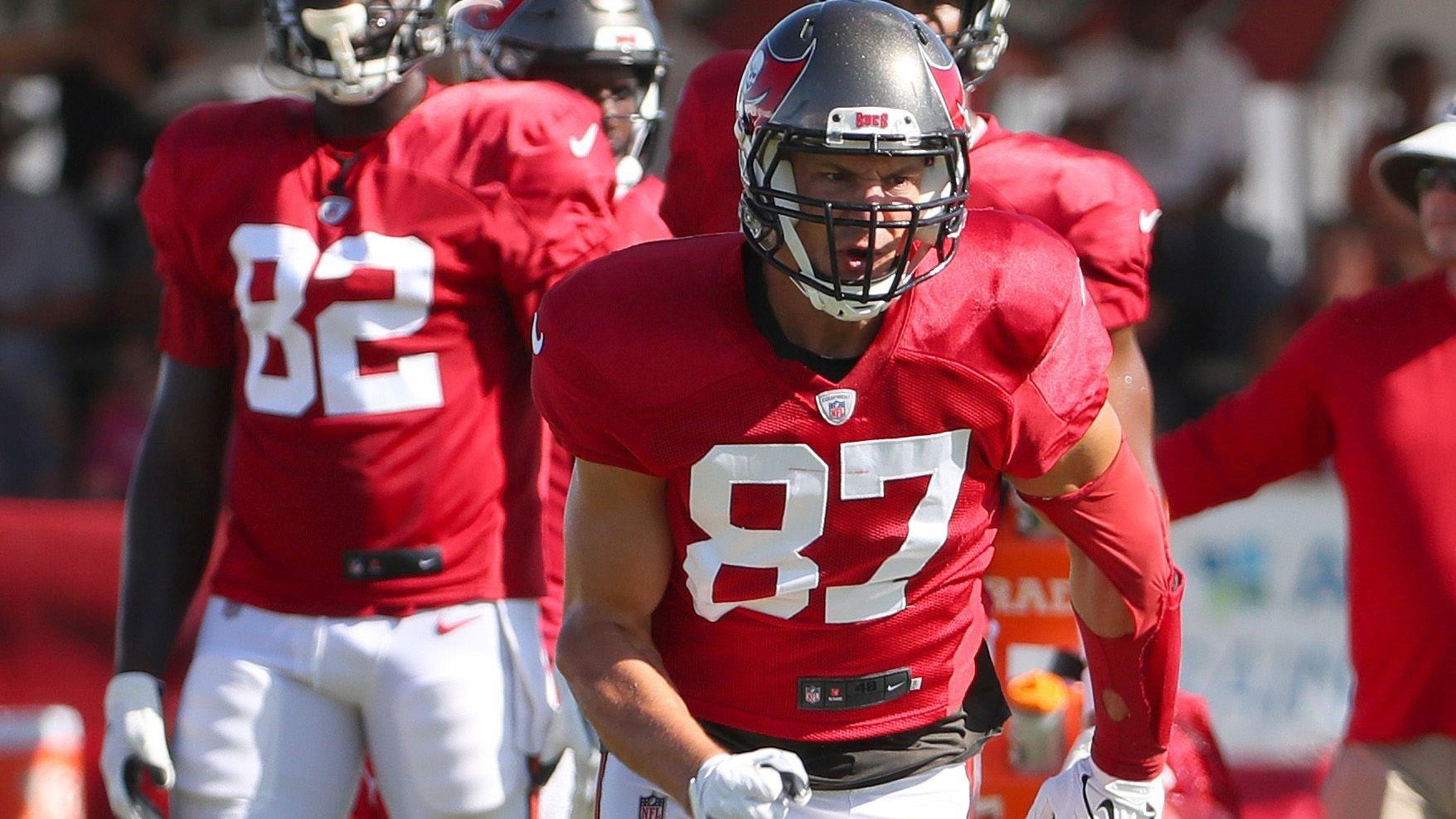 The Tampa Bay Buccaneers should once again be one of the best teams in all of football this season. Whenever a guy like Tom Brady is running your offense, you're typically going to find success.
The Buccaneers do have some question marks throughout their roster, but they should continue finding success just like they have throughout the past few seasons.