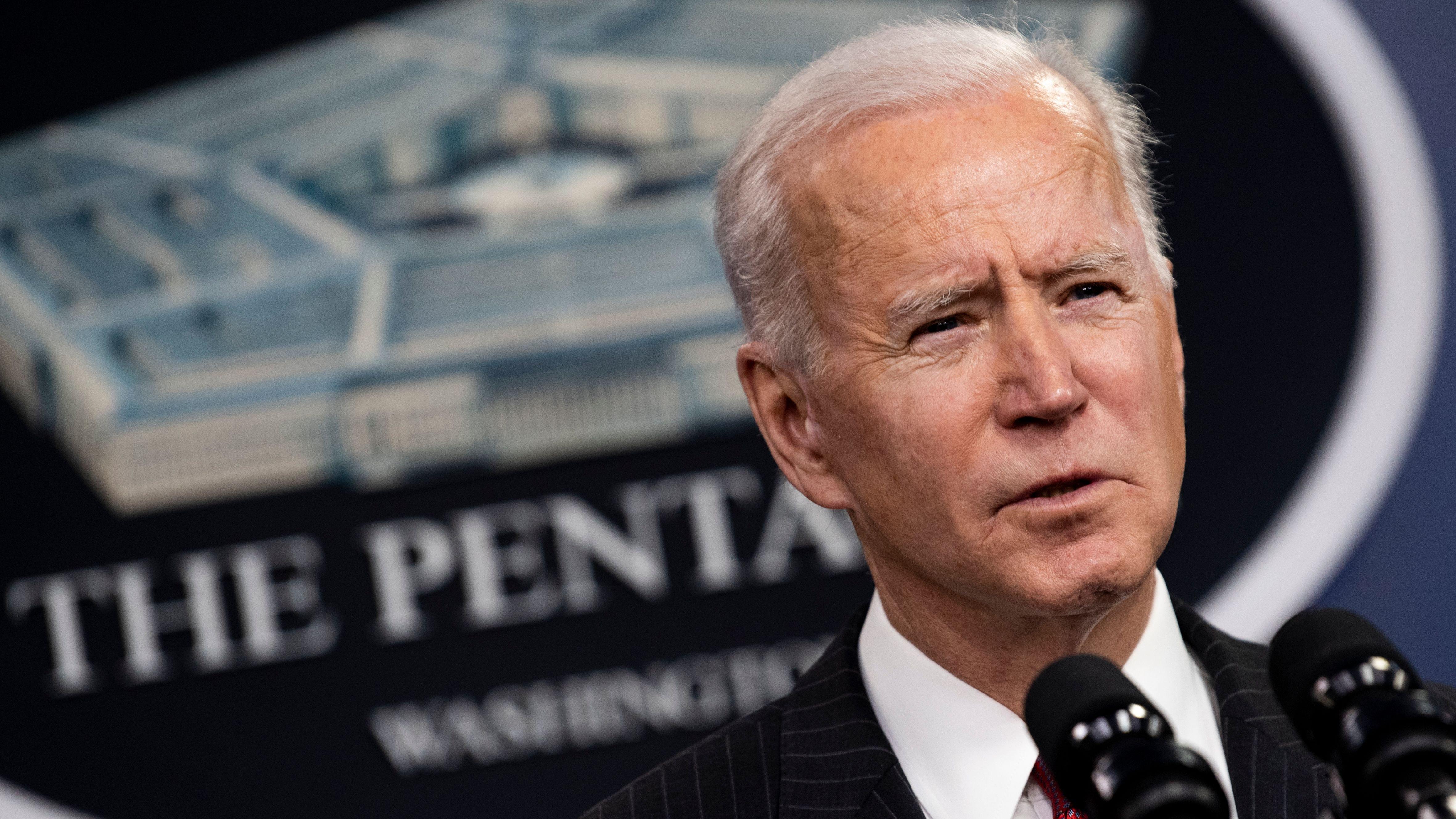 Biden's Economic Adviser Says White House Determined To Fight Inflation
The rate of inflation in the United States is the highest it's been in four decades, and prices of goods and services have been surging for months.
Inflation hit 8.3 percent in April, increased to 8.5 percent in March, and 8.6 percent in May. Gasoline prices, meanwhile, hit a shocking national average of $5 per gallon over the weekend.
But President Joe Biden and his team are determined to pull the economy back from the precipice, according to Jared Bernstein, a member of the president's Council of Economic Advisers.
Article continues below advertisement
Read More Below
Speaking with Squawk Box host Andrew Ross Sorkin, Bernstein stressed that fighting inflation is Biden's top priority, as reported by Fox News.
Bernstein claimed that the White House "understands the depth of importance of insurance policies," and defended the president's economic policies.
"I think the most important lesson is that when you're living in an uncertain world when people were making the predictions that they made, no one knew about delta and omicron, no one knew about Putin's invasion Ukraine," he said.
Did White House Miss Inflation Signs?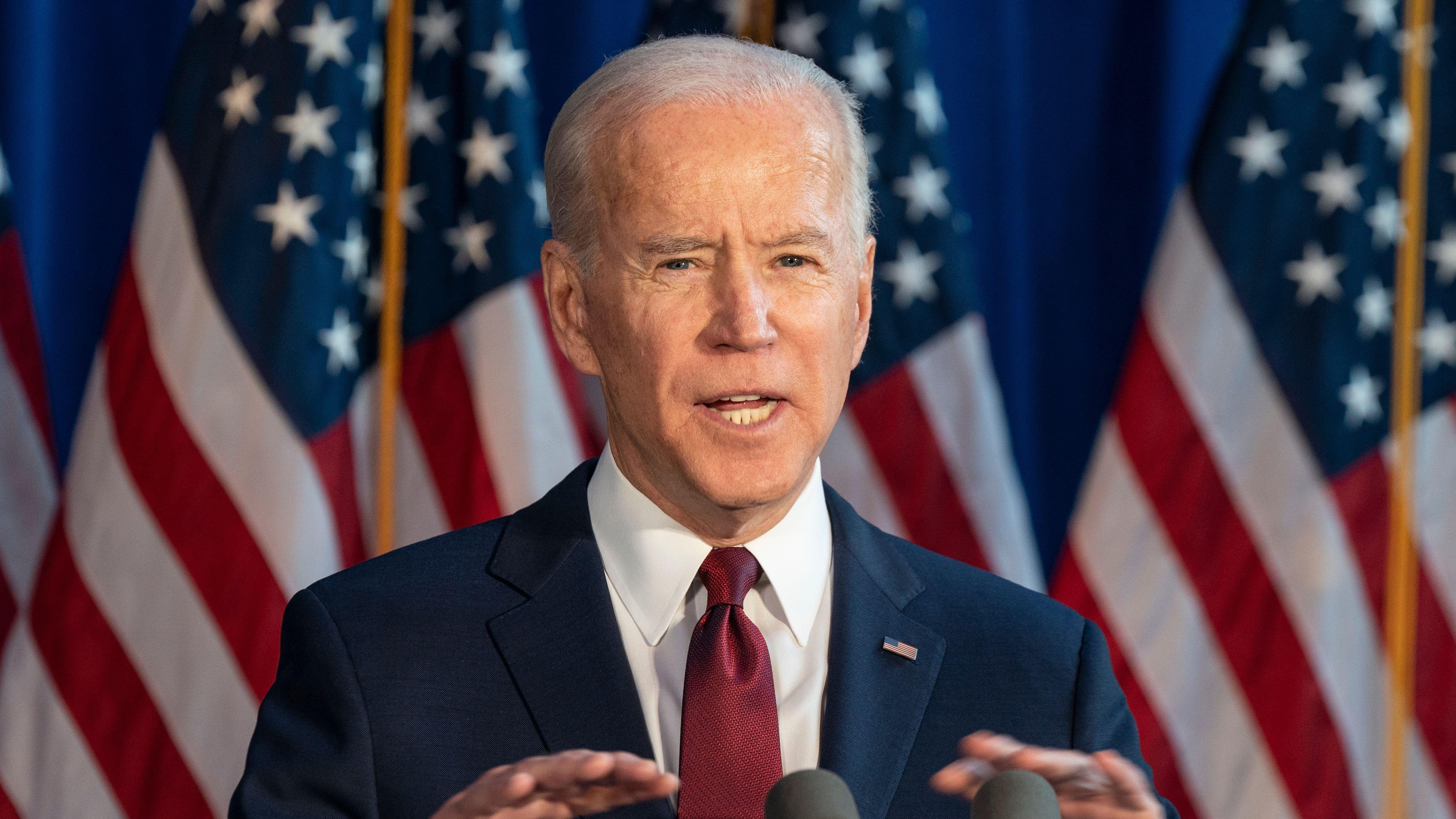 But did the White House miss inflation warning signs, and could the president have handled the situation better?
The answer is no, according to Bernstein, who stressed that Biden has surrounded himself with a "highly competent group" of people.
I don't think the White House missed much at all in the following sense. We have a team, and I know you're pushing in a different direction, but I think looking forward this is what's most important. We have a team of seasoned people here led by a president who believes that we have to do everything.
-
Article continues below advertisement
Ukraine Invasion
Russian President Vladimir Putin's invasion of Ukraine "very much exacerbated" inflation, not just in the United States, but around the world, according to Bernstein.
The economic adviser noted that the key to Biden's plan is ensuring the Federal Reserve is making its decisions independently.
"It is the primary inflation fighting institution both here and globally and inflation of course very much exacerbated by Putin's war, is in fact a global issue, so we need a fed that is independent," he said.
Is Putin Really To Blame For Inflation?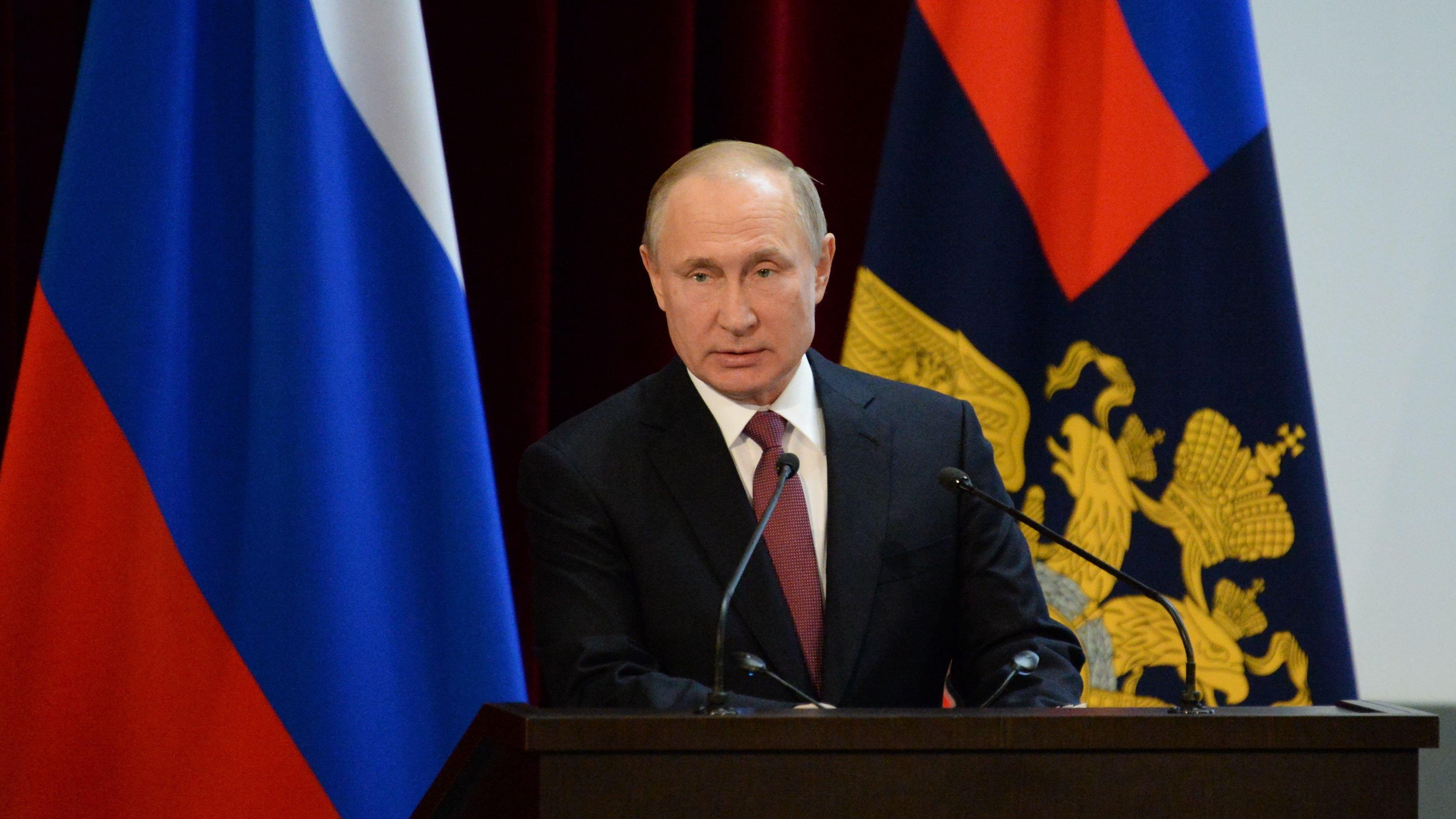 It is not just Bernstein who is blaming Putin for inflation. In fact, Biden himself has used the term "Putin's price hike" to describe what's going on with prices in the U.S.
But is Putin really to blame for inflation? He is, at least partially, according to Mark Zandi, chief economist at Moody's Analytics.
As reported by MarketWatch, Zandi said the invasion of Ukraine actually accounts for more than a third of U.S. inflation. He also noted that Biden's American Rescue Plan had a negligible impact on the rate of inflation.