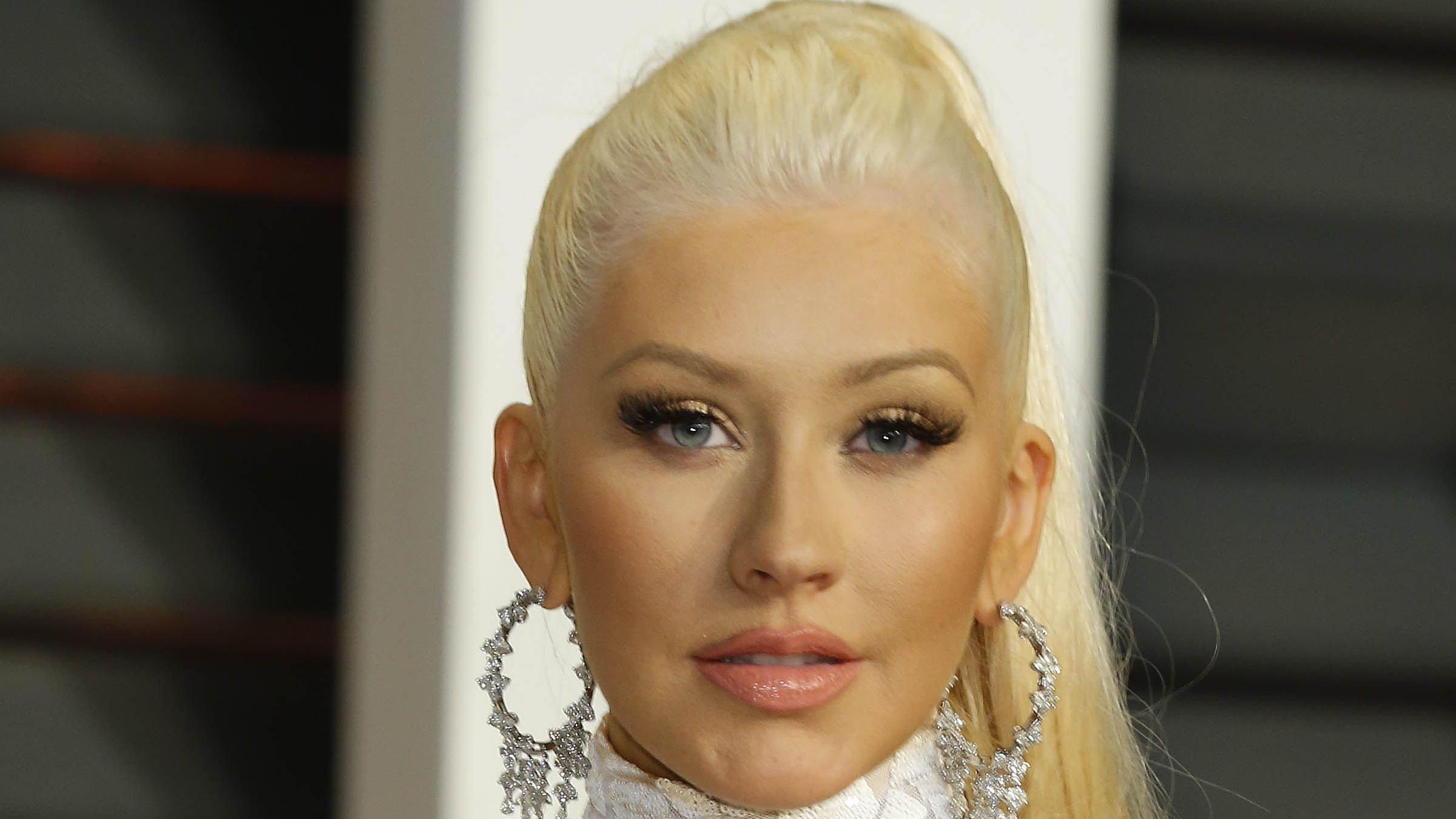 'We Are Beautiful': Christina Aguilera Celebrates Pride
Every year during Pride month, celebrities rush to celebrate it in their own special way.
We can't help but focus on these stars and wait for how they will celebrate Pride with their fans and also be on the lookout for any special plans they have in mind.
Christina Aguilera is one of the stars that we love to see performing not only because she is an amazing performer, but also because of her continuous support of the LGBTQIA+ community.
This year was not different and Aguilera wowed us like every single time!
Article continues below advertisement
'We Are Beautiful, No Matter What They Say'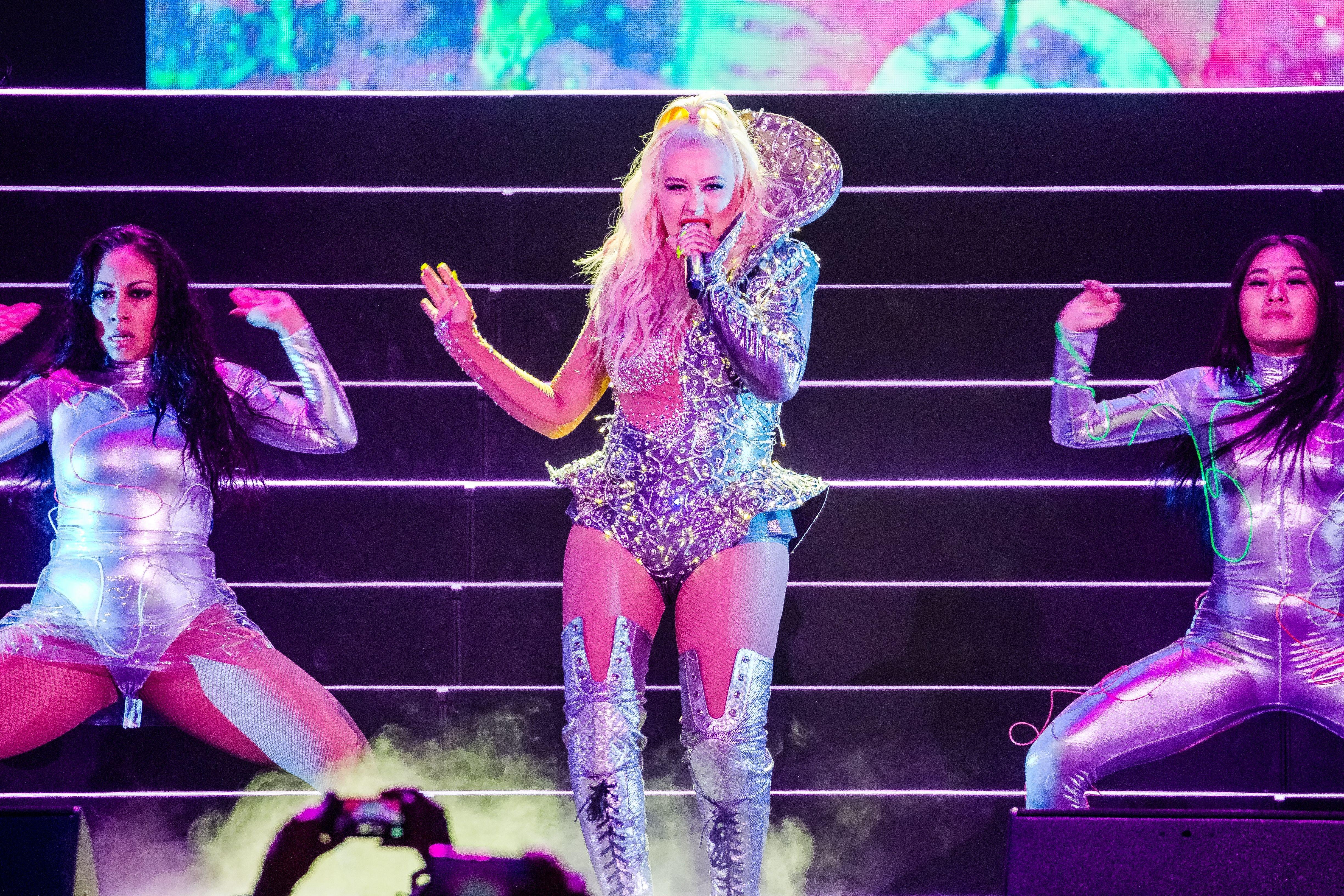 Aguilera had shared her love toward the community by posting a video of her during one of her performances where she celebrated Pride.
The singer wore an amazing fit that had different colors representing the LGBTQIA+ community.
She also wrote a message about what Pride means to her and how supportive the community has been toward her and her music, she said, "Pride is the biggest representation of freedom and self expression. It means living your best life out loud, unafraid, fearless. These are all things that truly mean the world to me and have always been a part of my message and my music. I'm so grateful and honored to have had the love and support of the LGBTQIA+ community for 20+ years, and to have been able to share these moments and live out some of my fantasies with them."
Christina, we are grateful that we get to listen to your music!
New Looks For L.A. Pride 2022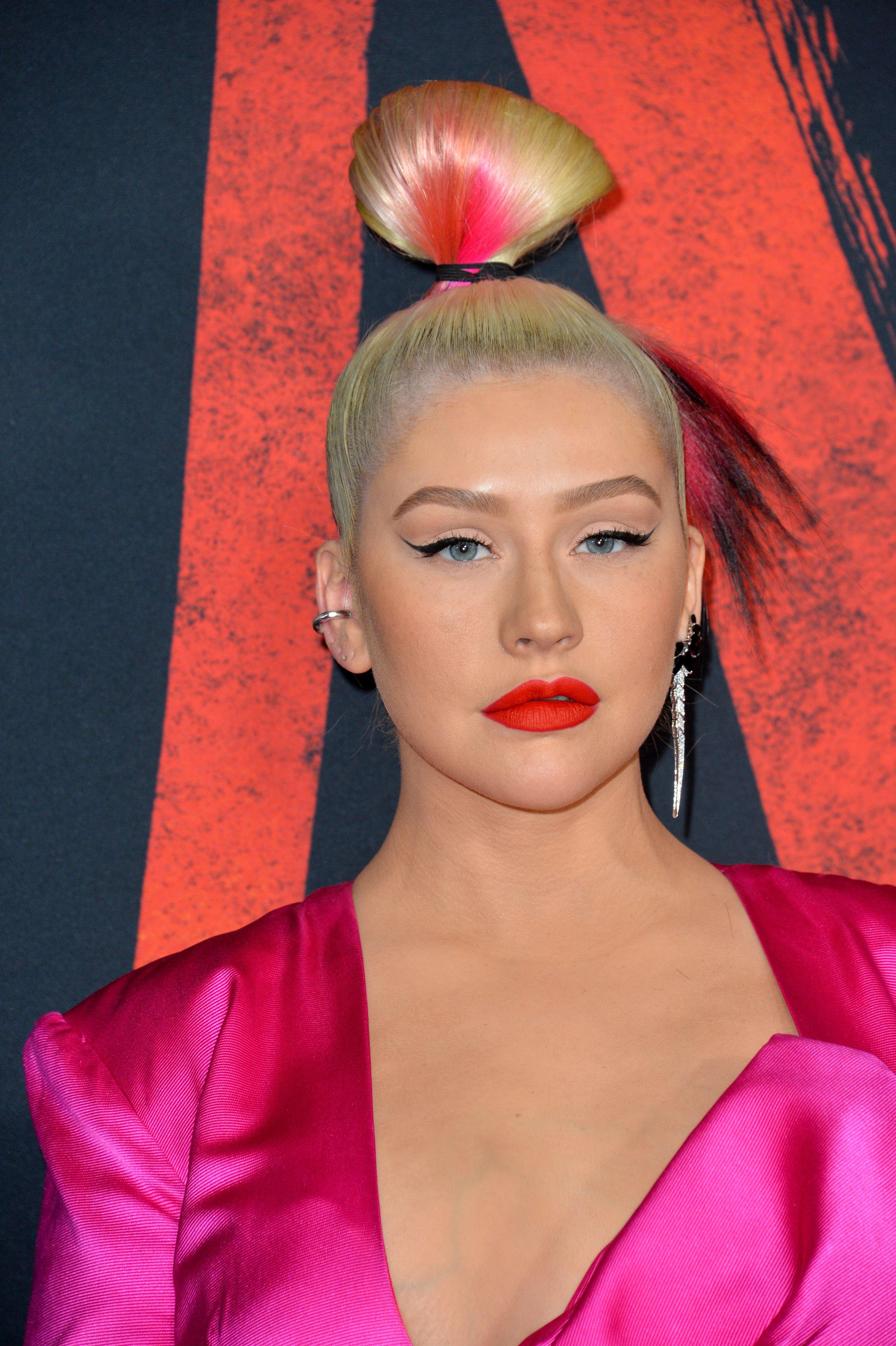 Aguilera proved herself as a great performer once again with the 8 outfits that she wore during her show.
She also wrote about this show saying, "This kind of a show is what I live for, where anything goes and you can be anybody that you want to be and know that you are in a community that feels safe and accepting, Thank you @LAPride."
One of the outfits that brought attention to Aguilera was one where she wore a green strap-on, and believe us, we don't think that anyone can top Aguilera's courage when it comes to trying new outfits.
She agrees with us as she told W magazine after her performance "It's always been so important to me that I've never been one to try and play it safe. It's really important that all of those outfits represent a mood, and every song calls for a different theme—coming out, feeling free, and embracing your sexuality and your power."
Aguilera has definitely inspired the LGBTQIA+ community to feel free.
Article continues below advertisement
Supporting The LGBTQIA+ Community Since Releasing 'Beautiful'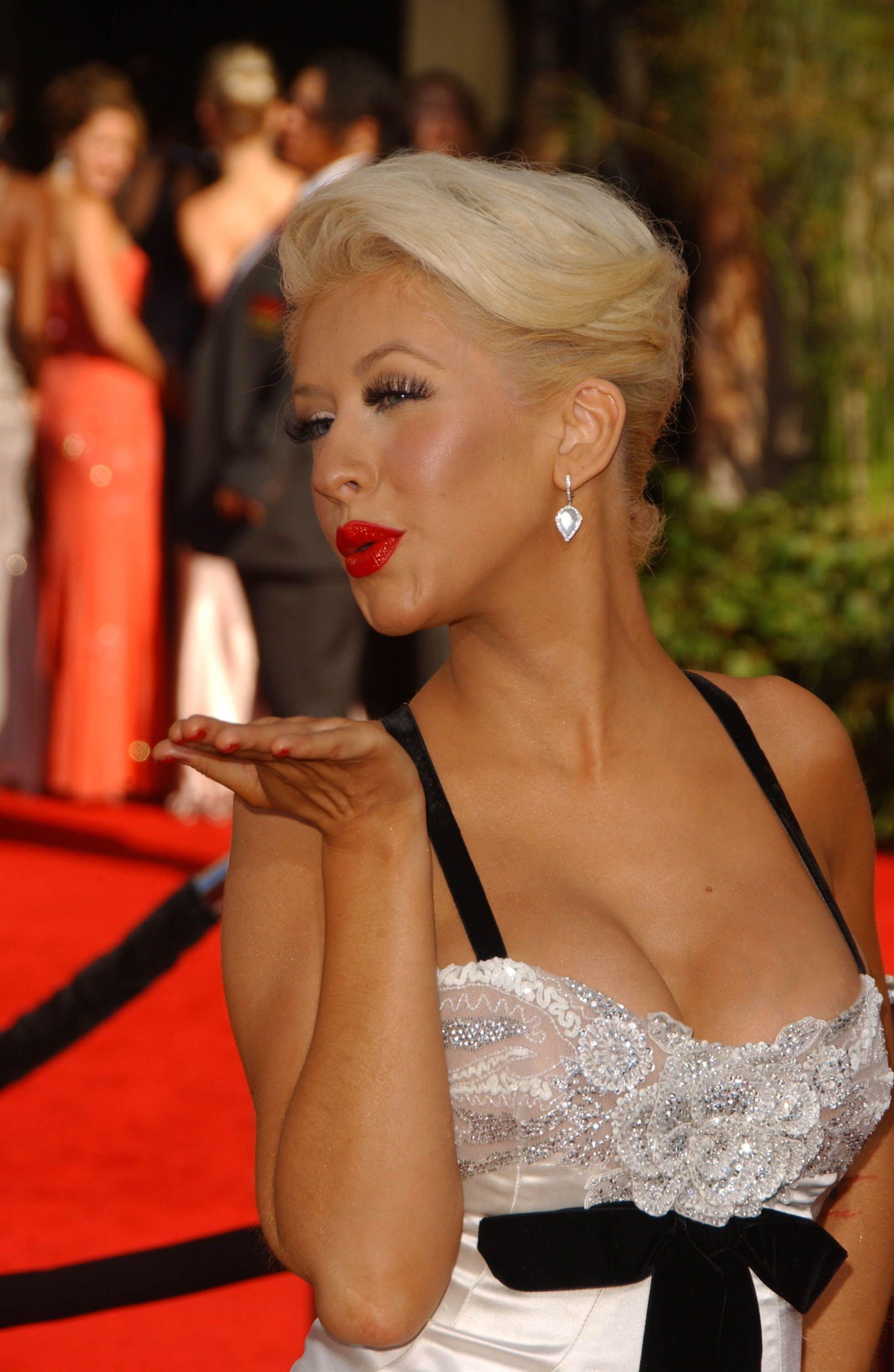 Aguilera wasn't exaggerating when she said that the LGBTQIA+ has been supporting her for more than 20 years; she has been supporting them for that duration as well.
This mutual love between Aguilera and the LGBTQIA+ community has started since the singer released her song "Beautiful" which made a statement with its music video and made Aguilera a trusted ally for the community.
The singer told People how she still hears stories about the music video helping people and that this means a lot to her. She said to People earlier this month "I was also proud to put a spotlight on the LGBTQ+ community with my "Beautiful" music video, which features a gay couple, as well as a trans woman. I wasn't thinking too much about it beyond wanting to show people owning who they are. It was somehow taboo at the time, but it represented something so true. I still hear stories about how that video has helped people, and it means everything to me."
She is definitely a true ally.
Special Guests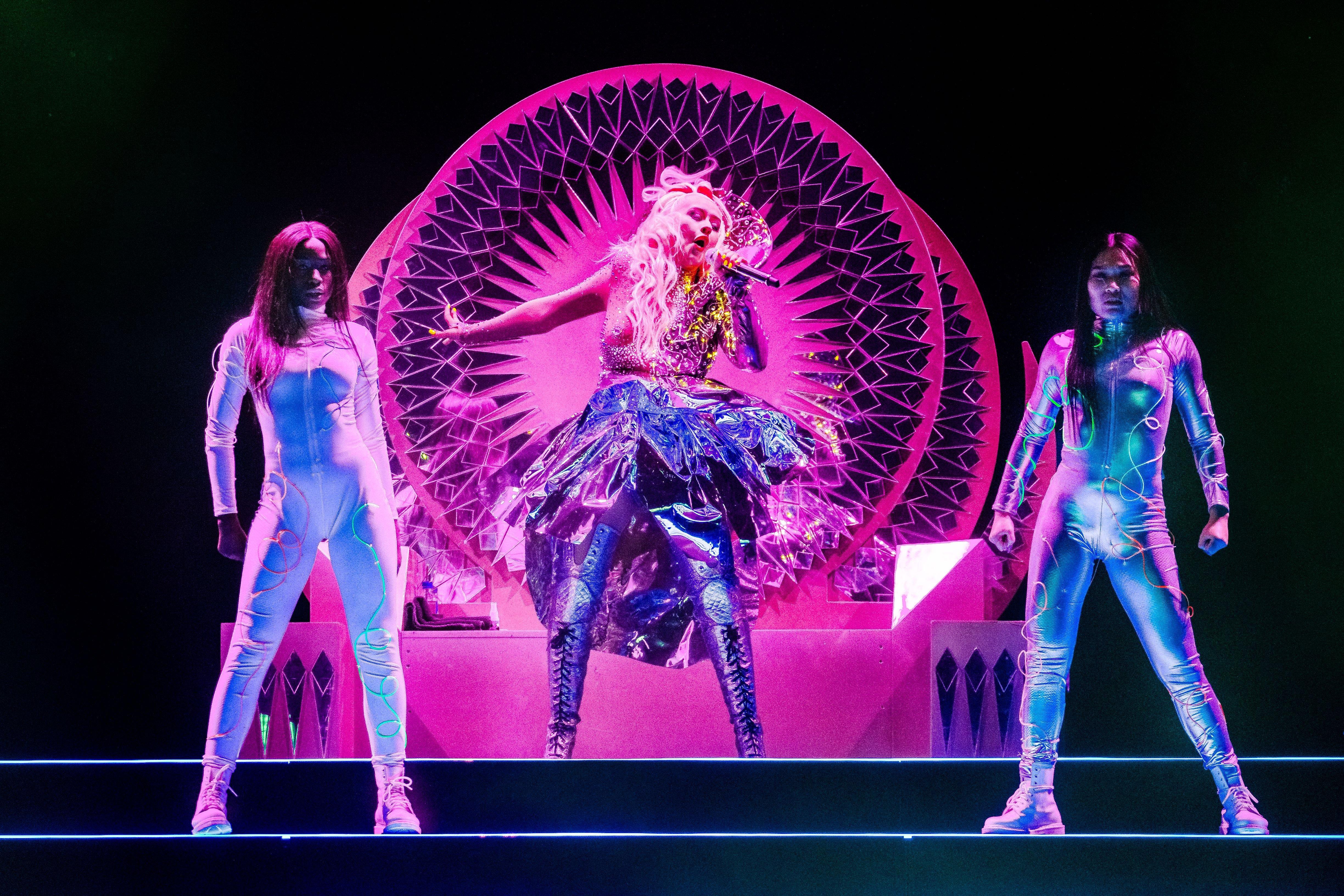 Aguilera has made sure to give her queer fans everything and more.
During her show in L.A. Pride in The Park at Los Angeles Historical Park on June 11 in Los Angeles, California, she brought onstage Paris Hilton as they performed together.
She also invited Mya for her rendition of the Moulin Rouge's "Lady Marmalade" which definitely brought some nostalgia to the audience who heard this hit in 2001.
After their performance, Aguilera thanked Mya by saying, "thank you so much for doing this. Mya, ladies and gentlemen."
With such a successful show, we can't wait to see what Aguilera will bring to the table in next year's Pride!