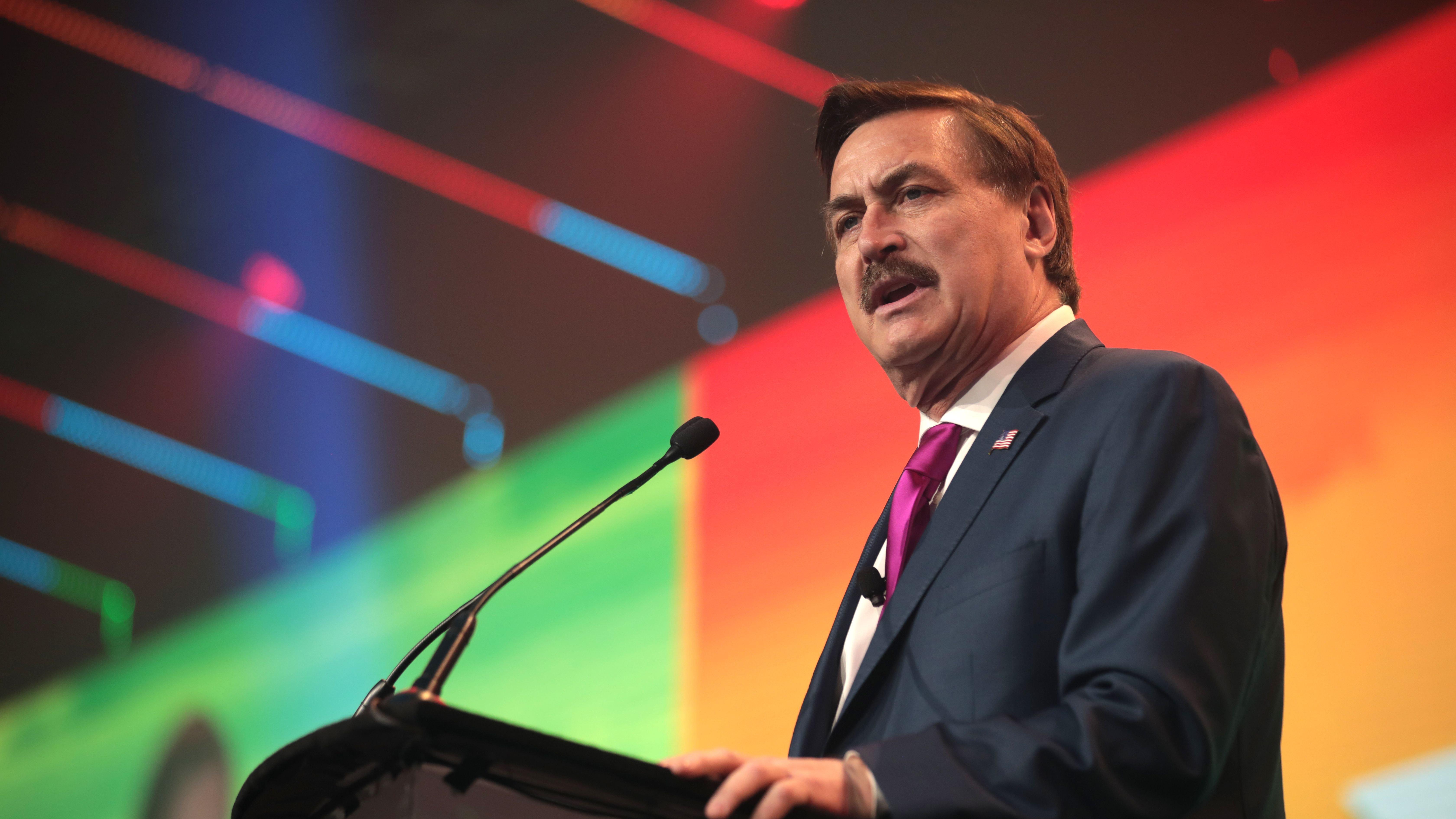 Mike Lindell Says His New Movie Will Prove 2020 Election Was Rigged
Despite all available evidence showing that Democrat Joe Biden won the 2020 presidential election fair and square, some supporters of former President Donald Trump are not giving up on proving otherwise.
Mike Lindell, conspiracy theorist and CEO of MyPillow, has funded a number of projects meant to prove the 2020 election was rigged against Trump.
Lindell is now bankrolling yet another film about the 2020 race. Read more about it below.
Article continues below advertisement
'Selection Code'
Speaking with Business Insider this week, Lindell revealed that his new voter fraud film Selection Code is slated for release on July 16.
The film, which is a full-blown feature, will have a "historical two-day" premiere somewhere in the Midwest, the pillow magnate said.
On the official website, Selection Code is described as a "political thriller uncovering a secret so critical to the survival of America it transcends political parties."
"It is not about correcting the past. It's about correcting the future. Once you see '[S]election Code,' you'll never again let a machine near your vote," the website states.
Read More Below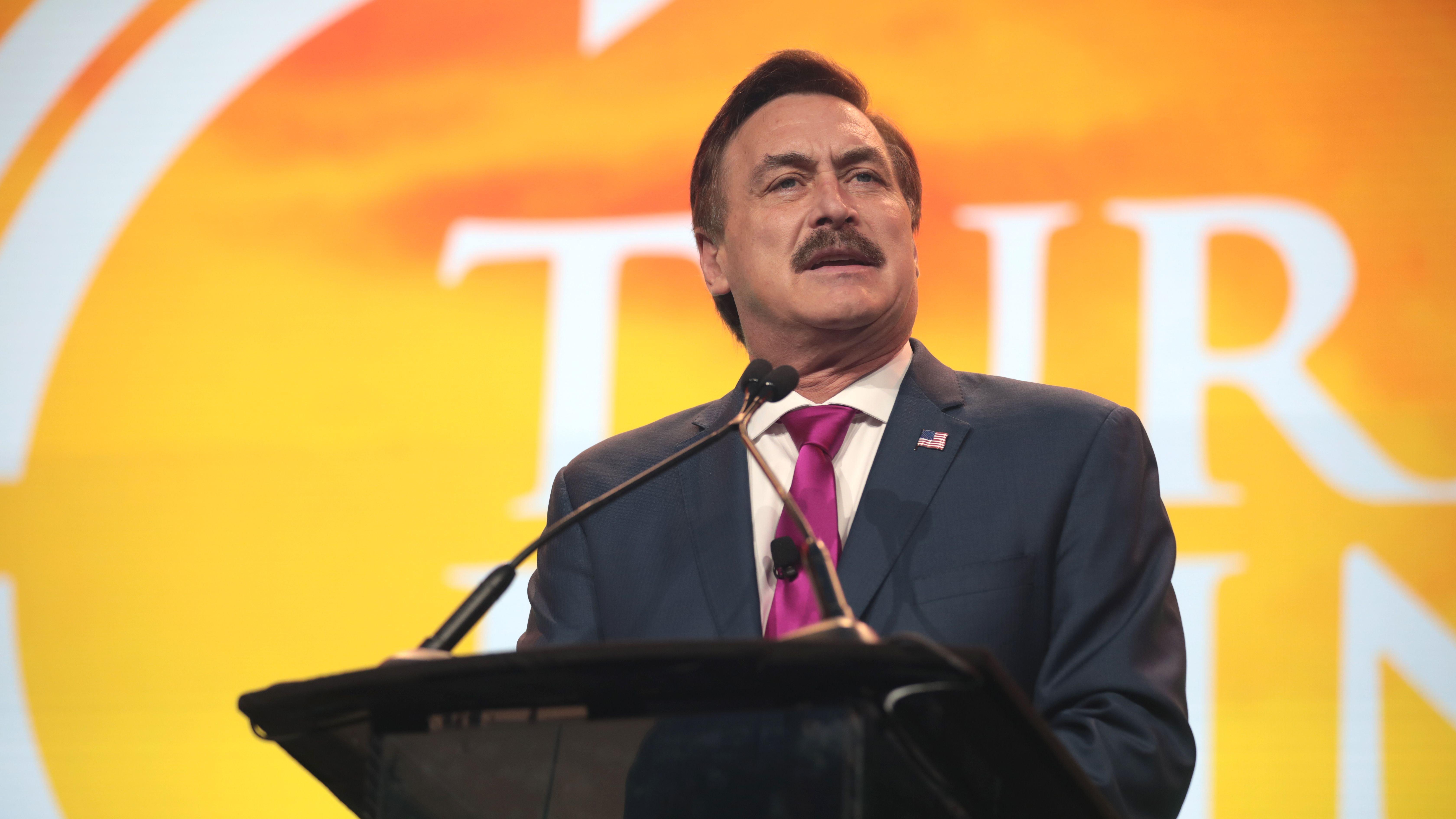 Lindell noted that he had "no input" in the movie's content. In fact, the production was overseen by Lara Logan, a former CBS News correspondent who also worked at Fox before becoming a far-right influencer.
Selection Code will finally prove that Trump did not actually lose the presidential election, but was in fact cheated by Democrats and their allies, according to Lindell.
"It will show the whole world that we can never, ever, use computers or voting machines in elections again," he said.
Article continues below advertisement
Prison For Trump Opponents
Speaking on his podcast The Lindell Report, the MyPillow CEO said nothing will be the same after Selection Code premiers.
You know what, after those two days, if there's any politician left in the United States that says there was no election crime, and that they really are in love with those machines, they can sit behind those melted down prison bars made from those machines.
-
"We can build a whole big old new prison for all the people that were part of the election crime of 2020!" he exclaimed.
Trump's Election Lies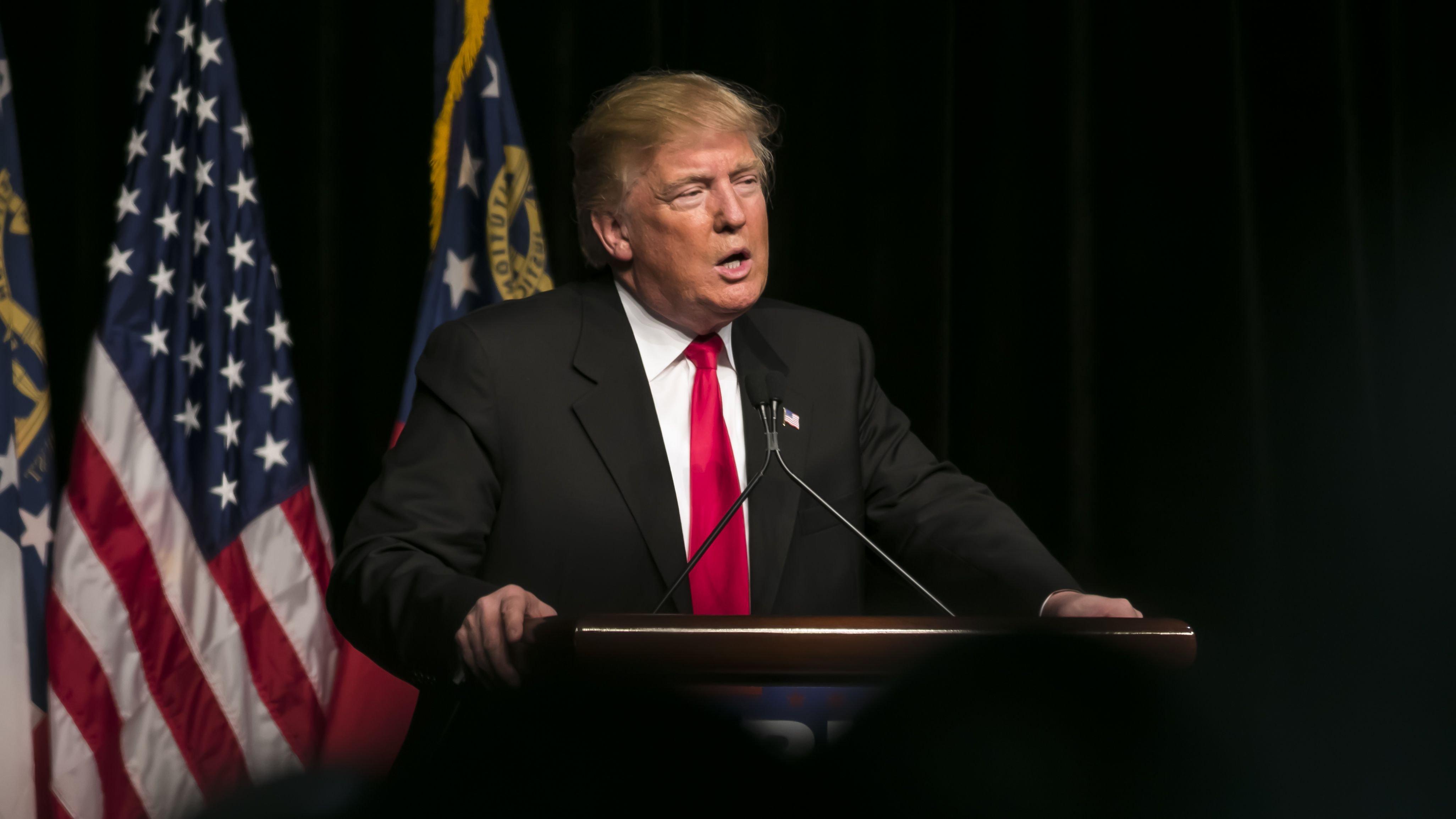 Lindell's effort to prove Trump's baseless conspiracy theories about the 2020 election goes well beyond making movies and holding symposiums.
The pillow magnate has filed a number of lawsuits on behalf of Trump in states across the nation. He recently told The Guardian that he would like to file election lawsuits in all 50 states.
As for Trump, he genuinely believes the 2020 election was rigged against him, at least according to his former Attorney General William Barr.
Barr said at a congressional hearing this week that Trump seemed completely "detached from reality" after losing to Biden.