'She Is Just Good People': Eva Marcille Reveals She Hit It Off With Dorinda Medley Amid 'RHUGT' Season 2
Eva Marcille may have been involved with some drama amid season two of Peacock's Real Housewives: Ultimate Girls Trip, but that doesn't mean she didn't have fun with her cast mates.
Article continues below advertisement
Eva Marcille Was Contacted By Andy Cohen About Joining The 'The Ex-Wives Club'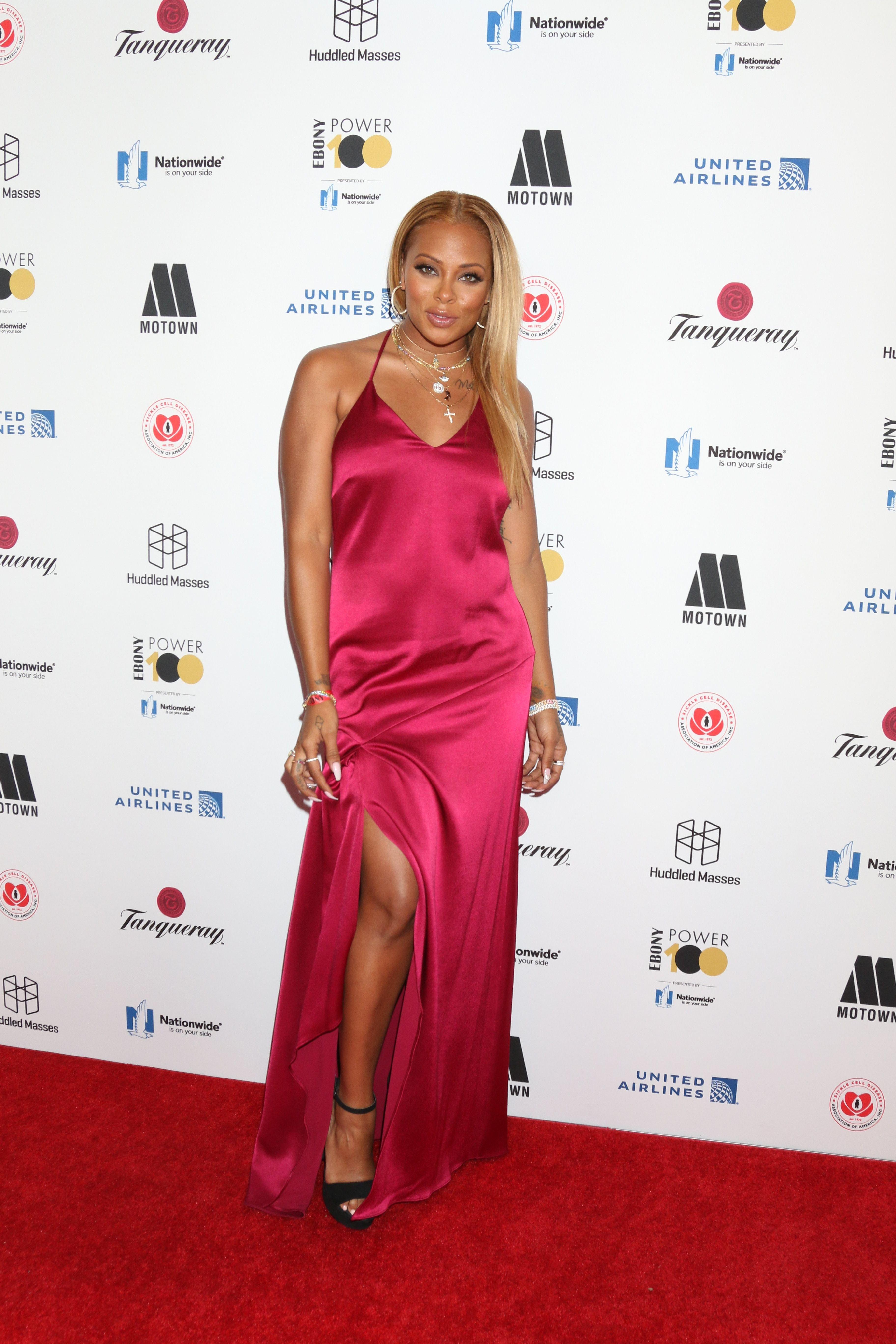 "Andy actually calls me when I was on vacation and I had a couple cocktails, so I wasn't sure if he was telling me what I was hearing or if it was the alcohol talking," Marcille admitted during a June 9 interview with Entertainment Tonight.
Andy Cohen Knew Eva Marcille Would 'Love' Dorinda Medley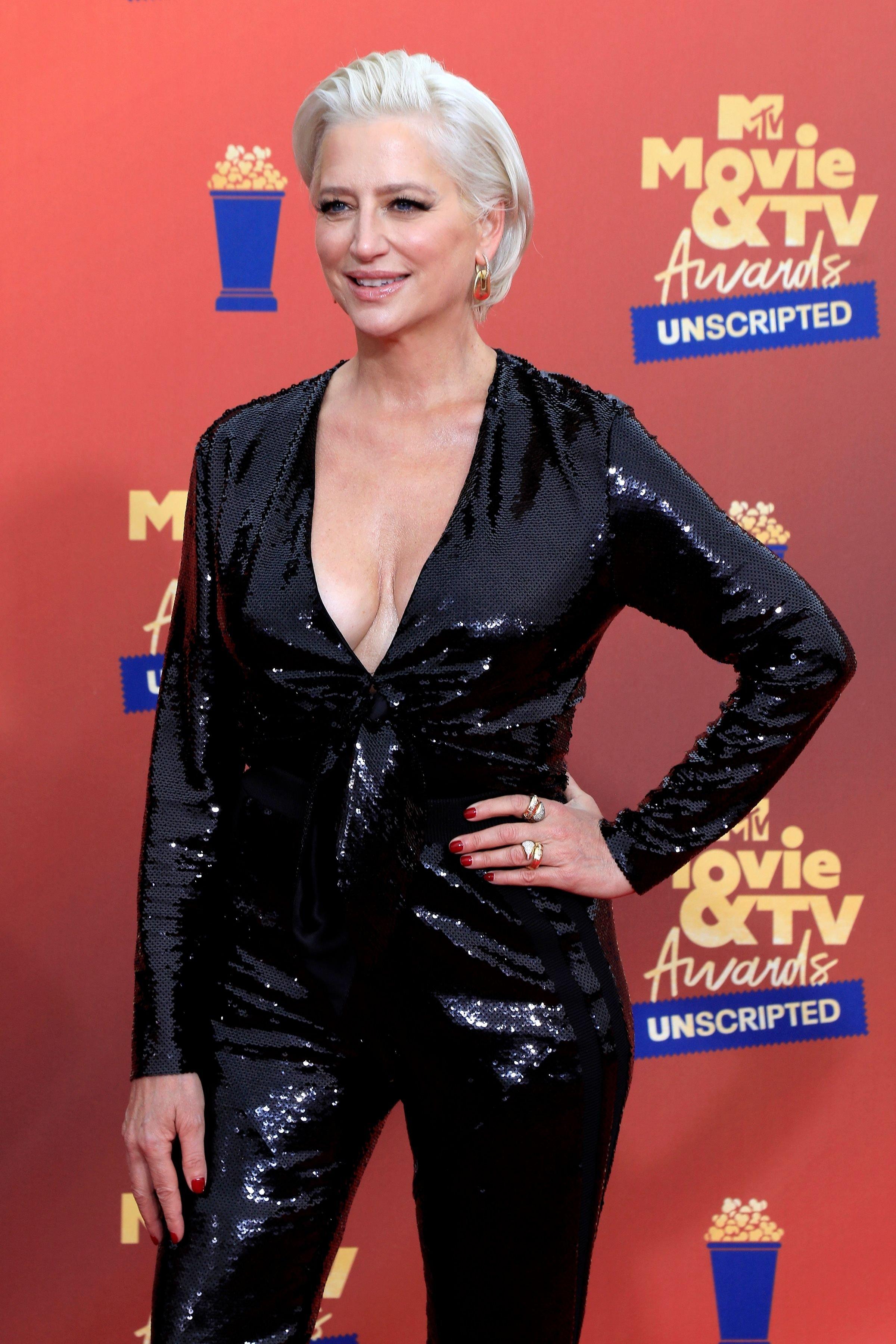 "He told me that I would be hosted by Dorinda and I would love her," Marcille recalled.
"I do! I mean, she is literally like a Black woman in a white body. She and I, we connect on a very, very real and natural level. She is just good people, salt of the earth," Marcille gushed.
Article continues below advertisement
Eva Marcille Enjoyed Dorinda Medley's Crazy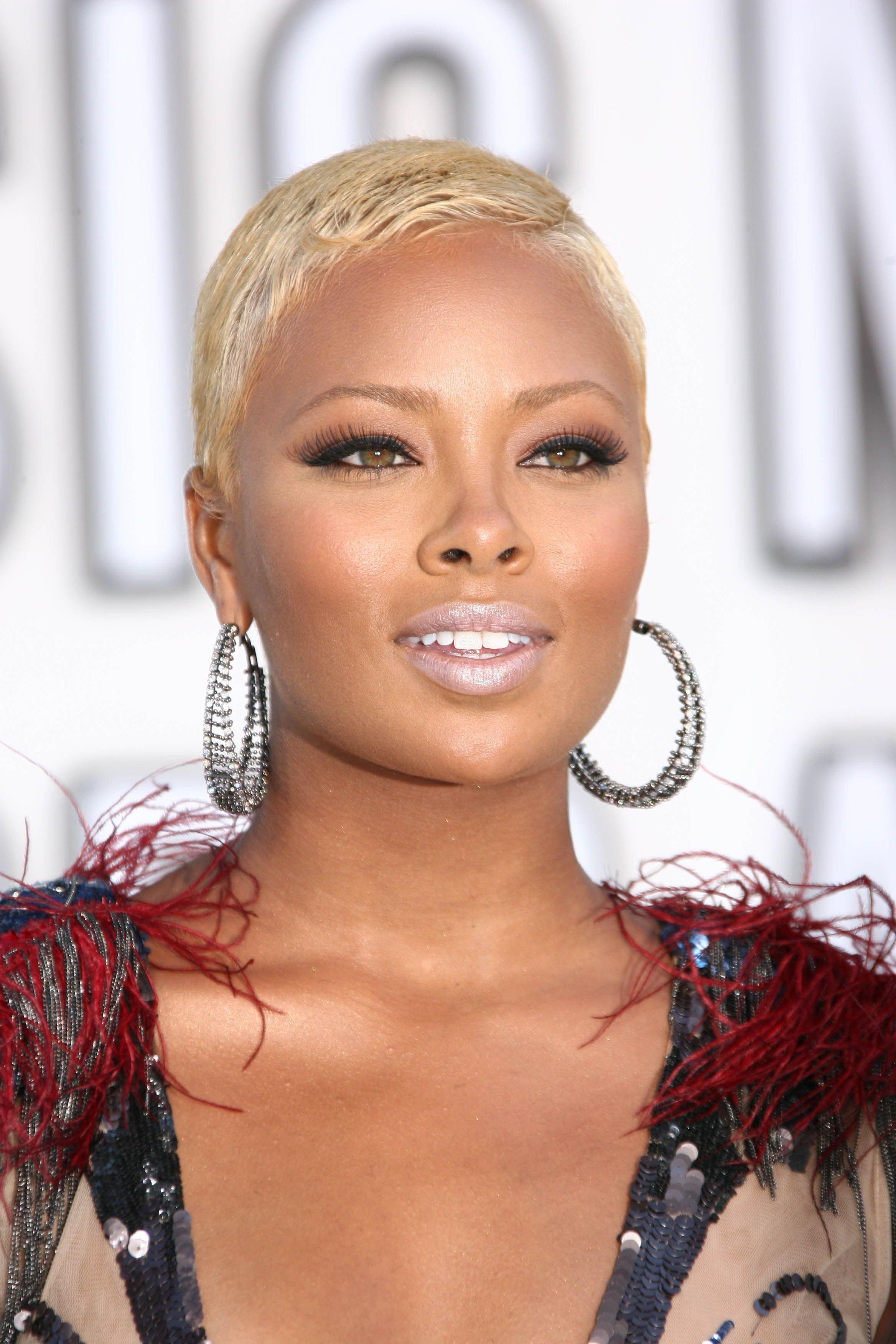 Although Marcille loved getting to know Medley, she noted that the Real Housewives of New York City alum was "not without her crazy" before revealing the cast nicknamed her "Dornado."
"Dorinda's the Dornado and I love everything about her storm," Marcille admitted.
Eva Marcille Was Most Excited to Meet Vicki Gunvalson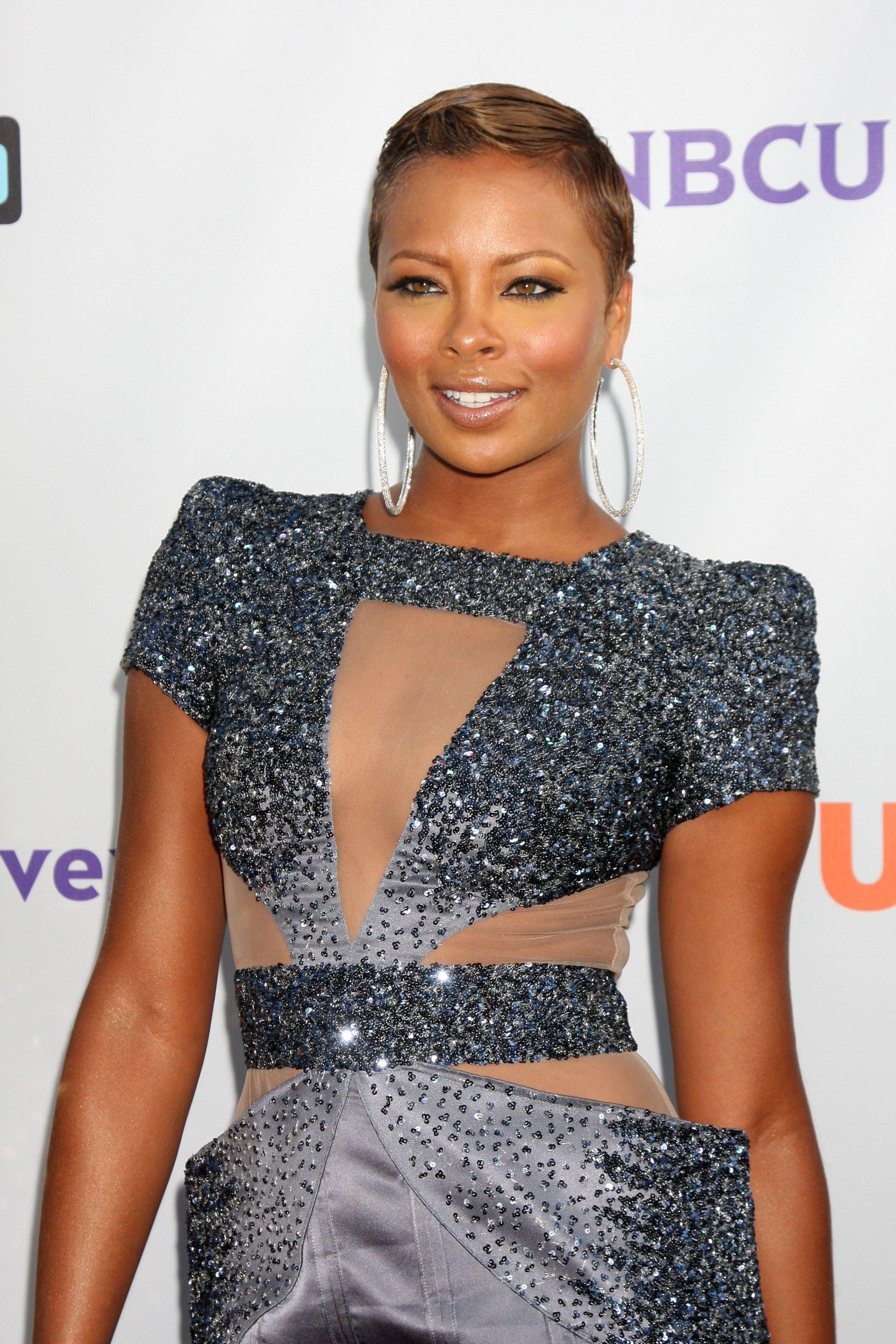 "I was most excited to meet [Vicki Gunvalson], just with what she's been able to do with her franchise and it being so successful that you can look back all these years, all these cities and it started with her simple truth, which was so fascinating," Marcille explained. "So I was super excited to meet Vicki... and then I met Vicki."
As fans may have seen, the trailer teased drama between Marcille and Gunvalson, with Marcille telling the Real Housewives of Orange County alum that she was causing problems within the group.
"The only conflict is you," she stated.