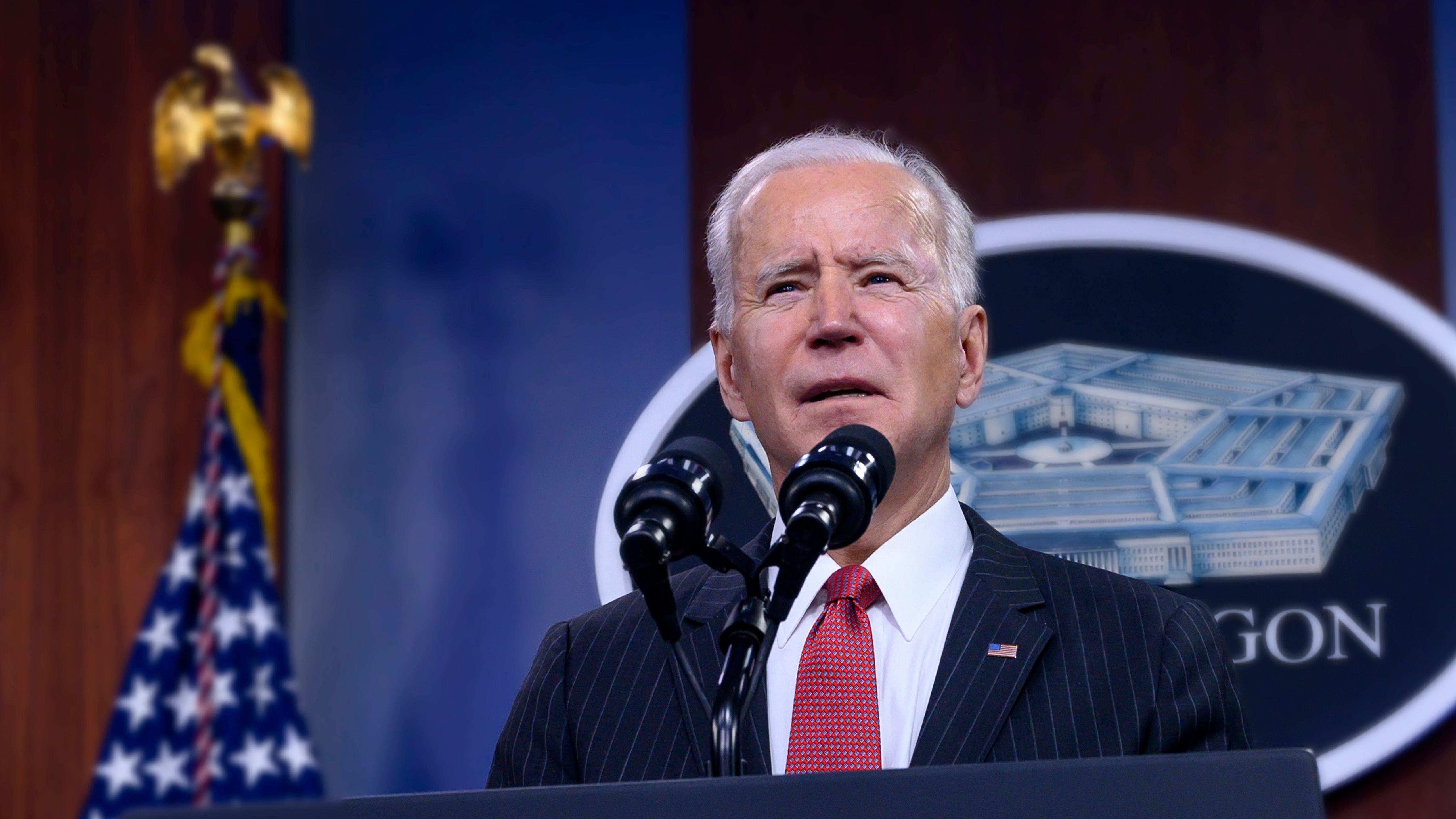 AOC Refuses To Endorse Joe Biden For 2024
President Joe Biden's poll numbers are low, and virtually all relevant data suggests most Americans believe the U.S. is headed in the wrong direction.
High gas prices, record-breaking inflation, the coronavirus pandemic, Russia's invasion of Ukraine, and other crises have had a major impact on the president's popularity.
But it's not just the voters who are unhappy with Biden's performance: Some in his own party feel the same way.
Article continues below advertisement
AOC Refuses To Back Biden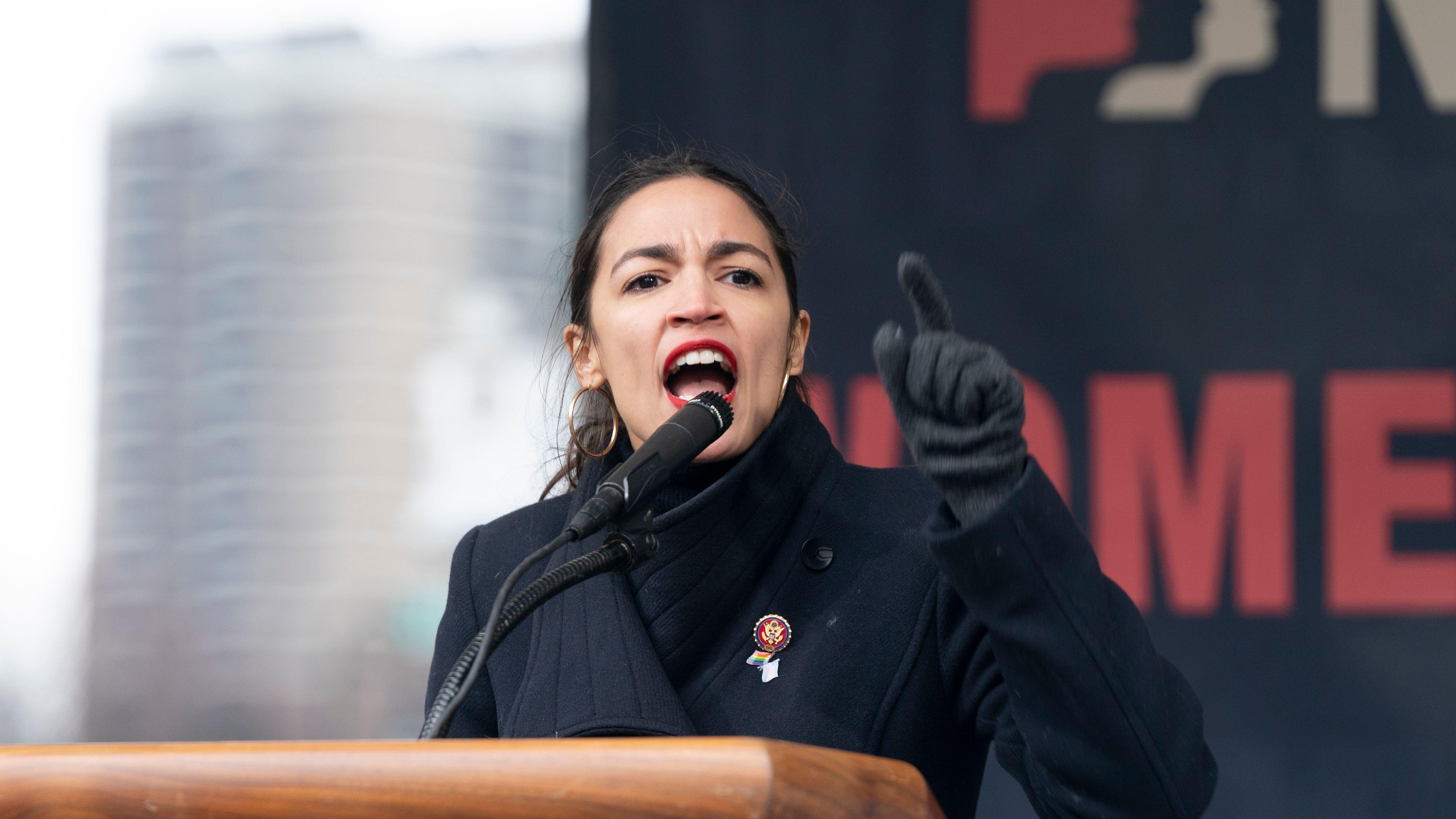 CNN Host Dana Bash noted that Biden intends to run for reelection in 2024 and explicitly asked Ocasio-Cortez whether she will support him.
But the congresswoman dodged the question.
"You know, if the President chooses to run again in 2024 -- I mean, first of all, I'm focused on winning this majority right now and preserving a majority this year in 2022. So we will cross that bridge when we get to it," Ocasio-Cortez said.
"But I think, if the President has a vision, then that's something certainly we're all willing to entertain and examine when the time comes," she added.
'Not A Yes'
"That's not a yes," Bash pointed out, asking Ocasio-Cortez to clarify what she said.
But the New York Democrat refused to endorse Biden, once again stressing that it is too early for her to make such a decision.
"Yes, I think we should endorse when we get to it. But I believe that the president has been doing a very good job so far. And should he run again, I think that -- I think it's -- we will take a look at it," she said.
Article continues below advertisement
Replacing Biden
Ocasio-Cortez's refusal to endorse Biden comes amid intense speculation that some Democrats believe he should not run for reelection.
Dozens of Democratic officials and members of Congress recently told The New York Times they have doubts about Biden's ability to win in 2024.
Former President Barack Obama's chief strategist David Axelrod went on the record saying Biden would be too old.
"The presidency is a monstrously taxing job and the stark reality is the president would be closer to 90 than 80 at the end of a second term, and that would be a major issue," he said.
Potential Candidates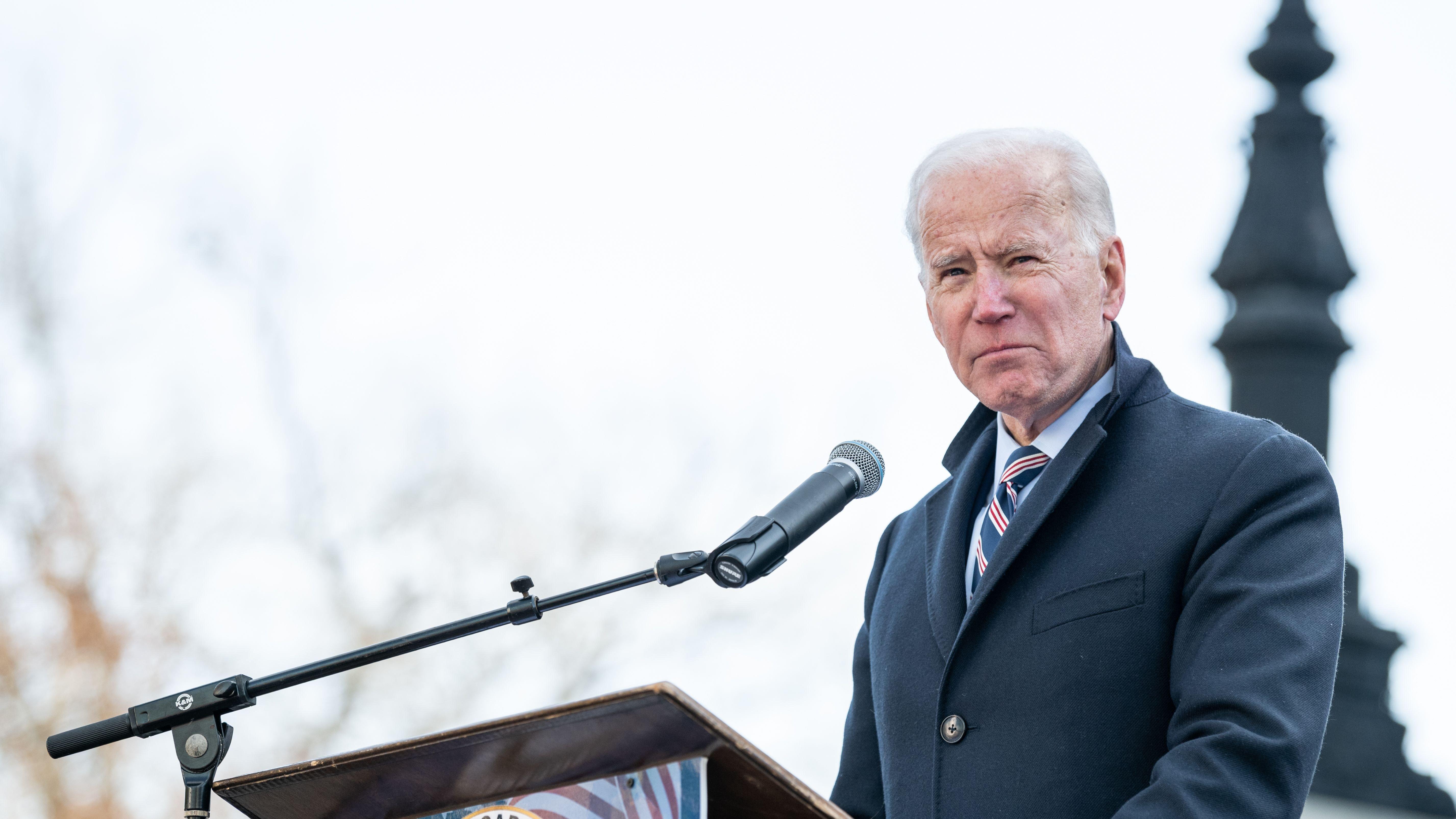 Even if Biden decides against running in 2024, Democrats will have a major problem on their hands: Vice President Kamala Harris is even less popular than he is.
Some in the party are reportedly already thinking about potential candidates. The list includes Senators Amy Klobuchar of Minnesota, Bernie Sanders of Vermont, Elizabeth Warren of Massachusetts, and Cory Booker of New Jersey.
Transportation Secretary Pete Buttigieg and Texas gubernatorial candidate Beto O'Rourke are also seen as potential 2024 contenders.