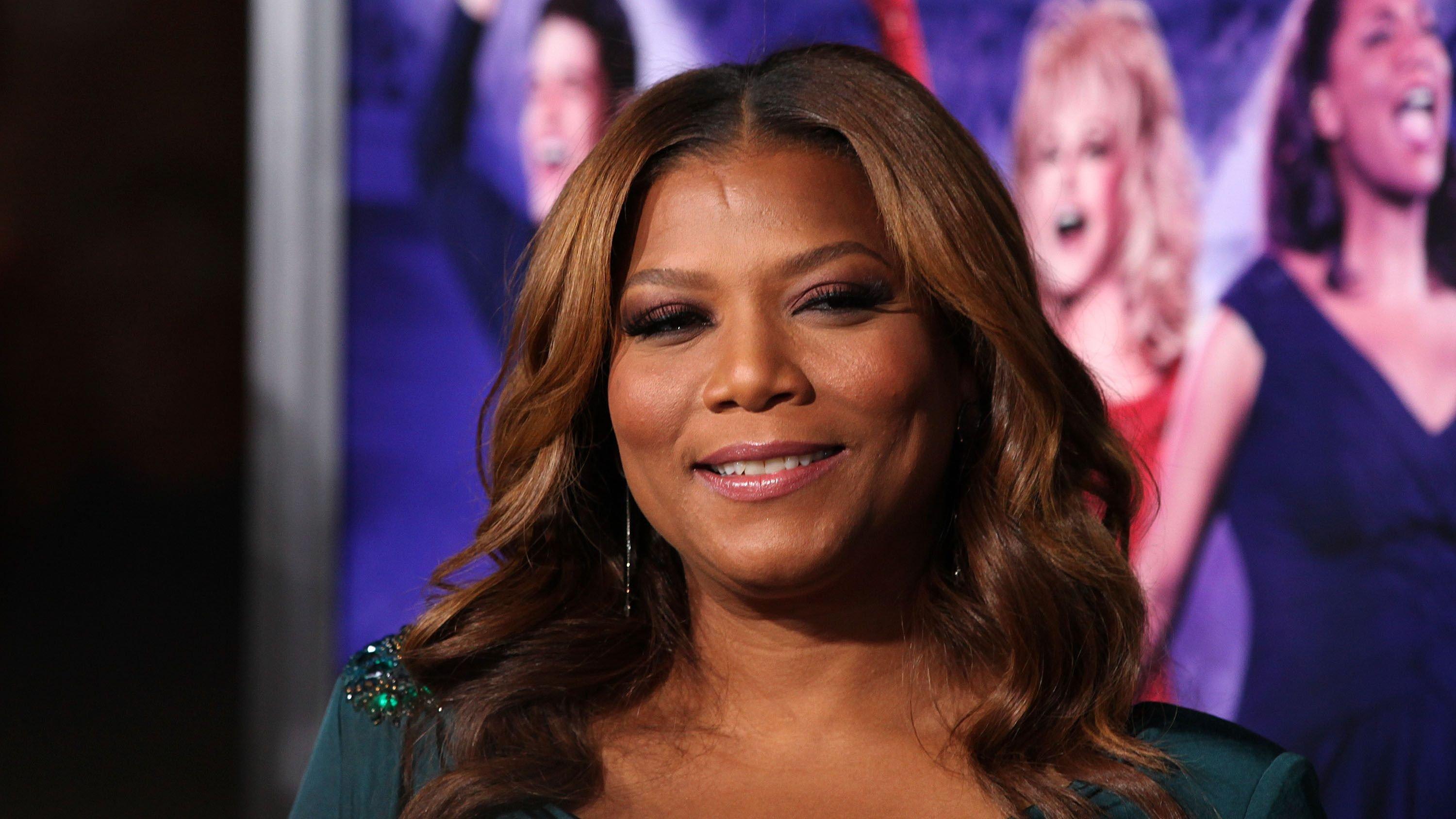 Queen Latifah Discusses Shocking Obesity Diagnosis On 'Red Table Talk'
Queen Latifah is a famous and talented rapper, actress, and singer. She beams with self-confidence but recently opened up about the shock of being "obese" along with the bias and harmful experiences surrounding obesity.
Article continues below advertisement
Shocking Obesity Diagnosis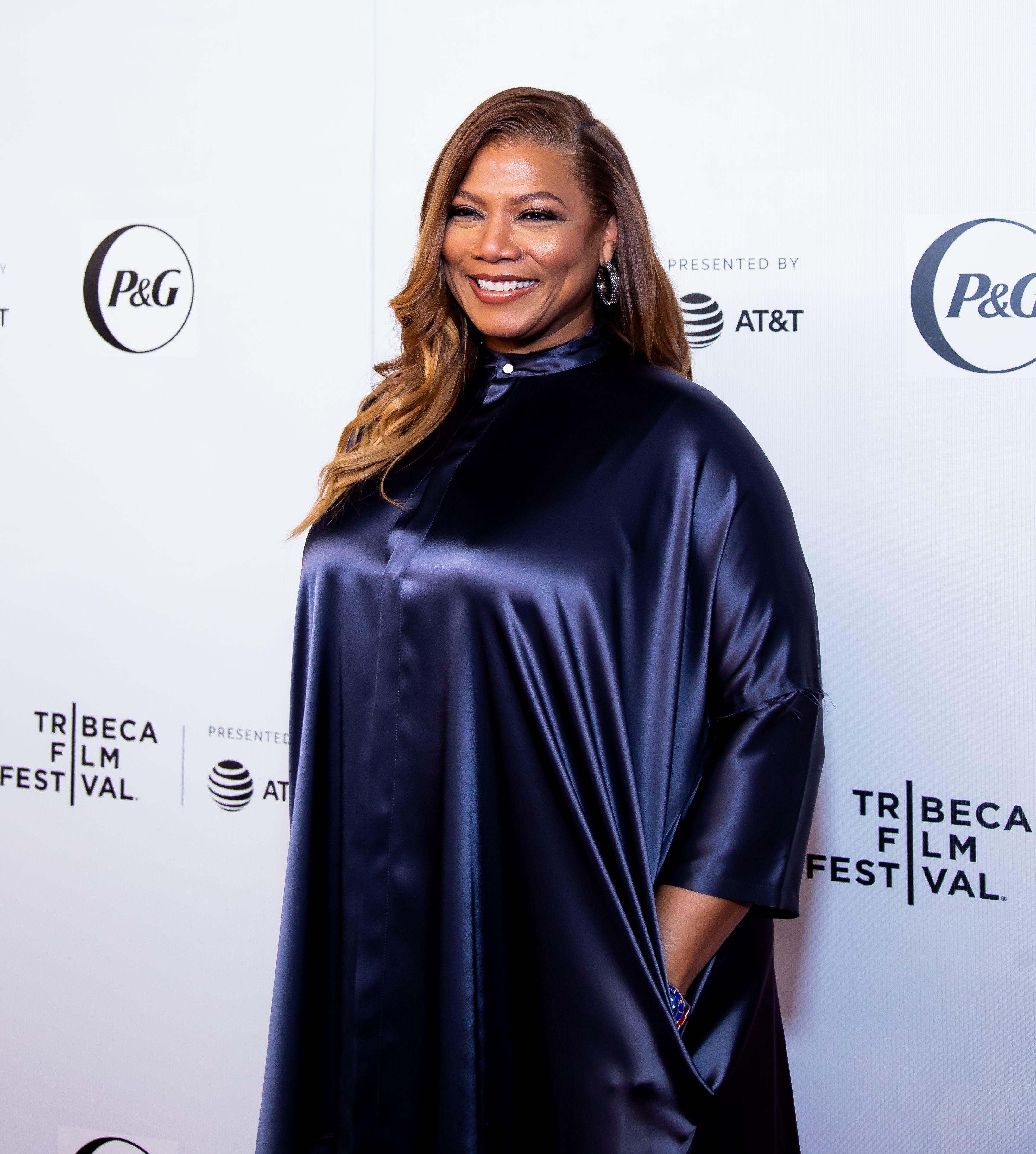 Latifah revealed how she felt about the struggles with her body image during an episode of Red Table Talk. The American rapper expressed how she never saw herself as being categorized as "obese" until she started working with trainer Jeanette Jenkins. The 52-year-old actress was furious at first when she was told by her trainer that "scientifically" she falls under the category of obesity.
She further explained that a negative connotation comes with the word "obesity," which prevents people from understanding its causes. For the Girls Trip actress, "It's not a weight thing; it's about health at the end of the day."
Addressing Beauty Standards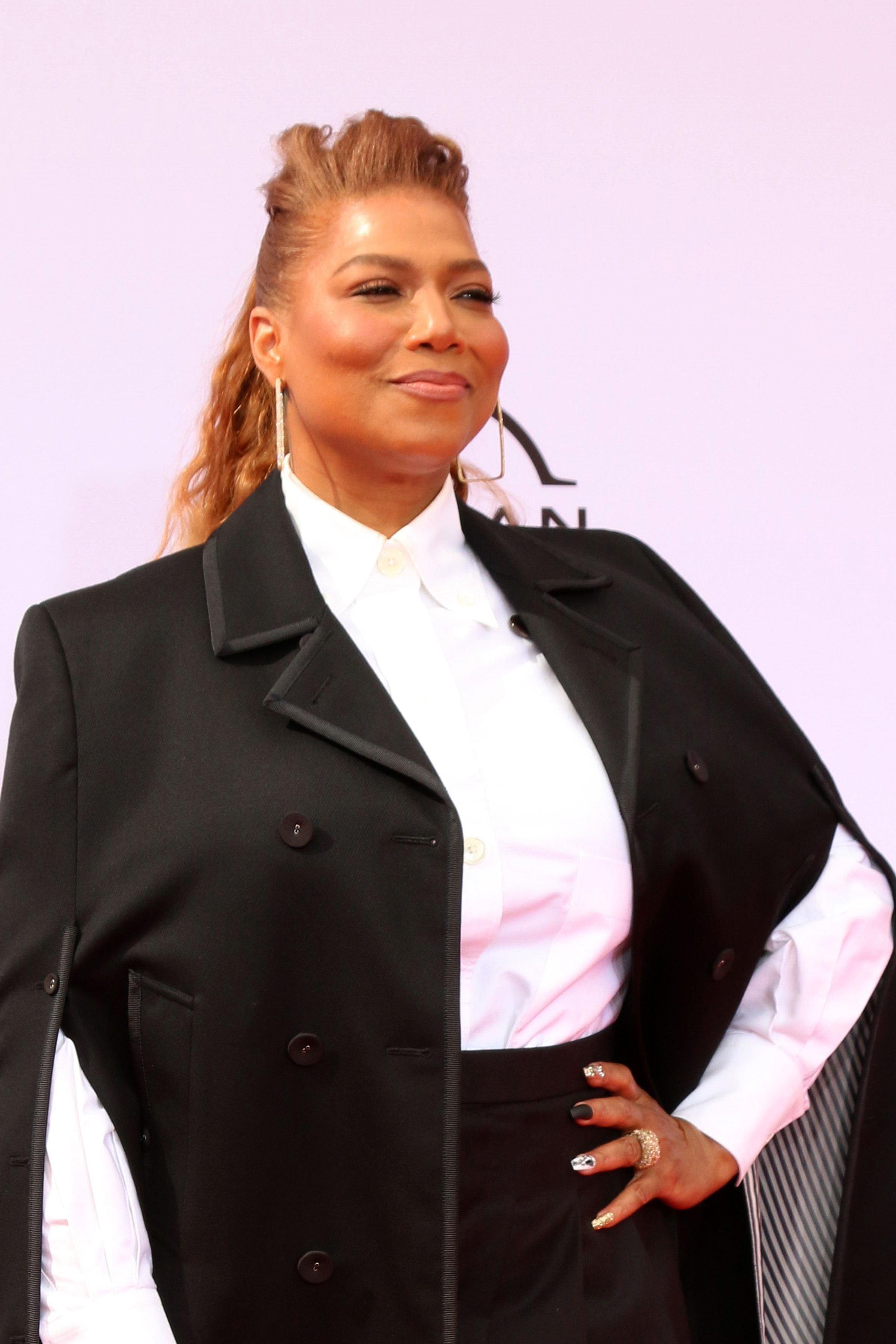 The singer, as well as the host of The Red Table Talk, addressed the Black community and the effect of the Eurocentric beauty standards on Black people's view of their bodies. The actress has been going through some scrutiny on her weight all through her career. When she was acting in Living Single, she talked about how she heard things about her and her female co-stars "needed to lose weight."
She also addressed the issue of some designers not making clothes that fit. This led to work bias that affected those with bigger bodies. "Those things affect you," she continued, "It crushes people." The Last Holiday actress also discussed the stress people of color go through, which also affects their health.
Article continues below advertisement
Saying No To Unhealthy Weight Loss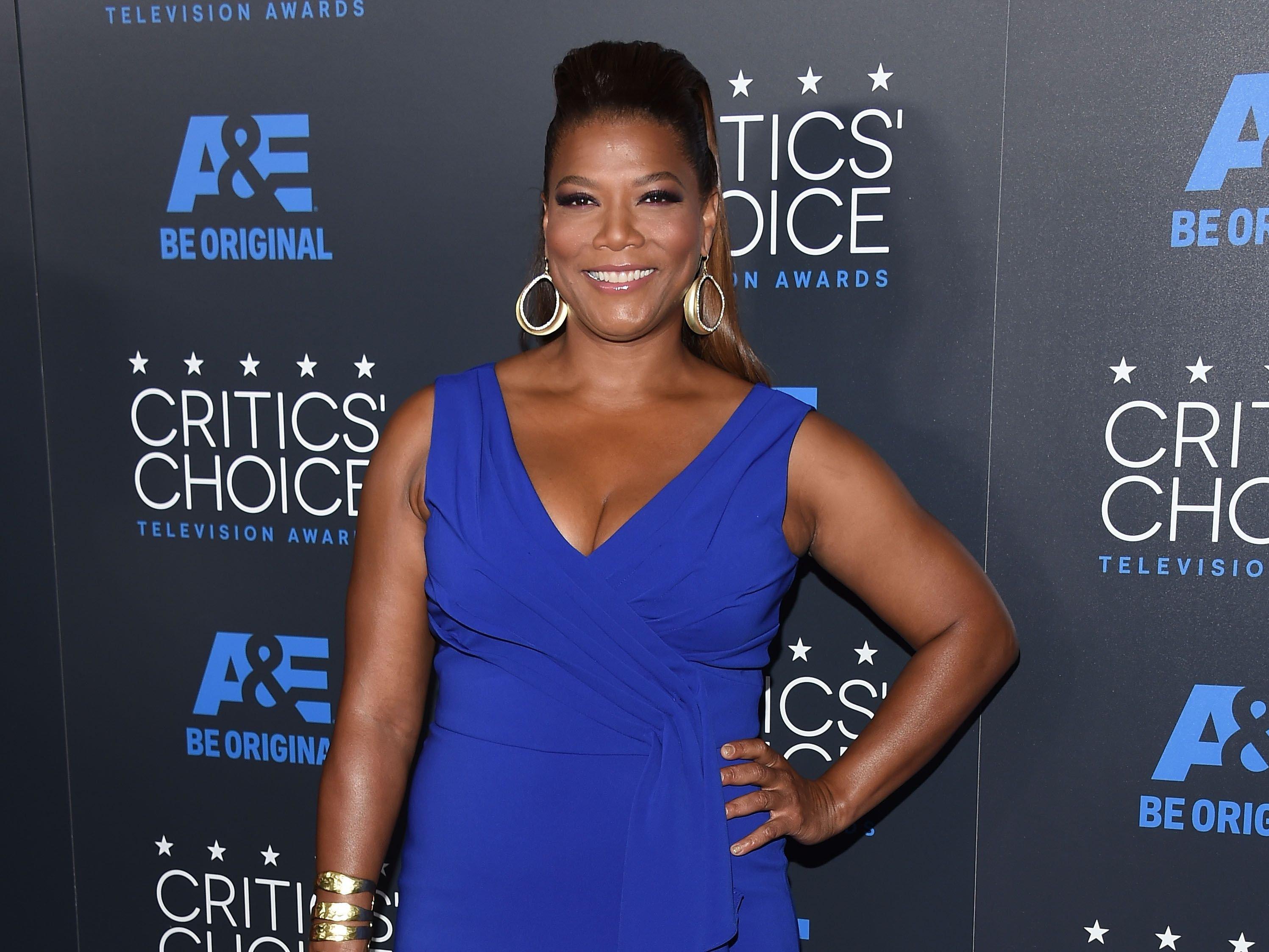 In an interview with People, Latifah talked about saying no to jobs that ask her to lose weight in an unhealthy way. The Equalizer star spoke about the difference between health and body size. She stated she does not mind making weight adjustments when it is required for a role but cannot sacrifice her health for a particular "look ."She only healthily loses weight, "So if I have to do something that is going to be completely unhealthy for me, then that's not the job for me."
Changing The Mentality Of Obesity
After the U.N.I.T.Y rapper was told she "falls into the Obese category" by her trainer, she teamed up with a pharmaceutical company Novo Nordisk. The "It's Bigger Than Me" campaign aims at changing the stigmatized view of obesity. Next month the actress will host some events aimed at normalizing conversations with those living with obesity and also showing support for people's health journey.
Latifah has faced decades of Hollywood stereotypes and was constantly judged for her weight. Now she is very much "aware" of the difference between an annual doctor's visit and a health journey. She also explained the importance of taking care of the health, which was like changing the oil in a car.