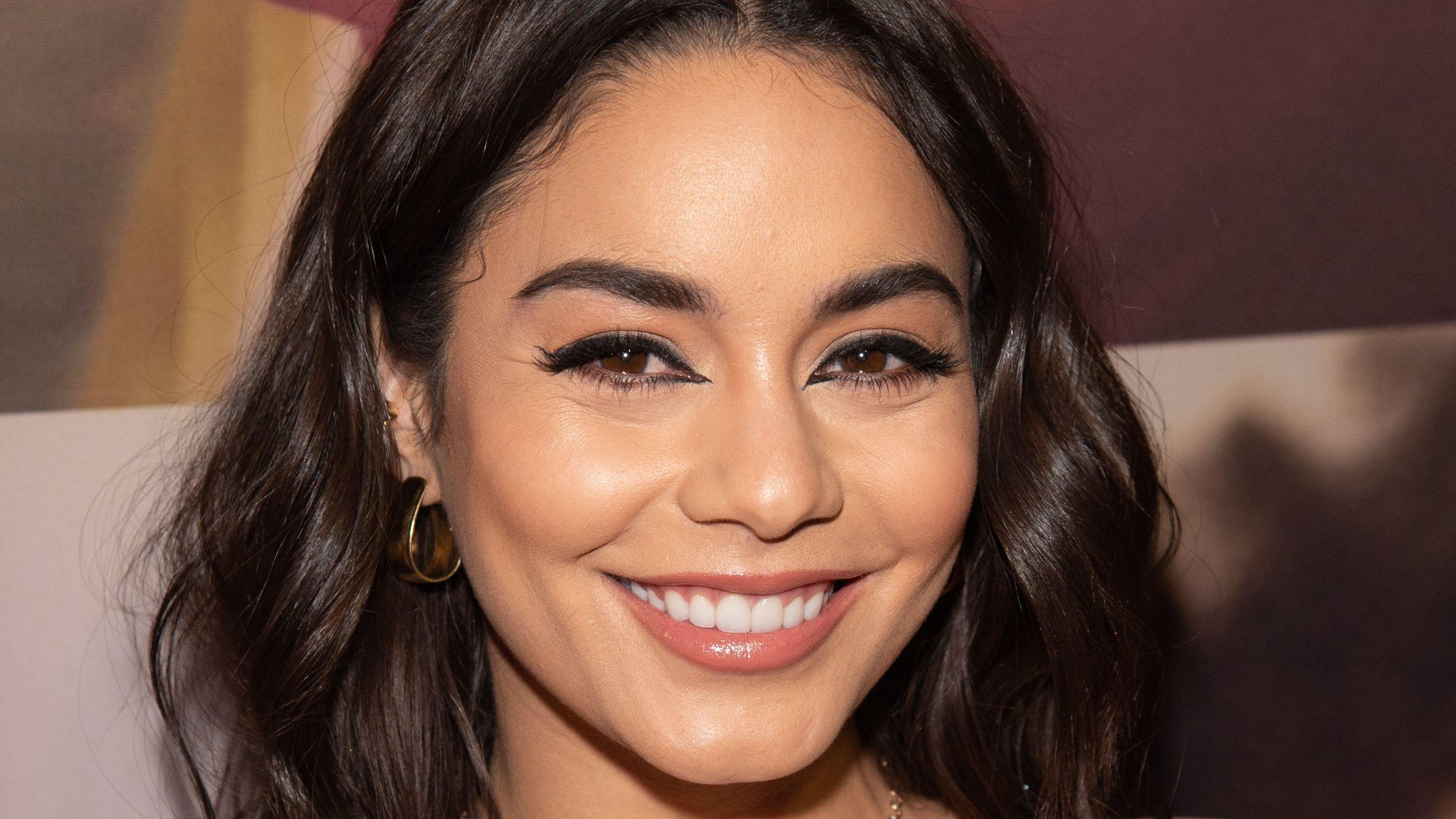 Vanessa Hudgens In Bikini Enjoys Cabo Views
The singer strikes a definitive pose in a glamorous photoshoot! Vanessa Hudgens, 33, shared an eye-catching photo on her Instagram page. The High School Musical star rocked in a red bikini top that flowed down to a long skirt covering her thighs. She also complimented her looks with a large pink coat (black button) and covered her head with a multicolored bandana.
Article continues below advertisement
Vanessa Strikes A Sultry Pose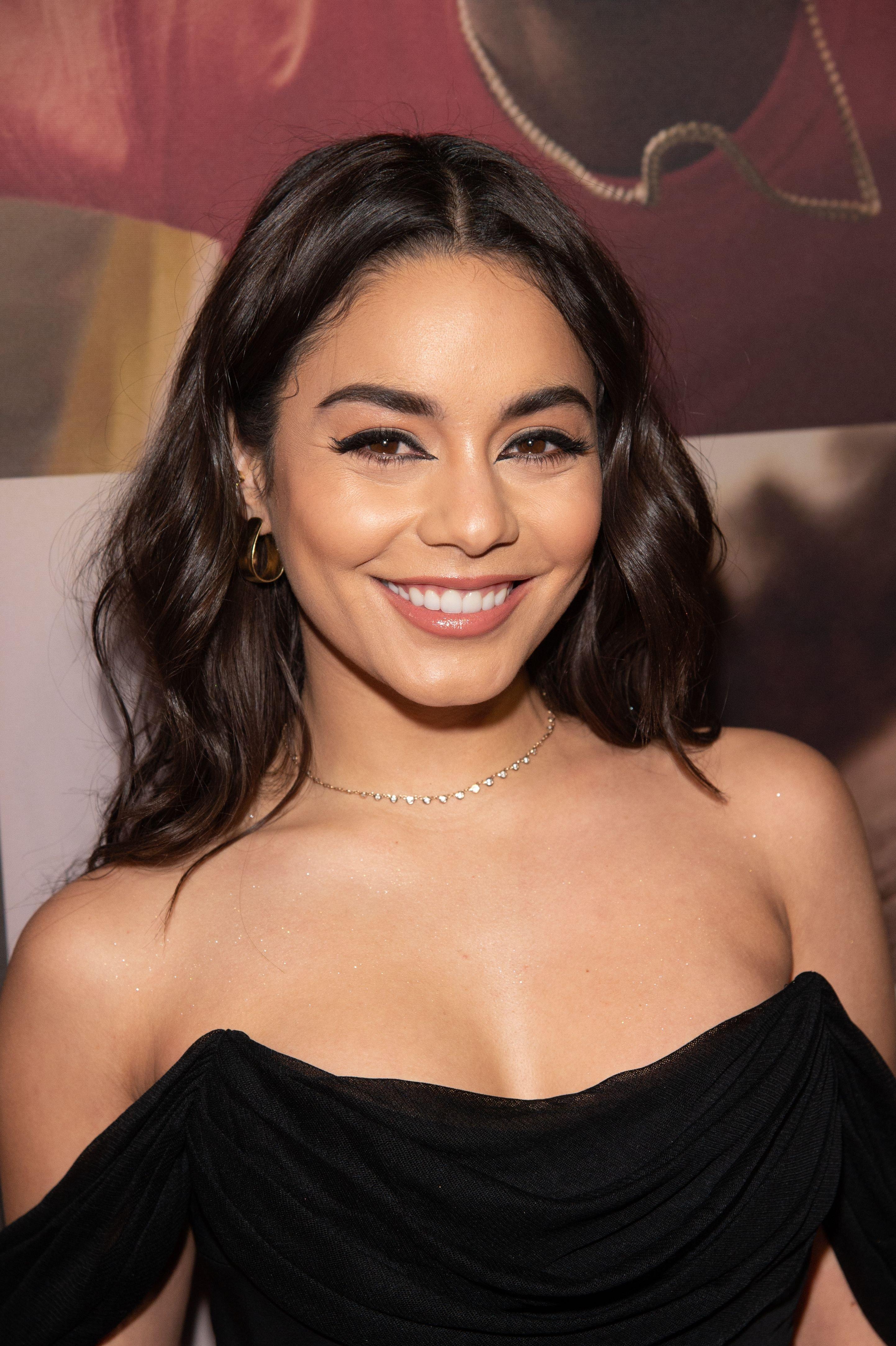 Captioning the photo "Vaca but make it a photoshoot," her 45.9 million Instagram followers could not keep calm. She also accessories the bikini with diamond belly button rings, a necklace, and a golden band around her waist.
Vanessa's Come A Long Way Since 'High School Musical'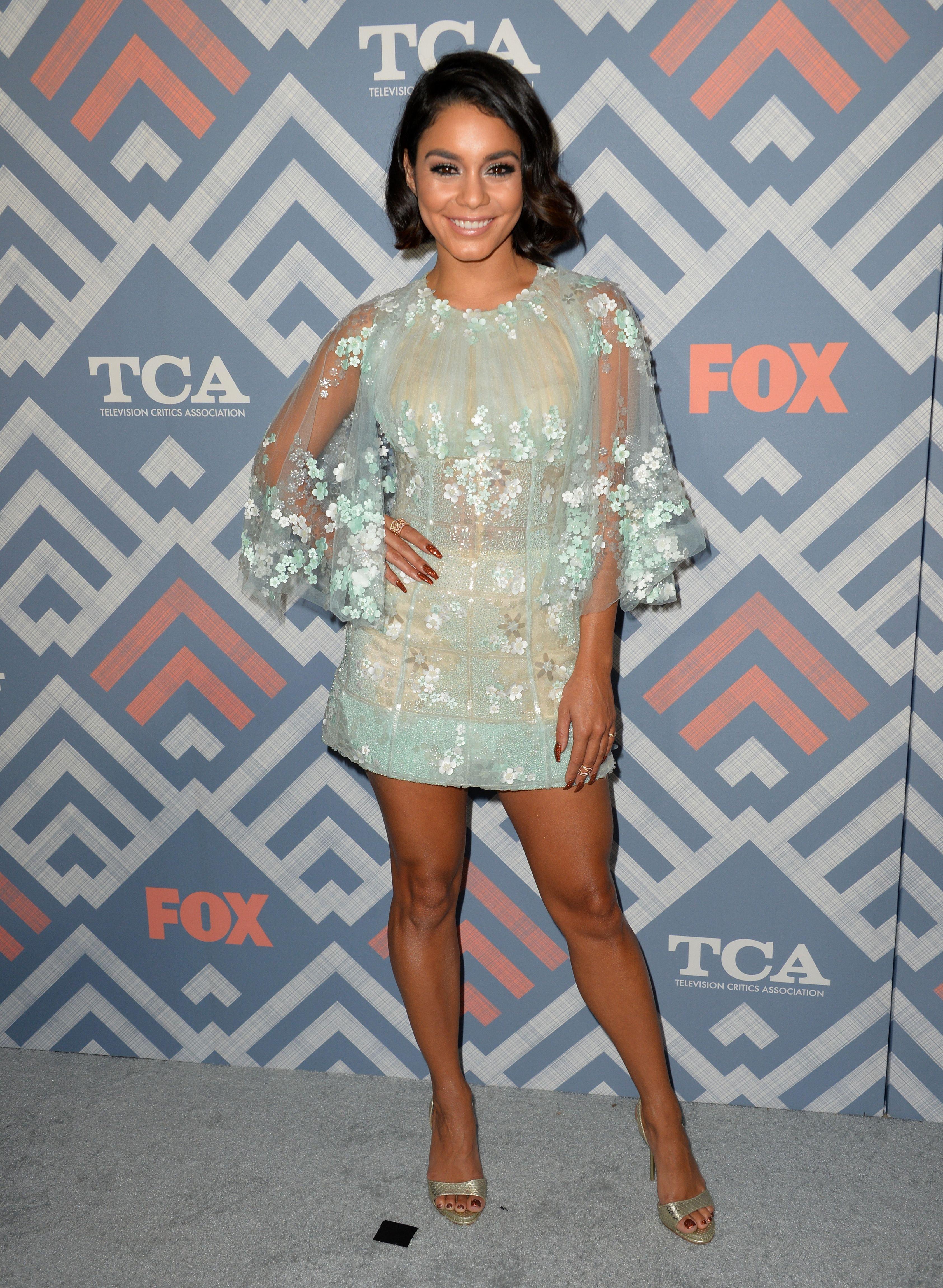 The American actress first became famous for playing Gabriella Montez in the High School Musical trilogy, and over the year, it continues to be the role she is best known for. Right alongside her co-star at the time, Zac Efron, the world has seen them grow up from teen actors into leading stars in Hollywood. Since her time working as a teenage actress, Vanessa has been featured in other high school musical films.
She's also gained a considerable following after starring in The Princess Switch, a popular Netflix Christmas movie, and The Knight Bef Laying Ga. While talking in an interview, Hudgens admitted her love of horror movies, and she hopes to star in one. Is Vanessa destined to become a scream queen and join the ranks of Jamie Lee Curtis and Neve Campbell? Only time will tell!
Article continues below advertisement
Vanessa Is Ferocious About Her Workouts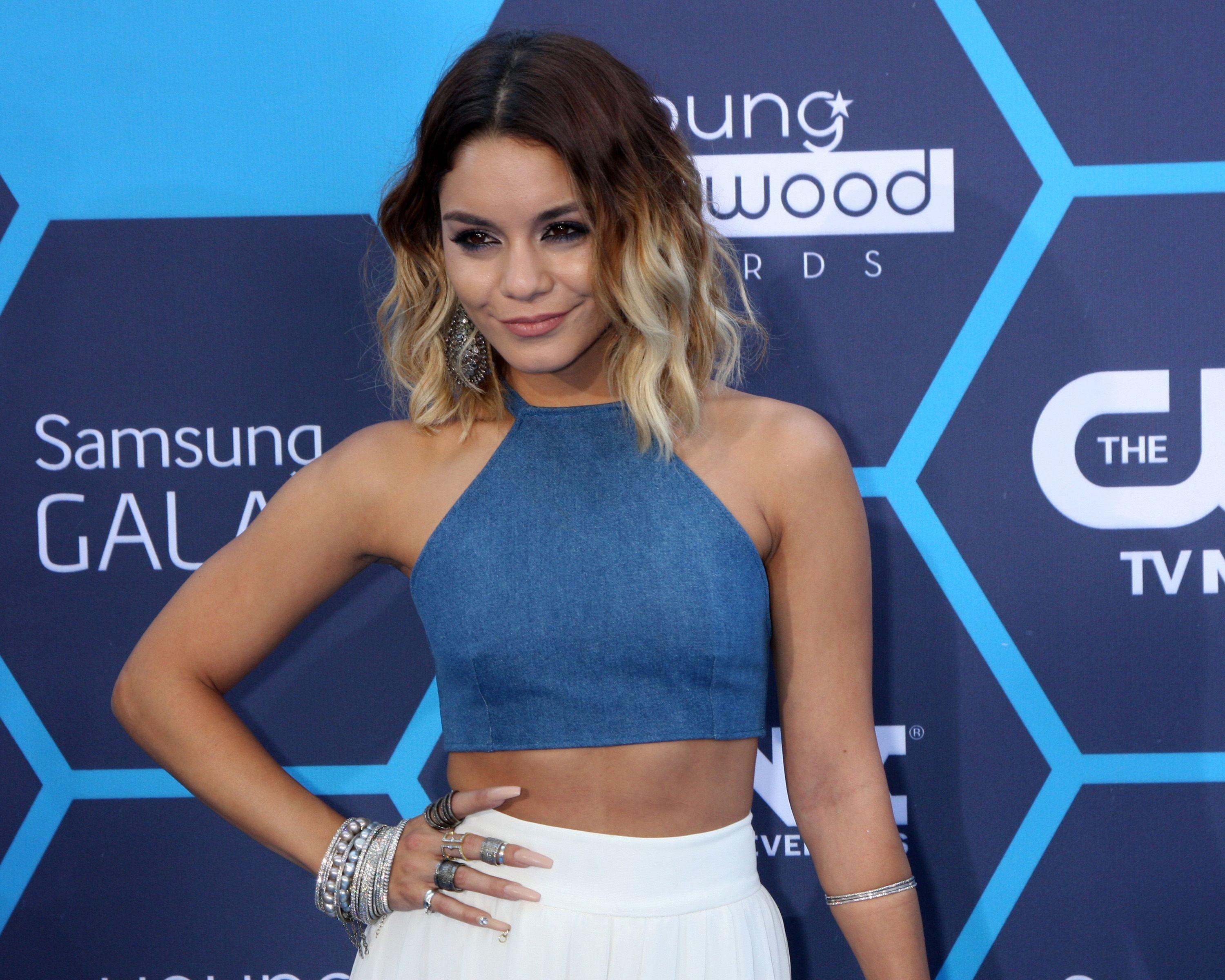 The singer admits to focusing on workouts and diet plans to maintain her physique, and in a series of posts, she has shown that her high-caliber routines are definitely the reason why she has stayed in shape over the years. She performs both intense exercises and cardio workouts, always switching things up to keep things fresh. To fulfill her cardio exercises, she performs SoulCycle, which is a popular trend among industry insiders. Vanessa also does a cross of Pilates and yoga when she has time. According to her, she only feels as accomplished if she doubles up on the routines.
Where You Might See Vanessa Next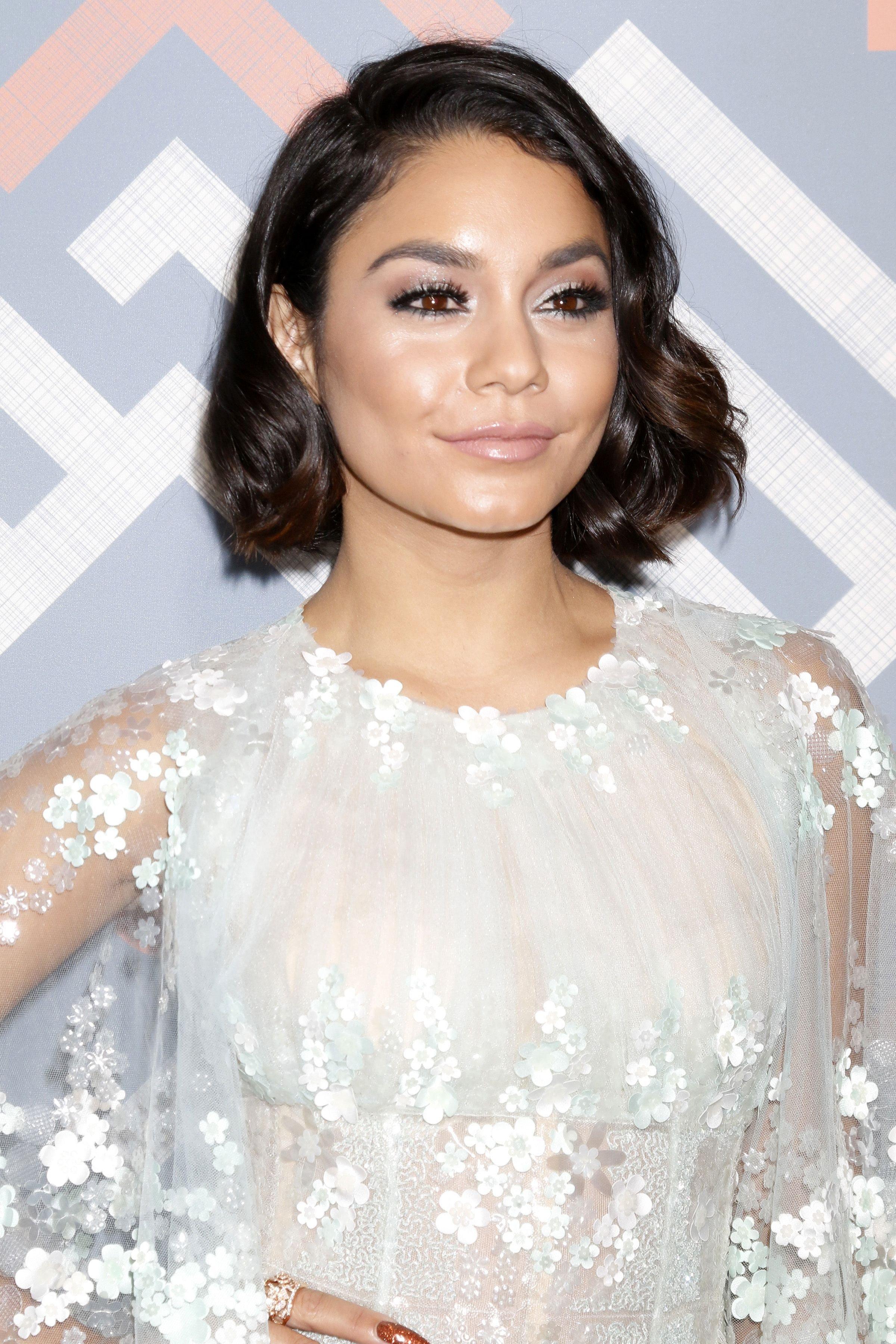 After the successful launch of her new film, The Princess Switch 3: Romancing the sSar, Vanessa will feature in the upcoming Netflix film Army of the Dead: Lost Vegas. Recently, Vanessa starred in Tick, Tick...Boom!, a Netflix Oscar contender that has raised her profile even more in Hollywood.