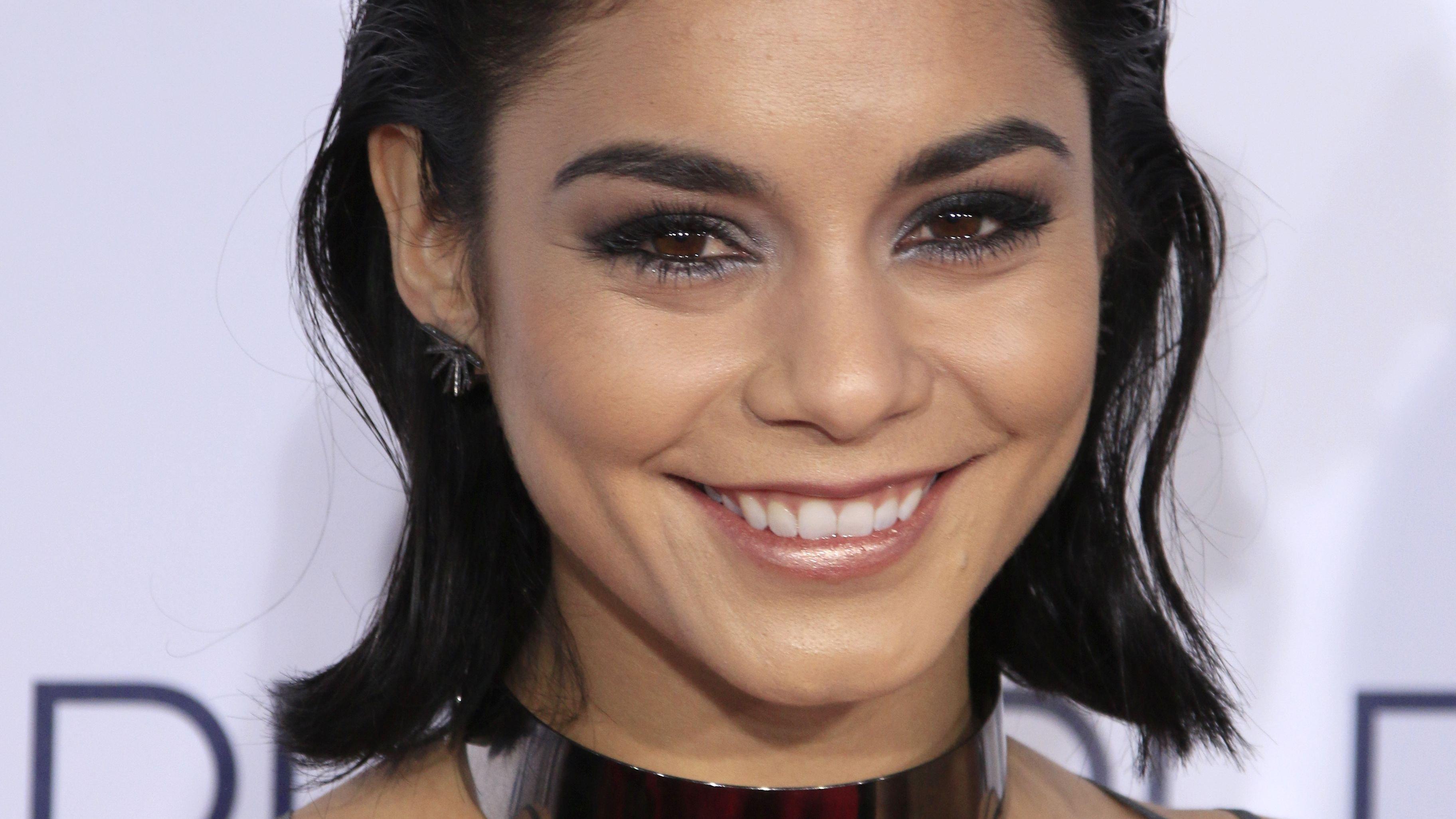 Vanessa Hudgens Stays In Shape With These Diet Tricks
Vanessa Hudgens may look like she spends an insane amount of time in the gym but it turns out she doesn't always exercise. Not because she doesn't want to but because her work schedule is just too hectic sometimes.
In an interview with Parade in 2019, the 33-year-old Sucker Punch star said, "My fitness routine is hard to maintain while I'm filming because when you're working 15-hour days, there isn't much time for anything else."
Hudgens, however, tries to stay in shape in other ways. Read below.
Please keep in mind that every person has different needs and what might be healthy for one, is not always healthy for another. Consult with a nutritionist if you are unsure of what works for you.
Article continues below advertisement
Healthy Eating Habits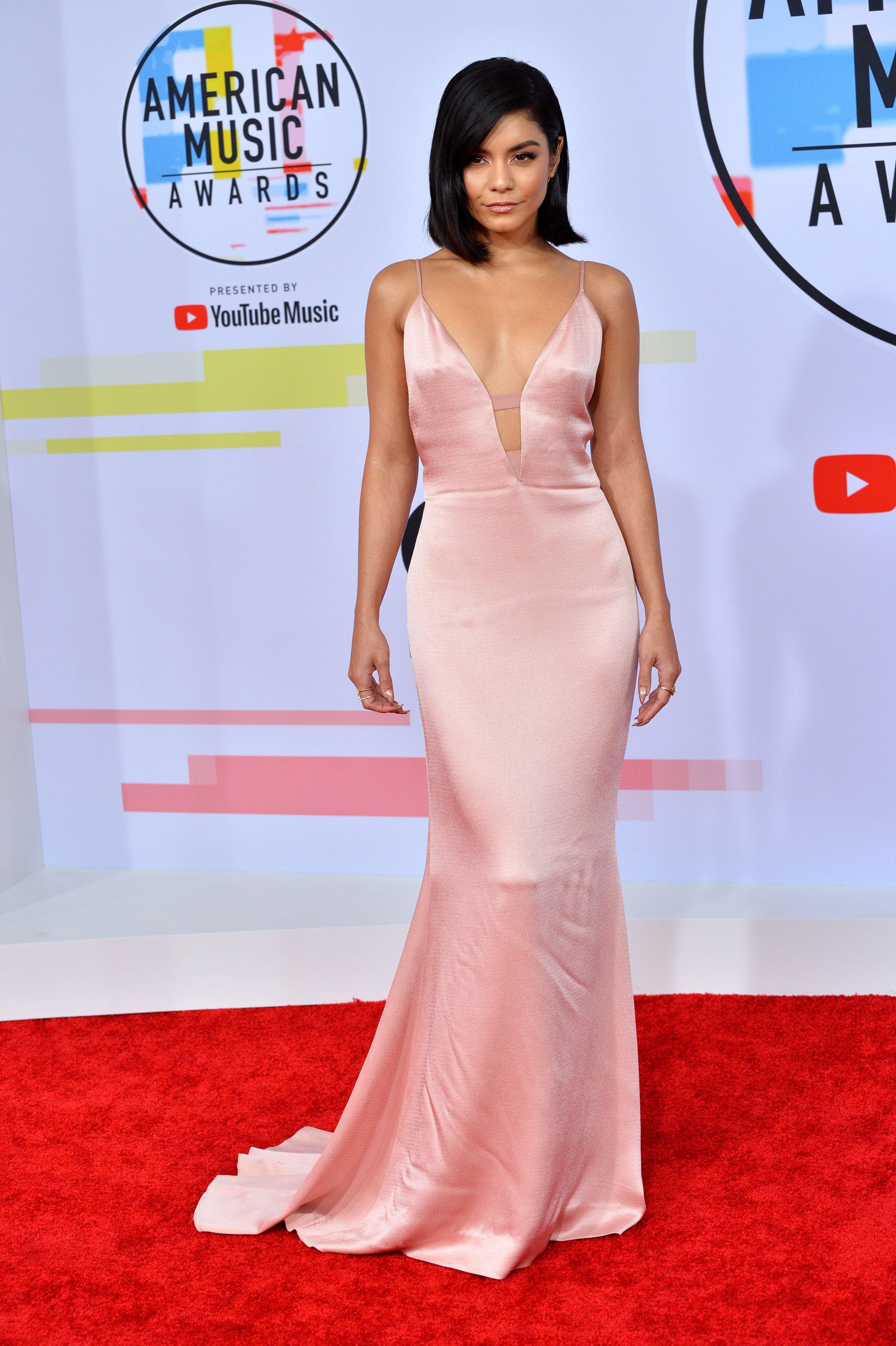 When her work commitments mean there's little time left for her exercise routine, the High School Musical alum turns to a healthy eating plan. She told Parade, "Diet wise, I kind of go between intermittent fasting and Keto and so it's normally just black coffee and a lot of water first thing in the AM."
Speaking about intermittent fasting, Hudgens explained, "I kind of do an 18-hour fast and eat for 6. I try to get in all my nutritional needs so greens and fats and omegas. I don't eat meat; I do eat fish."
Intermittent Fasting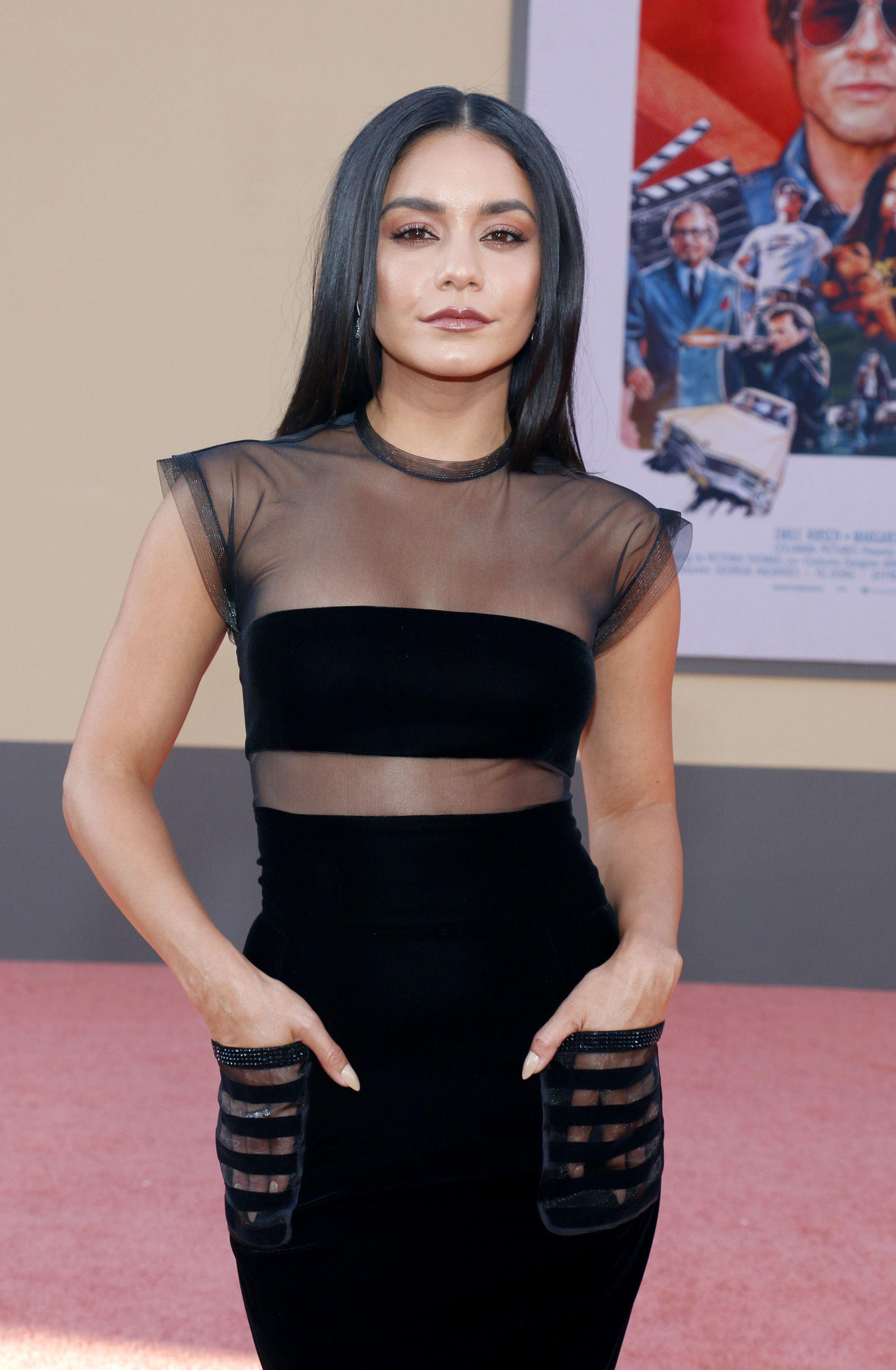 A nurse friend who "literally looked like he's aging backwards" inspired the actress to try intermittent fasting. After reading up on it, she found out it was beneficial "on a cellular level."
"So I tried it out and within like the first week I lost seven pounds and then kept it off and I'm now at my standard fit weight," she continued. "And I don't have time right now to work out every day, as I normally would. So it's a really great way to stay in shape, feel good, and still look great."
Article continues below advertisement
She Allows Herself To Indulge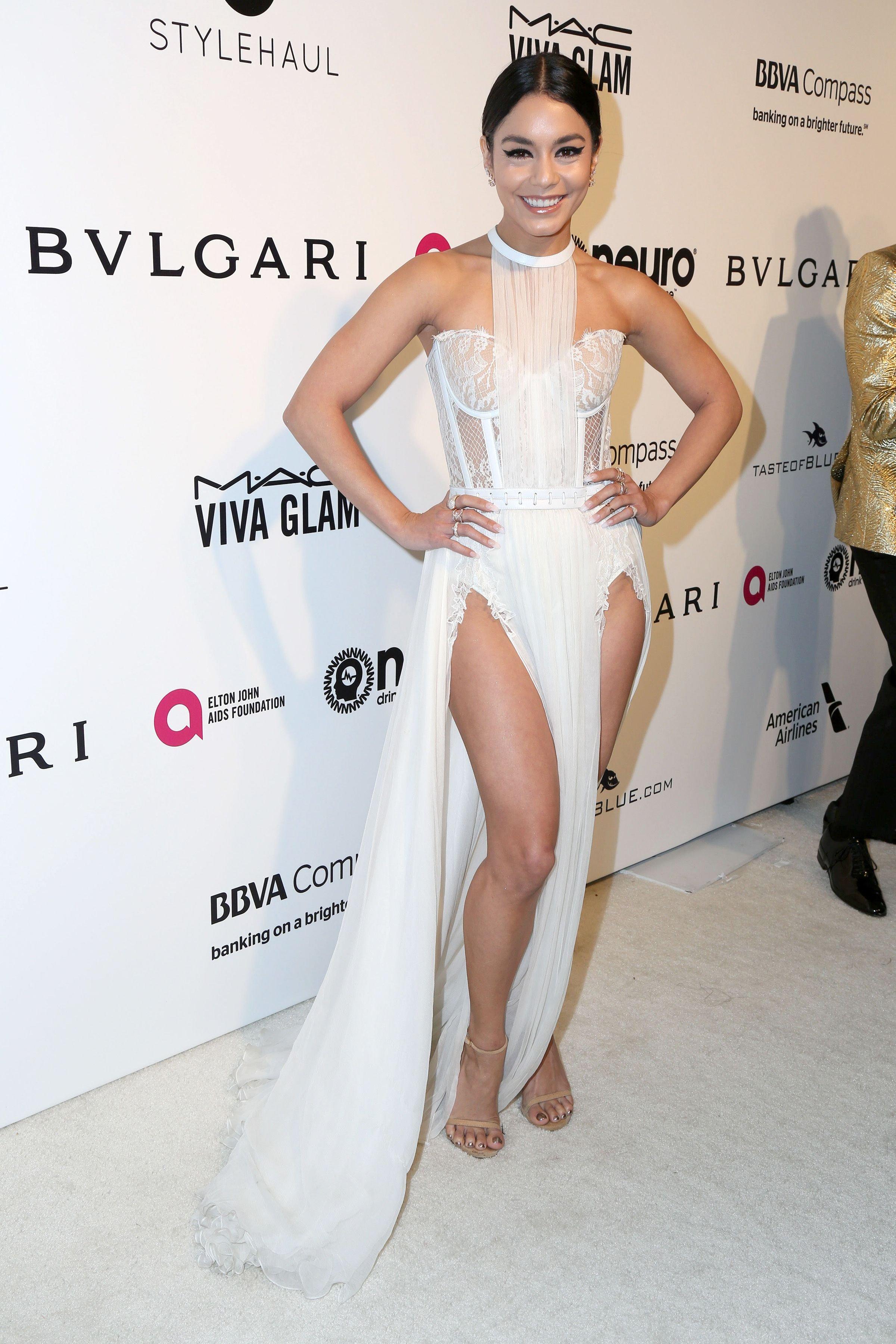 Another thing Hudgens likes about intermittent fasting is it allows her to indulge in foods that she loves.
She toldPeople, "I love pasta, I love pizza, and when I'm not eating carbs I feel like a little piece of me dies." With intermittent fasting, she gets "the nutrients that I need when I eat, but then I also eat what I want," she explained.
Keto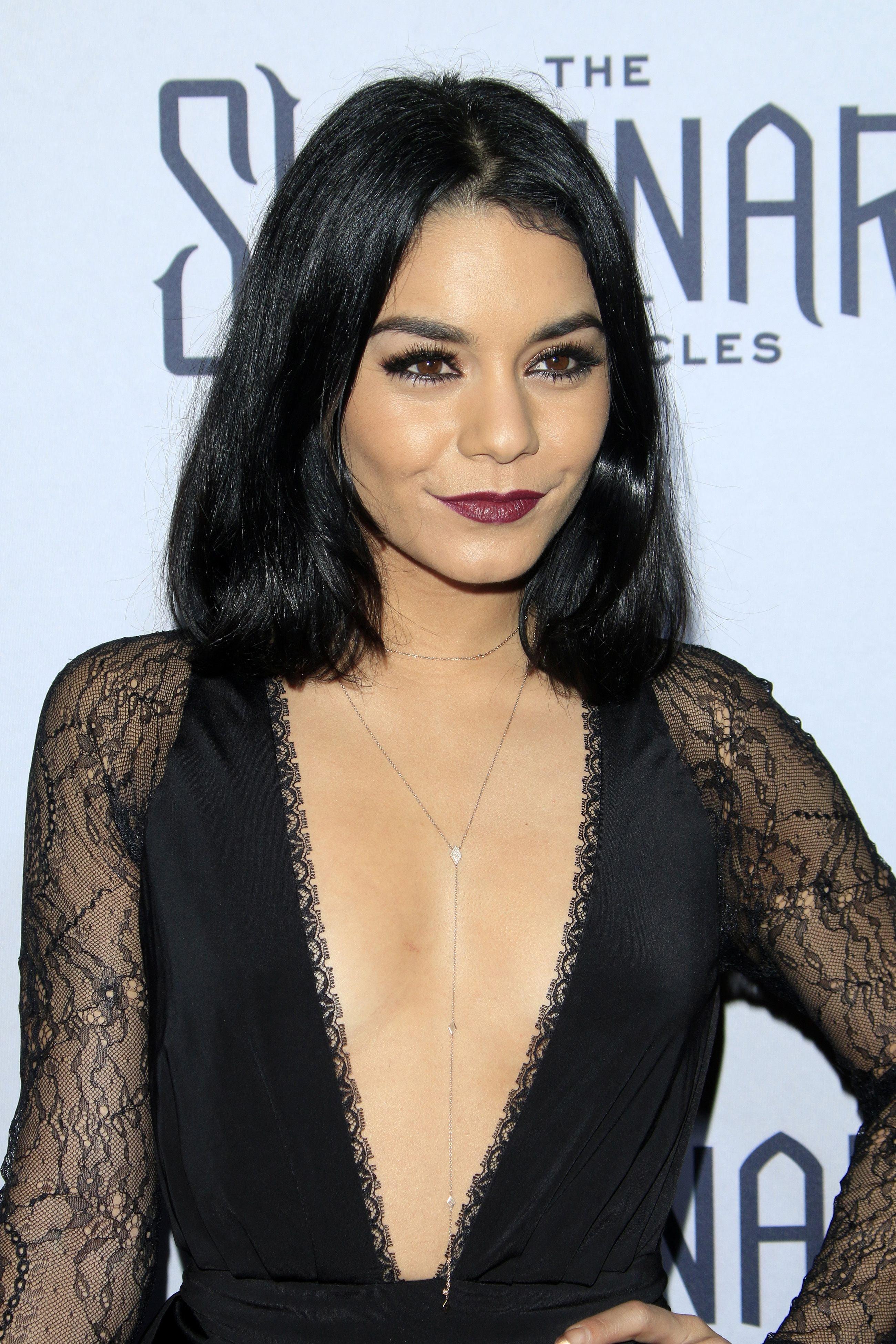 However, Hudgens can't always go for long hours without food, especially when her demanding work schedule requires tons of energy. That's when she adjusts her diet.
"When I have long work hours, I try to switch over into Keto because it's hard when you're working a 16-hour day and trying to only eat for six," she said. "So I try to space it out a little better with a Ketogenic diet and try to nix the carbs and go for high fats and proteins."