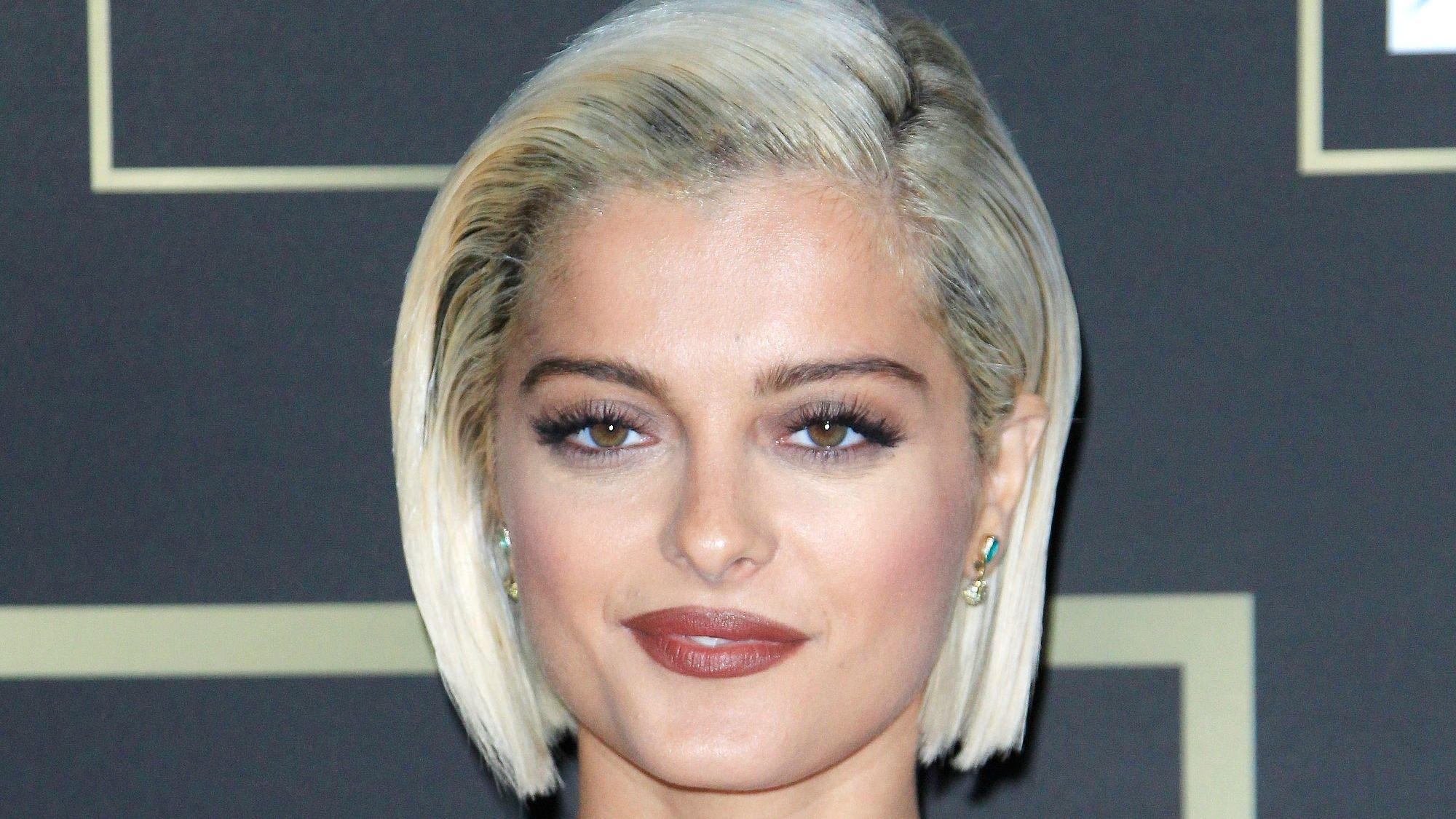 Bebe Rexha Is Seductive In Bikini
Bebe Rexha's latest Instagram exhibition has sent many of her fans and followers into a frenzy.
The pop star flaunted her famous curves and cleavage in a video of herself lip-syncing along to Fergie's Glamorous (featuring Ludacris) in a skin-tight white lace undergarment on Thursday.
Bebe Rexha appears to be enjoying the warmer weather as she continues to delight her fans (including us) with some hot shots of her, and we cannot get enough!
Check out her bikini picture below.
Article continues below advertisement
Seductive Dance In Adore Me Bikini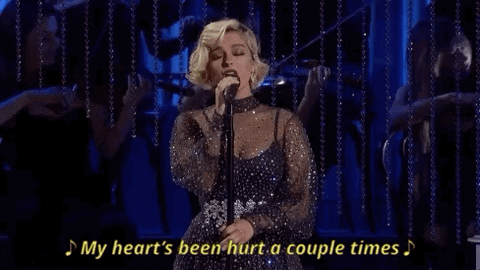 The I'm Gonna Show You Crazy singer navigated her camera phone as she seductively danced through green brush and trees, mimicking one of the song's hooks: 'G-L-A-M-O-R-O-U-S,' you say. While dressed in the sexy number, Rexha, 32, has the camera on her face and enviable curves.
The corset hugged her waist, while the white lace bra with its plunging design drew admiring glances. During her dance routine, she grabbed her dyed blonde hair braided on the sides but hung long and low in the back, leaving two pigtails in the front.
Curvy Display On Tropics
The 32-year-old pop star posed in a brown bikini with matching flowy pants and a halter top. She wore her hair in a sleek ponytail and accessorized with big gold hoops and oversized sunglasses.
Bebe got her fans anxious by only adding a palm tree emoji, leaving us guessing if there's more to that picture because the first slide shows her pouting at the camera with someone holding her hand.
Article continues below advertisement
Fitness Goals
Bebe's killer figure, particularly her sculpted abs, is impossible to ignore. She works out at the gym with her trainer, Jeanette Jenkins. Jeanette incorporates deadlifts, weighted hip thrusts, lunges, and bicep curls into Bebe's workout routine.
In an interview with Health, Bebe said she and Jeanette like to switch things up. "One day we'll do yoga; one day we'll do Pilates," she said. "We can run one day or box, which is my favourite. When I go to different places, I'll try to run or go to the gym or take cycling or boxing classes wherever I am." I love a versatile queen!
Performance At Jimmy Fallon's Show
Bebe Rexha was a guest on Jimmy Fallon's show, and That's My Jam happens to be part of the Show games, pitting two teams of celebrities against each other as they compete for a charity of their choice.
Bebe Rexha competed against a couple of others and nailed her Rihanna cover.