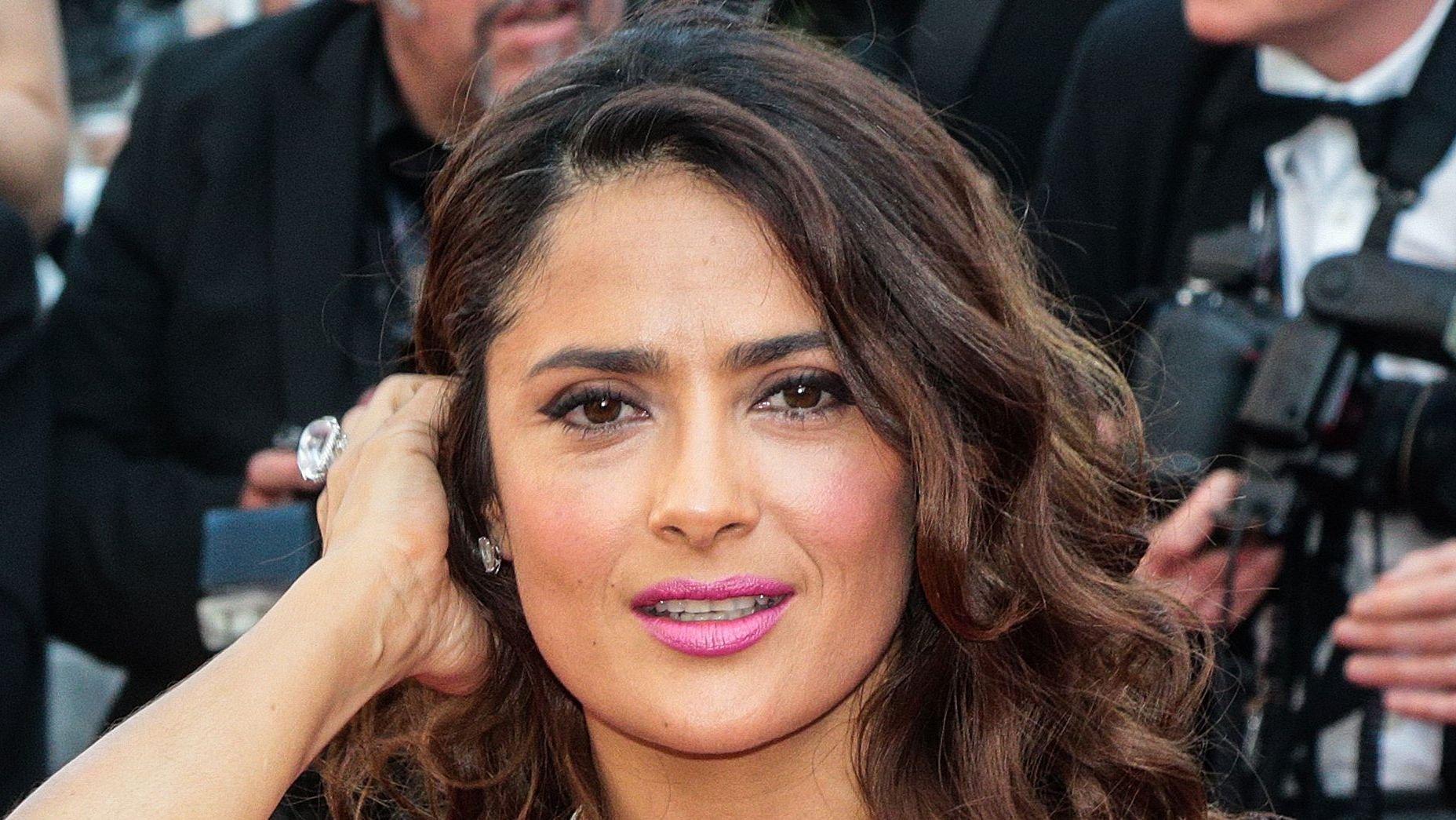 Salma Hayek Dazzles In See-Through Gown
Leave it to Miss Hayek to mix elegant and comfy! Who says you can't have fun with your clothes at any age? Certainly not Salma Hayek, who always impresses with her style.
Article continues below advertisement
Salma Worked Hard To Prove She Was More Than Just A Pretty Face!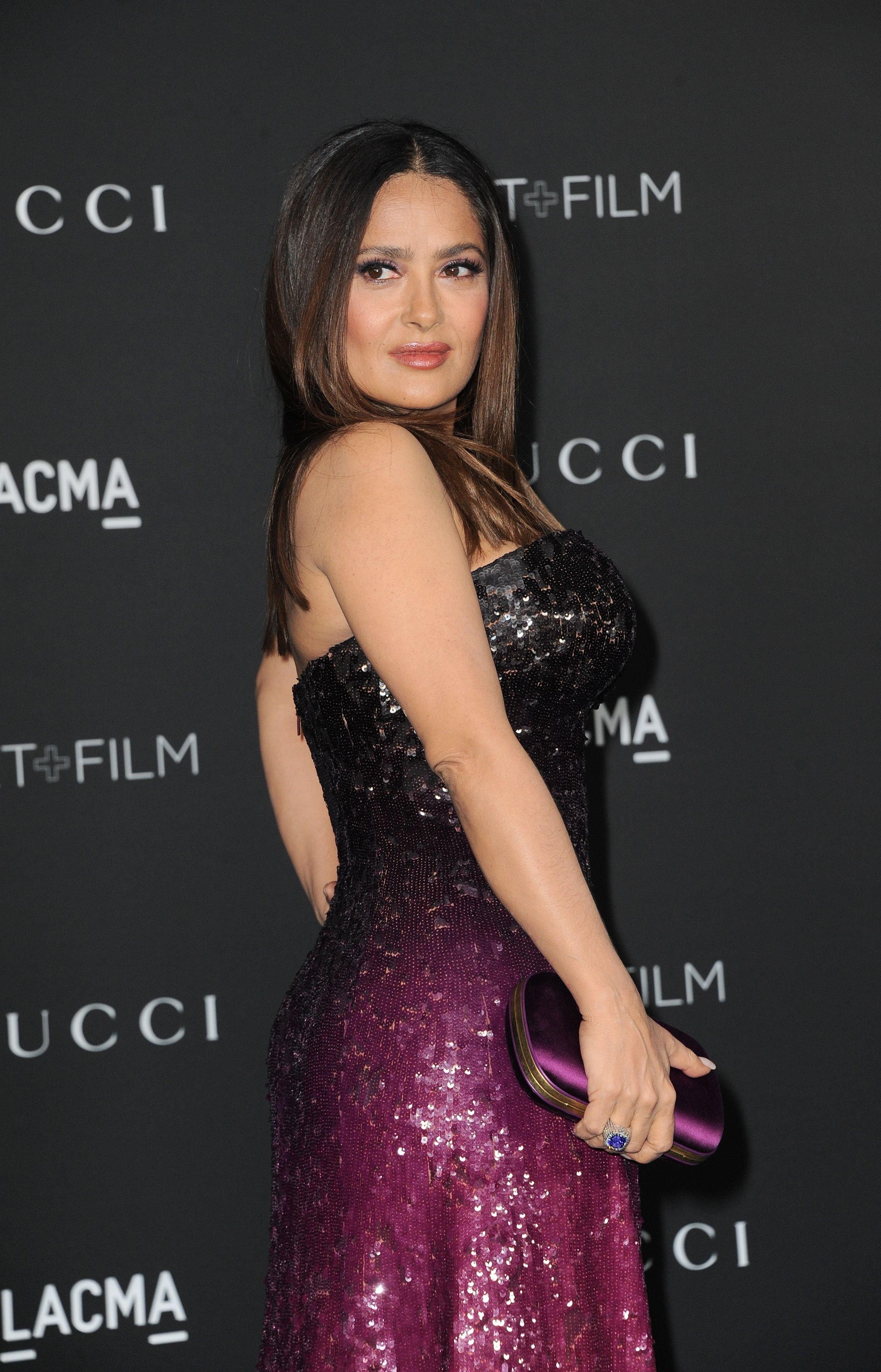 For many years, Hayek was considered for only certain types of roles, and to counteract these types of castings, she decided to work behind the scenes in order to expand her resume and prove her acting chops to the world. The Mexican actress is now known for playing in the famous 2002 film Frida - a film based on the life story of Frida Kahlo.
In the role, Hayek pushed her talents as an actress like never before, garnering a long list of nominations for her efforts. Apart from her acting skills, she has been named among the most beautiful women globally and is recognized as an international fashion icon. Salma is also recognized for having a seductive and deep voice, appearing in several voice roles, and has made guest spots on a slew of television shows over the years, most notably on the hit series Ugly Betty.
Article continues below advertisement
Salma's Exercise Regimen Offers Lots Of Options To Suit Her Schedule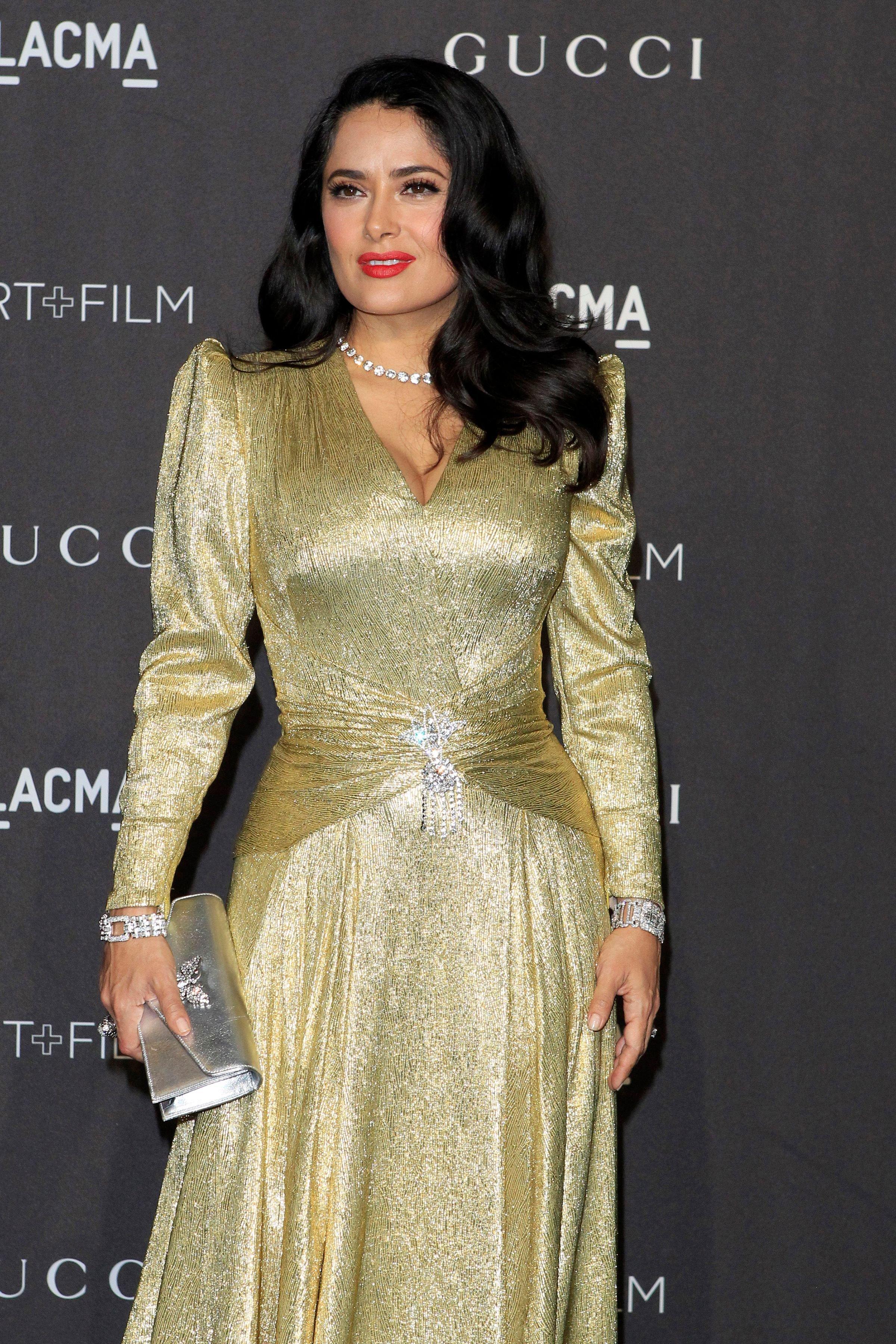 Salma commits to a simple workout routine performing them five times weekly. With her busy schedule, she has no choice but to switch up her routine based on where she is and the requirements of her role at the time. During an interview, the Mexican actress confessed to committing to yoga to maintain her curvaceous figure. In addition to her yoga routine, Salma also goes for runs and walks, performs circuit routines, and Pilates. With many women over a certain age attempting to look and feel their best, Salma is leading the charge and maturing with grace and style!
What's Up Next For Salma?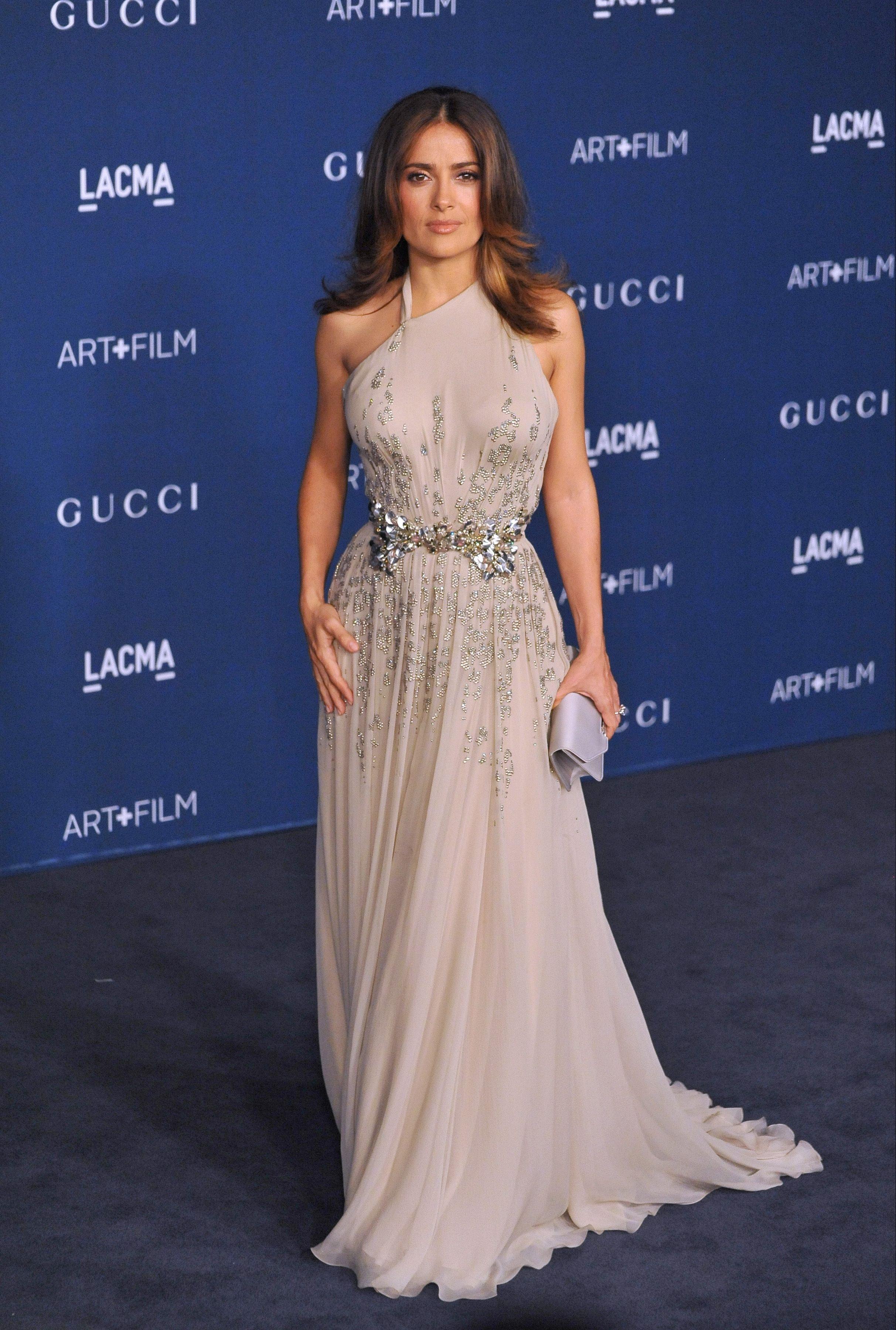 Now that her daughter is older, Salma is acting more now and can be seen in several upcoming projects. The 55-year-old actress will now be featured as a voice cast in the new Puss in Boots: The Last Wish. Playing as Kitty Softpaws, the film will be released in 2022, on the 21st of December. Fans will be happy to hear Salma paired up with Antonio Banderas again!