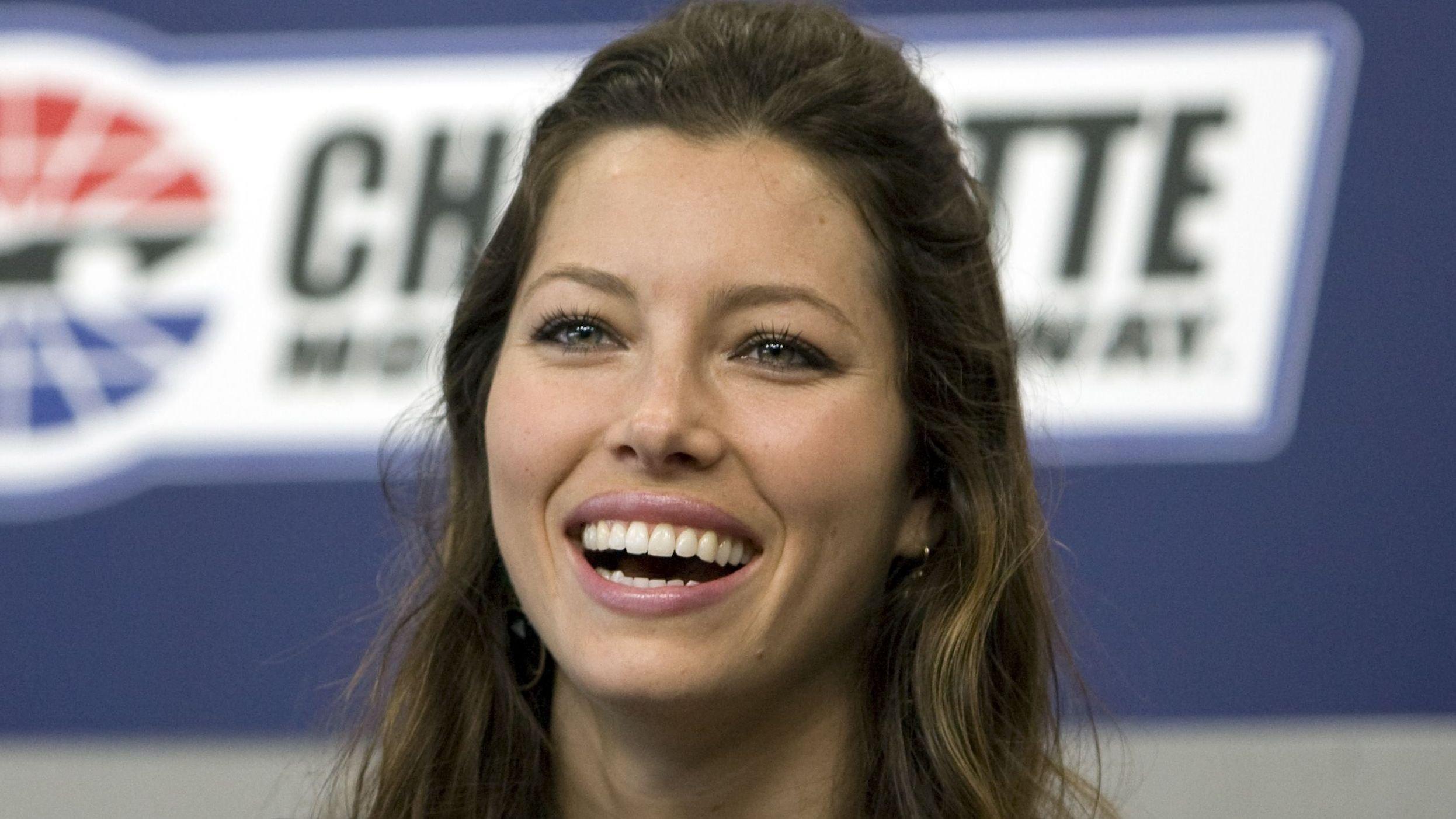 Here's How Jessica Biel Maintains A Healthy Body
American actress Jessica Biel is not only famous for her movies and beautiful looks, but she is also admired by many for her stunningly-fit physique. A single look at Jessica's perfect figure leaves no room for doubt that she must be breaking a sweat in the gym daily.
According to Women's Health Magazine, the 40-year-old actress combines exercise and sports to stay fit and healthy.
Continue reading to find out more about Jessica Biel's fitness routine.
Article continues below advertisement