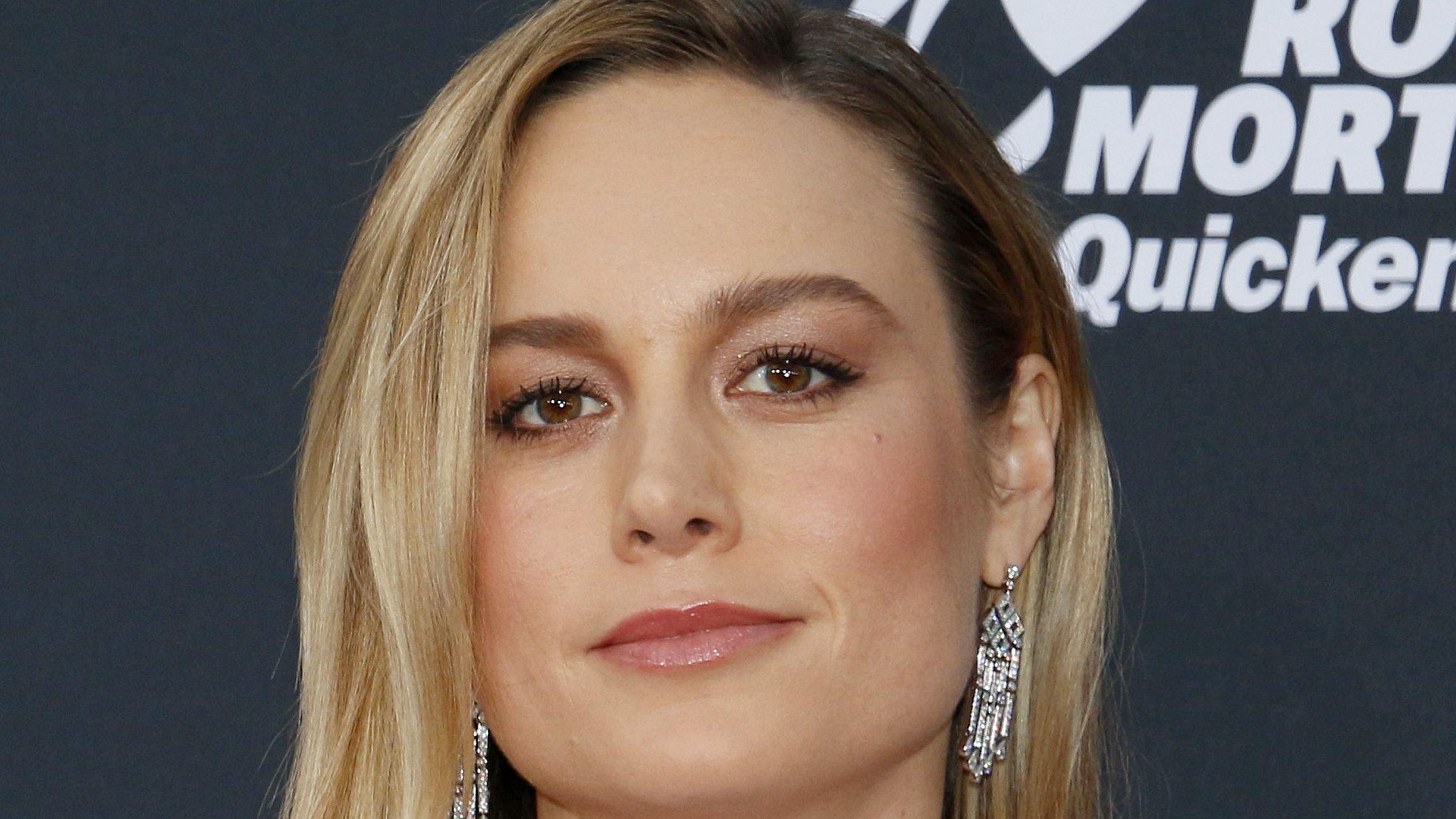 Brie Larson In Bikini Flaunts Abs And Bruises
American actress Brie Larson loves enjoying herself to the fullest in the sun. The beautiful diva usually does so while clad in the most stunning bikinis that showcase her remarkable physical features. Brie has shared several pictures of herself looking gorgeous while rocking bikinis, the latest one being a little different.
Article continues below advertisement
Abs & Bruises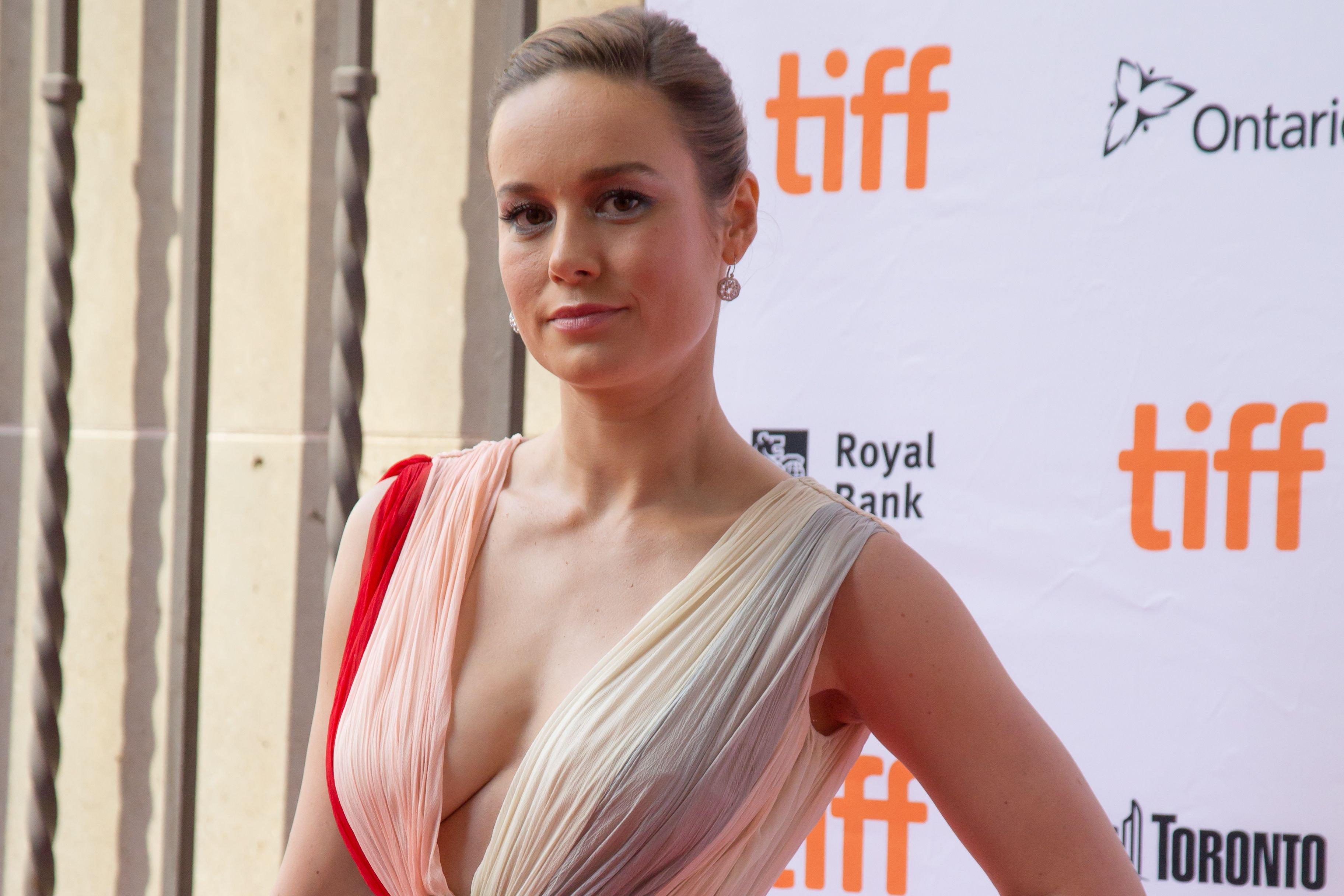 Brie took to her Instagram page to show off her gorgeous abs and impressive body. However, the actress showed her fans that her envious physique did not come easy as the picture she shared also showed her bruises, which she incurred during training.
In the snapshot, Brie wore an orange floral bikini and sat on the carpet. She managed to smile as she looked upward. In the post's caption, the beautiful actress explained her condition jokingly, writing, "Summer is here but bruises from training are in every season 😂."
Even with the bruises, her fans still gushed over her stunning body.
A Beautiful Ray Of  Sunshine
In another photo, the Captain Marvel star wore a black high-waisted bikini and posed with her face angled up towards the sun while on the edge of a crystal-clean pool. Her hair was brushed away from her face as she decided to go makeup-free.
She added a sun and sunflower emoji to the photo's caption. The post's comments section was flooded with positive notes from her fans, who made sure to tell her how beautiful she looked.
"You're a beautiful ray of sunshine sitting and gleaming by the water," one fan commented.
"My Ms. Marvel on vacation. Awesome!" said another.
Article continues below advertisement
A Perfect Combo
For Brie, who loves reading and having a great time in the pool while rocking a bikini, doing both is the perfect combo.
The 32-year-old actress took to Instagram to show her followers her happy place. In the snapshot, she posed inside a pool holding a book titled "Conversation on Love."
Brie was clad in a black bikini which revealed her cleavage. She also wore navy blue sunglasses to compliment her look. The actress craved a happy place in the post's caption, writing, "Take me back to my happy place."
Brie Loves Serving Body Goals
While Brie prefers to keep her personal life private, she occasionally shows off her toned figure to her followers. The Just Mercy actress showed off her toned body in two pictures last summer. Her cleavage, toned legs, and thighs were displayed thanks to the black one-piece swimsuit she wore.
Anticipating The Summer Ahead Of Time
On February 15, 2022, Brie showed her readiness for the summer season. The actress swam in the water in a wet work motion coverall swimsuit. She soaked up the sun while clad in a white halter neck little dress that showed off her gorgeous long legs and slender figure.
Brie joked about hearing the ocean via her sea pearl earrings in the caption, "If you listen closely, you'll hear the ocean in my earrings."
Brie has shown to be a reserved person, but that hasn't stopped her from occasionally serving her fans with hot bikini looks. Hopefully, she will share more bikini photos with them soon.