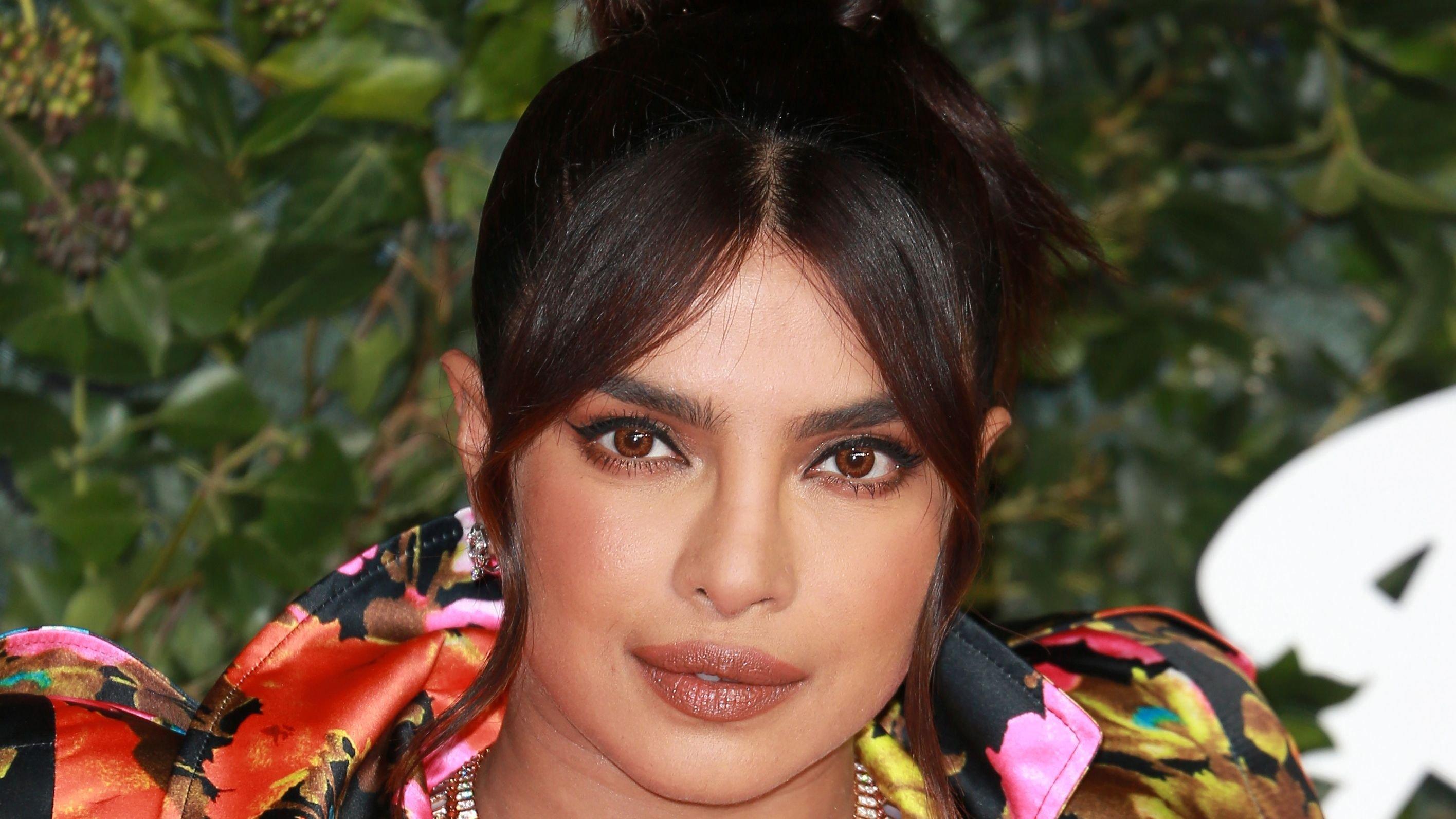 Priyanka Chopra In Swimsuit Takes 'Me Time'
Priyanka Chopra is among those celebrities who age like fine wine. The actress always appeared charming and smoldering in all her pictures and media posts. While the star says busy all around the year, she does create some leisure moments for herself. And in a new Instagram post, Priyanka enlightened fans on the need for some free time.
Article continues below advertisement
'It's All Possible'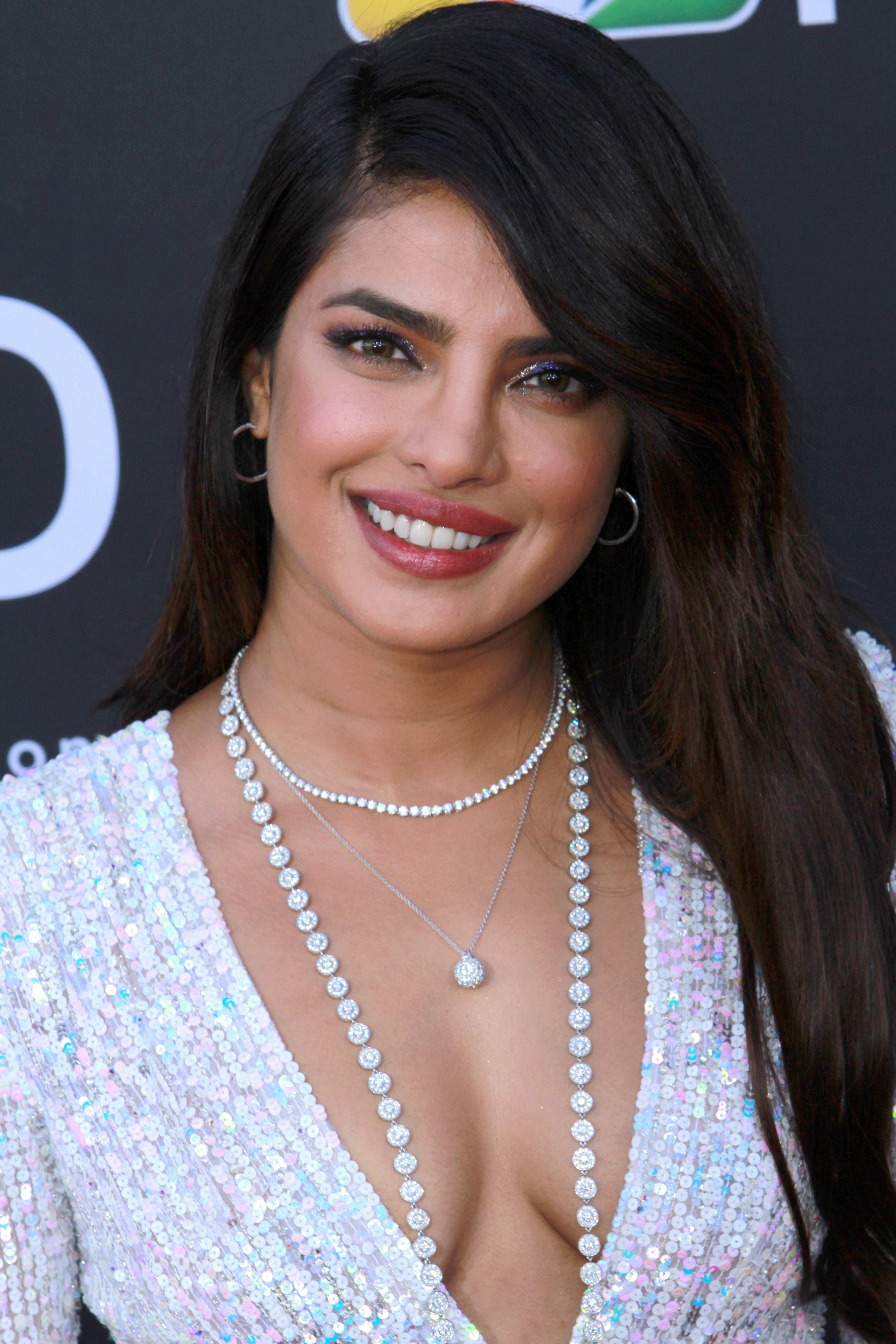 In a promotional for ALL - Accor Live Limitless, the actress took out time to give fans insight on what it means to take some time off. In the short clip, the Quantico actress sat sprawled on a lounge chair, baring her skin to the gentle rays of the sun. She sported a purple bathing suit with a plunging neckline with a knot on her midriff area.
The mom-of-one accessorized with a pearly necklace reaching across her cleavage and down her midriff. She let the tendrils of her brunette curls frame her face while shielding her eyes with a pair of dark shades. Towards the end, the montage morphed into an image of the Baywatch actress who popped up showing her in a white shirt and blue jeans as she called out: "It's all possible."
Instagram VS Reality
The 39-year-old mother shared another exquisite bikini picture on Instagram. The post had two slides featuring her in different poses, which she captioned, "Instagram vs reality." The actress rocked a yellow striped bikini with spaghetti straps and was accessorized with dark sunglasses. The high-waist bottom enlightened her visible abs.
The first slide, which was 'Instagram,' showed her giving a relaxed sitting pose in the pool with both hands on the floor, leaning backward with her face up to the sky, getting toned by sun rays. The second slide, which was the 'reality,' showed her still sitting in the pool with both hands on the floor, but she gave a broad and captivating smile to the camera. The comment was flooded with fire emojis.
Article continues below advertisement
Workout Routine
Priyanka has received several accolades for her excellent acting skills. She is also recognized as the leading Bollywood actress. It does not come as a surprise that the actress, model, and singer is dedicated to her workout routine to maintain her toned physique.
The model is very strict with her fitness lifestyle and works hard to continue looking smoldering. The actress likes to go to the gym and also engage in yoga. She runs on the treadmill and does push-ups, bench jumps, and planks. One of her favorite activities is yoga, so she does it often.
Diet Plan
The Bollywood actress follows her diet plan strictly. Every two hours, she drinks coconut water and nuts. Her breakfast diet includes two eggs or oatmeal and a glass of skimmed milk. She eats two chapattis, dal, salads, and vegetables for lunch. Then for dinner, she eats soup, grilled chicken, or fish. During the weekends, she eats whatever she loves. To stay healthy, following a diet plan regularly is necessary.