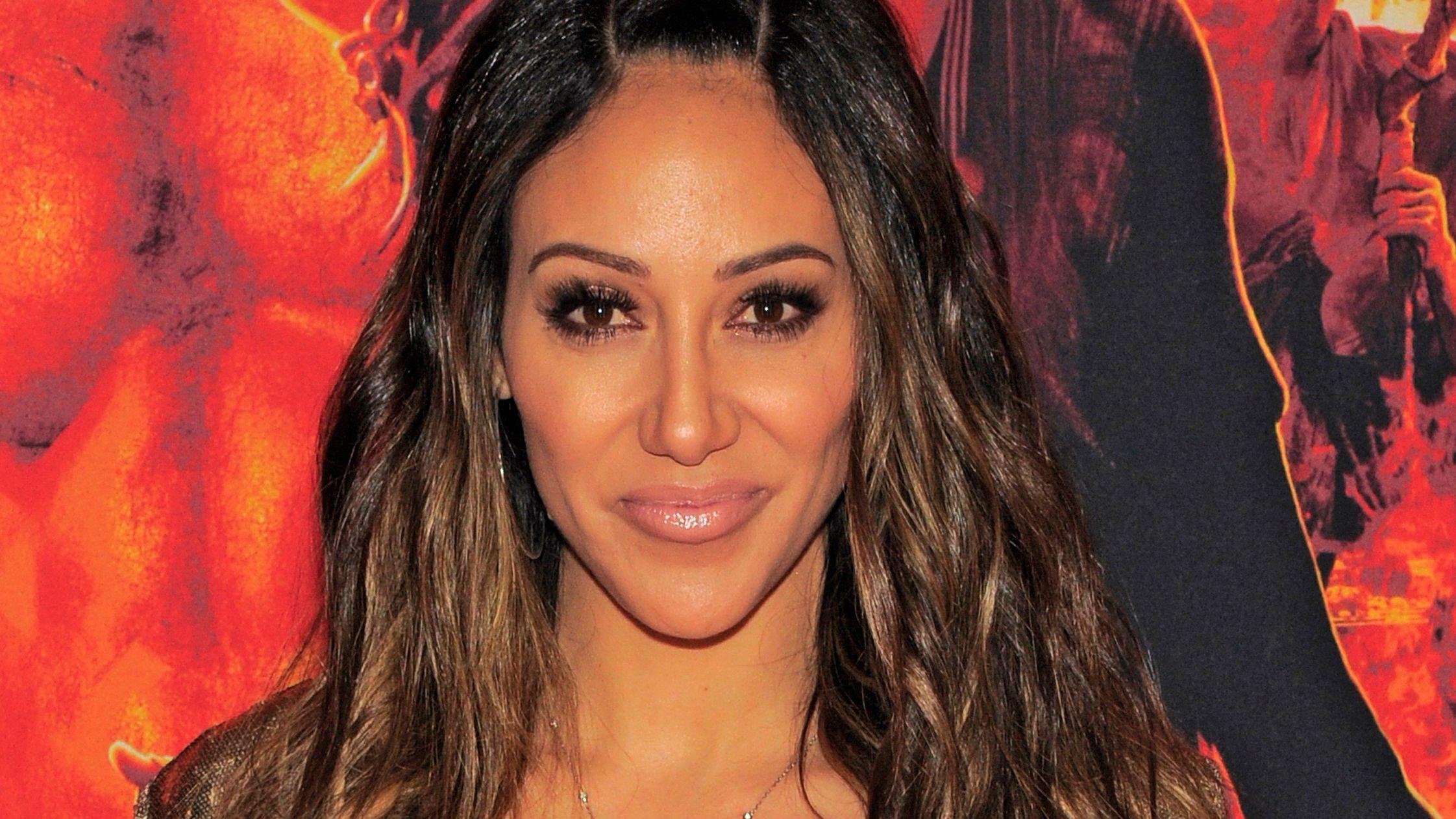 Melissa Gorga Shares Snippets About 'RHONJ' Season 13
Real Housewives Of New Jersey fans are in for more housewives tea, as season 13 promises steamier episodes. Season 12 only just wrapped up, but one of the housewives, Melissa Gorga, already said fans should get ready for more drama. Here is all she said about the coming episodes.
Article continues below advertisement
RHONJ Getting Hotter?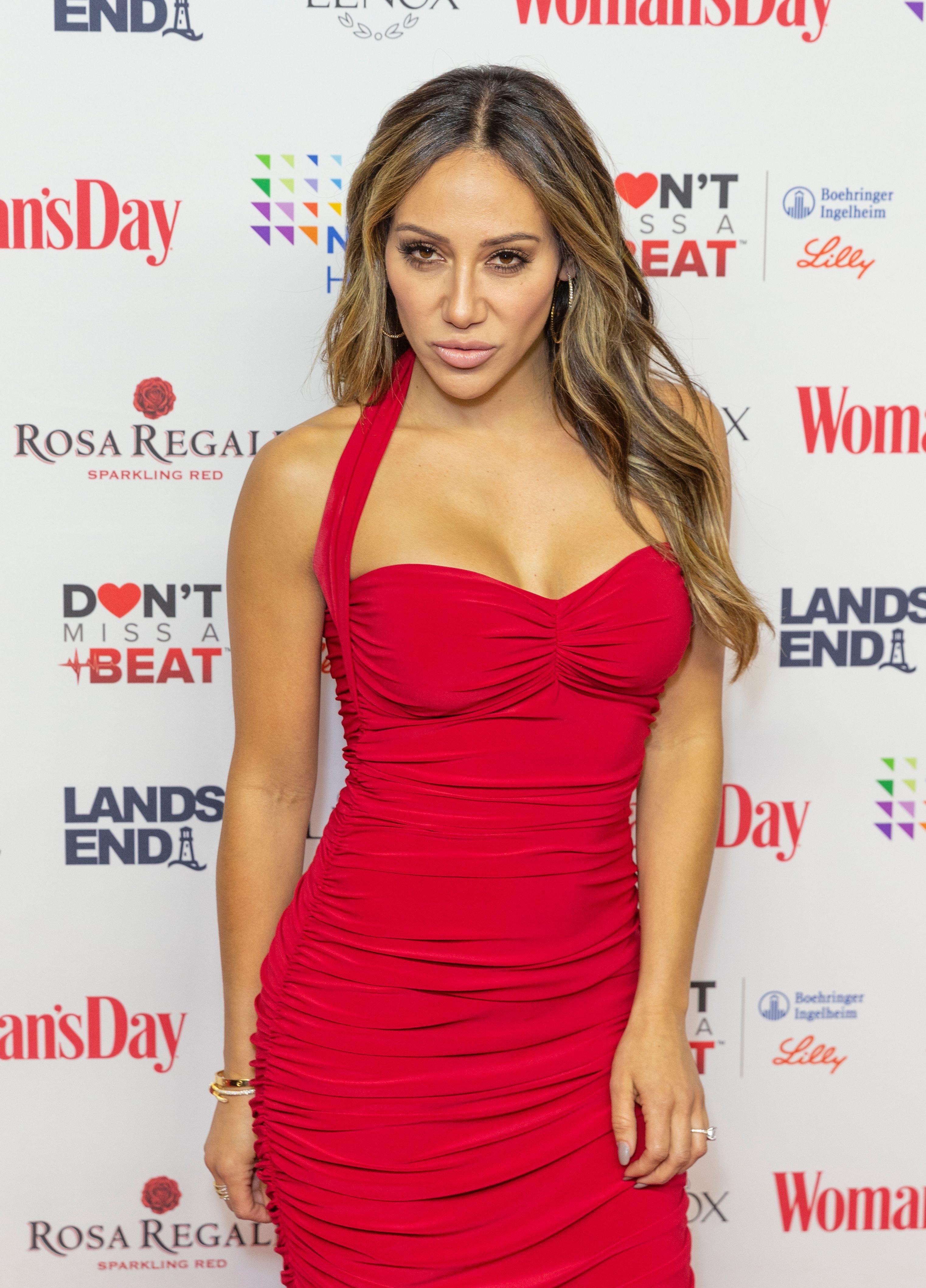 With new faces on board and a season that ended with family feuds, it looks like RHONJ season 13 will be more unpredictable. At the recent MTV Movie and TV Awards, Melissa told E! News filming for the next episodes has already commenced.
According to the Bravo star, who attended the award event with her husband Joe Gorga, viewers should be prepared for what will happen. However, while filming will be interesting, Melissa is most excited about the new cast members. She said about the new additions,
"We're hoping for a lot of new rookies, a lot of new faces."
Melissa also thinks the new cast might get caught up in her family's drama. The designer's husband is the younger brother of fellow cast member Teresa Giudice. Last season Teresa, engaged to Luis "Louie" Ruelas, got into a steamy fight with her brother Joe.
The Gorga Family And Teresa's Feud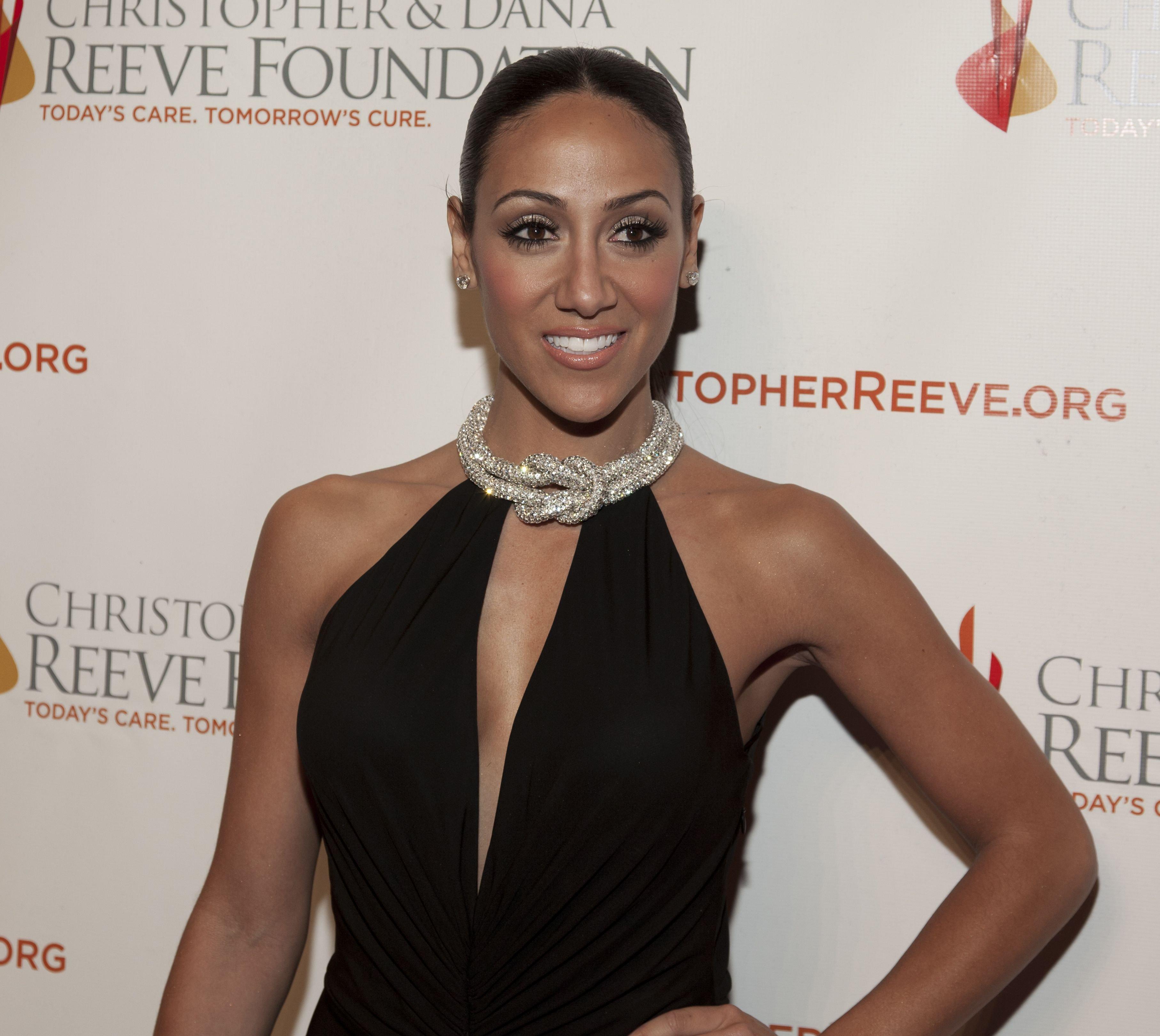 While it isn't unusual for Teresa, 50, and her brother to offend each other on-screen, their usual insults got intense at the season 12 reunion. At the RHONJ reunion show, Teresa said her brother was being "a little too much involved" in the housewives' affairs, and she called him a "bitch boy." Joe did not like Teresa's statements and promised to use the same words on her fiancé.
As the bickering intensified, Joe exploded with anger, and he threatened to quit the franchise as he stumped off the set. After all that went on at the reunion, Teresa later told E! News that she and her brother had reconciled. However, it is unclear if the family has settled all their differences as Teresa did not make Joe's wife Melissa part of her bridesmaid.
Article continues below advertisement
Teresa's Wedding Plans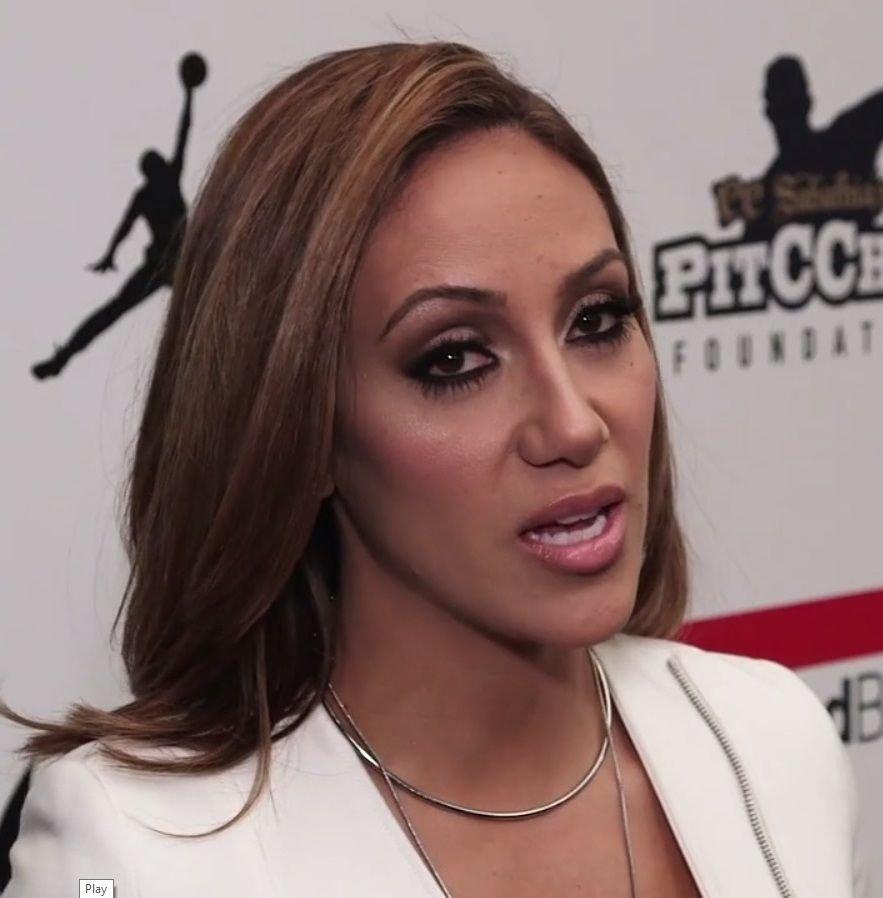 The duo started making wedding plans shortly after getting engaged. Once speaking about her wedding preparations, the cookbook author revealed that her sister-in-law Melissa wouldn't be part of her bridesmaid. Teresa's actions made the Lovers for life author quit trying to keep the family at peace.
Melissa addressed the issue on an episode of Betches' "Mention It All" podcast, insisting that she was not upset but felt Teresa's decision was disrespectful to Joe. The reality star clarified that she does not feel guilty about her estranged relationship with Teresa. However, she is unhappy that her husband and his sister also have issues as Teresa is Joe's only family now that their parents are dead.
Wedding Update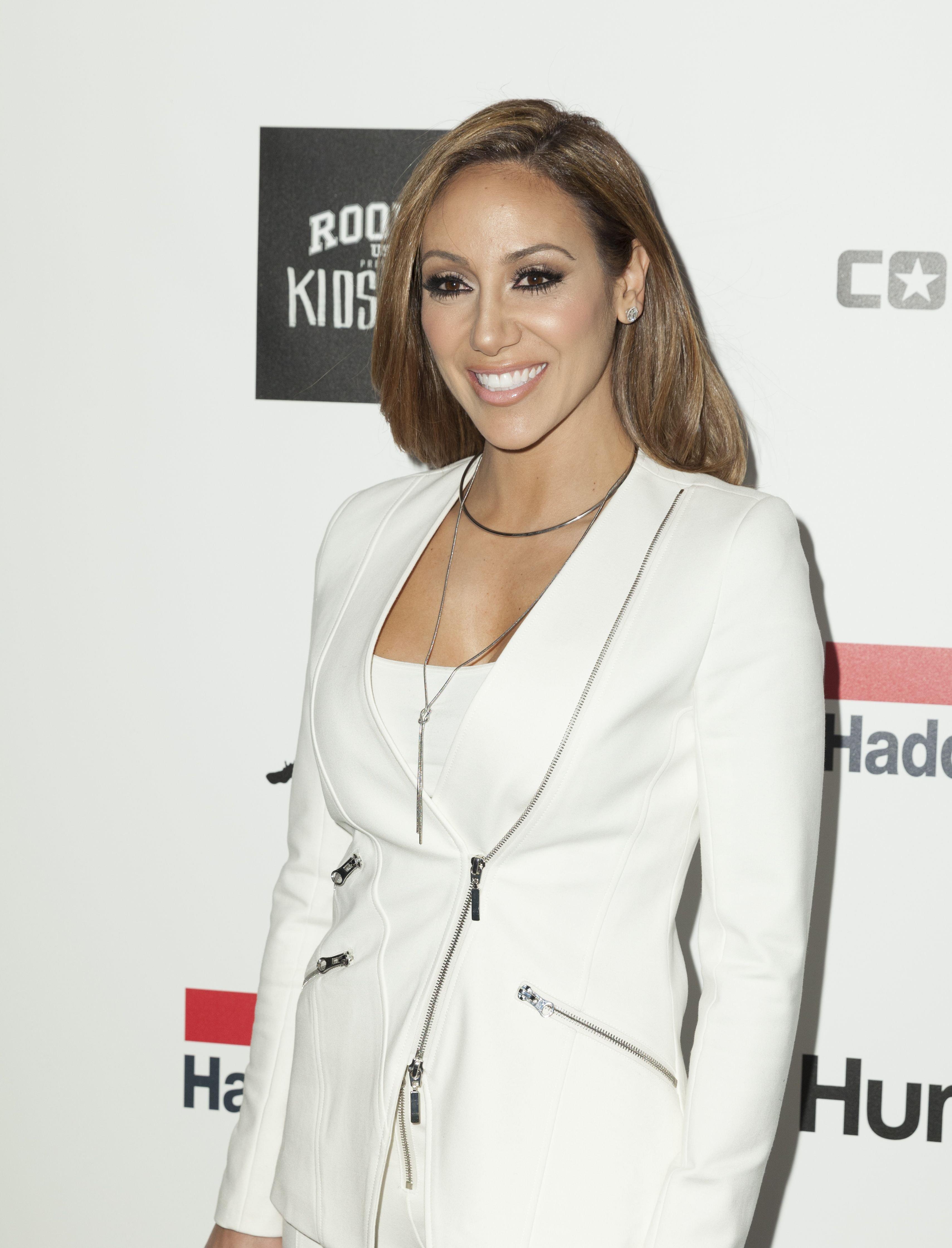 There have been a lot of unexpected updates about Teresa's upcoming nuptials. After revealing that her sister-in-law Melissa would not be one of her bridesmaids, the cookbook author was forced to change her wedding plans. While Teresa had shared many wedding updates with fans, she kept some important details private until Ramona Singer made an irreversible blunder.
The Real Housewives of New York star accidentally leaked the date, time, and venue for Teresa's wedding to fiancé Luis, showing off the invitation she got on social media. While Ramona's update was an honest mistake, it caused Teresa extra efforts to carry on with her wedding plans. According to Melissa, Teresa changed her wedding venue after the error.
Speaking with ET at the Tribeca Festival's opening night screening of the Jennifer Lopez documentary "Halftime," Melissa said her sister-in-law had to send out new invitations with a new password and new details. Thankful, the mistake has been rectified, and Teresa's wedding plans are going smoothly again.