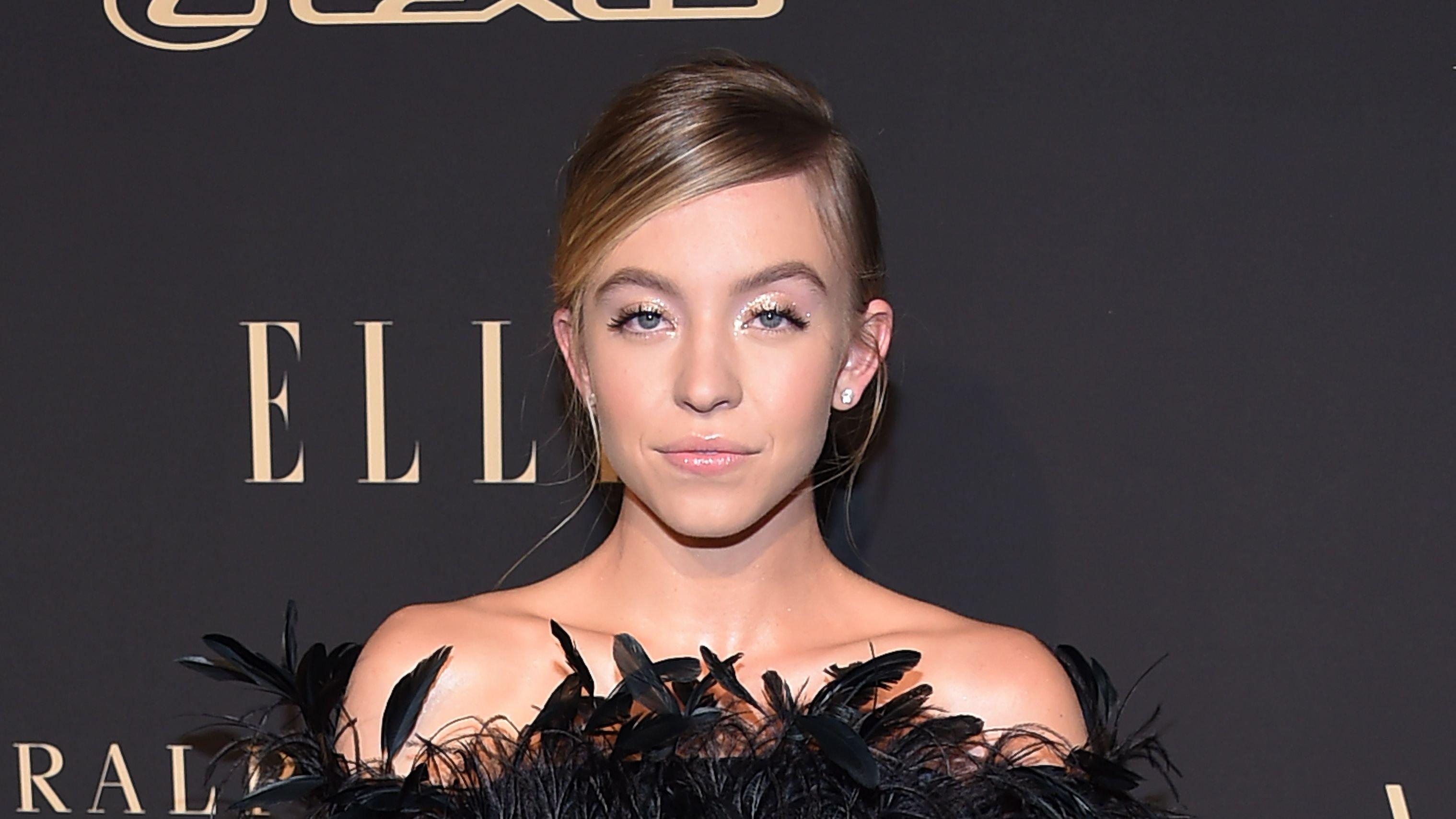 Sydney Sweeney In Swimsuit Says It All With Shades
The actress looks magnificent in a white and yellow bikini
Article continues below advertisement
Sydney Sweeney Rocks A Floral Two-Piece Bikini
The White Lotus star Sydney Sweeney, 24, looked radiant in a two-piece floral bikini while relaxing under the sun. The star was stunning, flaunting her toned body and complementing the looks with a black hat and black-white goggles.
Even though she is ascending quite quickly in the entertainment world these days, the actress still manages to take time out to connect with her fans, posting photos of her life in front of and behind the camera regularly.
Sydney Has Been On A Roll Creatively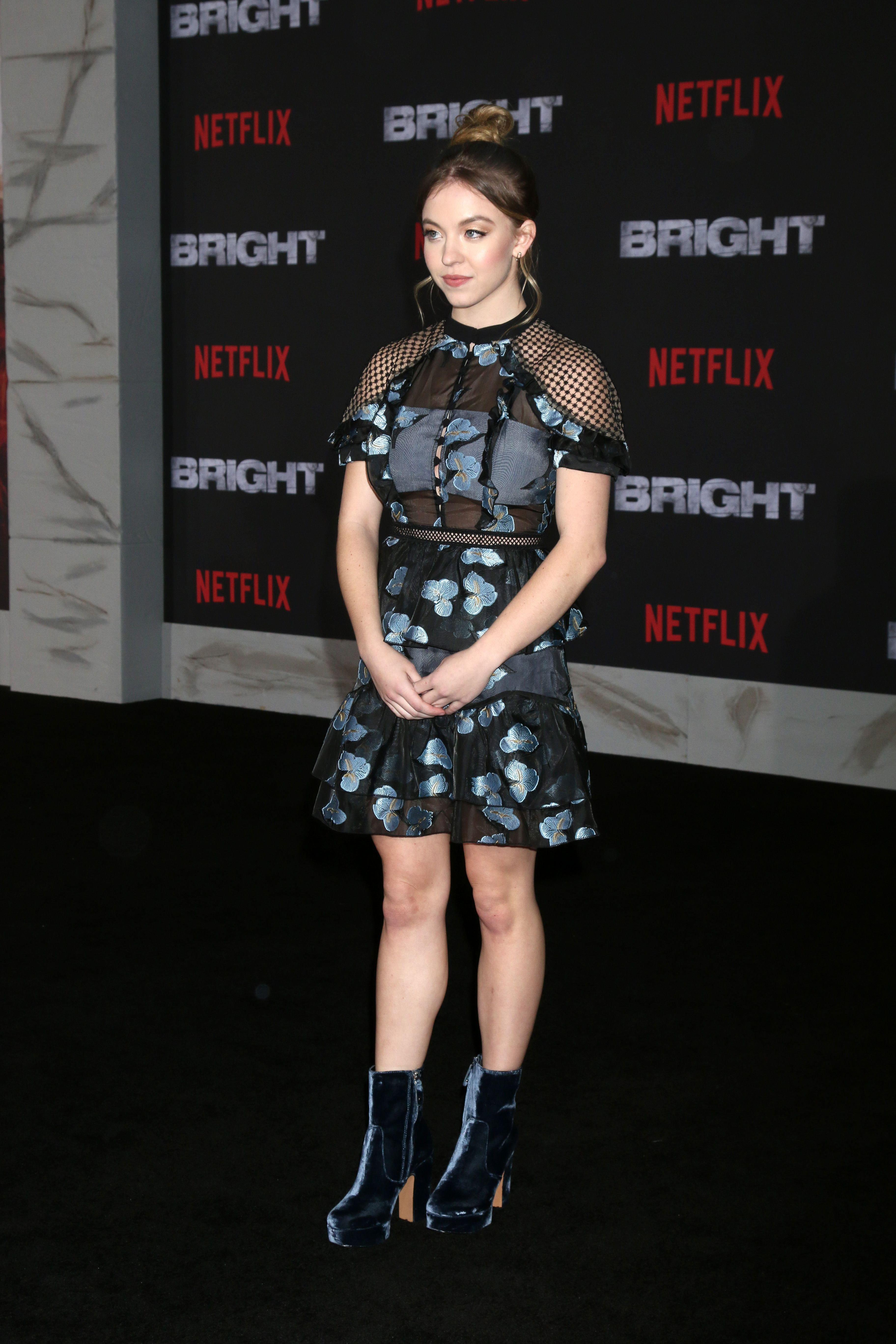 Sydney Sweeney is an American actress who came to the limelight after playing Emaline in the 2018 film Everything Sucks! and Eden in The Handmaid's Tale, Hulu series. It was this series where she first began gaining traction as a future leading lady.
She's also starred in the HBO miniseries Sharp Objects as Alice. Recently, she has gained mainstream attention after starring in the HBO Max series Euphoria playing Cassie Howard. Working alongside Zendaya has allowed Sweeney to spread her wings even further in a gritty role that can sometimes be shocking.
Article continues below advertisement
Sydney Is Serious About Her Workouts!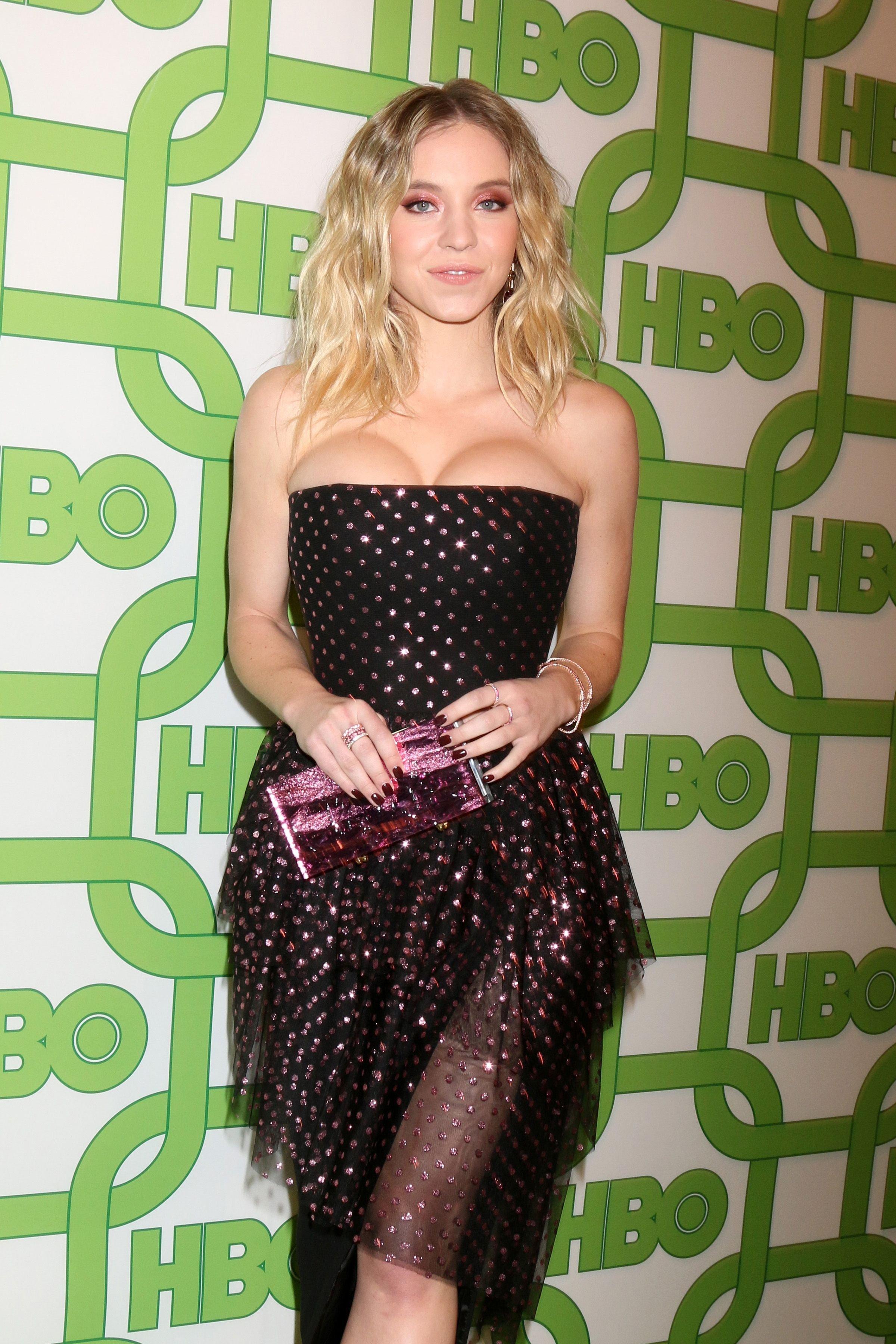 The Euphoria actress relies on a flexible approach to working out, but even with these less stringent rules, she puts her all into each routine. Generally, Sydney engages in martial arts, yoga, and also going for walks and runs.
Her routine includes core workouts that she performs after the MMA routine, leg raises, cross crunches, Russian twists, side planks, and crunches. If it sounds like a lot, it's because it is, and Sweeney has demonstrated that she is no shrinking violet in the gym. Regularly, she can be seen on her Instagram, where she shares her workout videos with millions of her fans
What's Up Next For Sydney On The Big Screen?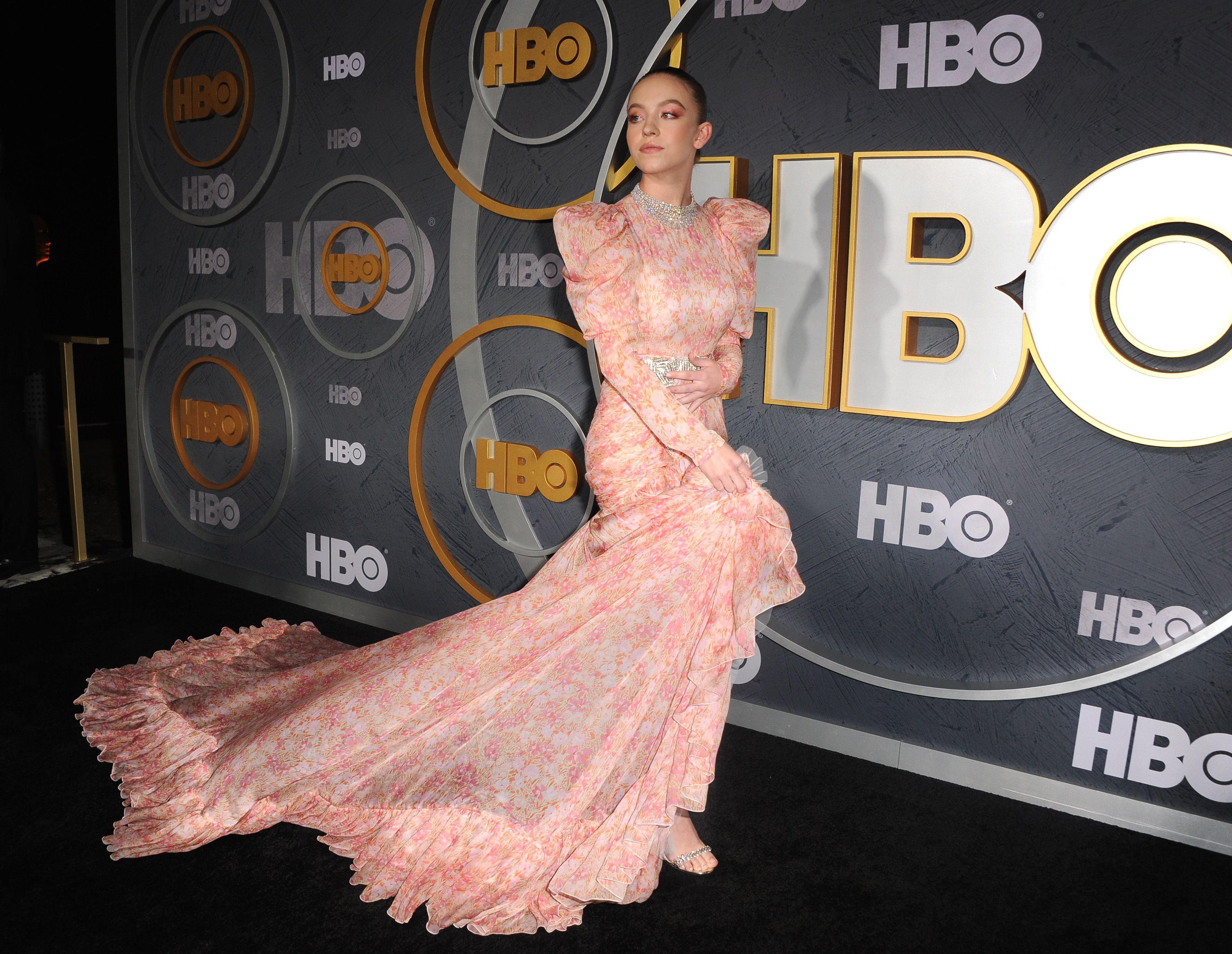 The actress will feature in the upcoming Tina Satter film Reality Winner. She will perform alongside stars like Josh Hamilton, The Walking Dead actor, and Marchant Davis. Sydney has also joined the upcoming Marvel and Sony Pictures Spider-Man spin-off movie. Her role, for now, is being kept under wraps, but already her fans are speculating!