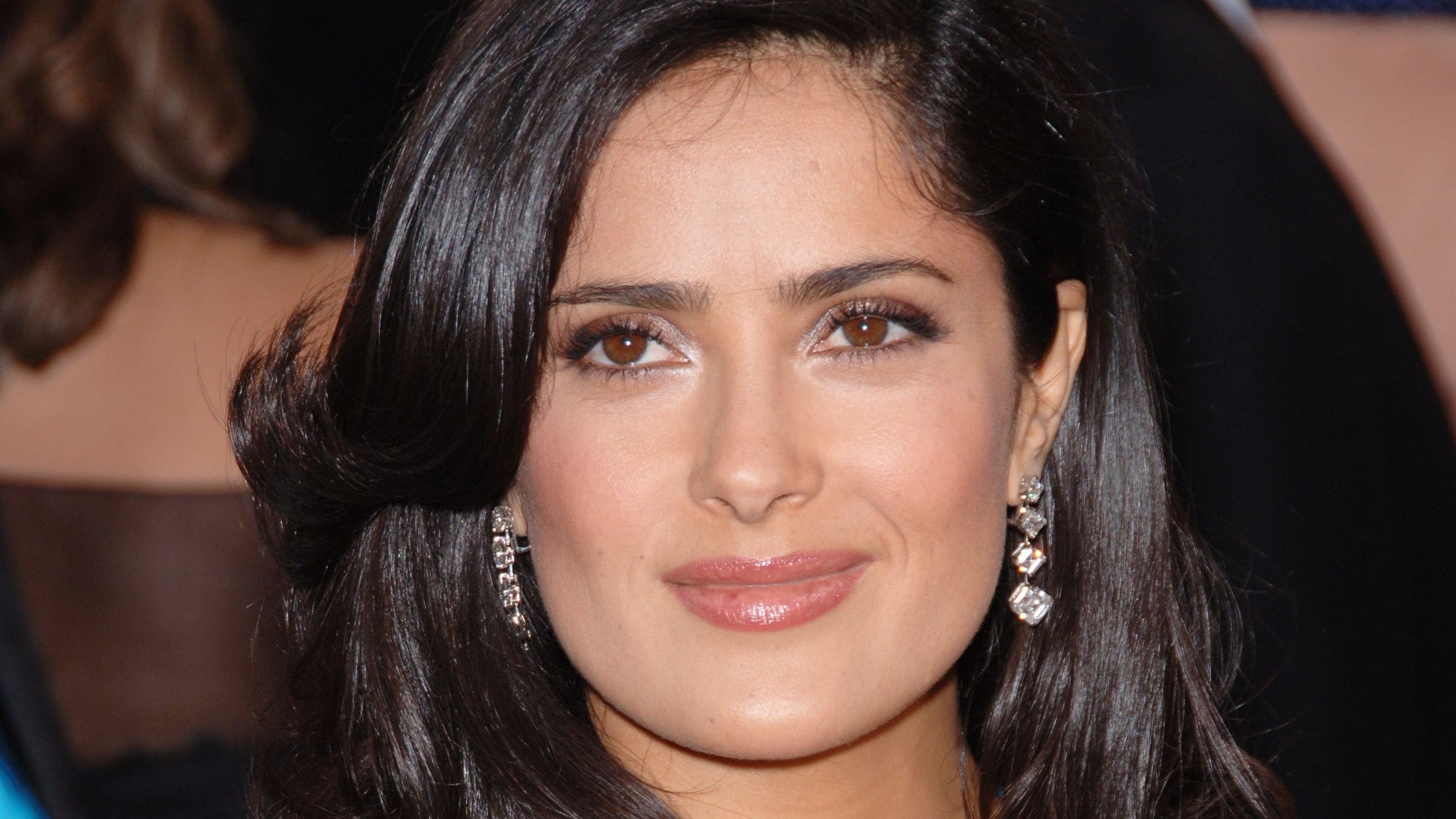 Salma Hayek Stuns In Revealing Velvet Dress
The Mexican-American actress and producer looked stunning in her black and royal blue dress!
Article continues below advertisement
Salma Hits Us With The Black And Blue!
Salma Hayek always rocks out a styled outfit and never disappoints. A huge fan of color and floral patterns, over the years, her fans have seen her switch it up now and then to keep things fresh and on-trend.
The actress complemented her dress code with red lipstick, stiletto heels, some jewelry, classy black clutch with her hair slicked back. Besides her formidable acting skills, Salma has a penchant for high fashion (her Instagram photos are more than proof enough), which explains why she has 17 million Instagramfollowers.
As a jet setter wearing the latest collections from designers worldwide, Salma can be counted on to reliably display the latest fashions everywhere on her social media!
Salma Was A Huge Fan Of Frida Kahlo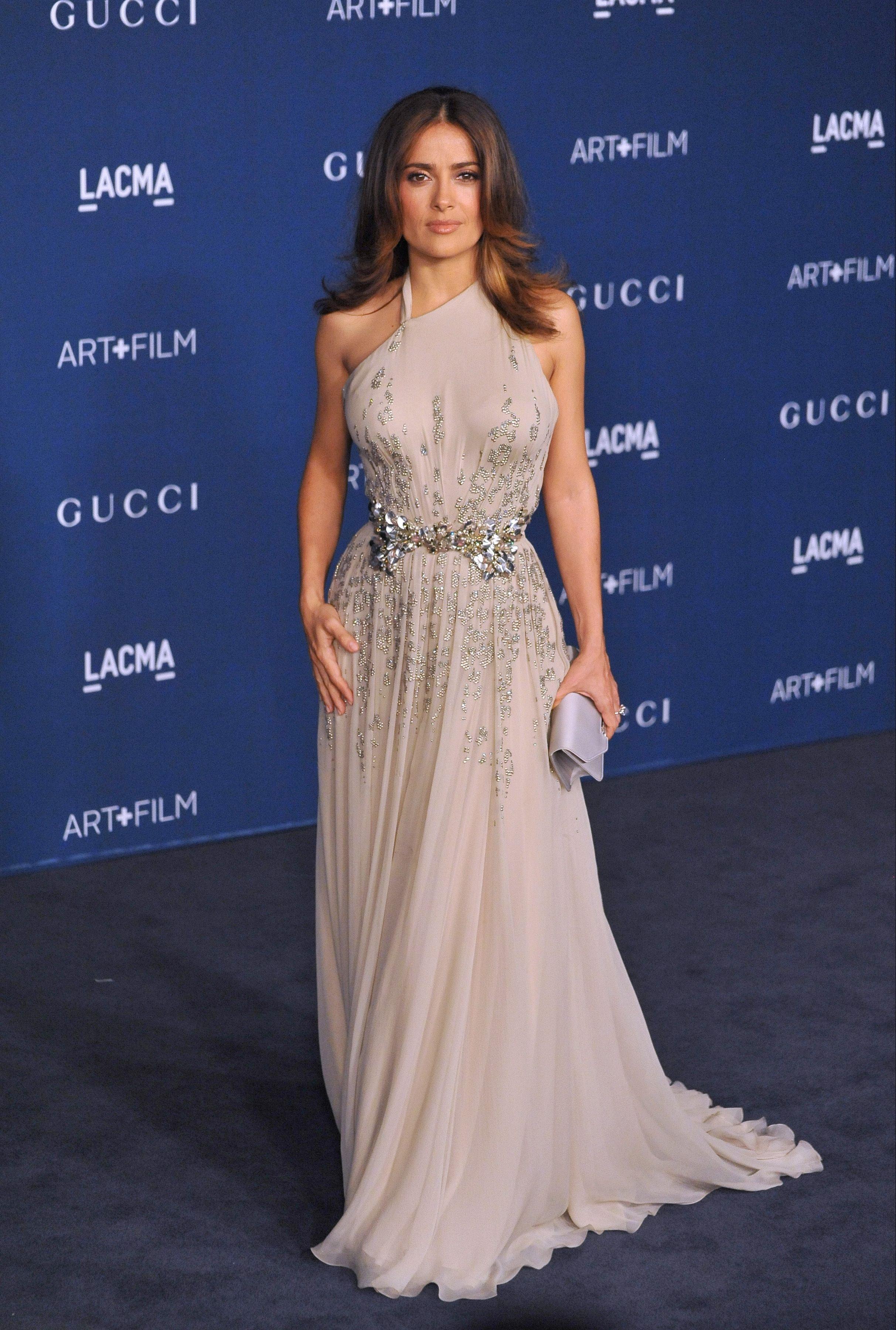 One of Salma's biggest passion projects was producing and starring in a movie about one of the most important artists in Mexican history. The actress is famous for her role in the 2002 film Frida, based on Frida Kahlo's life story.
The project took several years to get off the ground, and at some intervals, it was not a guarantee that the movie would ever be completed. However, the end result was worth it, and still today, it is viewed as Hayek's most important work.
Salma has also been recognized among the most beautiful women in the world in various polls. She's also known for her seductive and deep voice.
Article continues below advertisement
The Way To Health Is A Road Salma Is Willing To Take!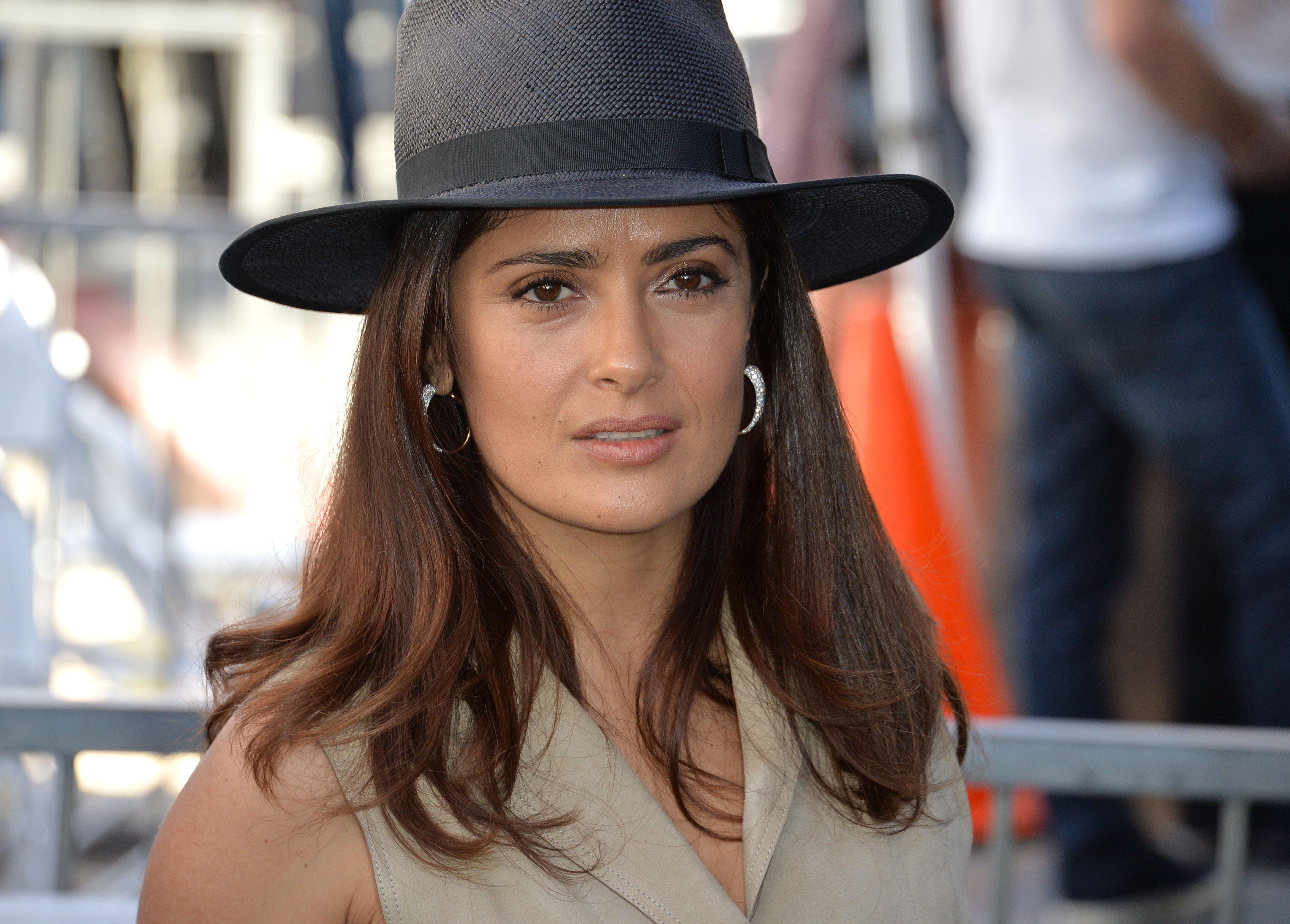 The Hitman's Wife Bodyguard star follows a simple workout routine, performing them five times per week and juggling it with everything else on her plate.
The actress admits to focusing on restorative yoga to keep herself balanced and feeling replenished as she juggles her duties as a mother and businesswoman. In addition, she performs Pilates, a circuit routine, walking, and dancing to maintain her figure.
Where Will Fans See Salma Next On The Big Screen?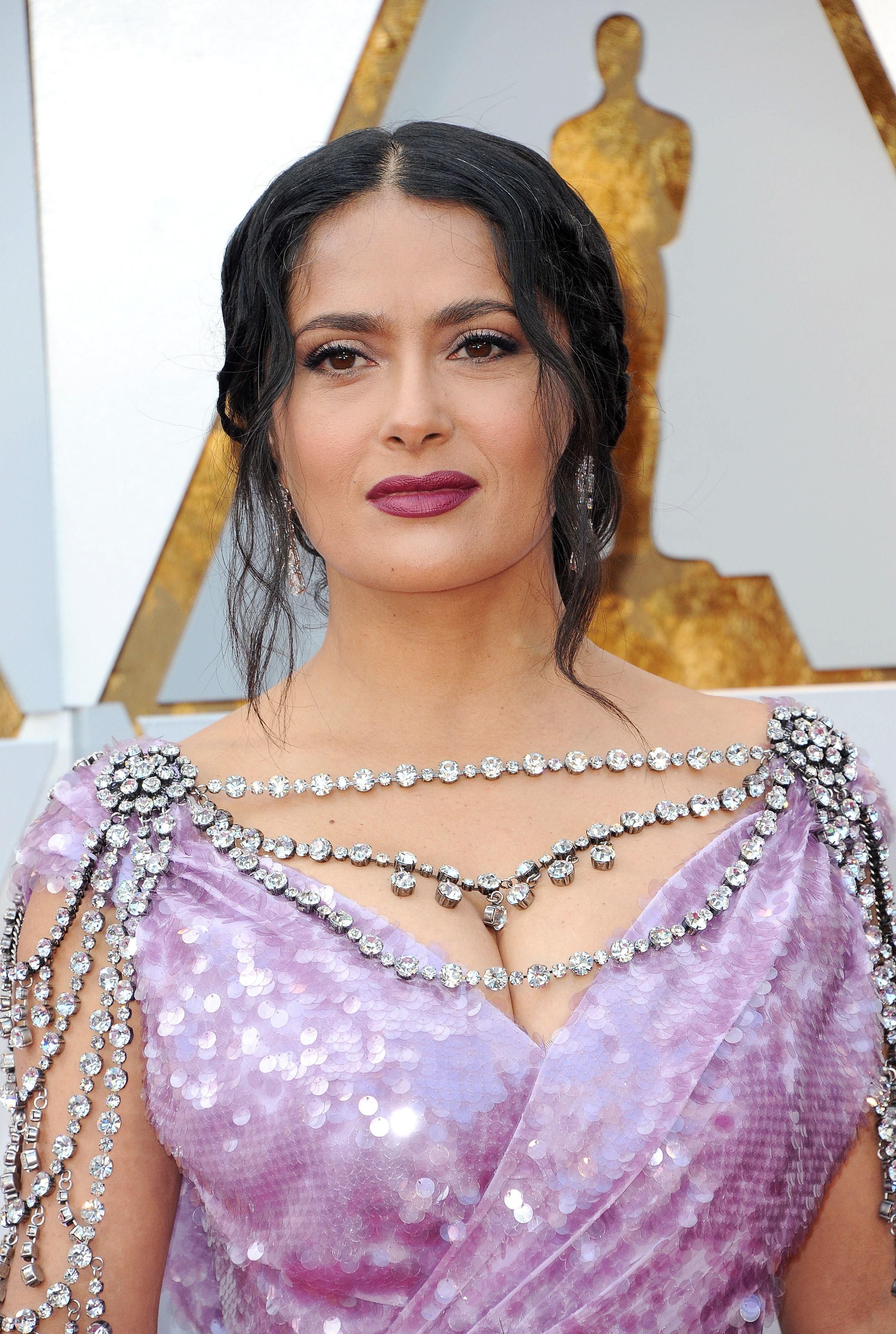 The upcoming months will be pretty busy for Salma, and she has several upcoming projects that fans can look out for. Hayek will work again alongside Antonio Banderas in the feature Puss in Boots: The Last Wish. She will play Kitty Softpaws as a member of the voice cast. The film will be released on December 21, 2022, in theaters everywhere.