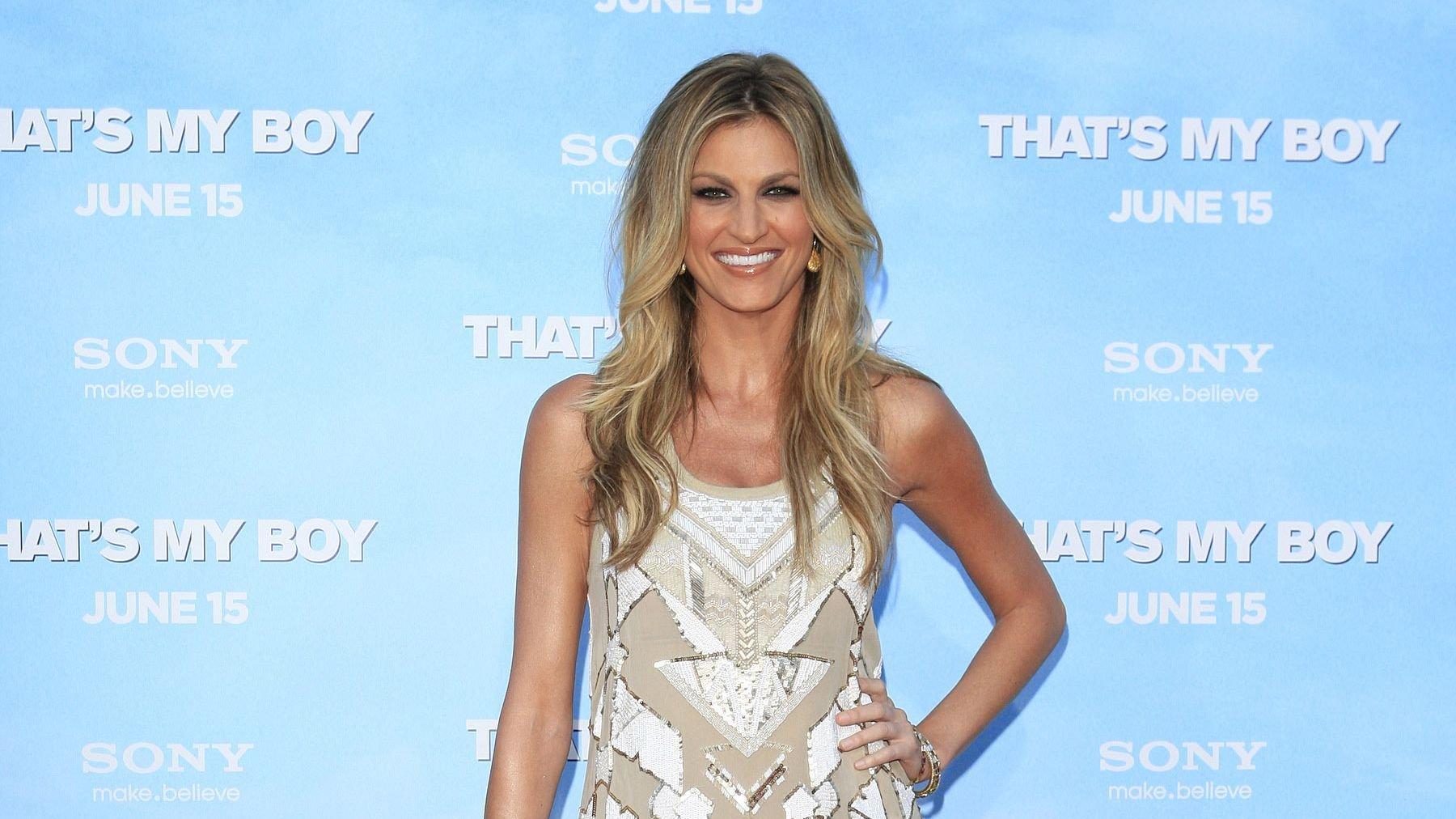 Erin Andrews Fulfills Her Dream Of Being A Dallas Cowboys Cheerleader... Sort Of
We all have dreams that aren't always aligned with our career decisions. We get to watch others do what we wanted to do while we pursue a different path, but that's not always a bad thing.
That even happened to Erin Andrews, who has a dream job of being on the sidelines for NFL games. As good as the gig is, she wanted to do something different growing up.
Article continues below advertisement
Andrews Was Starstruck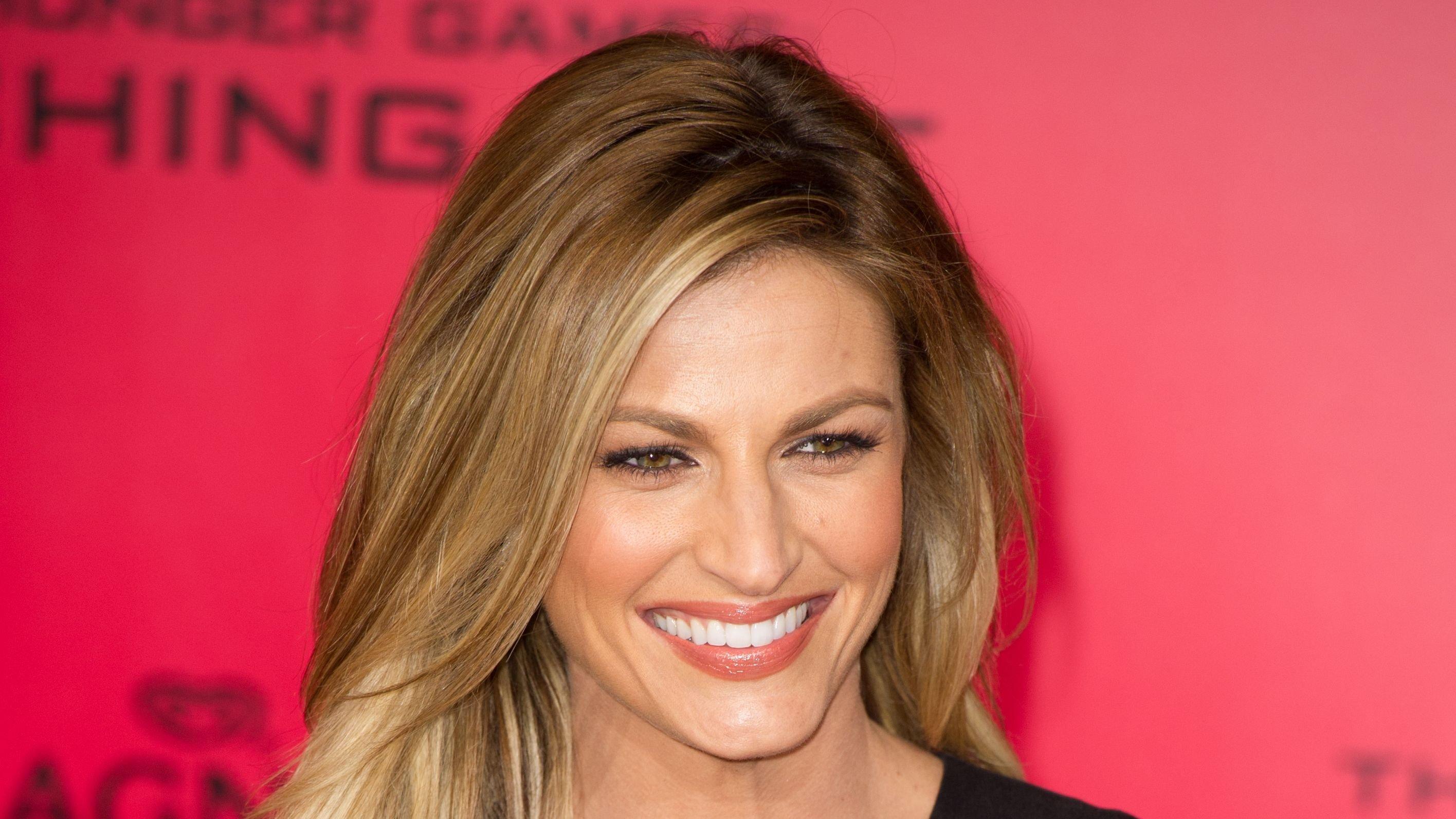 Recently, Charissa Thompson revealed Andrews' obsession with being a Dallas Cowboys cheerleader. They got together on a little trip and actually got to know one of their cheerleaders, so she kind of fulfilled her dream:
Erin just sits down and she goes 'All right, Ashley, I'm just going to get this out of the way before I start drinking: I'm obsessed with you. I need to know everything. I need to thunder, I need to do a kick line,' Thompson said on their 'Calm Down' Podcast.
-
She Got To Work Right Away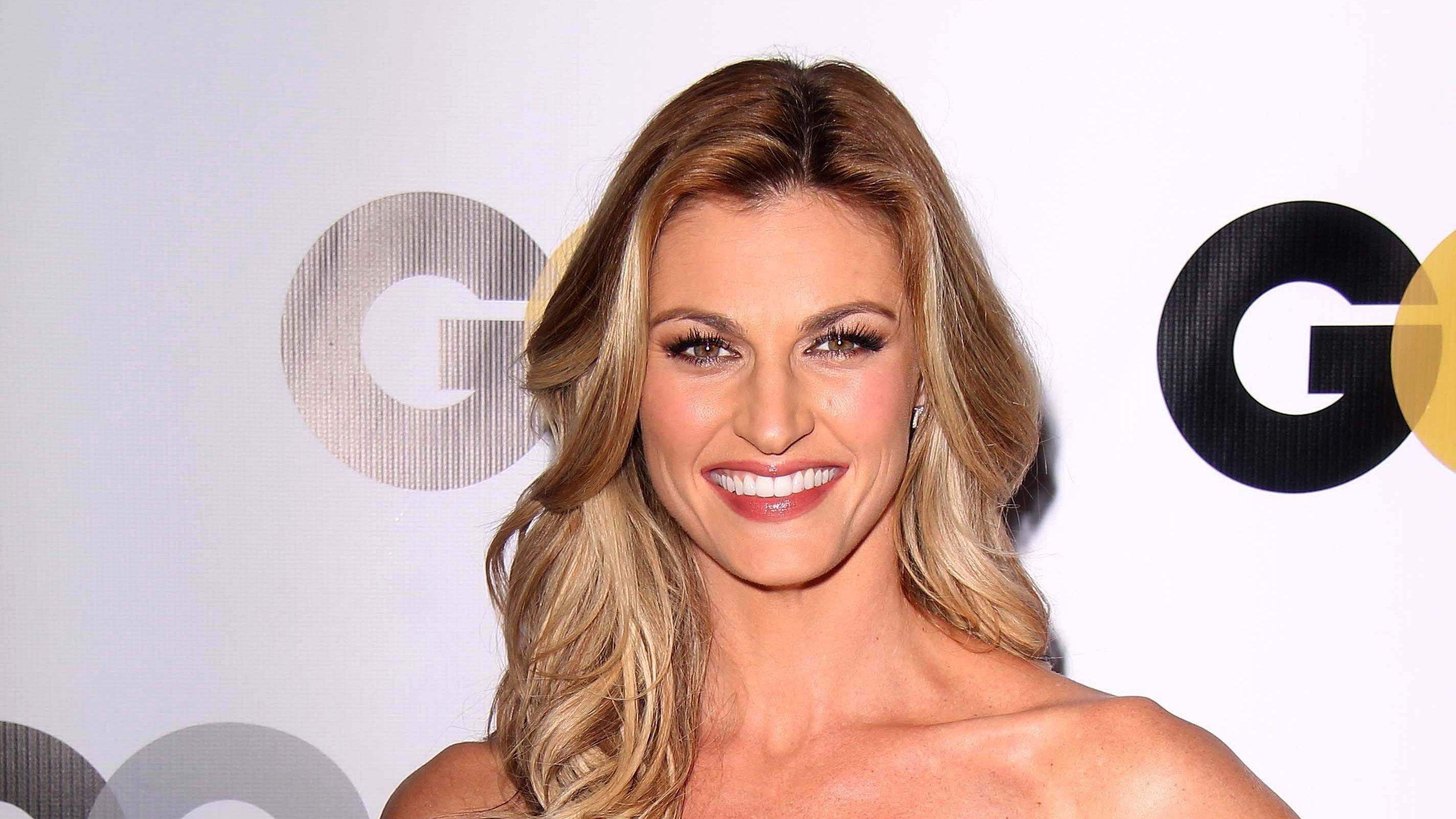 Apparently, Andrews got so into it that she rushed to the store to buy some props and get to make a cheerleader routine with her new friend, Ashley:
Erin is looking for pompoms. She grabs a couple of leis, makes pompoms, Ashley jumps in and, all of a sudden the entire group is watching them do an entire routine, Thompson added. Didn't practice before, nothing.
-
Article continues below advertisement
Andrews Was Living The Dream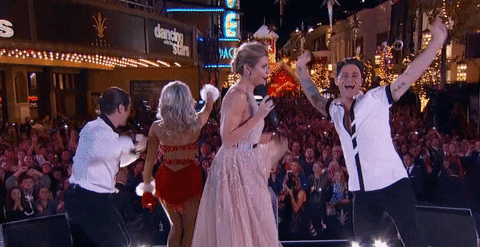 Andrews later confirmed the story and added that being a Cowboys cheerleader was, in fact, one of her dreams growing up:
This was a weekend I will never forget, Andrew replied via Twitter. It made my Dallas Cowboys Cheerleader dreams come true! Thank you Ashley!!!
-
She's A Natural Dancer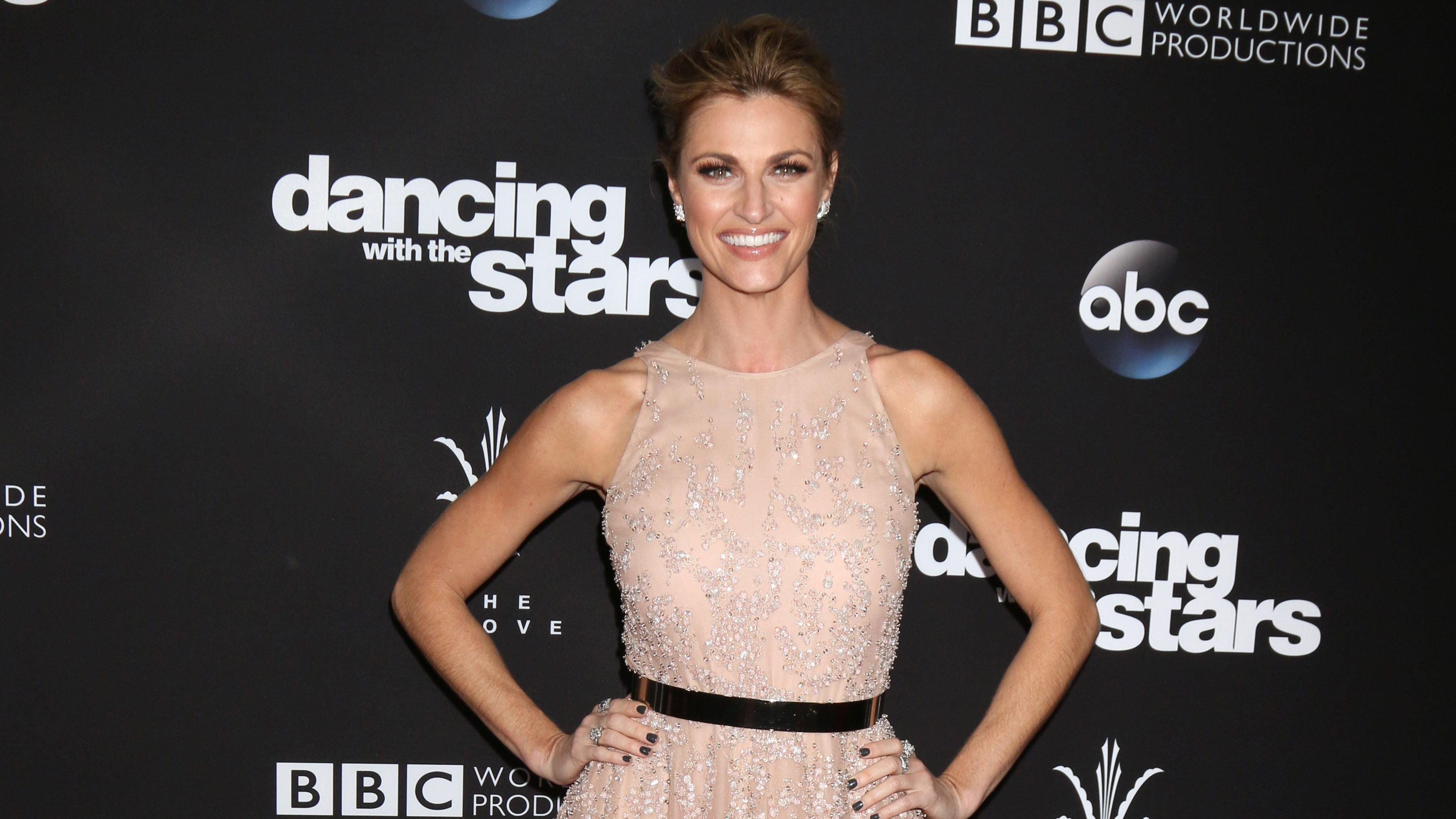 Andrews is no stranger to this world. Not long ago, she was still with Tom Bergeron presenting 'Dancing With The Stars.'
And while they haven't been spotted together ever since, she recently confirmed that she's still pretty close to him:
I'm actually bummed out because the day I was supposed to go have lunch with Tom Bergeron, the Tom Brady announcement was made and I had to go to FOX, Andrews said. Tom ruined my Tom lunch. And actually, Tom Bergeron is from New England, so, I was like, 'I never thought I would say this to you, but Tom Brady just ruined our lunch, so, from one Tom to another, I'll have to catch up with you soon.'
-
FOX recently confirmed that she'd be a part of their broadcast team for the upcoming NFL season. But if something fails, she has already proved that she can also pursue a career in cheerleading.