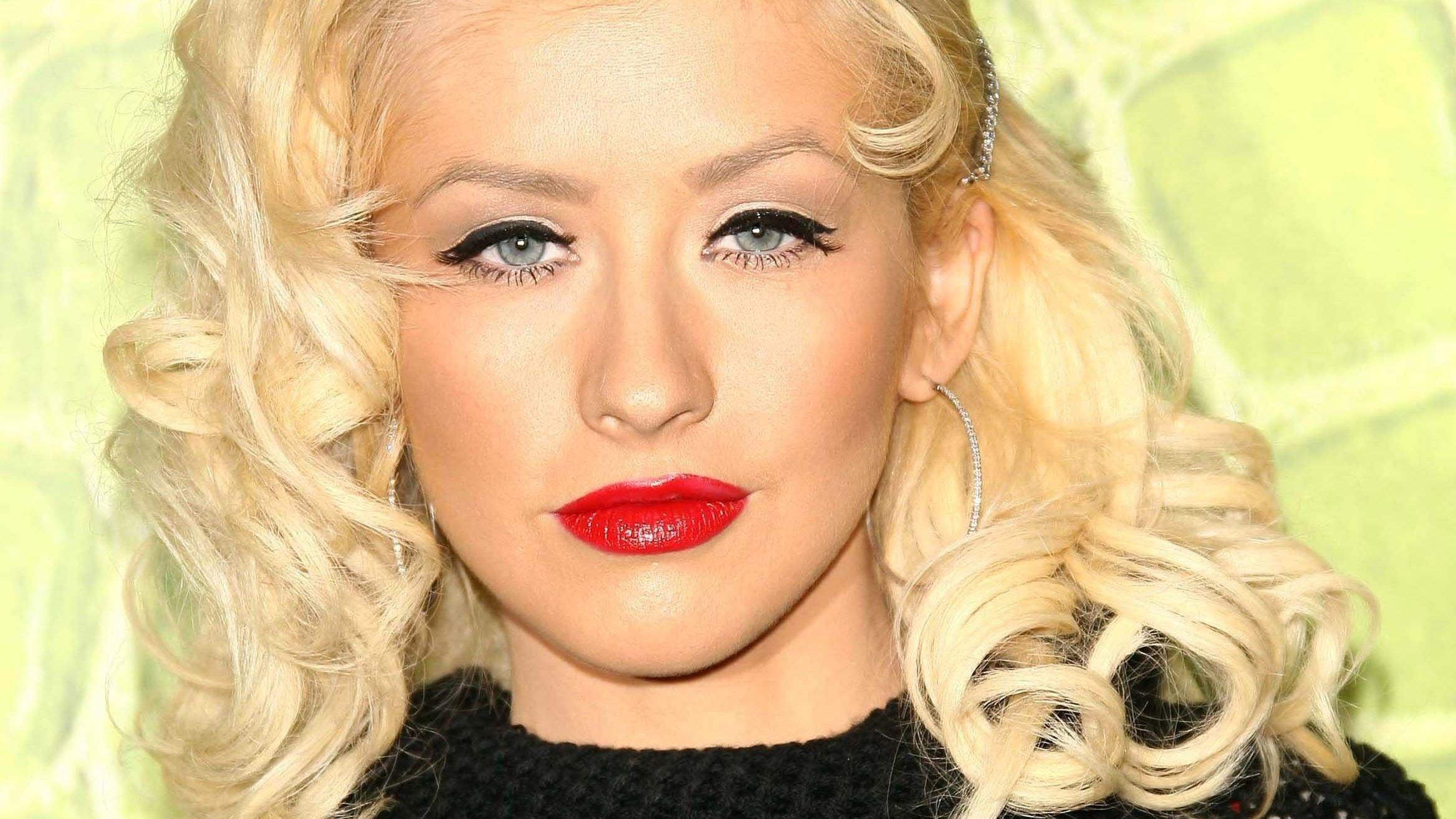 Christina Aguilera Talks About Childhood Trauma And Making It In The Business
Christina Aguilera's road to pop superstardom has been far from smooth, as she's had to face body image issues, insecurities, and mental health struggles. She told Health in an interview, "I experienced a lot of trauma in my childhood—I've spoken very openly about it. But I think that was just part of my path. I've definitely had struggles in the past with depression and anxiety—it's a constant battle to overcome a mind that is anxious, a mind that is always second-guessing."
Keep scrolling to read about Aguilera's traumatic experiences and how she overcame them.
Article continues below advertisement
Childhood Trauma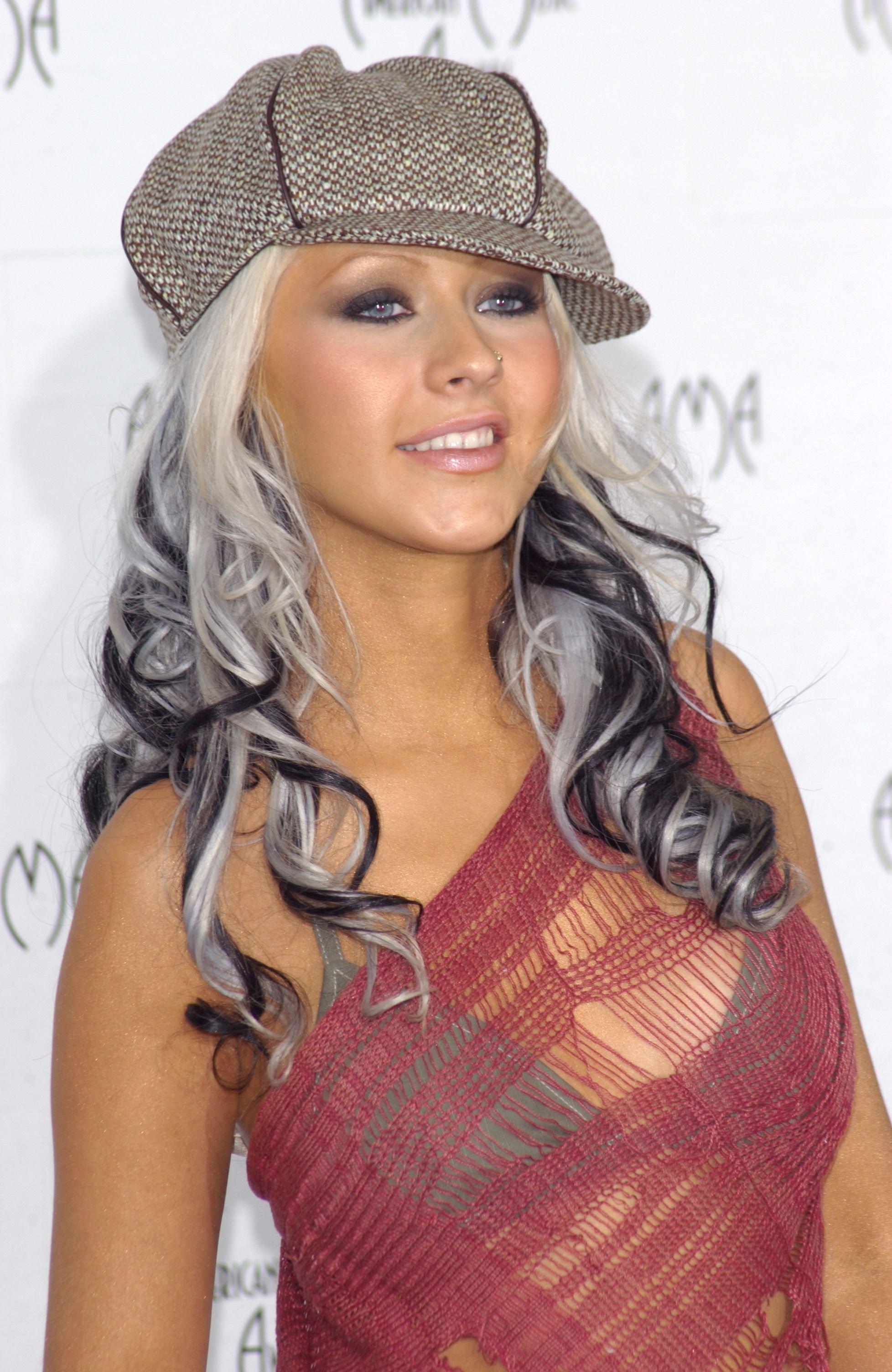 The noughties icon, 41, has been her family's breadwinner since she was 7. Back then, she earned money by singing at weddings and parties. And on top of this enormous responsibility, she grew up in a household where domestic abuse took place.
"The fact that my mom was pushed around by my father...I decided early on that I'm not going to be that woman," she toldWomen's Health. "I'm not going to allow myself to be in a situation where I have to rely on this man or that person for financial means."
The Dirtier Side Of The Industry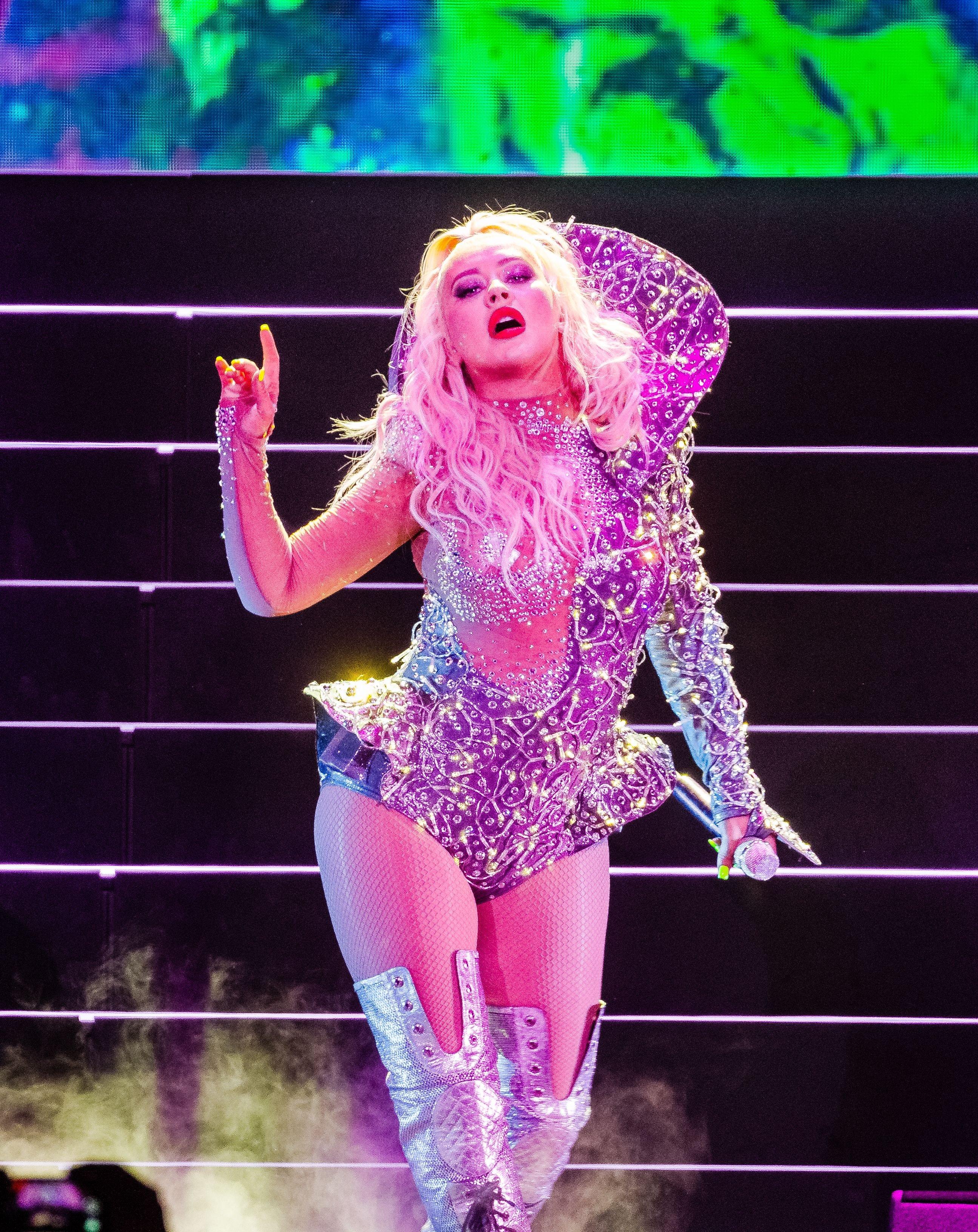 Aguilera continued, "So I strived to be that workhorse. I felt like, 'Okay, I can't be weak; I can't say no. I always have to be strong. I'm going to get the work done."
As an up-and-coming pop artist, she got to experience firsthand the dirtier side of the industry – bullying. Men who wouldn't step out of the room during her fittings, and those who talked about women's bodies in a highly vulgar way. She got called many crass names herself when she transitioned from a young, relatively tame pop star to a sexier, more mature image.
Article continues below advertisement
'Feeling Inferior, Small, Or Helpless'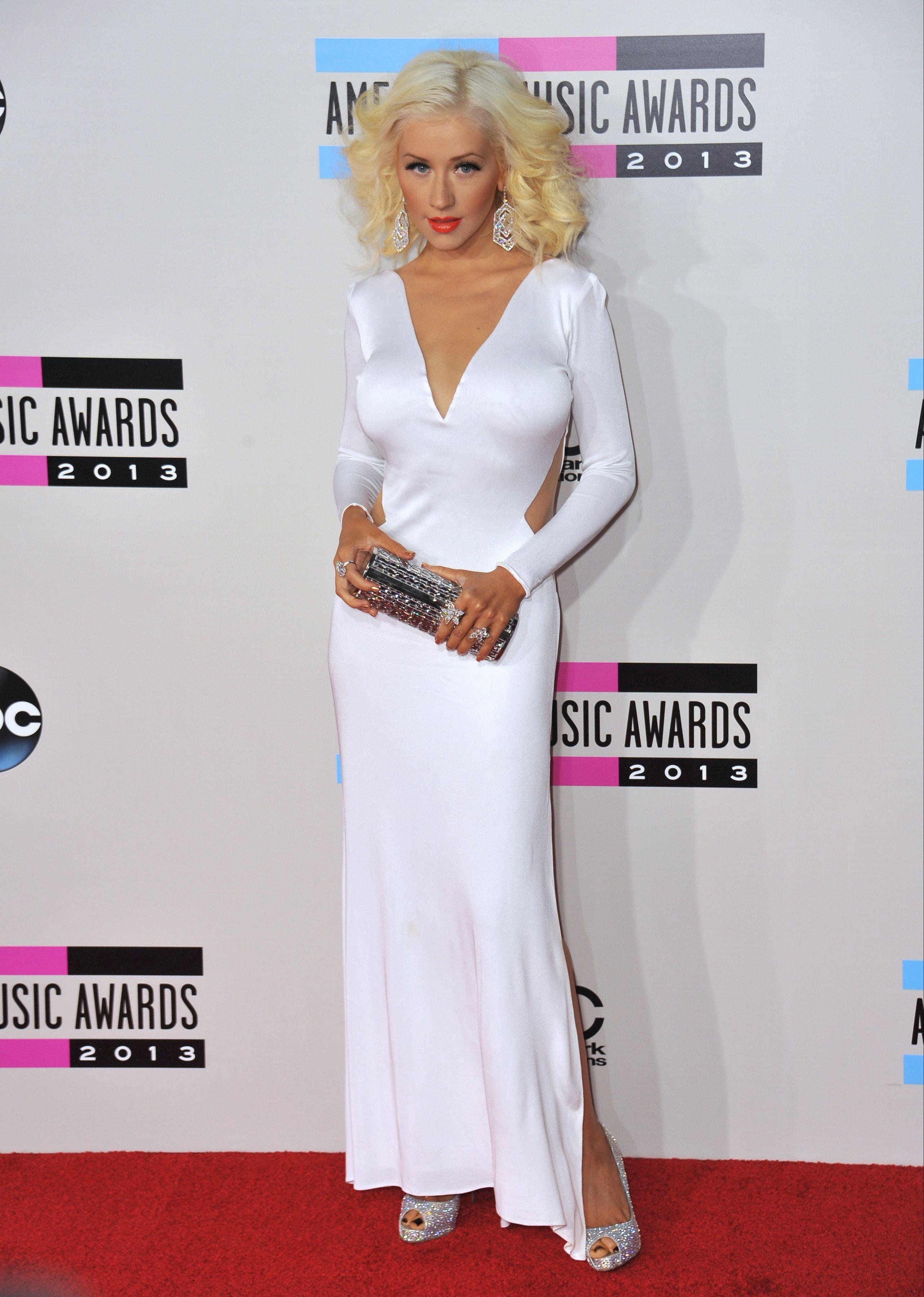 The 'Dirrty' singer toldCosmopolitan, "[M]aking it in the business was a completely different mindf*ck. I didn't even know to think about it like, Wow, this person's really disgusting, the way he talks about women. I had no super-strong women around me, and I thought feeling inferior, small, or helpless just had to be accepted."
'Positivity, Truth, And Love'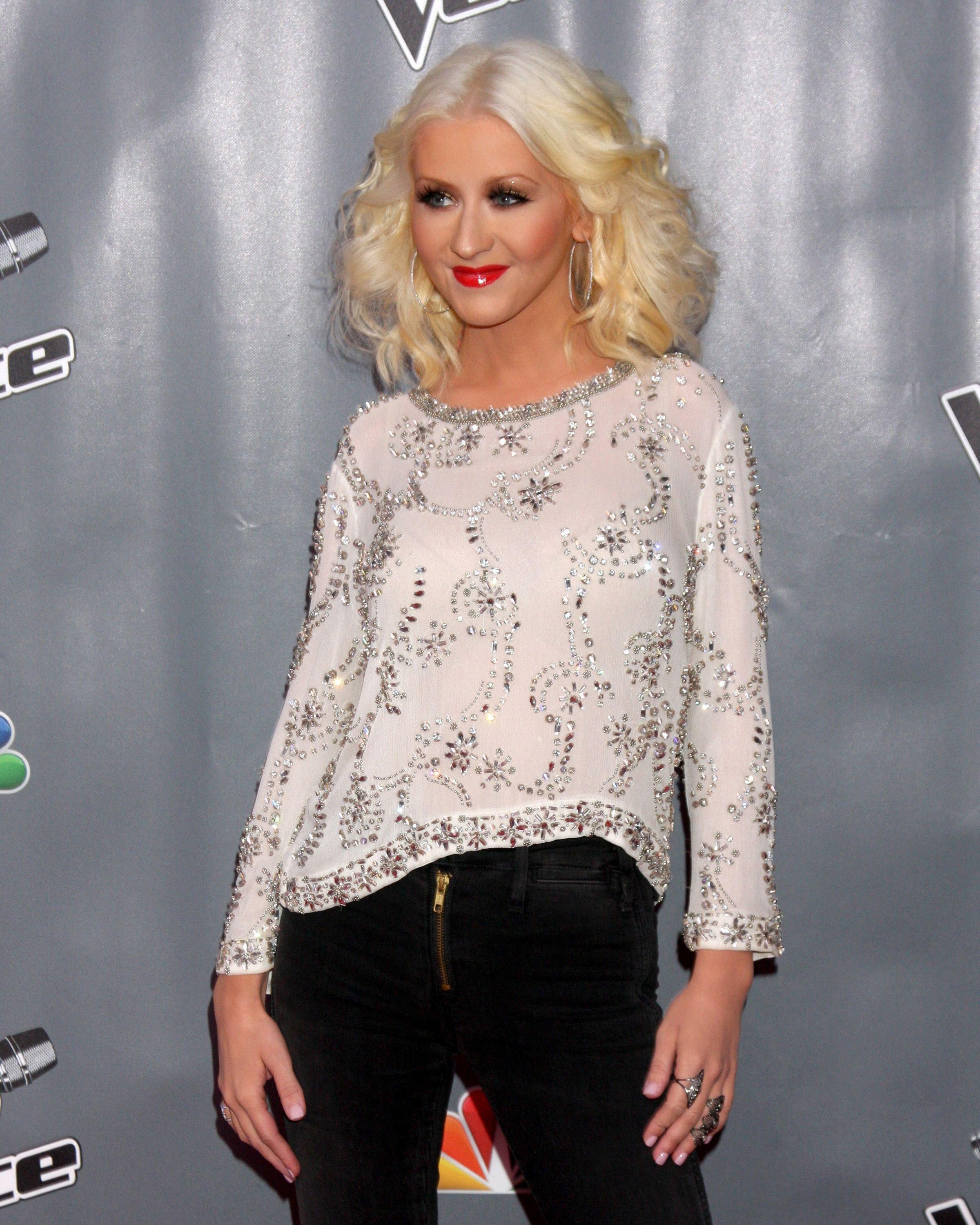 Becoming a mother and turning 40 made her realize that there were more important things in life than worrying about other people's opinions of her. "I said, 'I'm looking to open that next chapter of my life and build something rooted in positivity, truth, and love.'"
"I could be bitter about my childhood, but if anything, I'm thankful that I have that experience. I know my bigger purpose is to empower, to encourage other people to find their voice."