Bebe Rexha's Unknown Dating History
Bebe Rexha has taken over the music industry as a songwriter and performer. Not only has she written for artists like Eminem, Selena Gomez, Nik Jonas, G-Eazy, and Shinee, but she has also had her hit singles. Two of her biggest singles came from her debut release, "I'm Going To Show You Crazy" and "Gone." What is not as known is her dating history. This is what we know to date.
Article continues below advertisement
Her Current Boyfriend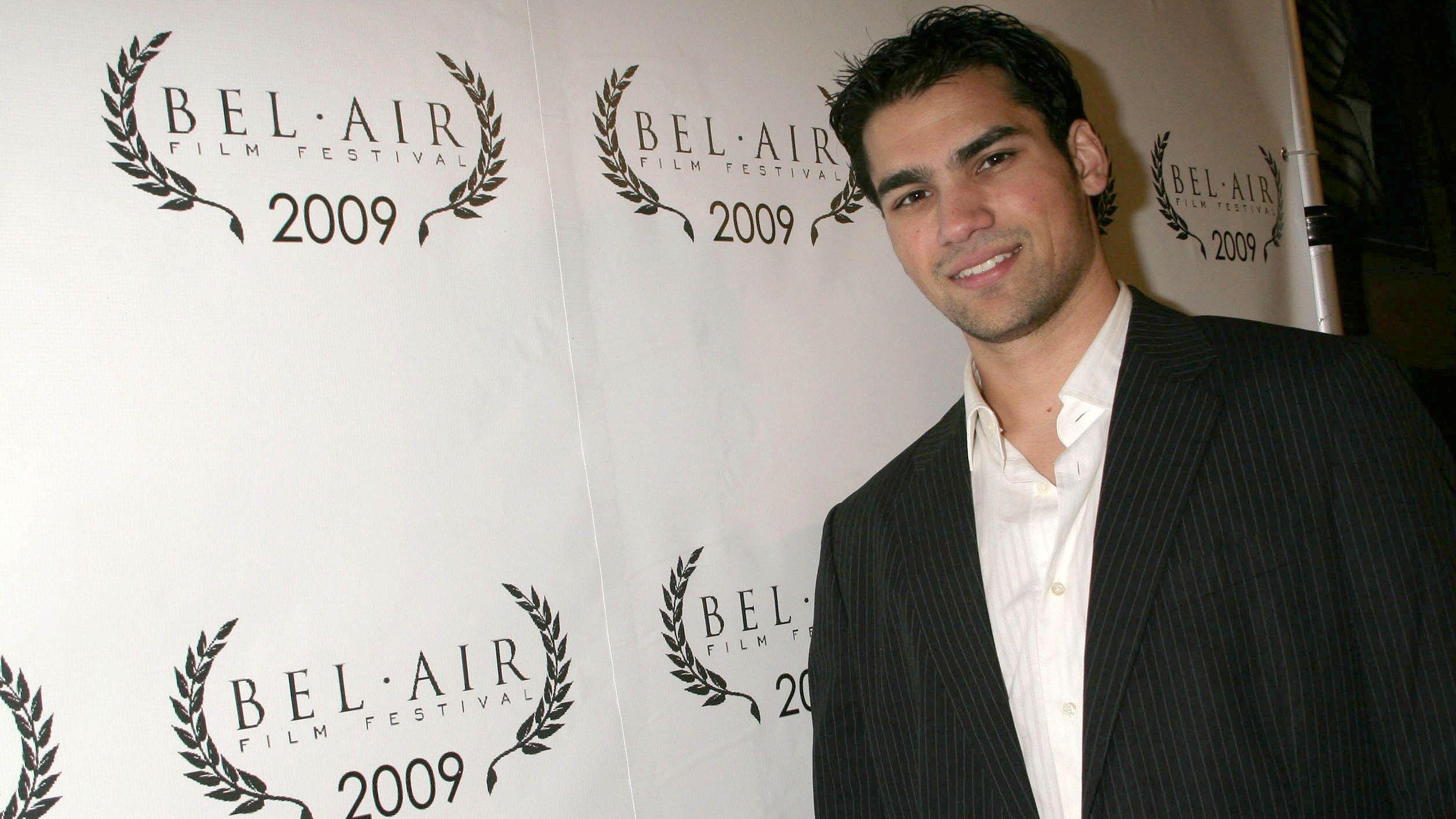 Bebe began dating Keyan Safyari in 2020. Not only is he a producer and filmmaker, but he is also the founder of the production companyMoving Images Entertainment Inc . Safyari has worked on notable projects like the 2017 Victoria Secret Fashion Show, the 2018 and 2019 Emmy Awards, So You Think You Can Dance, and The Bachelorette.
She told Entertainment Weekabout their relationship: "This guy is special. He's loving, he takes care of me, he's understanding of my career and what I do. My family loves him. He's just honestly an amazing person, and he makes me happy!"
Her Previous Relationships Made Her Doubtful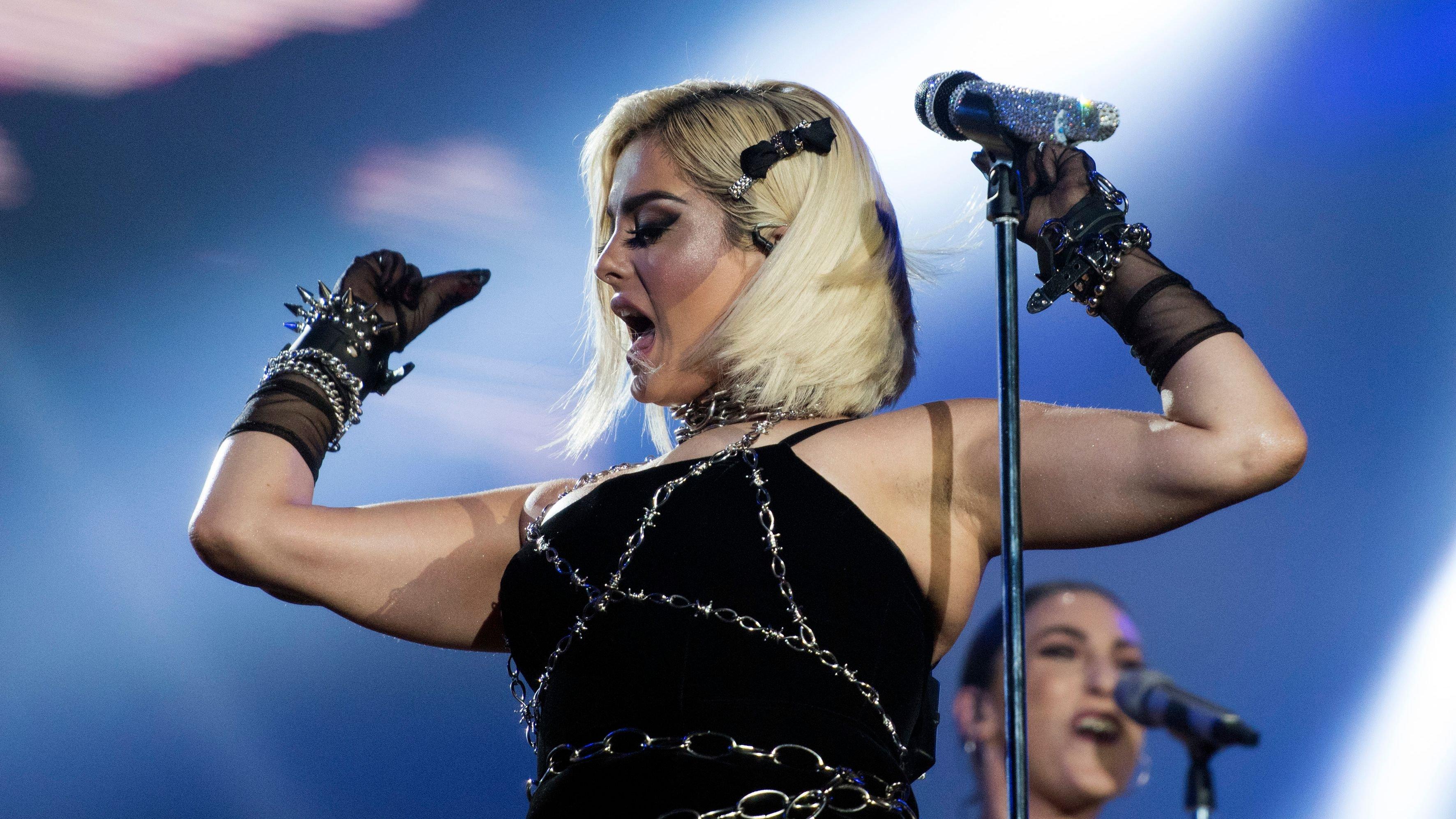 When the COVID-19 pandemic began, Rexha was single - and loving it. She said: "I wasn't lonely during quarantine. I have a very wonderful man in my life right now, and he's so amazing. I'm very grateful for him, and I'm just enjoying my life and seeing where it goes."
Article continues below advertisement
The Ex That Inspired Her First Album
Not much about Rexha's previous boyfriend is known to fans other than his name (Alex). She broke up with him in a 2015 interview. She said about him in a 2017 interview: "I have an album coming out called 'All Your Fault.' When I got my heart broken by my ex, I was bitter, so then I wrote the first part of this album. It's really moody, dark, rhythmic, urban. It was interesting because I got my heart broken, and at the time, I had a music manager, and my best friend was my assistant. At the same time, my ex broke up with me, my manager came to my house one day and was, 'I don't want to manage you anymore,' and my best friend decided to go work for my manager. I was like, in LA crying. Thank god, my mother flew up from New York City. She was like, 'You need to have somebody watch you because you are too depressed right now.' But I went to the studio, and this first part was like bam, bam, bam, was like six songs in a row, we did it. And then the second part is completely like a change, stronger."
Bebe Rexha Now
While Beba continues to be private with her social life, we will have to wait for her next update. But, with Keyan Safyari next to her, the best is yet to come.