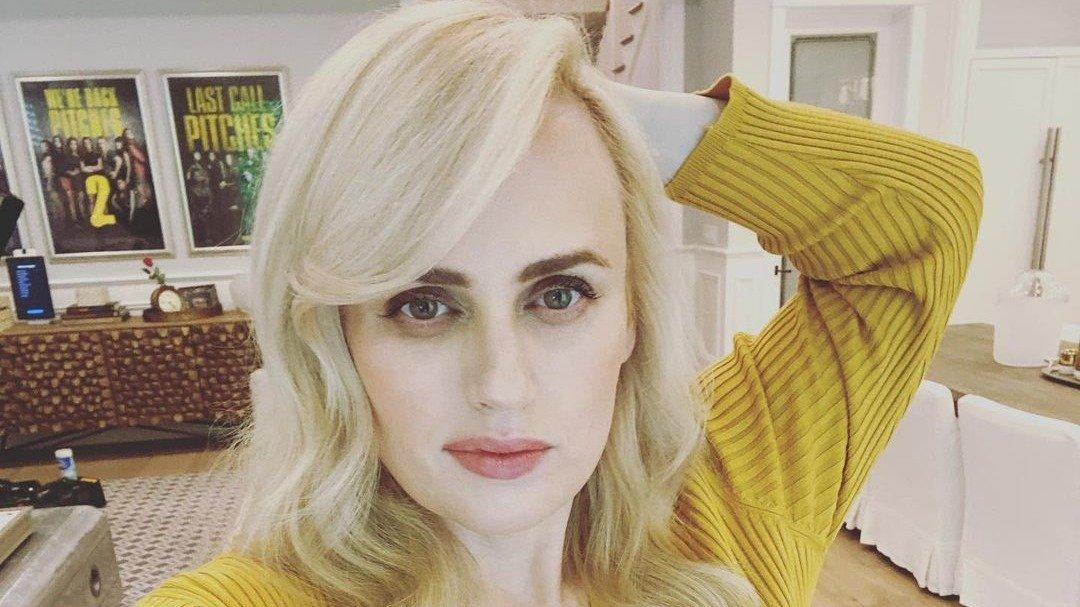 'Love Is Love': Rebel Wilson Comes Out By Introducing New Girlfriend
Is there a better time to come out as a member of the LGBTQ+ community than Pride Month? We can't think of any better time, and Rebel Wilson agrees with us.
The Pitch Perfect actress has taken it to her Instagram account to share with her fans, and the world, that she has a girlfriend!
It's a perfect choice of time as this announcement will definitely help encourage other members of the LGBTQ+ community to be themselves and be proud.
Now get to know what we know about Rebel's girlfriend!
Article continues below advertisement
Rebel Sharing The Exciting News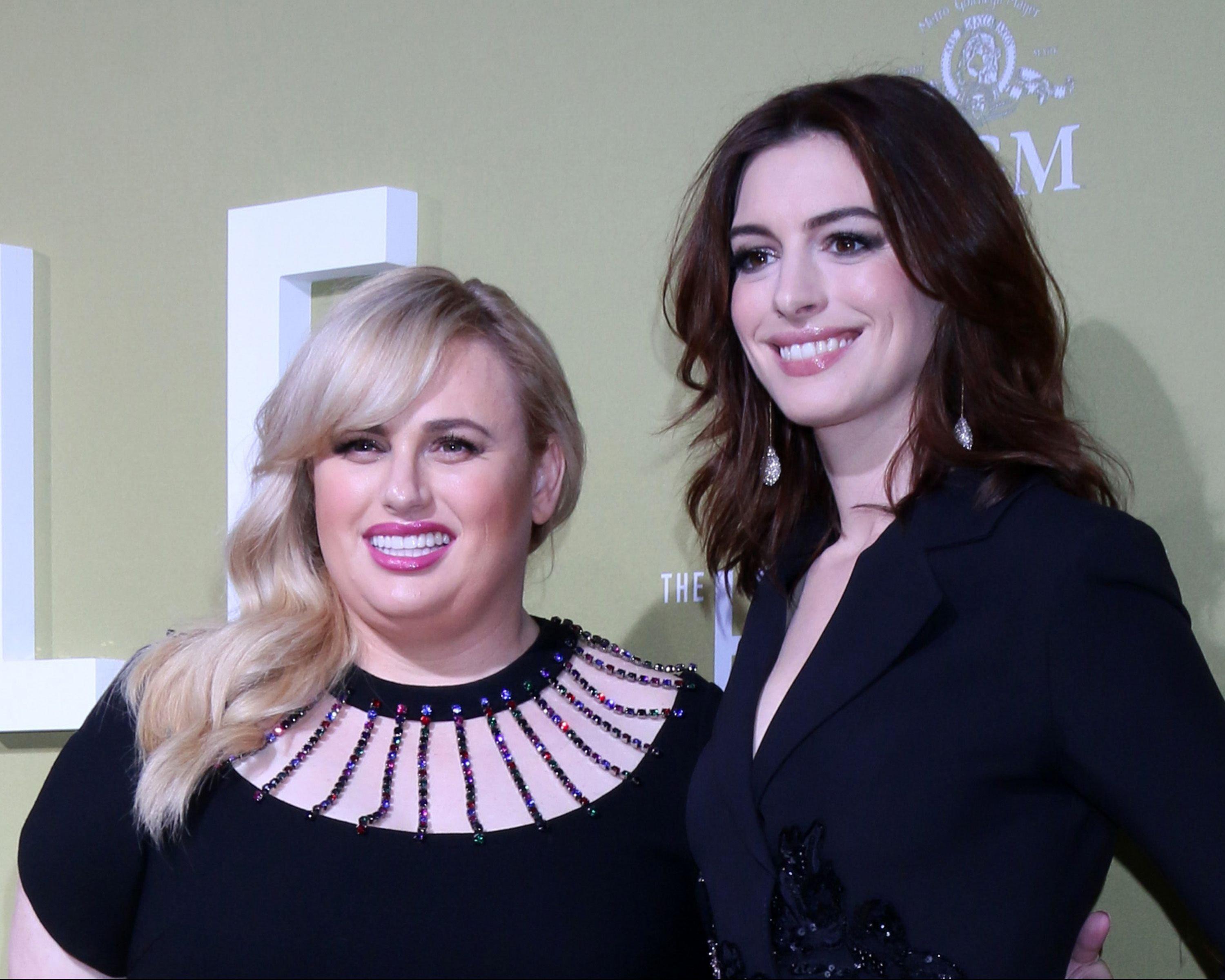 Nowadays there is no better place to share what's happening in your life than Instagram and Rebel chose it to share a post announcing the wonderful news.
The actress shared a post including a picture of her with her new girlfriend, Ramona Agruma, and if you are curious about Ramona then don't worry because we will talk about her in a second.
Rebel wrote, "I thought I was searching for a Disney Prince… but maybe what I really needed all this time was a Disney Princess #loveislove."
And we couldn't agree more with Rebel saying love is love.
Who Is Ramona Agruma?
We can feel your excitement to know more about Ramona because we are excited too!
Ramona is the founder of a clothing brand called Lemon Ve Limon. We couldn't find a better description to Ramona's brand than the one used by the brand's website as they wrote "Lemon Ve Limon is a female owned, sustainable fashion brand based in Los Angeles, California." Ramona also mentions on her Linkedin account that she is the Creative Director of the brand as well.
Did we mention that she studied law? Ramona studied law at Latvijas Universitate in Riga, Latvia and she went there from 2004 to 2009.
Ramona is also a brand ambassador for Bee Goddess Jewellery.
We keep getting impressed!
Article continues below advertisement
When Did Rebel And Ramona Start Dating
When it comes to how long Rebel and Ramona were dating, we don't know for sure.
What we do know, however, is that they were seen together in February as they attended the 2022 Super Bowl. Rebel also took Ramona with her as they walked on the red carpet at Vanity Fair's annual Oscars after-party. Their appearances together don't stop at that as both of them went to Cabo with their friends in March to celebrate Rebel's birthday.
Their relationship was so obvious but at the same time, it wasn't.
What Did Rebel Say About Ramona?
Last month, Rebel told People in an interview that she had a partner and despite the fact that she didn't mention names, she did say that she was set up with her new partner "through a friend."
"We spoke on the phone for weeks before meeting. And that was a really good way to get to know each other. It was a bit old-school in that sense — very romantic," she said. We keep loving this more and more.
Now that we know who the lucky partner is, Rebel also revealed how their relationship is healthy. "I think going through the process of finding more self-worth, I think that what you want in a partner is elevated and so it's great to have someone who feels like an equal partner and be in a healthy relationship. There were times — I'm not saying with all my exes, they're great — but there were some times that I was probably putting up with that I shouldn't have. So it feels different to be in a really healthy relationship."
And to end this amazing news, we must share with you how a friend of Rebel told People, "Rebel's in an amazing place and I've never seen her happier."
It is a happy Pride indeed!