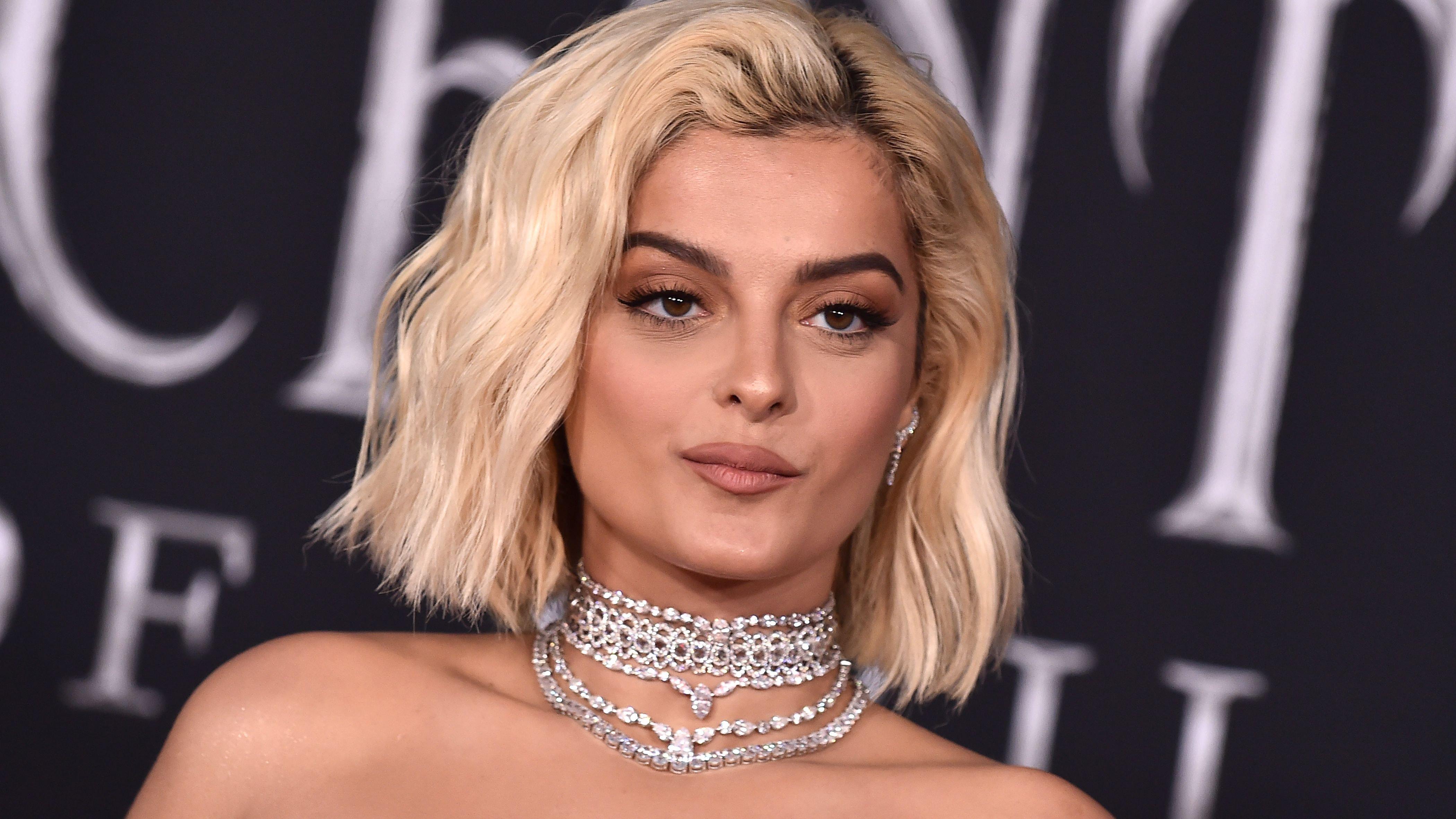 Bebe Rexha Channels Sexy In Swimsuit
Bebe Rexha looks extra hot in her latest Instagram videos modeling Adore Me lingerie and swimsuit. Bebe, as expected, lived up to her hype as she effortlessly killed her swimsuit look. Although the 32-year-old's journey to body positivity hasn't been easy because she gained a lot of weight, she's recently been living it up as she embraces body positivity and self-acceptance as she encourages fans to do the same.
Article continues below advertisement
Projecting Confidence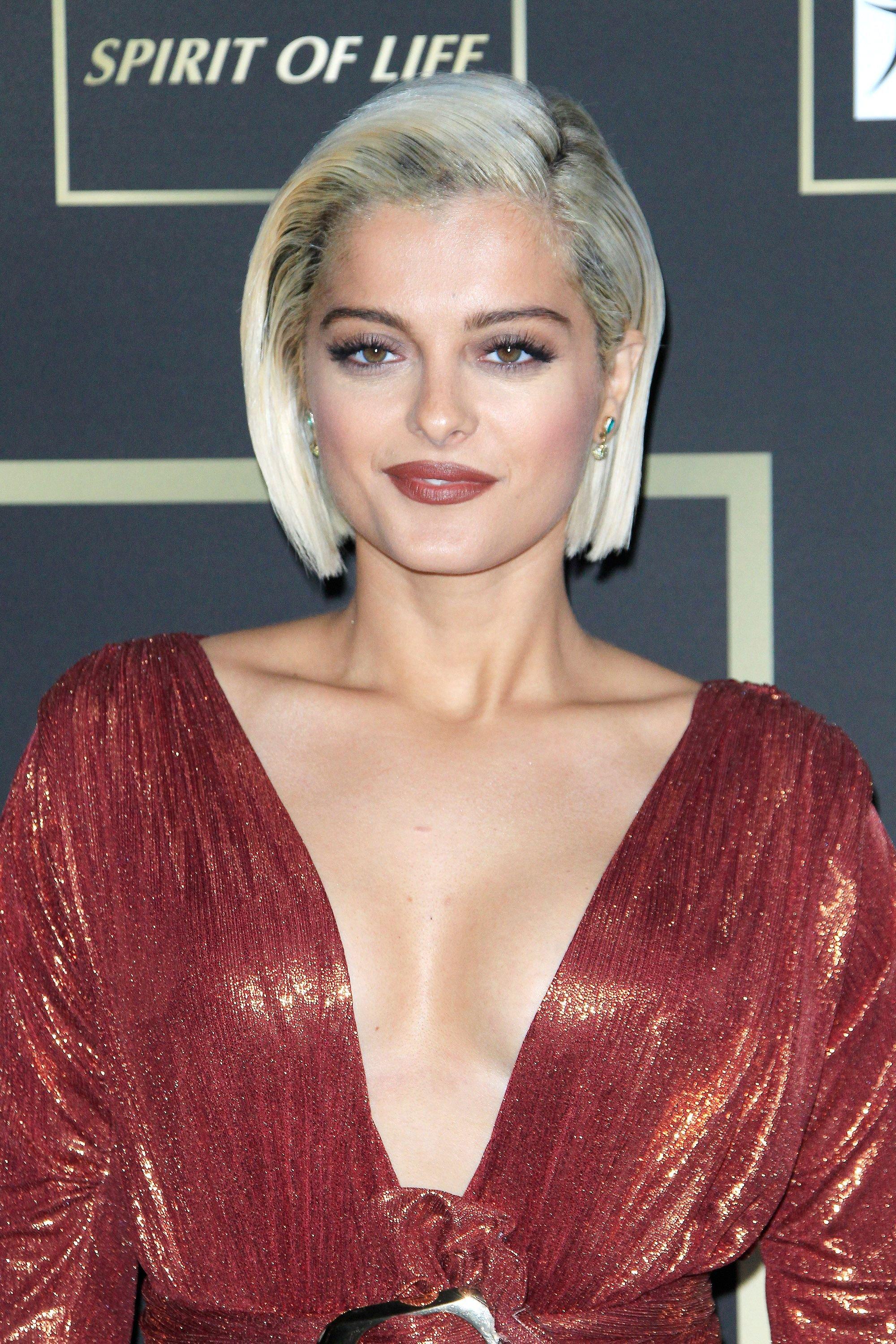 Bebe's composure screamed confidence as she walked towards the camera in a plunging V-neck one-piece and sunglasses. She eventually took the camera in her hands to show off the upper half of her sultry swimwear! In a new video, Bebe Rexha strutted her stuff while dancing in a sizzling leopard-print swimsuit. "Where are my fellow mid-size queens?" the "Say My Name" singer, asked on Instagram.
Article continues below advertisement
'Adore Me' Collaboration
Bebe captioned a video of herself and three friends modeling Adore Me lingerie;
When girls of all shapes and sizes look sexy as fuck in @adoreme lingerie ❤
-
Bebe Rexha had already confirmed in the caption that she and her girls were spicy as they ate this look, leaving no crumbs behind.
Like the rest of her crew, Bebe wore a red corset, moving around the video, channeling her sexiness in her signature blonde hair paired with soft makeup. Her 10.7 million followers in turn flooded her with comments like:
you're super gorgeous AND you have an amazing body omg I wish 😍😍😍
-
Only you are sexy ..no joke
-
Valentine Trip To Hawaii
The 32-year-old singer spent the day on the beach in O'ahu, Hawaii, soaking up the rays and celebrating her body in a floral bikini—complete with a matching sarong and chunky gold chains with a red heart charm.
Rexha got wet again in the final image, but it was from an outdoor shower this time. She posed in a mid-profile pose that highlighted her waist while barefoot to show off her pink pedicure.
Celine Dion Challenge In Pink Garters
Rexha is a TikTok sensation who earned the title by participating in challenges and being candid on the app, including opening up about her feelings about her weight, which prompted her to take a break from social media.
In this episode, She stripped down to some sexy pink lingerie to lip-synch to "It's All Coming Back to Me Now" while spinning around with the wind in her hair.
Scroll through the embed below to see it!