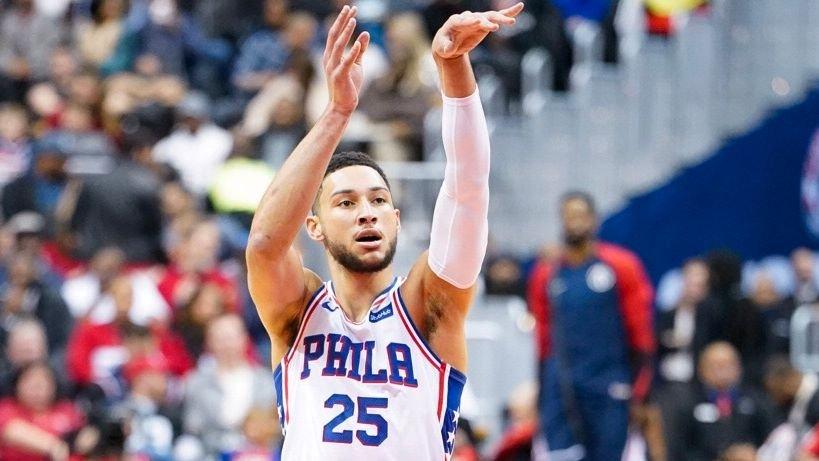 NBA Rumors: Ben Simmons To Timberwolves, Bradley Beal To Nets In Hypothetical Three-Team Deal Involving Wizards
As the end of the 2021-22 NBA season draws closer, rumors surrounding Ben Simmons and his future with the Brooklyn Nets have started to heat up. Simmons is yet to play his first game as a Net, but there have already been some questions about whether they should keep him on their roster or not. With the uncertainties surrounding his physical and mental health and odd fit with Kevin Durant and Kyrie Irving, most people believe that the Nets are better off using him as a trade chip to improve their roster this summer.
Article continues below advertisement
Three-Way Trade Involving Nets, Timberwolves & Wizards
One of the players that the Nets could target in the potential deal involving Simmons is All-Star shooting guard Bradley Beal of the Washington Wizards. In a recent article, James Piercey of NBA Analysis Network came up with a hypothetical three-team trade idea that would enable the Nets to acquire Beal for a trade package centered on Simmons. In the proposed trade scenario, the Nets would get Beal, the Minnesota Timberwolves would receive Simmons, and the Wizards would obtain D'Angelo Russell, two 2023 first-round picks, a 2025 first-round pick, and a 2027 first-round pick.
Nets Find Perfect Replacement For James Harden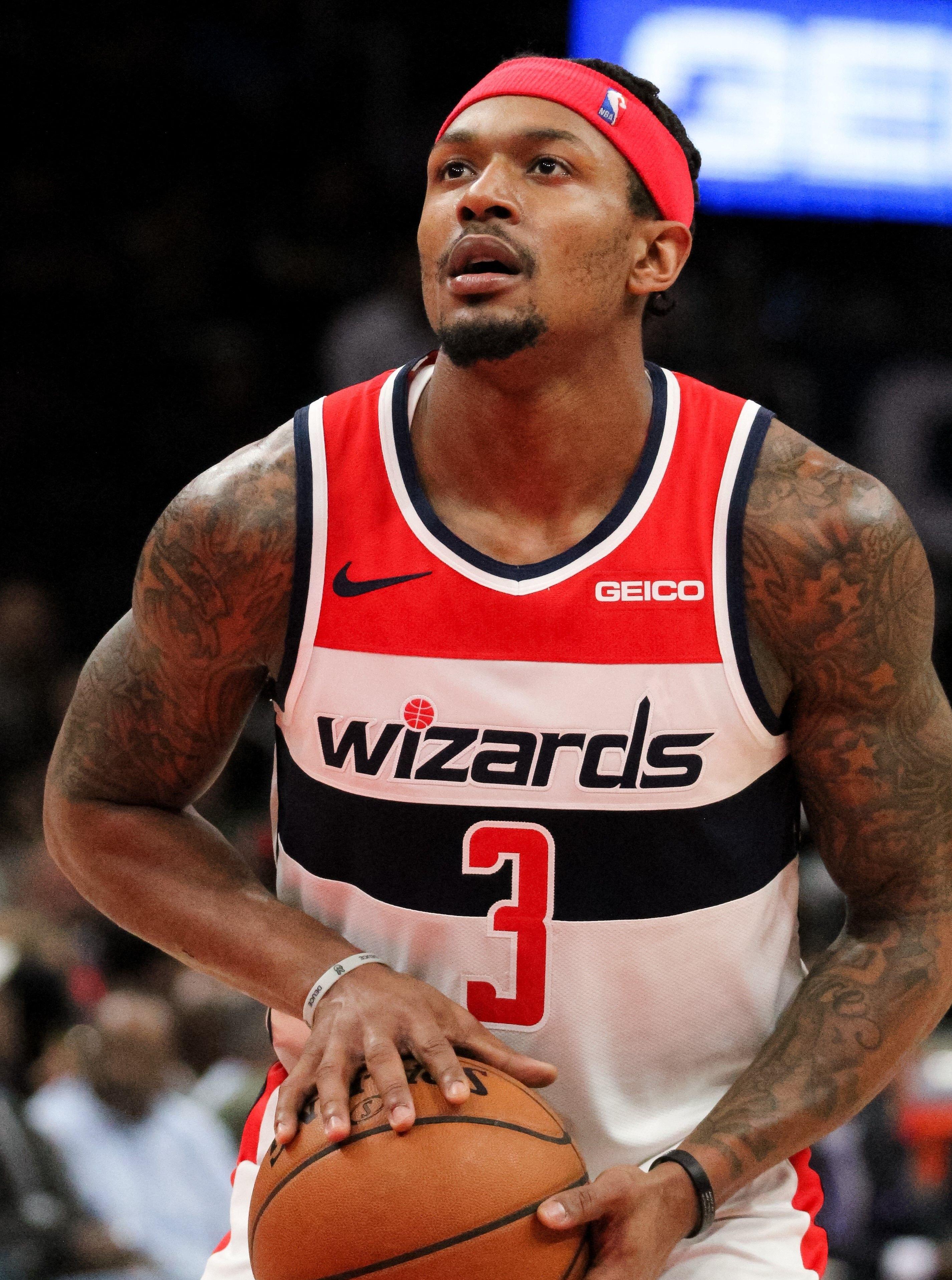 Though it would also cost them two future first-round picks, trading Simmons for Beal would be a no-brainer for the Nets. The successful acquisition of Beal would help the Nets replenish the star power that they lost when they sent James Harden to the Philadelphia 76ers before the 2022 NBA trade deadline. Beal would give the Nets another prolific scorer, a decent playmaker, and an elite three-point shooter.
This season, the 28-year-old superstar averaged 23.2 points, 4.7 rebounds, and 6.6 assists 45.1 percent from the field and 30.0 percent from beyond the arc. With his ability to excel in an off-ball capacity, Beal won't have a hard time building chemistry with Durant and Irving next season.
Article continues below advertisement
Timberwolves Add An Elite Defender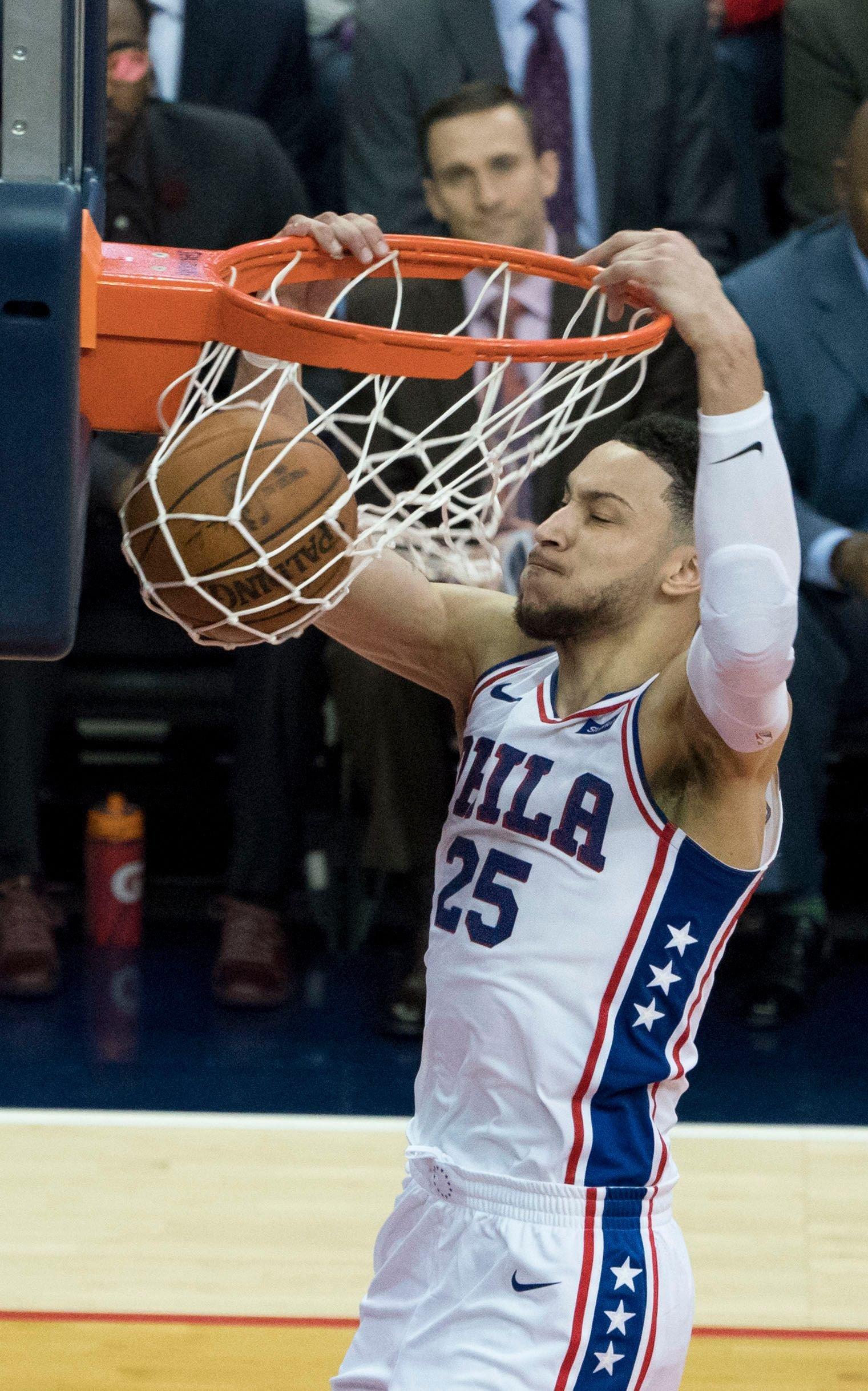 It won't be a surprise if the Timberwolves decide to pursue Simmons in the 2022 NBA offseason. Before he was traded to the Nets before the 2022 NBA trade deadline, the Timberwolves were among the teams that expressed a strong interest in adding Simmons to their roster. Simmons would bring the Timberwolves the much-needed improvement on the defensive end of the floor, giving them a young All-Star who would be tasked to guard the opposing team's best player.
However, despite what he can contribute to the team next season, it remains a big question mark if the Timberwolves are willing to give up two future draft picks to swap Russell for Simmons.
Wizards Get A Young All-Star & Four 1st-Rounders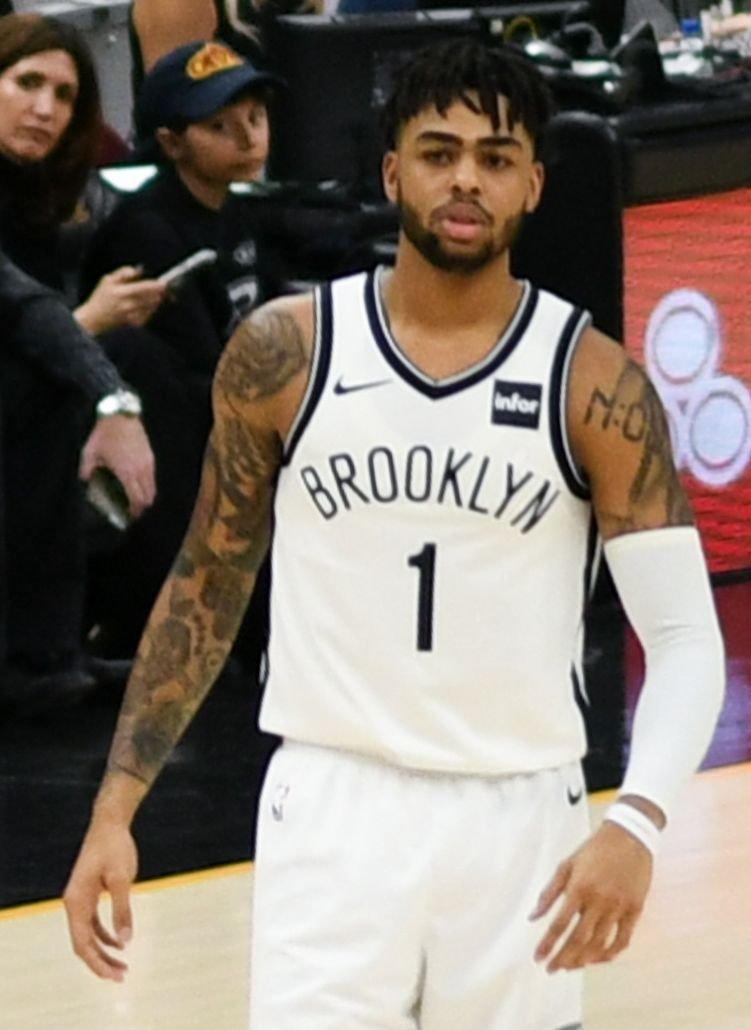 The proposed three-team deal is expected to receive strong consideration from the Wizards if Beal expresses his desire to leave this summer. Instead of taking the risk of losing him as a free agent without getting anything in return, the suggested trade would allow the Wizards to swap Beal for a younger All-Star in Russell and four future first-round picks. If they still refuse to undergo a full-scale rebuild after trading Beal, the Wizards could try building a competitive roster around the core of Russell, Kristaps Porzingis, Kyle Kuzma, and Rui Hachimura.