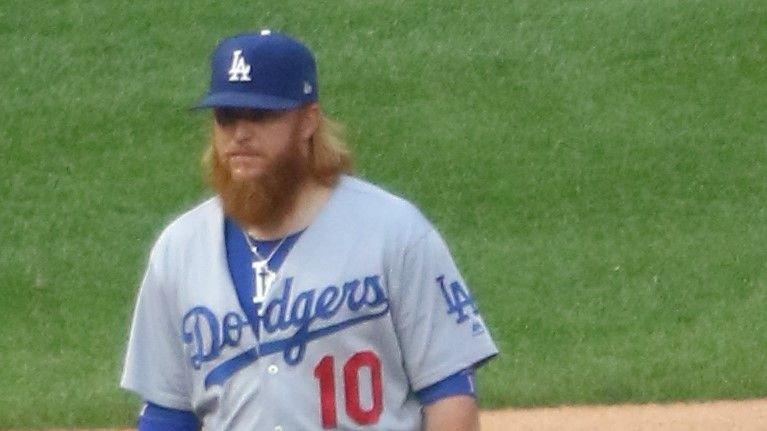 Los Angeles Dodgers At Chicago White Sox [June 8] - MLB Picks And Predictions
The Los Angeles Dodgers will take a three-game losing streak when they visit the Chicago White Sox for another game.
Dave Roberts' team is coming off a 4-0 loss at the Windy City in another poor offensive showing, but it's not like the White Sox have been a consistent team, so they might as well bounce back tonight.
Article continues below advertisement
Dodgers Need To Stop The Bleeding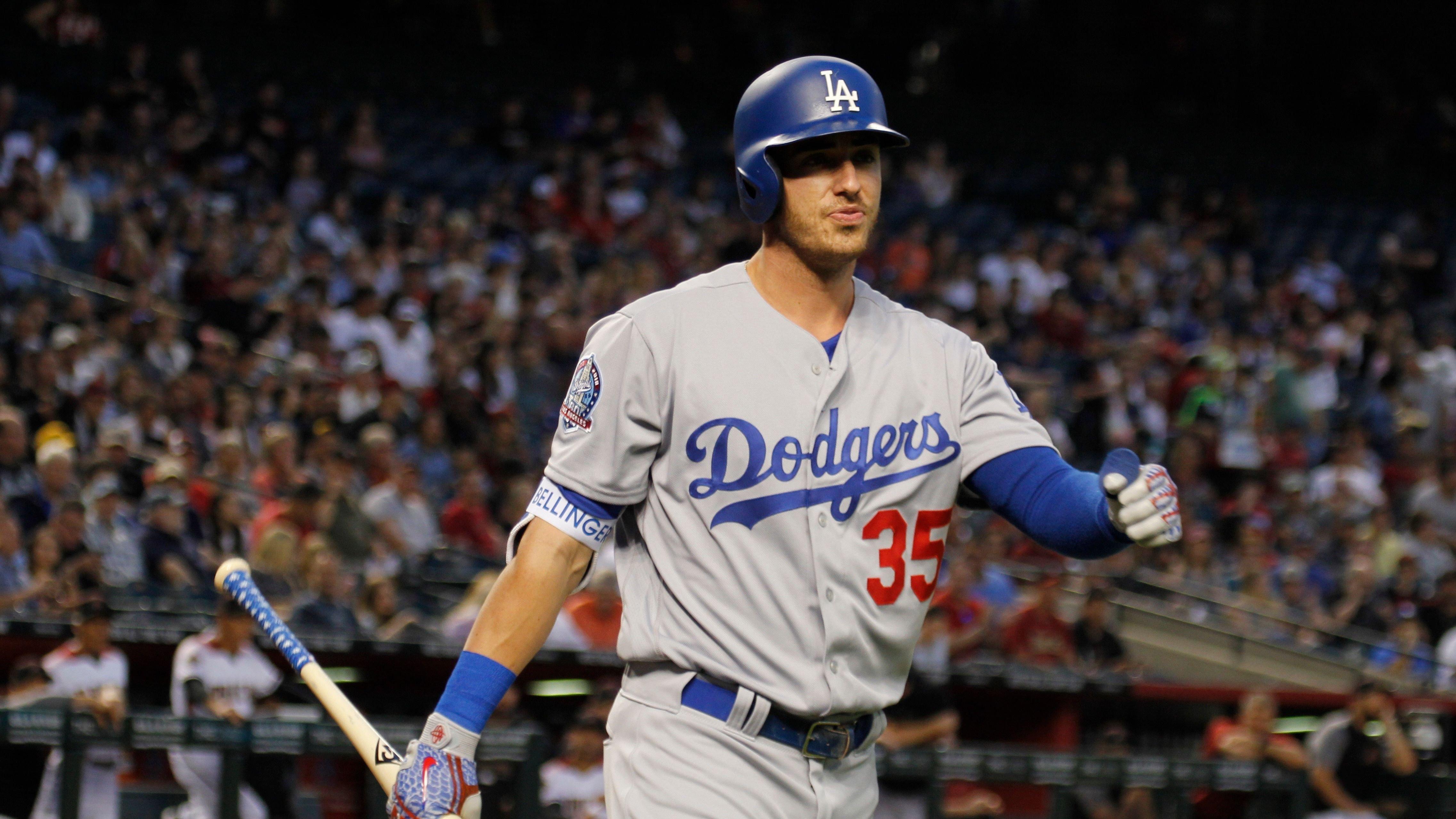 Despite being the most stacked team in all Major League Baseball, the Los Angeles Dodgers have struggled to find any sort of consistency this season.
They're still at the top of their division and boast an impressive 35-20 record, but they've dropped three straight games and six of their past 10. Their offense needs a spark and the word around the league is that they could be looking to add another lefty to bolster their starting rotation.
How Good Are The White Sox?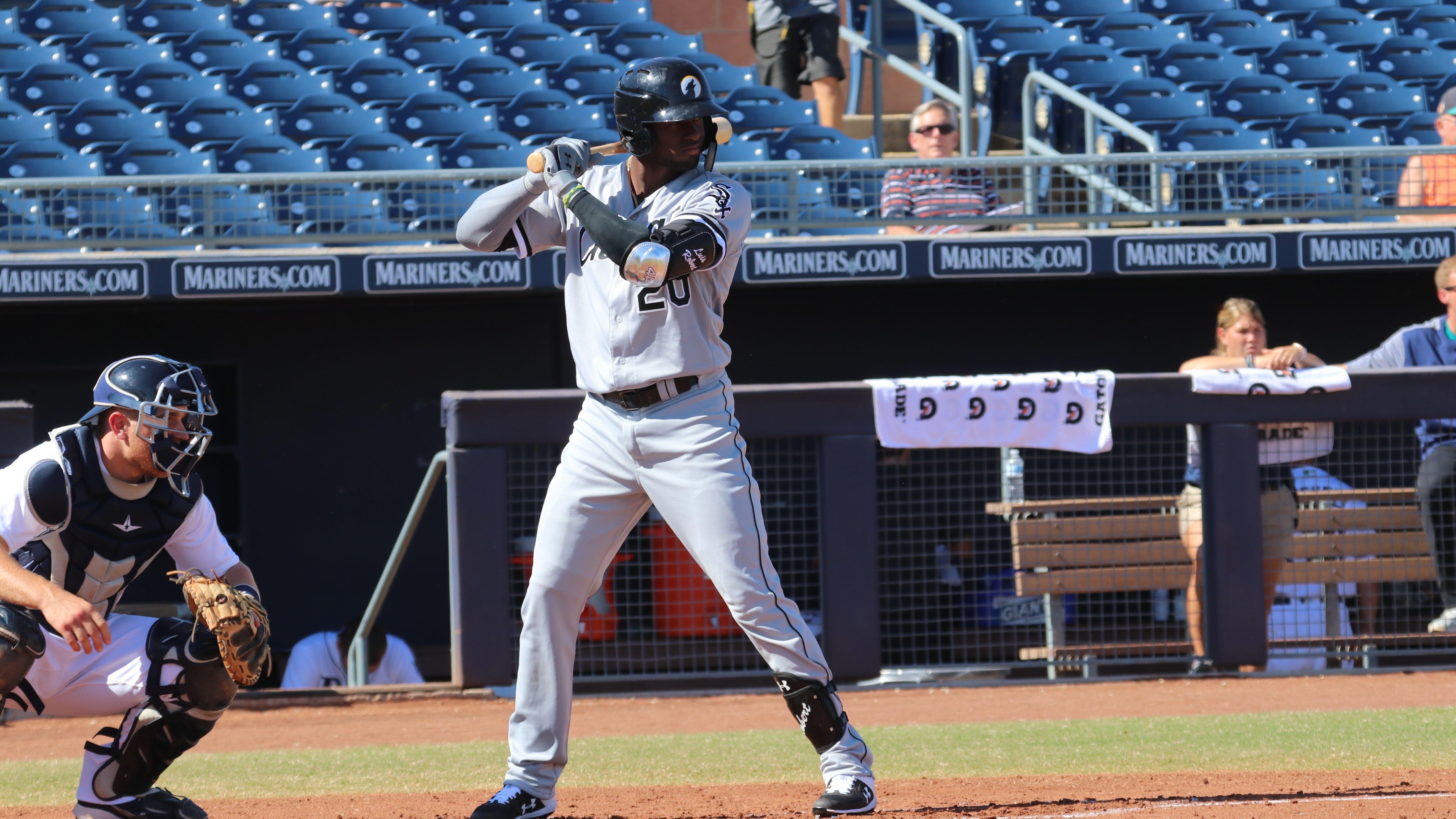 The Chicago White Sox have struggled with injuries all season long. At full strength, they're supposed to be the best team in their division and a legit World Series contender, but that hasn't been the case thus far.
But even though Tony LaRussa has managed to keep his team somewhat competitive, some reports state that he could be on the hot seat. They're one and a half-game away from a Wild Card spot and sit on a 26-27 record and are just 4-6 in their last 10 games.
Article continues below advertisement
Key Injuries, Stats, And Trends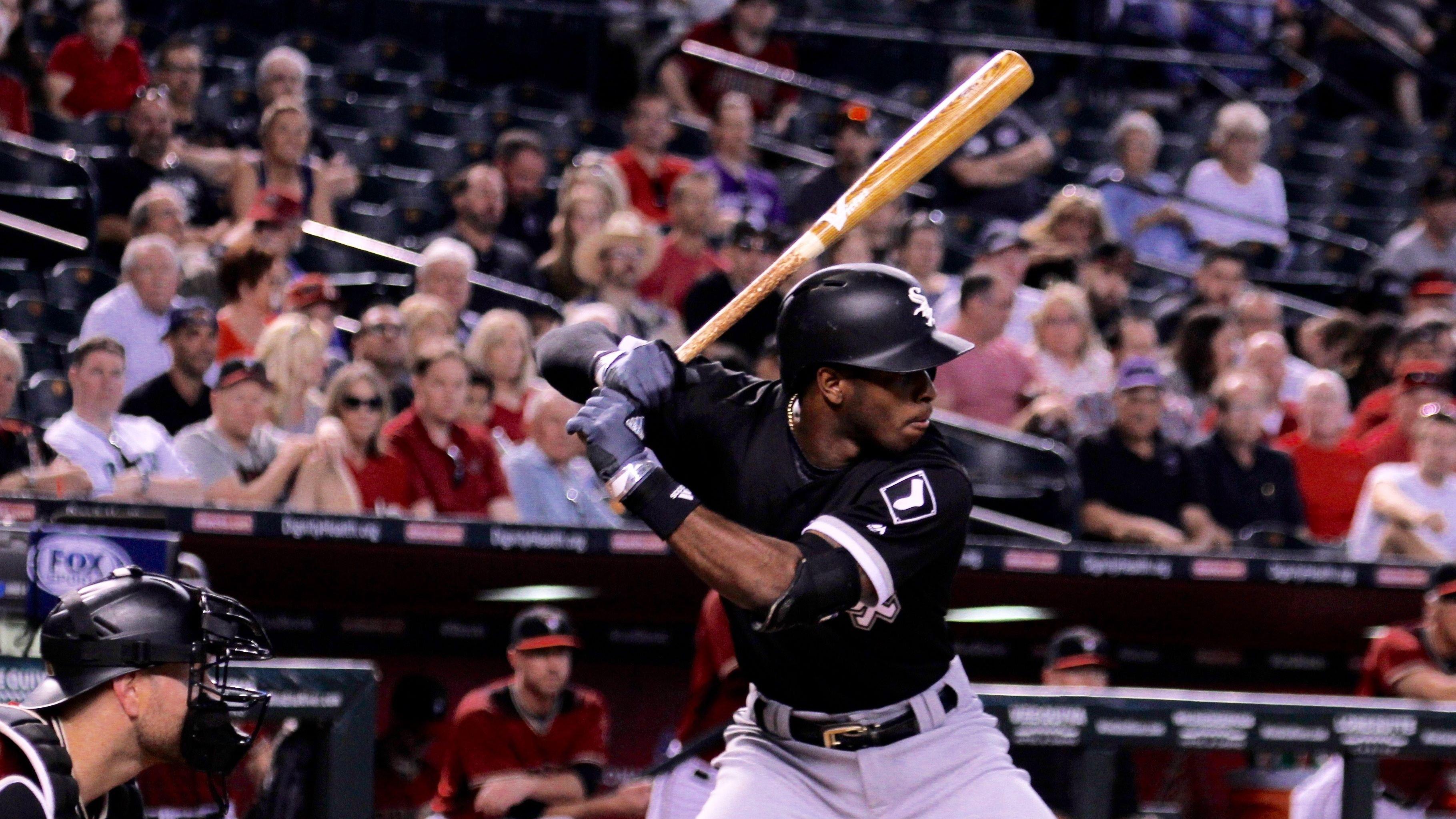 Tim Anderson and Eloy Jimenez will continue to be on the shelf for the Southsiders, who are also missing several key arms in both their starting rotation and the bullpen. For the Dodgers, Max Muncy and Craig Kimbrel will also miss the contest.
When it comes to trends, it's worth noting that the Dodgers are 4-1 in their last 5 games as a road favorite, 10-3 in their last 13 interleague road games vs. a right-handed starter, and 39-12 in their last 51 during game 2 of a series.
Picks For Dodgers At White Sox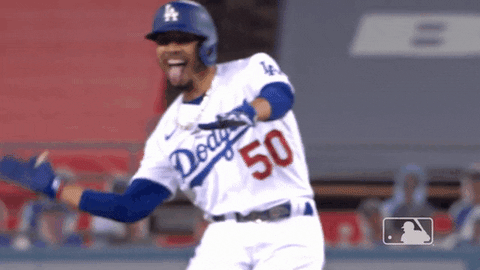 The Dodgers will send Tony Gonsolin to the mound to end their three-game skid. He's 6-0 this season with a 1.59 ERA and an opposing batting average of .159.
On the flip side, the White Sox will counter with newborn Johnny Cueto, who's 0-2, 2.92 ERA on the season, and 9-9 with a 3.76 ERA in 24 career starts vs. the Dodgers.
The pitching matchup has all the makings of a pitching duel and a low-scoring affair. But we also expect the Dodgers to end on top as the better, more talented team with a slight edge on the mound.