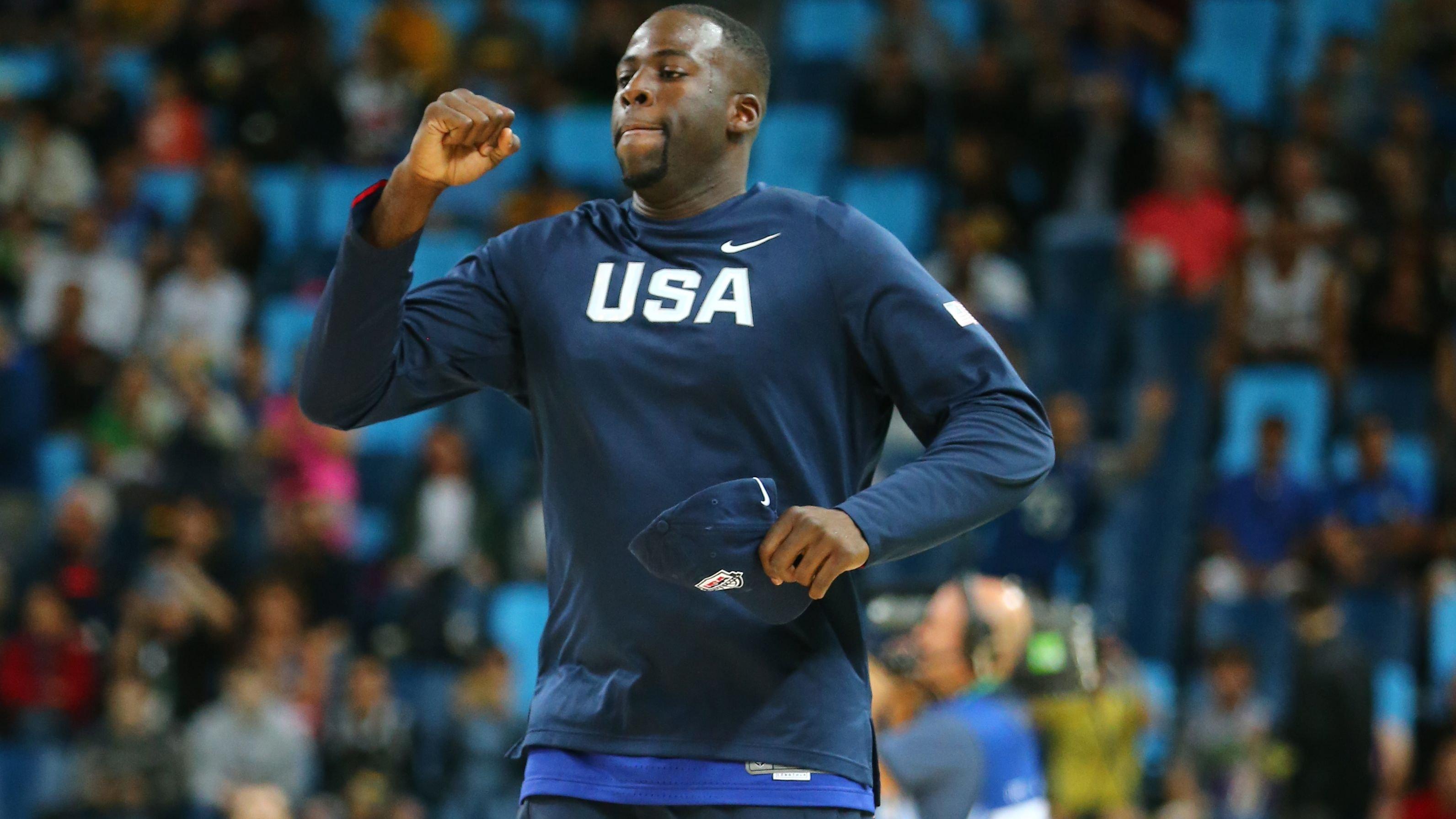 NBA News: Ime Udoka Explains How To Deal With Draymond Green
Some argue that Green should've been called for a second technical foul in Game 2. Some don't. That's the polarizing figure he's always been.
Article continues below advertisement
Udoka Won't Shy Away From Confrontation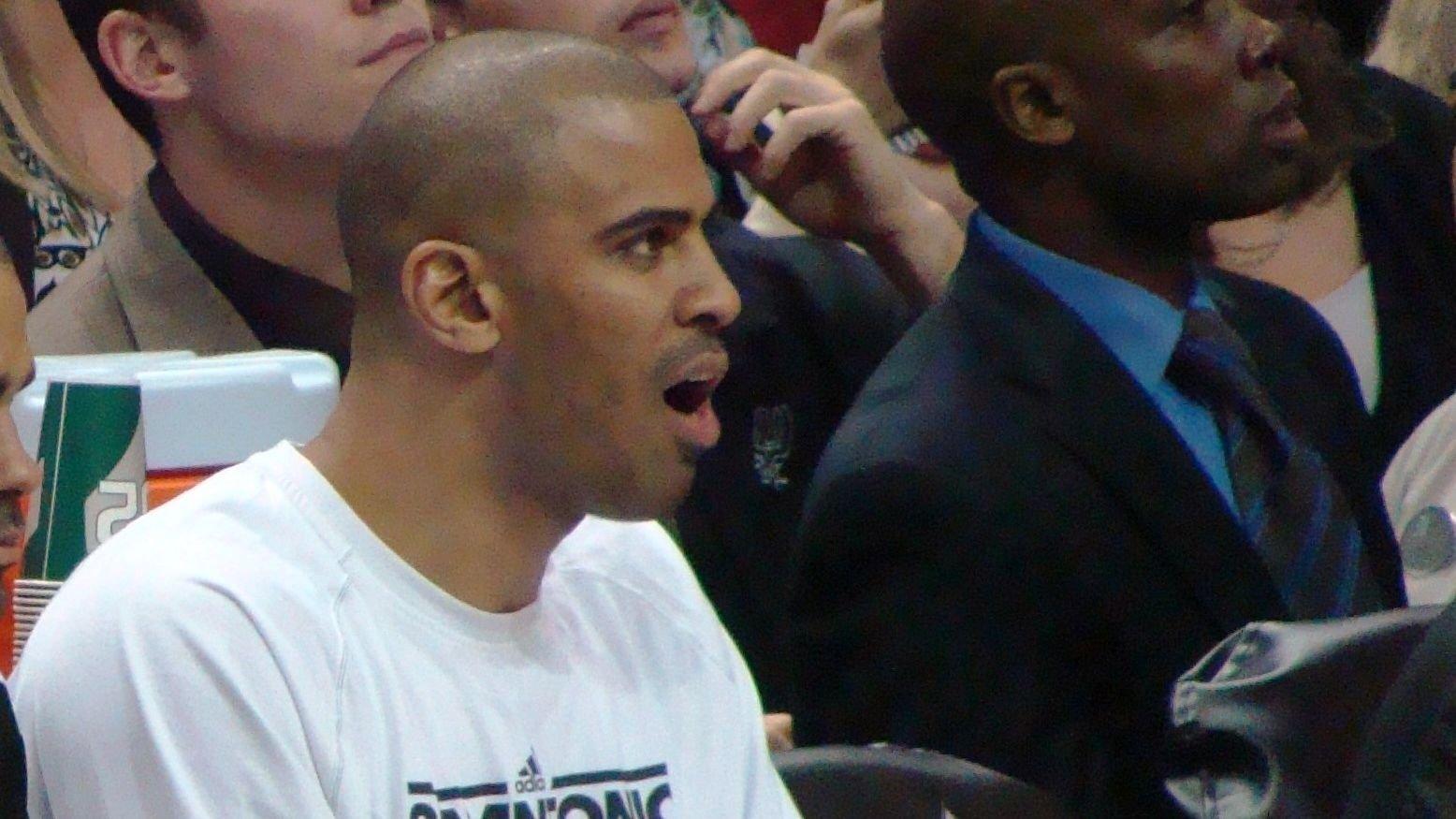 Celtics coach Ime Udoka wasn't looking to make any excuses. If anything, he's encouraging his players to deal with Green as they please:
I say be who you are. If you want to ignore it, ignore it. If you engage, engage, Udoka said. Do what you do. Be who you are and the main thing is to continue to stay composed. With us, I don't think it's the talking as much as the physicality that they brought. That was noticeable at times.
-
We know obviously that's what Green does. Kind of bleeds over into the team. For us it's to be who you are. I told them if I was a player, who I was, I would probably get a double technical immediately. But that's not everybody, the coach added.
-
He's Not Too Worried About Green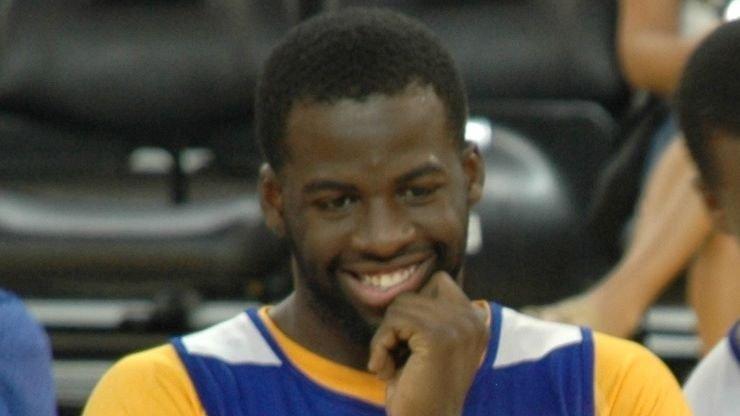 Also, Udoka didn't want to give Draymond that much credit for his defensive impact in Game 2. If anything, he thinks his players were just too sloppy:
That's one player, he can only guard one person at a time, Udoka said. We had 11 turnovers for 18 points in the first half. They had 9 steals, so playing in the crowd way too much. I mean he's gonna switch matchups a lot of times and try to impact the ball defensively especially but we weren't strong with the ball overall so it wasn't just him.
-
Article continues below advertisement
He Wants His Team To Be Better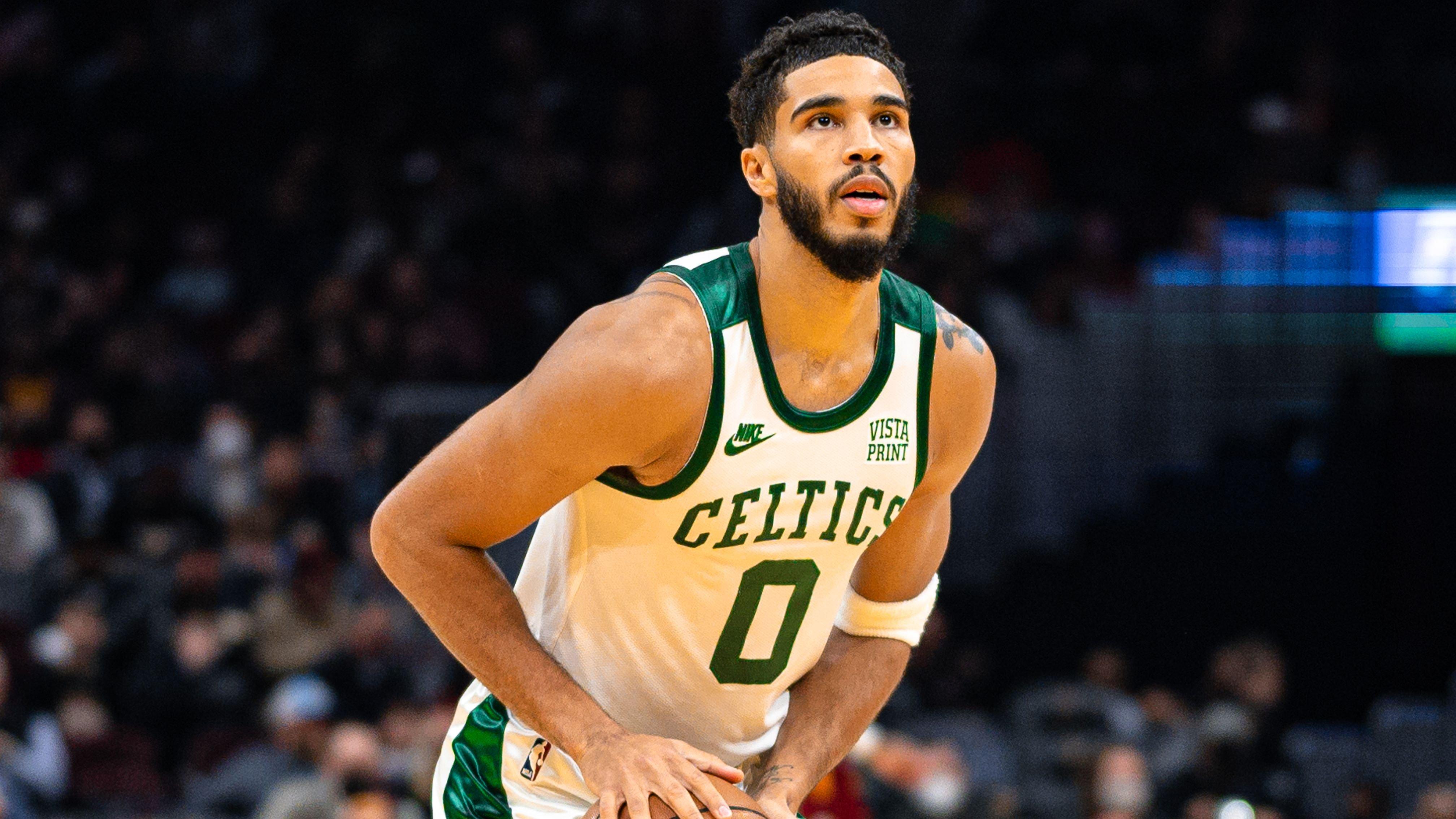 He knows how good Green is and how much energy he can provide. But he was more disappointed in his team's effort rather than impressed by the Warriors' success:
Of course, he is going to come out, try to set the tone but think we weren't strong with the ball out, Udoka added. Searching for fouls instead of making plays, especially with their lack of rim protection. For us, that was a little disappointing to give up 33 points off 19 turnovers. That's kinda been a constant theme in the playoffs, when that happens we are in trouble.
-
Green Will Be Green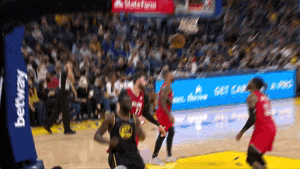 At the end of the day, Green will be Green and the Celtics will need to deal with him one way or the other.
He's one of the most intelligent players in the league and will go the extra mile to get into their heads from start to finish. Whether that works or not will only depend on them.